Special thanks to Superfeet for sponsoring this post.
A couple weeks back, I headed out to Little Rock, AR to visit friends. Normally I drive this, but this time I decided to fly. So, you know I needed some great shoes that were going to get me through security with no hassles, but were also comfortable. The Ash FX from Superfeet were the perfect choice for this trip.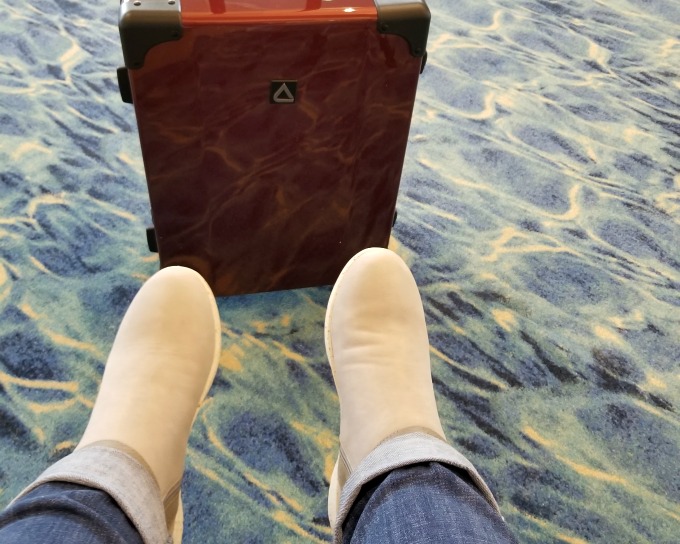 The Ash FX is a cute shoe that's a perfect cross between a sneaker and a bootie. It's more booth than athletic shoe, but still has some serious high-top inspiration.  And the Wild Dove color is a great shade for spring. They're a very light grey shade and oh so pretty. They're neutral enough to go with just about anything you want to wear.
Now, I've told you about Superfeet and how comfortable their shoes are a couple times. The Olympia Boots are in regular rotation In my wardrobe, and they have a pair of loafers that I am living in!  So I was pretty sure that these booties weren't gonna let me down.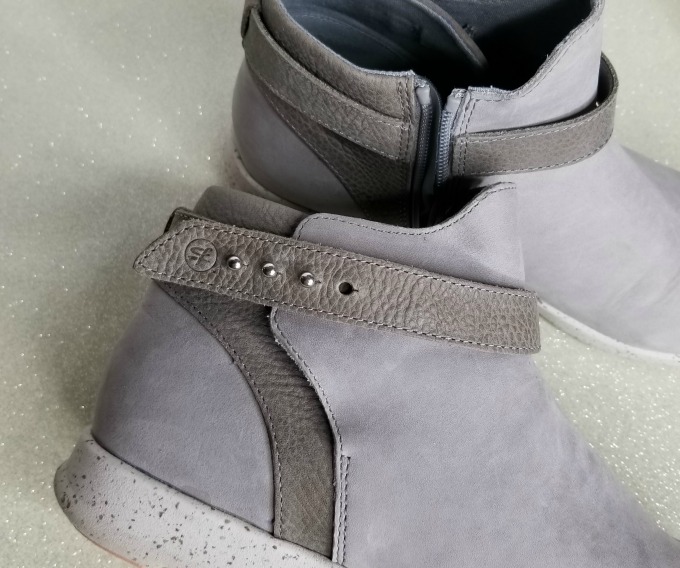 A Weekend in Little Rock with Ash FX
When I was first looking at the Ash FX, I thought "oh boy, this is gonna be difficult for the airport" due to the wrap around strap, and sliding my foot in and out. I then realized that the bootie has an inside zip for easy on and off. Perfect for getting through security quickly. And since the shoes are so lightweight and comfortable, there's a lot less foot and leg fatigue speed walking or running down the concourse. C'mon now, I know I'm not the only one that does that. Especially when you're waiting at the wrong gate. Not that that's ever happened to me (it totally has!)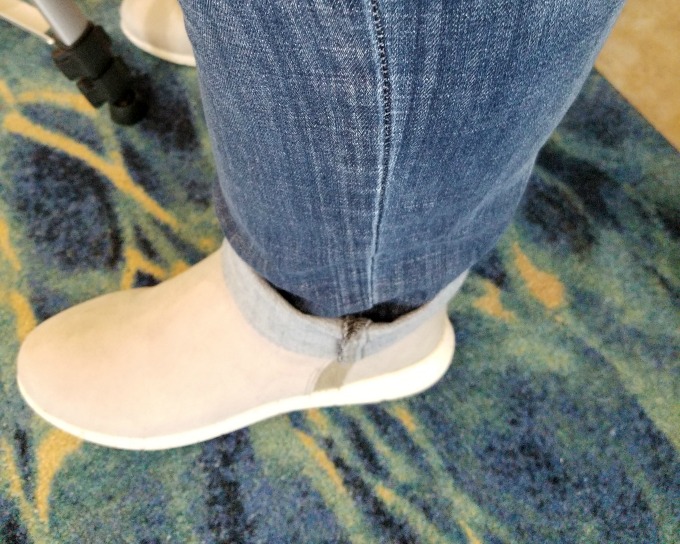 Superfeet takes a scientific approach to designing their shoes. They start with using research paired with a specially designed 3D printing process to perfect their insoles. Their insoles are ergonomically designed to cradle your feet, and recreate the walking motion. This, in turn, helps relieve a lot of the fatigue that you may experience.  It also helps lead to that feeling that your shoes are already broken in.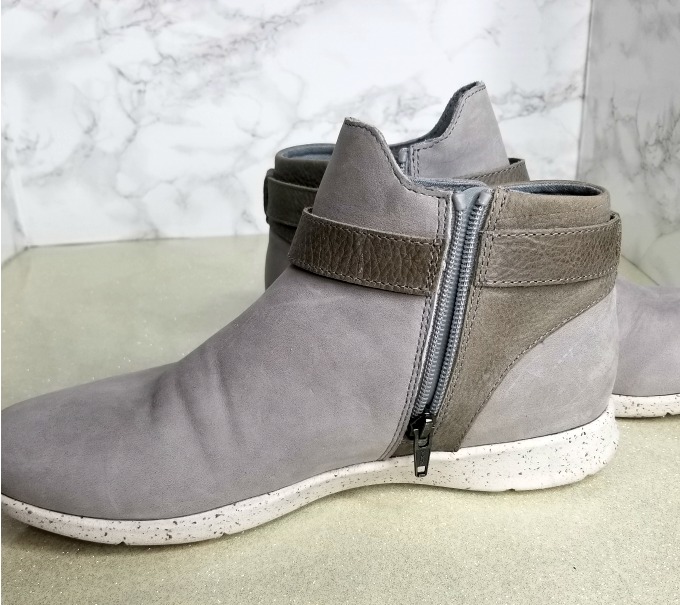 This was perfect for the long weekend. I was actually headed down as one of my friends was running the Little Rock marathon, and I knew I'd be walking around, and standing around for that matter, for a long time. Before we got to Sunday, though, there was a lot to do and see.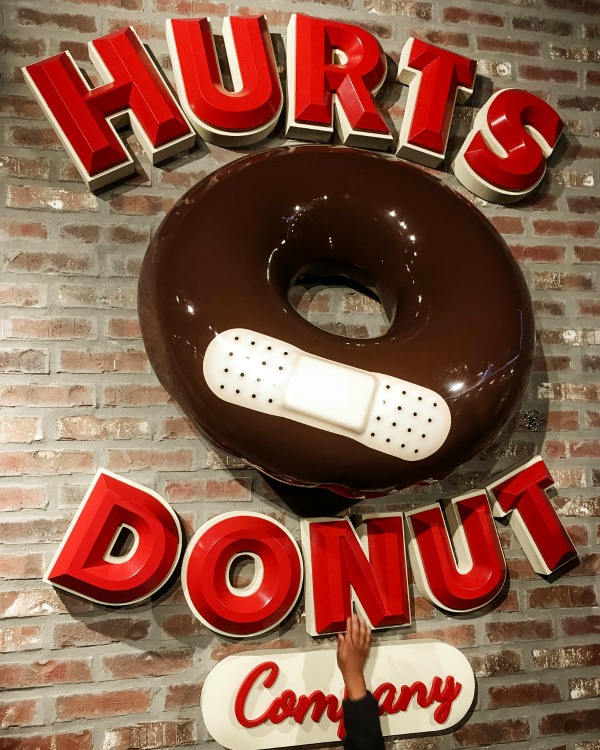 On Friday, we headed out to the new Hurts Donut location in Little Rock. The wait time was literally hours – for a donut! So worth it, though!  My Superfeet Ash FX didn't let me down, and I was feeling great.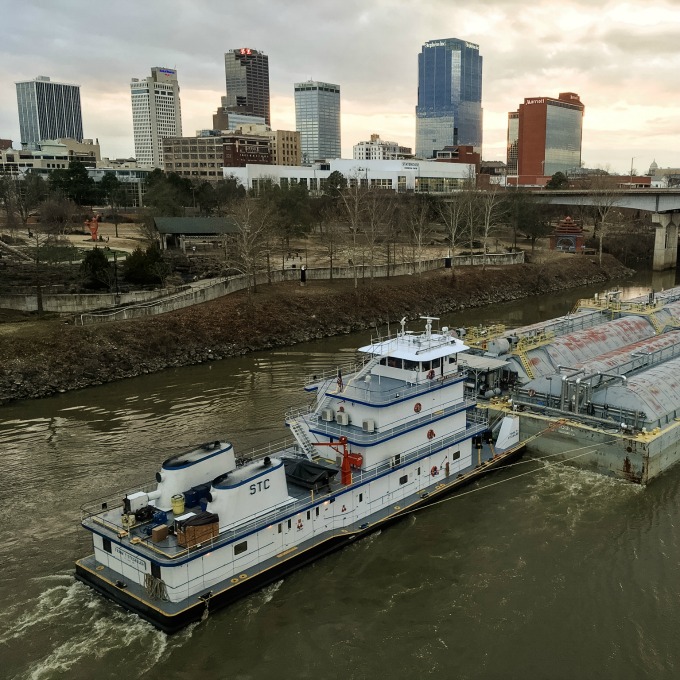 On Saturday, we headed out to see the sights. Hit up a few stores around town, went down to the River Market and the River Trail. My shoes were still serving me well. Plus, they look so good with jeans, with pants, and even dresses or skirts. The Ash FX will even look cute with shorts, when the weather warms up a little.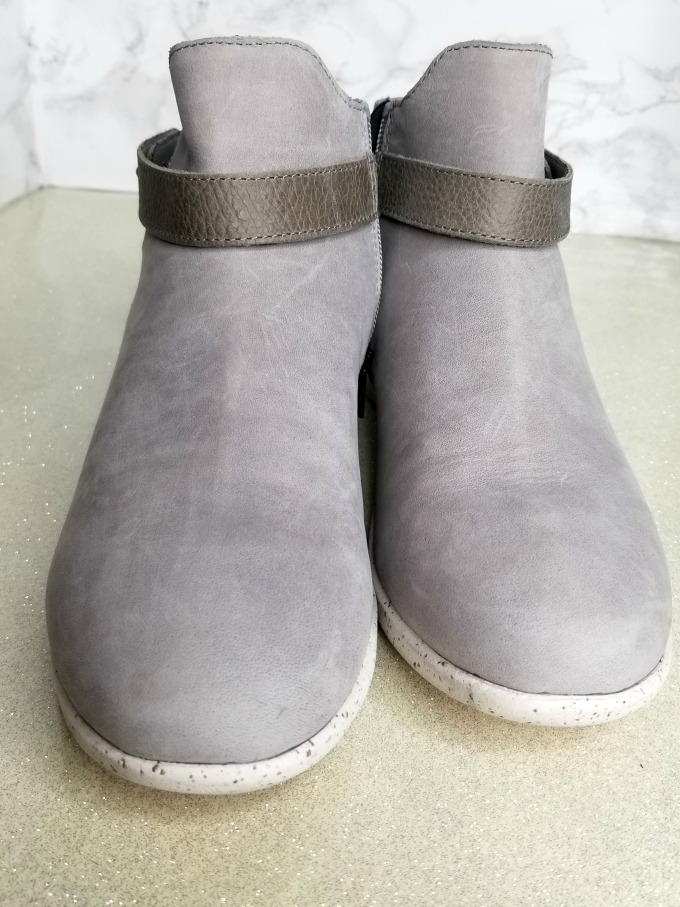 Overall Evaluation
The Ash FX is perfect for winter and spring. The full grain leather upper is so buttery soft and not stiff at all. Even better than that, it's waterproof.  Whaaa???? Now we don't have to be as careful around flooded parking lots and sidewalks, nor be afraid of those popup showers. Now, I'm not saying that if you go jump in puddles that these won't get discolored. But we no longer have to fear an unexpected storm or sprinkler head.
I know I'll be reaching for these boots again and again. Go snag a pair from Superfeet right now!  They're on sale for half off, and you seriously can't beat that.