As the leaves change and the air becomes crisp, it's time to transition your skincare routine to adapt to the cooler, drier weather of fall.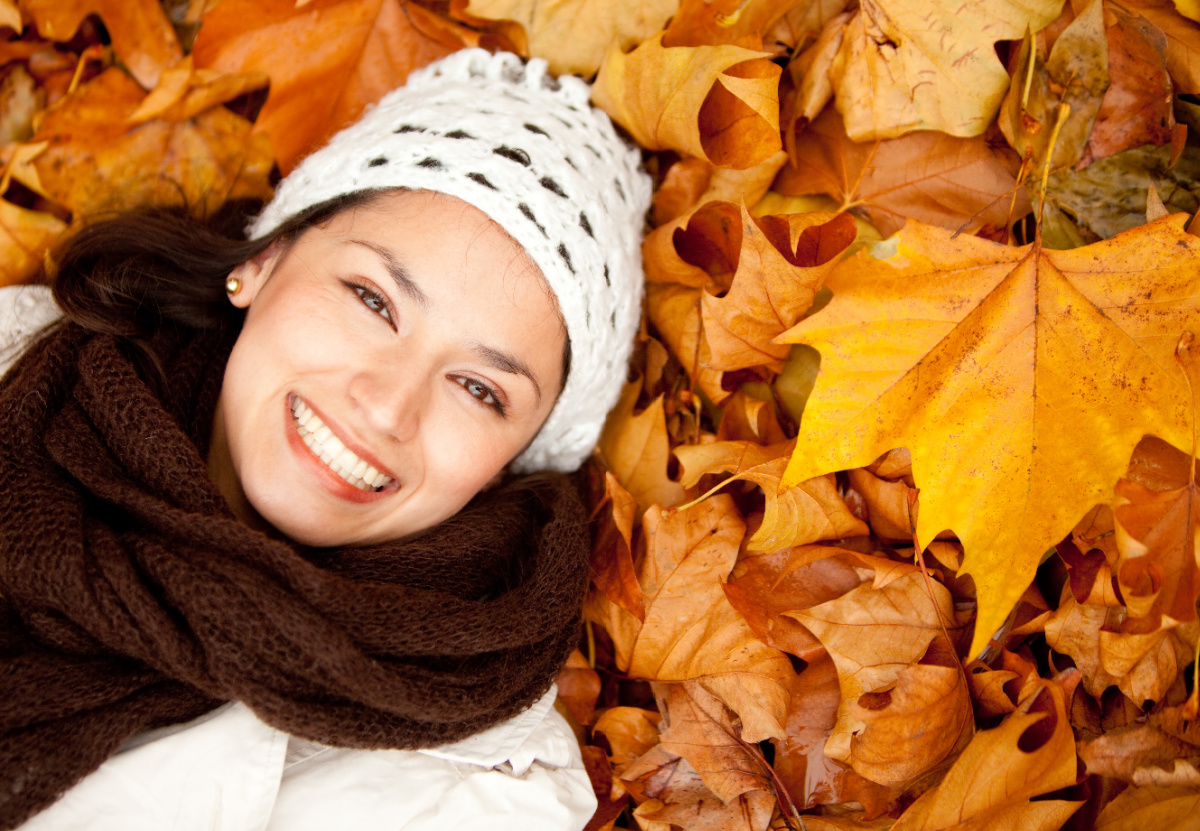 Fall skincare is all about hydration, protection, and addressing any lingering summer sun damage. In this comprehensive guide, we'll walk you through each step of a fall skincare routine to help you maintain healthy and radiant skin all season long.
Links may be commissioned. Editorial samples may have been provided.
Fall Skincare Guide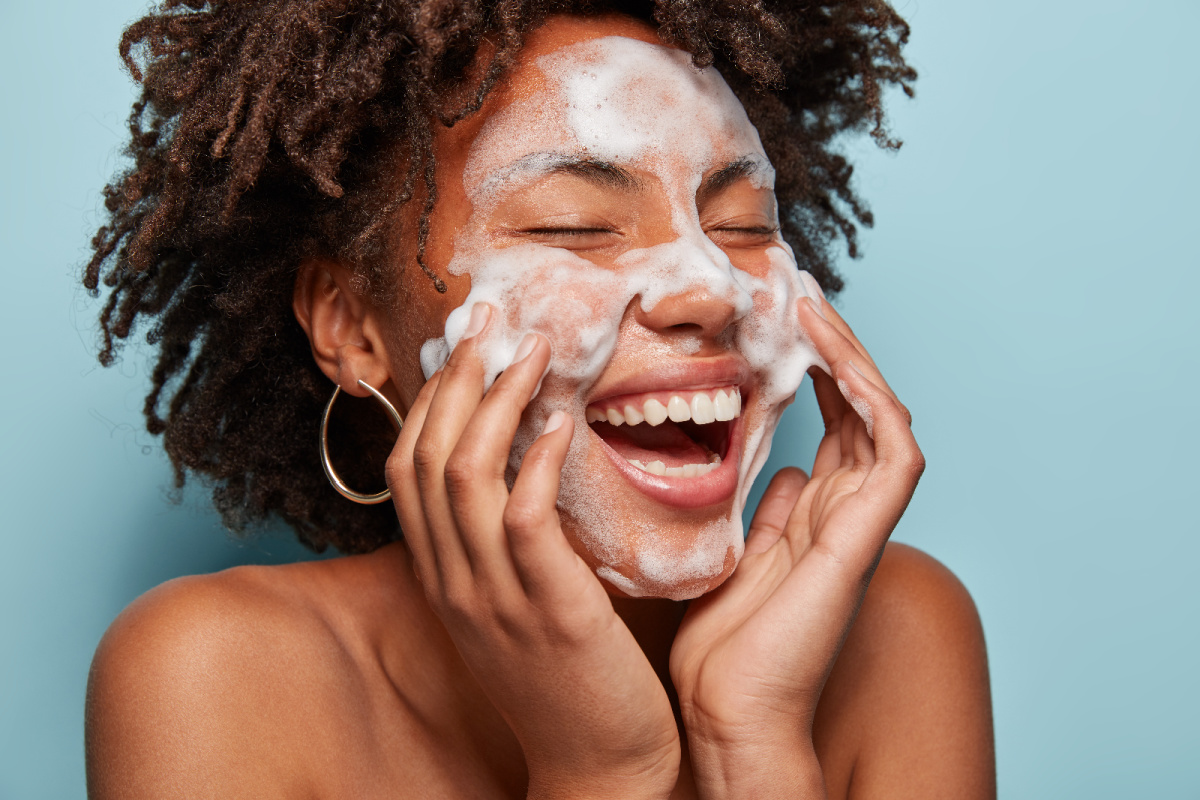 Gentle Cleansing
Start your fall skincare routine with a clean slate. We recommend Unnaturally Natural's Clarifying Cleansing Balm that removes impurities without stripping your skin of its natural moisture. The cooler temperatures can lead to drier skin, so a gentle cleanser is crucial to maintaining a balanced complexion. Gently massage the cleanser onto your face in circular motions, then rinse with lukewarm water.
Exfoliation (1-2 times a week)
Exfoliation is key to removing dead skin cells and allowing other products to penetrate effectively. Use a mild chemical or physical exfoliant like the Peter Thomas Roth Pumpkin Enzyme Mask to reveal fresh, glowing skin. Plus, it gives you that delicious spicy pumpkin-y scent. Be cautious not to over-exfoliate, as it can irritate your skin. During fall, exfoliating once or twice a week should suffice.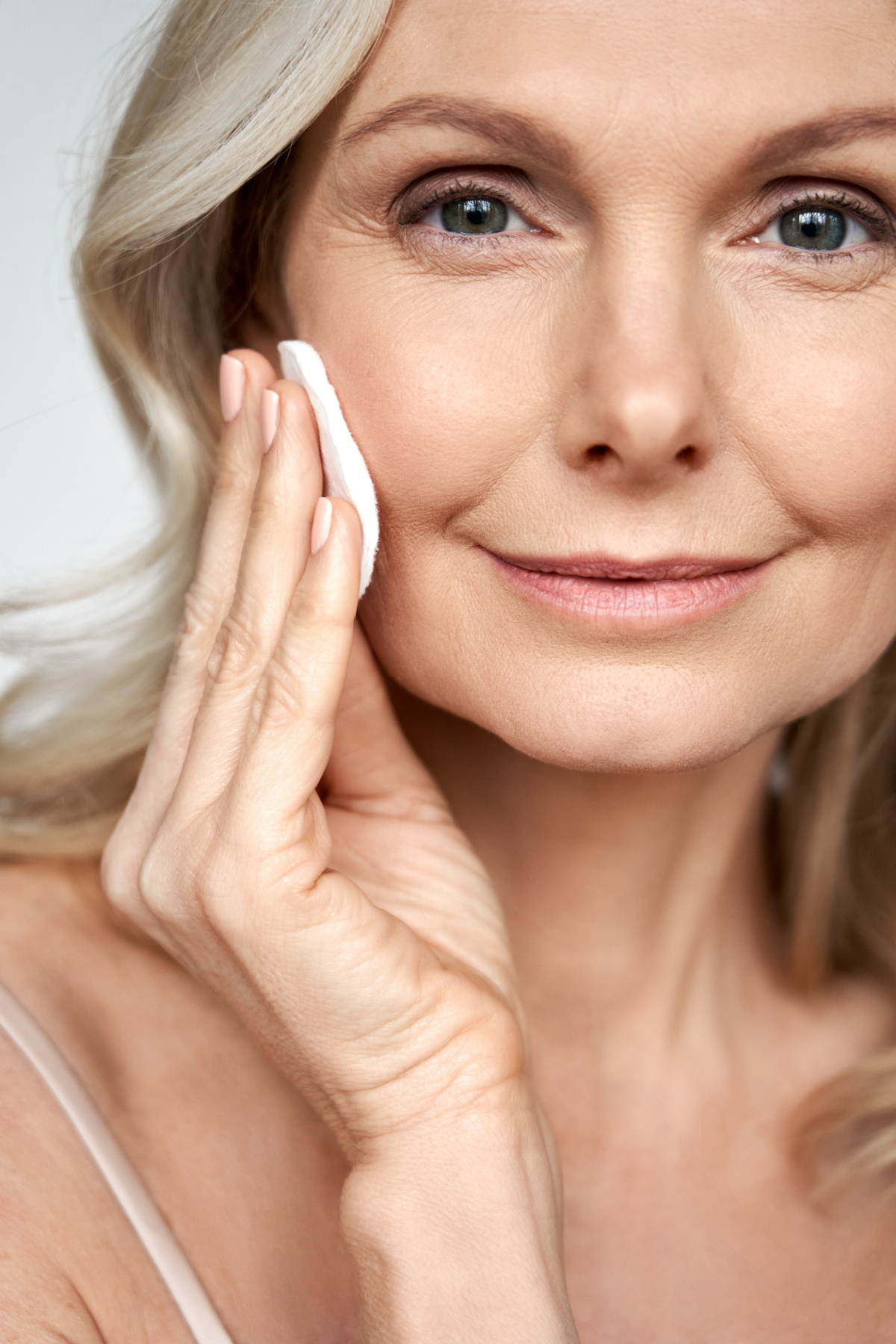 Toner
Apply a hydrating, alcohol-free toner like Unnaturally Natural's Treatment Lotion to balance your skin's pH levels and prepare it for the upcoming steps. This step helps boost the effectiveness of the products that follow. Toners also help with moisture retention, which is crucial in the dry fall weather.
Serum
Introduce a serum tailored to your specific skin concerns. For fall, consider serums with hyaluronic acid for hydration, vitamin C for brightness, or niacinamide for overall skin health. We recommend Baebody's Hyaluronic Facial Serum for great results. Serums are concentrated skin treatments, and are like moisturizers for your lower skin layers. They can provide an extra layer of protection and nourishment during the colder months.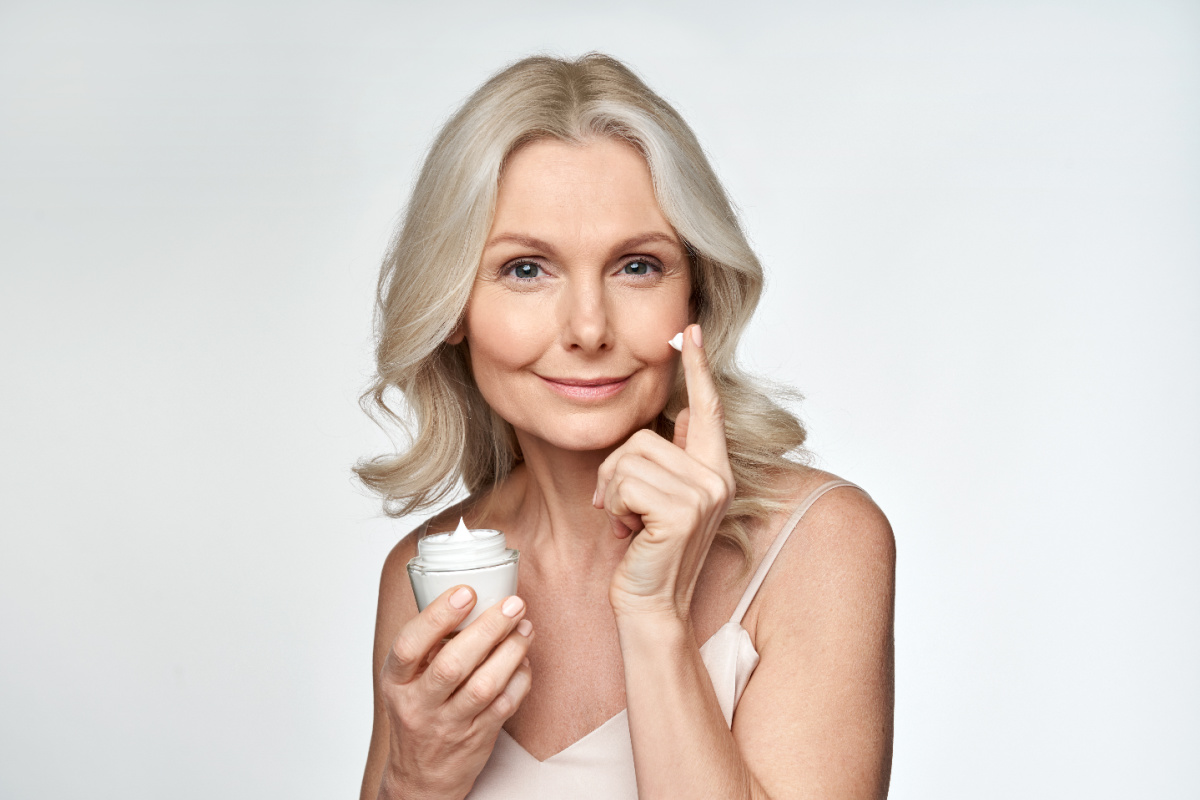 Moisturizer
Choose a richer, nourishing moisturizer for the fall season. Look for ingredients like ceramides, shea butter, or moisturizing oils such as jojoba or argan oil. Ensure it suits your skin type, whether it's oily, dry, or combination. Our top pick is StriVectin's Super-C Vitamin C Moisturizer, which also has an SPF 30 built in. Applying a generous amount of moisturizer helps create a protective barrier against the harsh elements.
Eye Cream
Combat under-eye concerns such as puffiness and dark circles with a specialized eye cream. Seek products containing peptides or hyaluronic acid for optimal results. Aloderma's Brightening Eye Cream is a popular choice. The skin around your eyes is delicate and prone to dryness, so don't forget to give it some extra attention.
Sunscreen
Don't skip the sunscreen, even in the fall. UV rays can still harm your skin, so apply a broad-spectrum sunscreen with at least SPF 30 every morning, especially if you spend time outdoors. We like the Mama Sol Mineral Moisturizing Sunscreen for everyday wear. It includes a moisturizer and a makeup primer, too. Even on overcast days, UV rays can penetrate clouds and cause damage.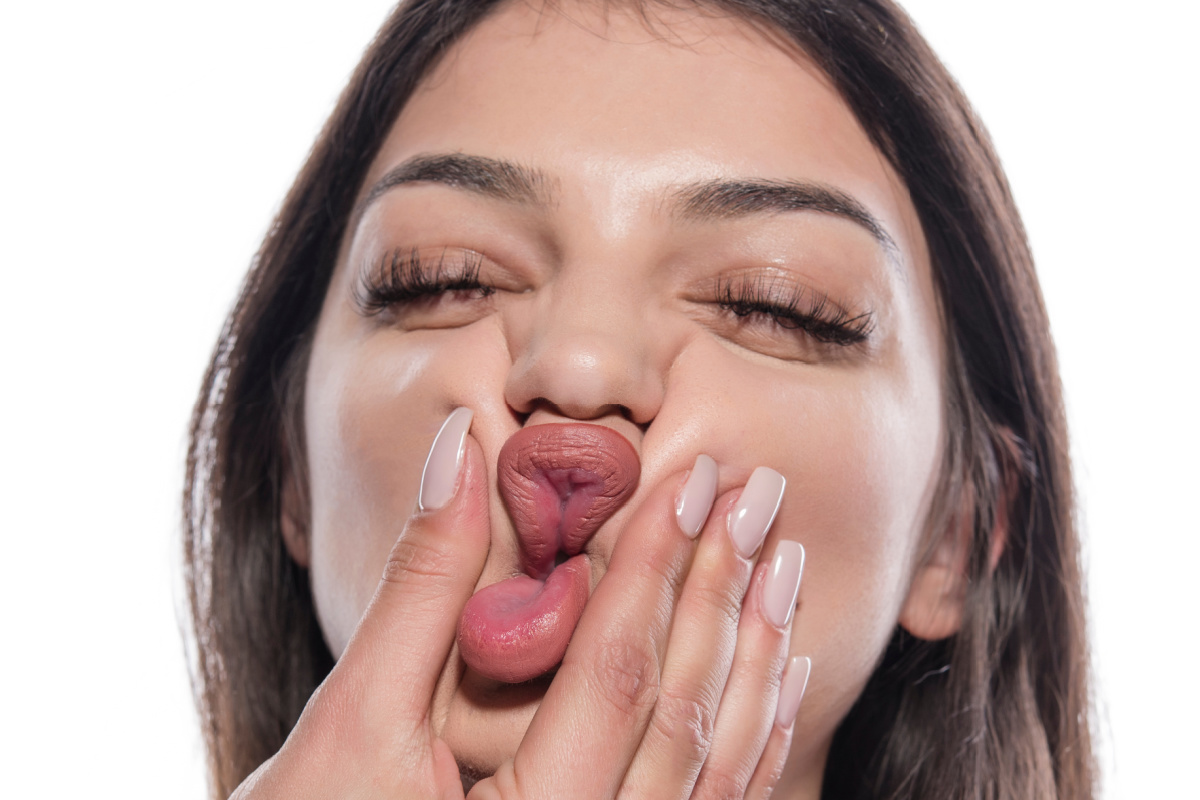 Lip Care
Fall can bring dry, chapped lips. Keep them moisturized and shielded from the sun with a lip balm that includes SPF. Try Somebody's Shea Lip Balms for soft and protected lips. They come in Peppermint or Original, and are in plastic free packaging. Your lips are prone to drying out quickly in cooler and drier weather, so make sure to keep them well-hydrated.
Night Cream (optional)
If your skin leans towards dryness, consider adding a thicker night cream to your evening routine. This extra step provides additional hydration and repair during your sleep. Night creams work wonders in restoring your skin's moisture and elasticity while you rest.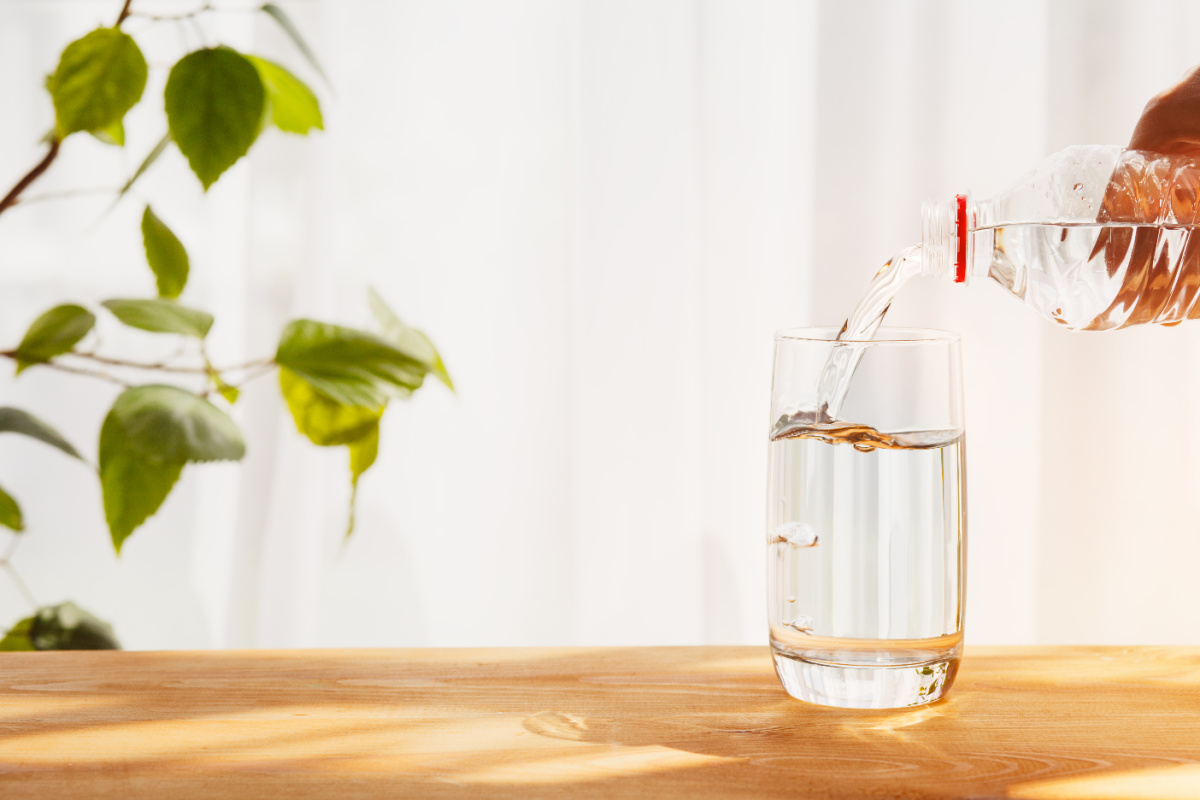 Hydration
Stay well-hydrated by drinking plenty of water throughout the day. Proper hydration is essential for healthy, glowing skin. Your skincare routine is most effective when combined with good hydration from within.
Humidifier
Combat the drying effects of indoor heating by using a humidifier in your bedroom. This simple addition adds moisture to the air, preventing your skin from drying out while you sleep. It's a small investment with significant benefits for your skin's, and your nasal passages, comfort during fall and winter.
Healthy Lifestyle
Lastly, maintain a balanced diet rich in antioxidants, ensure you get adequate sleep, and manage stress to support overall skin health. Your skincare routine is only one piece of the puzzle. Healthy habits, like a nutritious diet and stress management, contribute significantly to your skin's appearance and overall well-being.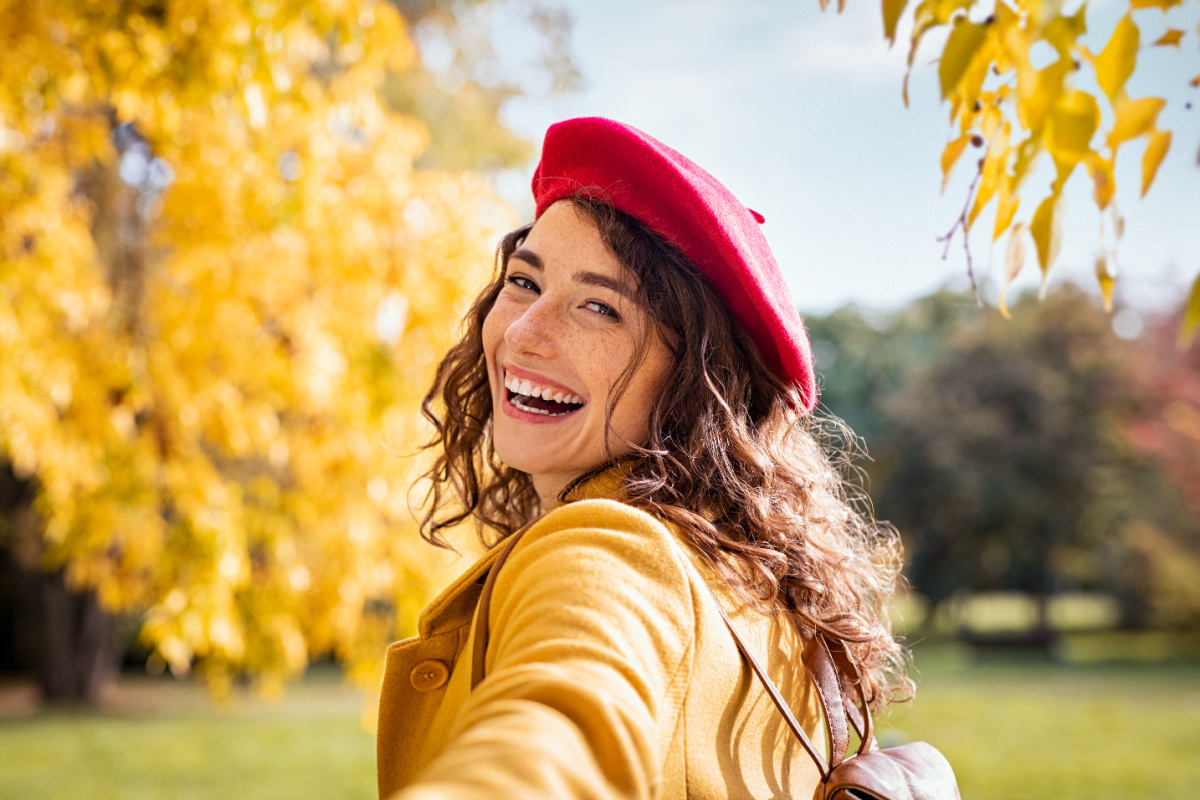 With this fall skincare routine, paired with our recommended products, you'll be well-prepared to tackle the challenges of the changing seasons. And your skin will be beautiful and healthy too. Remember that skincare should be personalized to your skin type and concerns, so adjust these steps, as well as products, as needed.
If you have specific skin issues, consult a dermatologist for tailored advice. Don't forget to do a patch test when you're introducing new products. Embrace the autumn season with confidence, knowing your skin is well-cared for and radiant. Happy fall skincare!