Special thanks to Stila Cosmetics for sponsoring this conversation about some of our favorite products for fall. Links may be affiliate links.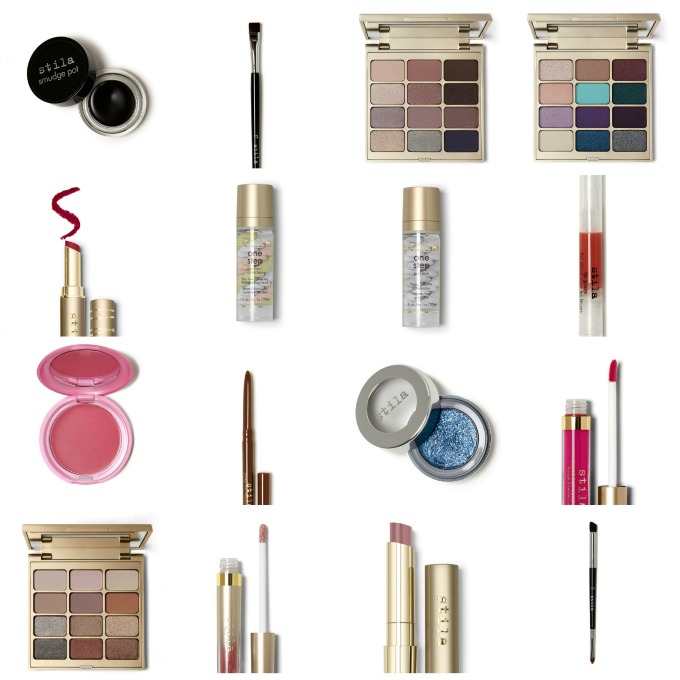 I am a huge fan of Stila Cosmetics. I use a lot of the line in my everyday makeup wearing life. While I'm not necessarily brand loyal in that "I only use XYZ brand," there are a lot of products that I stick to. Why? Lots of reasons, but because they're tried and true. And I know they're going to work, and give me the look I'm going for.
With summer starting to wind down, and autumn beginning, these are some of our top picks from Stila to transition your makeup from Summer to Fall. And beyond!