In a world bursting with all kinds of colors, there's one shade that steals hearts and captures our imagination effortlessly: pink!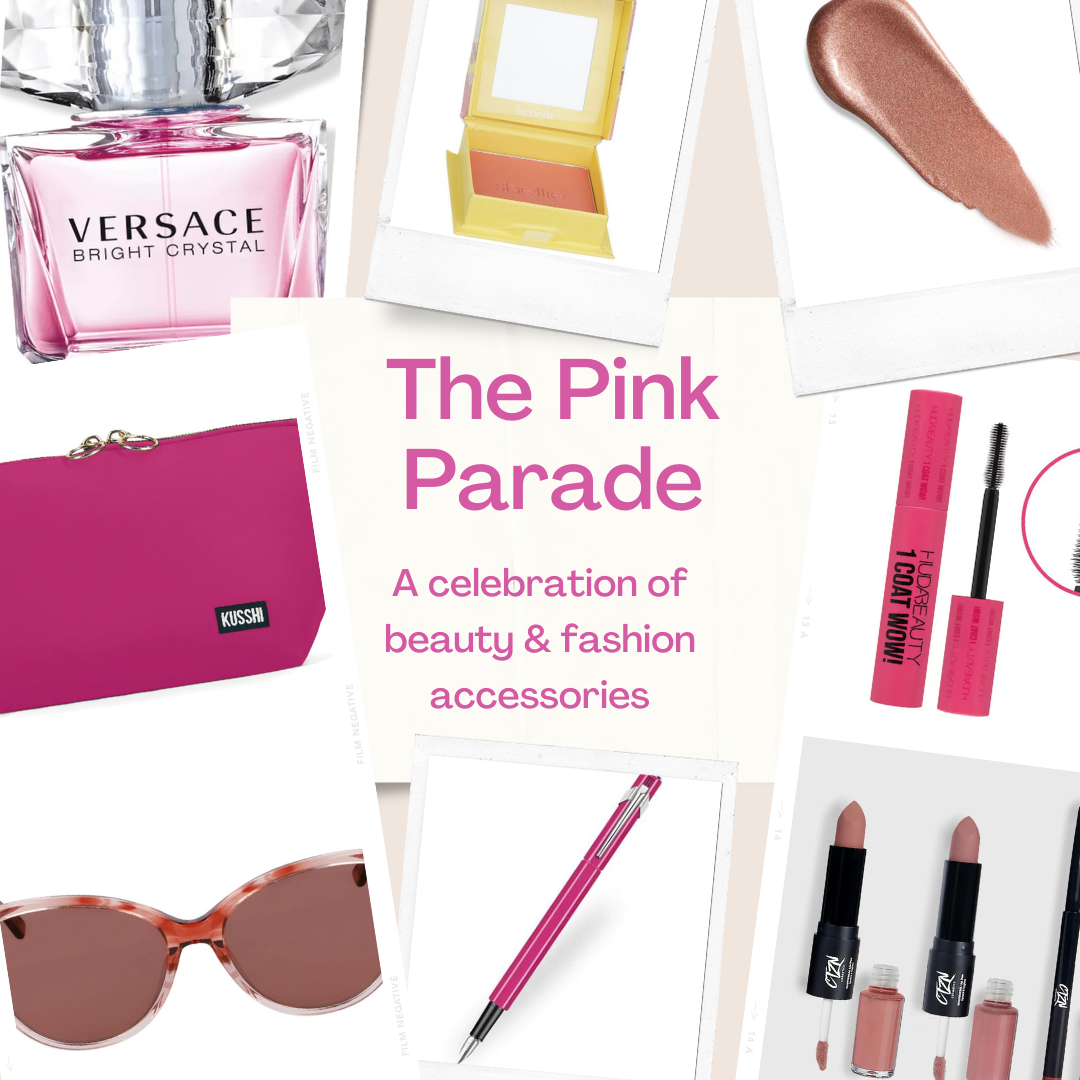 This delightful hue has always had a special place in the realms of beauty and fashion, representing love, femininity, and charm. From soft, subtle blush to vibrant, bold magenta, the incredible range of pink shades gives us endless opportunities to express our individuality and embrace a sense of whimsical elegance.
Links may be commissioned. Editorial samples may have been provided.
Get ready to dive into this article where we'll be exploring a collection of beauty and fashion accessories that embody the magic of various shades of pink.
Whether you're a fan of those gentle pastels or crave the daring allure of fuchsias, there's something enchanting waiting just for you. Together, let's discover how these captivating accessories can add a touch of pink-powered magic to your everyday style, empowering you to rock that power of pink like a boss!
Pink Beauty Items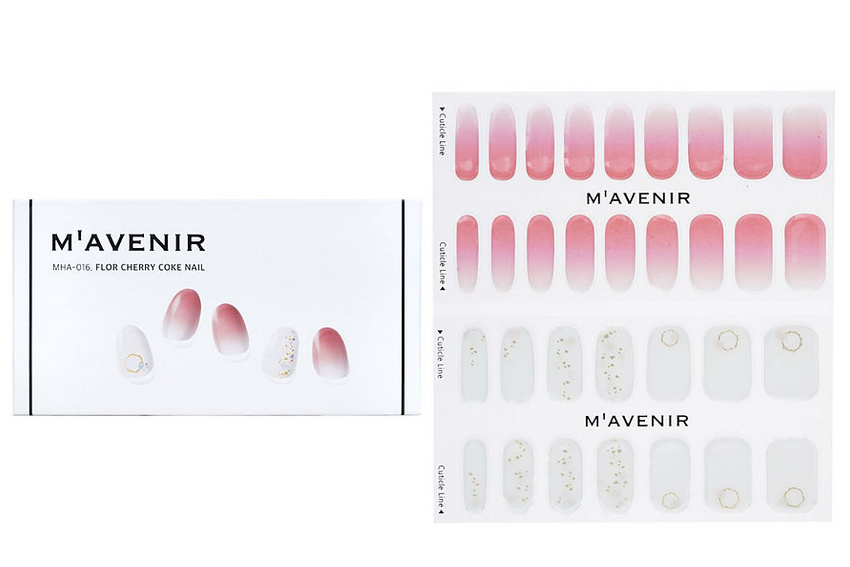 M'avenir Flor Cherry Coke Nails Gel Nail set
I really like the advancements in nail art and polish over the past few years. I love the ease of the new gel nail stickers, with their cool designs and simple application process. You truly can get great results at home. The M'avenir Flor Cherry Coke Nails Gel Nail Set is on trend for summer fashion. Rosy pink, luminous white and glitter nails are a great combo for summer. The M'avenir nail stickers adhere well, and once they are cured under UV light, they are hardened and ready for whatever you have planned. There are plenty of sizes to fit all your nails, too. There's no need to invest hours in doing your nails anymore. Just apply the flexible gel nail stickers, cure, and go.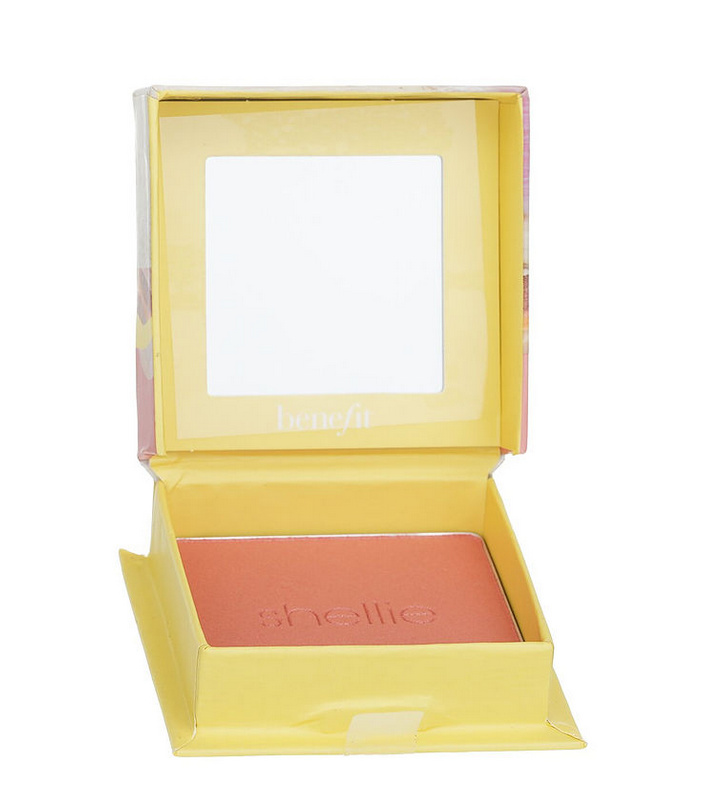 Benefit Shellie Blush
Remember when you were a kid, and you or your mom would pinch your cheeks to add a little color? Well, the Benefit Shellie Blush is definitely more painless and the color more even than those days. Shellie gives you a similar pinky glow with a soft powder that glides on like a dream. The blush is blendable and buildable and has a slight shimmer finish. It's also sweatproof and stands up to humid climates. The soft pink color is perfect for all-day wear and stays put. Benefit Shellie Blush is designed for use for all skin tones from the fairest light to dark complexions.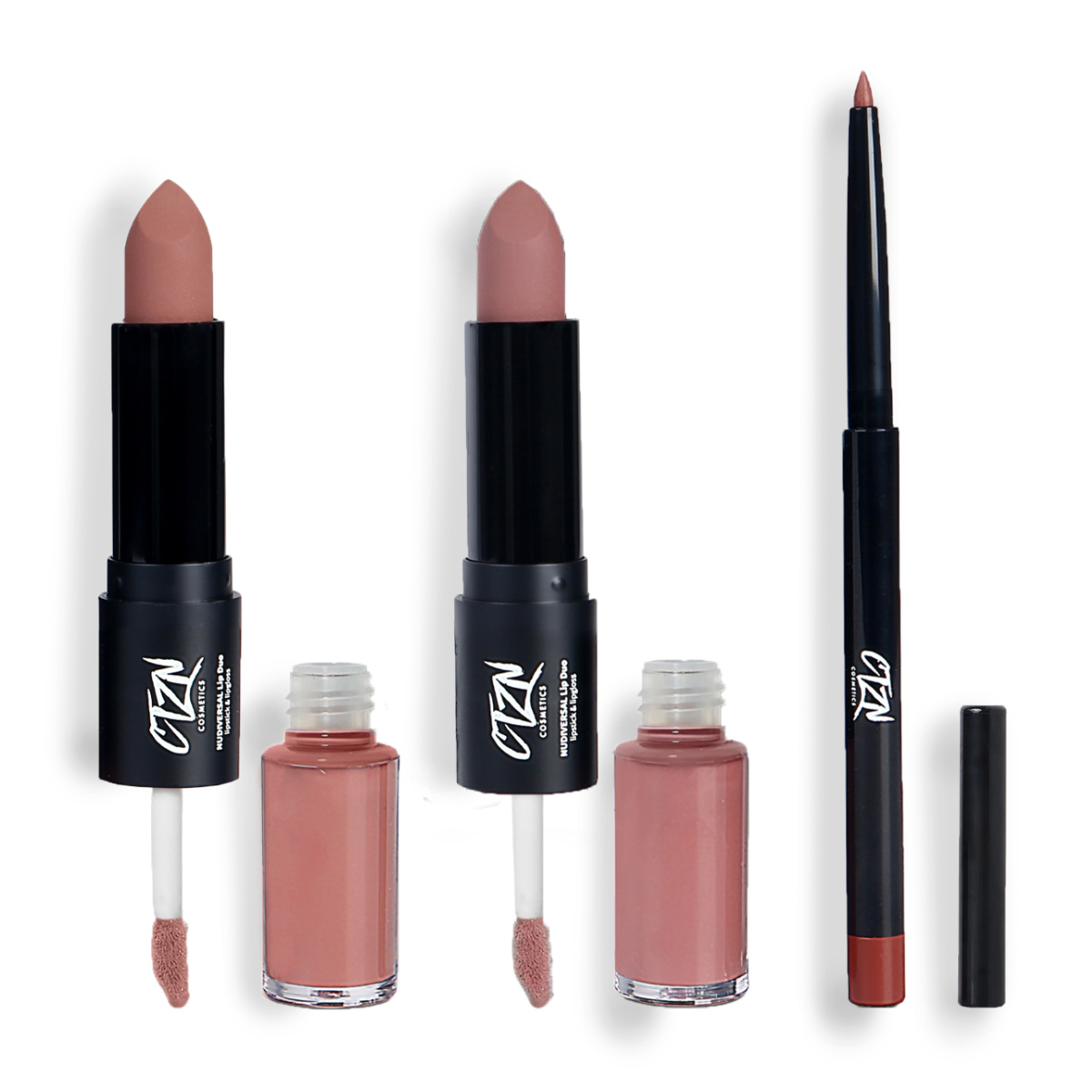 Ctzn Perfect Pink Nude Set
Perfect for all-day, anytime wear, the CTZN Perfect Pink Nude Set consists of 2 lipsticks, 2 lip glosses, and a lip pencil. They are in soft medium nude pink shades that will complement most fair to medium skin complexions: but you need to know the brand is based on inclusivity, and they have shades for every skin tone. For this set, CTZN took their two most popular shades of their NUDIVERAL Lip Duos – a lipstick and lip gloss in one dual-ended tube – and added their LIPSTROKE lip liner to give you a perfectly coordinated set of lip colors. Wear the matte lipstick alone, or for a hydrating shine, apply the gloss on top of the lipstick: the choice is yours.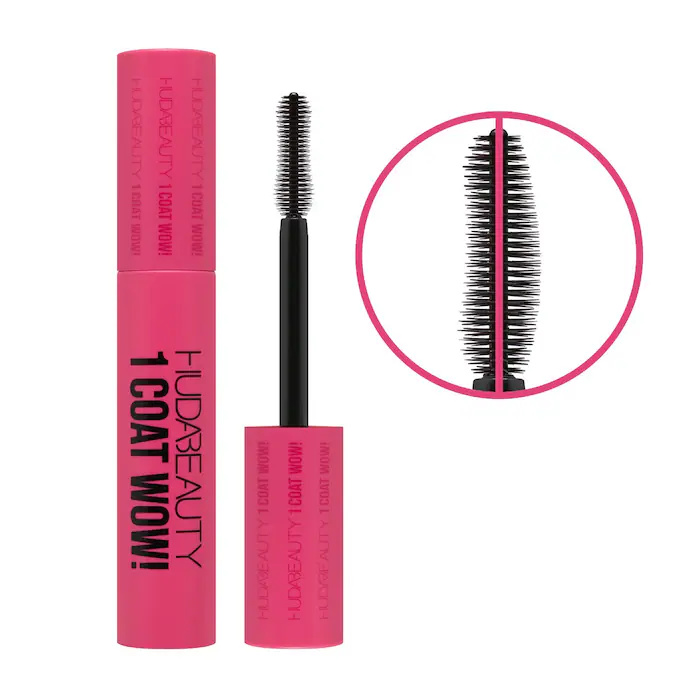 Huda Beauty 1 Coat Wow Mascara
Every woman I have known has strived for long, lush, full eyelashes. Whether they have used natural methods or cosmetics, there are literally hundreds of ways to get them. Our newest tried and true choice, hands down, is Huda Beauty 1 Coat Wow Mascara. This mascara works quickly in coloring, coating, thickening, volumizing, and lengthening your lashes to make them beautiful. It doesn't matter whether you have sparse or full, short or long, or even curly lashes; Huda Beauty 1 Coat Wow will make a dramatic improvement to any lashes. One of the keys is their two-sided brush which thickens, and then lengthens eyelashes. In an independent study over 95% said it provided instant lift, curl and volume. Made without most of the harmful ingredients used in cosmetics, and it is cruelty free.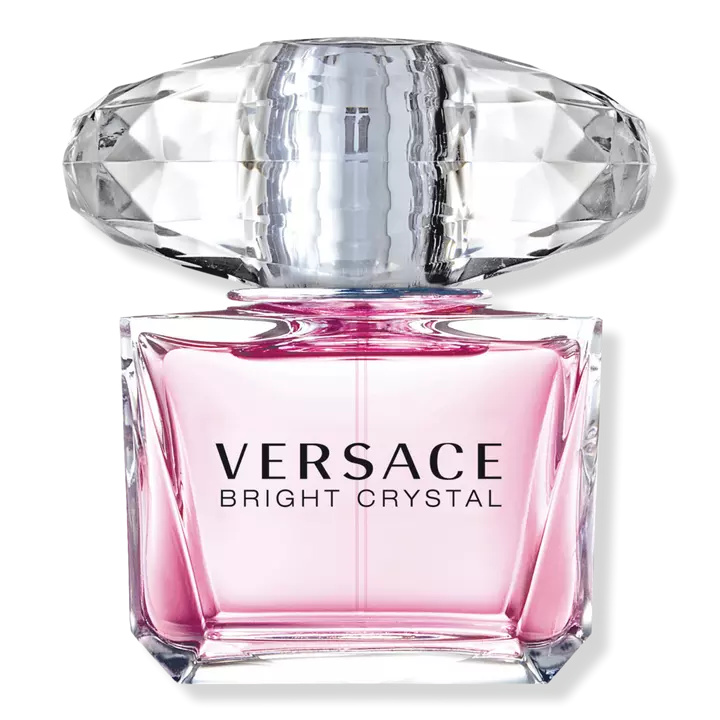 Versace Bright Crystal Perfume
Get your fragrance on this summer with the beloved scent of Versace's Bright Crystal Perfume. Perfect for the season's warmer days, Bright Crystal's fresh, casual scent is just right. Made from Donatella Versace's favorite flowers, this has key notes of chilled yuzu lemon, pomegranate, and fresh florals. Great for everyday wear, the scent is long-lasting and will take you through the workday. Bright Crystal was launched in 2006 and remains a favorite in 2023. Let this be your signature scent for the summer season; you'll receive compliments on it daily.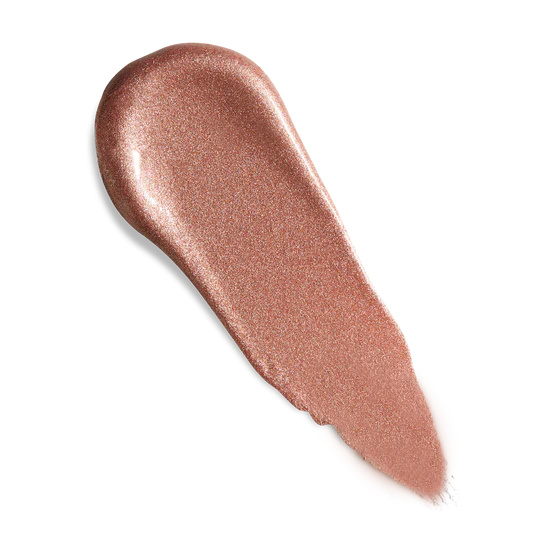 L* Bomme Cosmetics
L*Bomme Cosmetics is a newer beauty line, designed for inclusivity. They are slightly irreverent (the masthead on their website states – WE ARE A BEAUTY BRAND WHATEVER THE F%#K THAT MEANS but they have seriously good products. From their Madame Matte Liquid Lipstick to their Flare Liquid and La Bomb Powder Highlighter, each product has been reimagined to allow the user more control. The Madame lipstick provides a moisture rich shea butter formula as well as long-lasting color in eight shades. The Flare highlighter allows the user to create a luminous glow all over or just in small places like brow bones or as an eyeshadow, and is available in two shades. The La Bomb powder highlighter is a pearl based powder designed to accent, in a leak-proof case that makes it easy to capture the excess powder. La Bomb is available in three shades; two sun kissed gold and a pink.
Pink Fashion and Style Accessories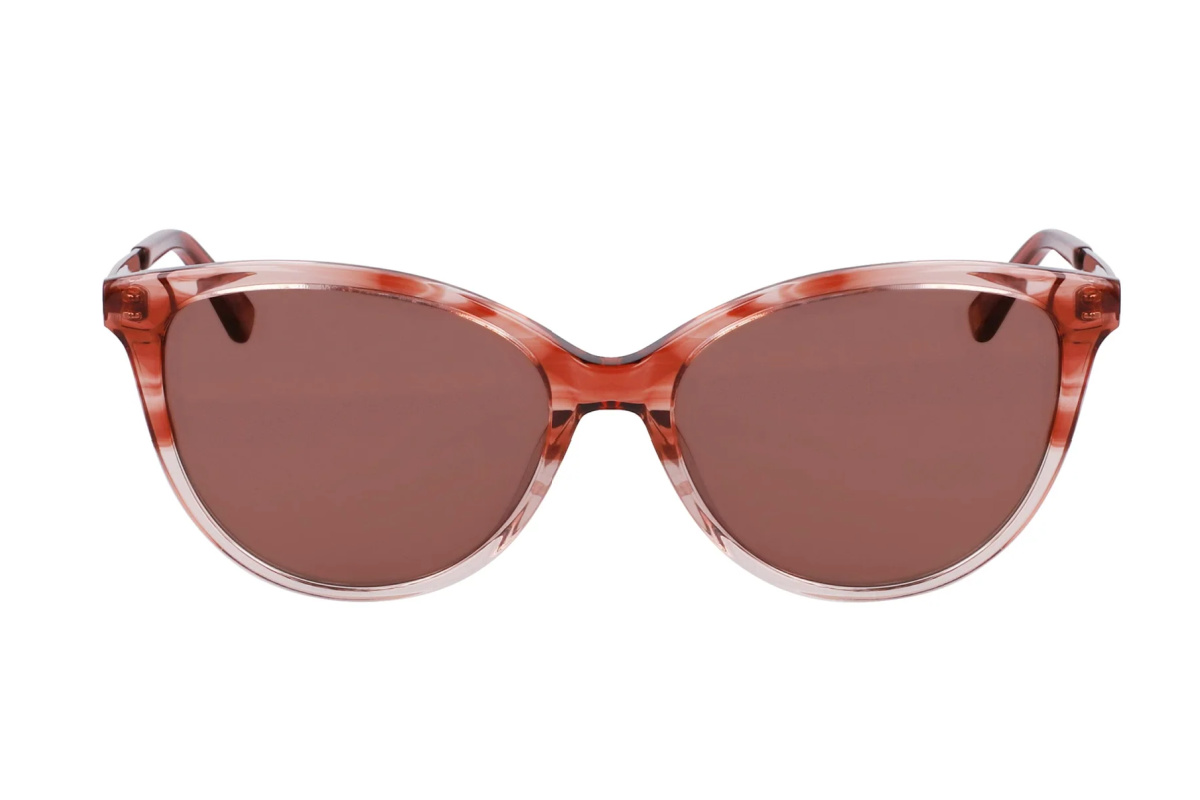 Anne Klein Gradient Uplifting Rectangle Sunglasses
Leave it to the designers at Anne Klein to introduce the perfect pair of summer sunglasses. The shape is an 'uplifting rectangle' in a mottled rose frame, with enameled rose accents at the stress points and arms. They have paired the frames with brown lenses for a chic look that will take you anywhere this summer. The rose tone almost works as a neutral so they will pair with almost any clothing choice. The Anne Klein Sunglasses are a little bit retro, a little bit modern, yet 100% classic. They are destined to become your go-to shades of choice for summer and well into fall.
R. Riveter Betsy Bag
Oh, Betsy, where do I start? I think you may be my favorite. I love your 'just right' size, not too big and not too small, to carry all my daily possessions. Or, that if I need a larger tote, I can drop you in to a larger tote bag without having to rearrange everything. The Betsy Bag from R. Riveter is my go-to bag for daily use; it a convenient size – 6.5" x 8.5", and easy to keep organized. Betsy has two discreet outside pockets as well as two inside pockets. While it is available in canvas or nylon, all with a leather base and trim. My favorite is pink nylon with brown leather trim. The Betsy comes with an adjustable strap and is easy to care for. All R. Riveter bags are made in the USA by military spouses to help with employment for a difficult to employ segment of the workforce.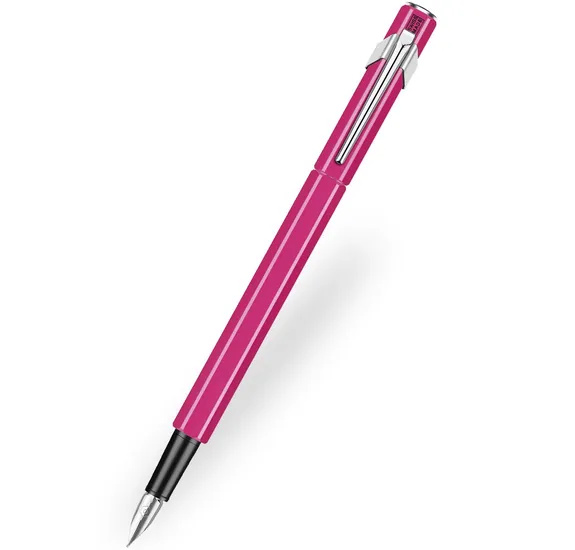 Pen Heaven Stationery

Whether your preference is for the subtle shades of baby pink, or the in-your-face punch of bright to neon shades, we've got your writing implements covered. Four those in the lighter pink tones, try the Faber-Castell Grip Edition Sparkle Rose Fountain Pen. With its sparkly, diamond-like holographic dots along the barrel, it is a sophisticated and modern fountain pen that is perfect for jotting notes into your matching Leuchtturn 1917 Medium Notebook. It's hardcover and convenient size make it portable or a hideaway in a nightstand drawer. The pages have dotted grids, so you can easily plan a project or write text. If a brighter pink is your jam, try out a Parker Original Jotter Ballpoint Pen in a bright bubblegum pink. Perfect for every day, signing checks (who still uses them?) or leaving in your bag, the Parker Ballpoint is a pen that has been around for ages. If you are looking for a bright pink fountain pen, the Caran d Ache 849 Pink Fountain Pen is made just for you. The neon pink color makes it a writing instrument that people will take notice. The lightweight aluminum body with its hexagonal barrel and cap are modern in design and made to last.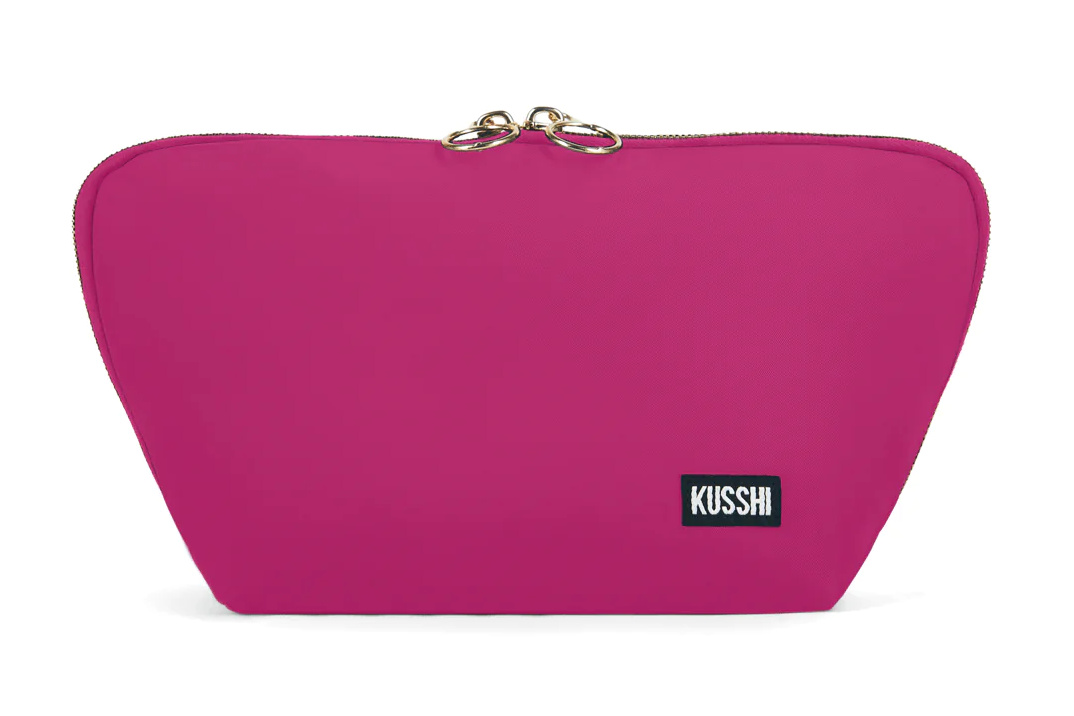 Kusshi Makeup Bags
Where, you might ask, do you keep all of those fab beauty finds? Why in a Kusshi Makeup Bag, of course! Whether it's for your pink items or everyday needs, the Kusshi Bags are something special. First, they come in three sizes to fit a few touch-up products to their largest size that will hold everything you might want for an extended vacation. Personally, I favor their Signature Bag; it is in-between and fits into my bag or desk drawer, or for a weekend trip. The Kusshi Bags are made of either machine washable fabric or leather, and have a lot of pockets inside. The zipper goes around three sides, allowing the bag to stand and stay open, allowing great visibility of its contents. Kusshi also has three different snap-in organizers to help keep everything in its place. They come in many color combos, and I love the bright pink Signature bag.
Pink Skincare Items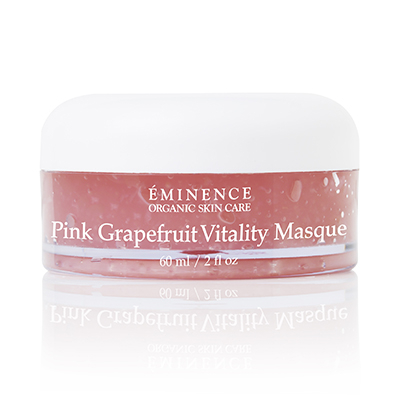 Eminence Organic Skincare Pink Grapefruit Vitality Masque
When your skin needs a refreshing lift, the Eminence Organic Skincare Pink Grapefruit Vitality Masque is just the ticket. The mask will help your skin to appear lifted, rejuvenated and hydrated. It is just what you need after a day outside or at the office, to let your skin appear more youthful. Made from grapefruit, mandarin, honey, and other natural organic ingredients, it is also cruelty free. No use of parabens, phthalates or other harmful ingredients, too. The Pink Grapefruit mask is at the top of our list for this season's skincare routine; it leaves my face clean, refreshed, and pores smaller.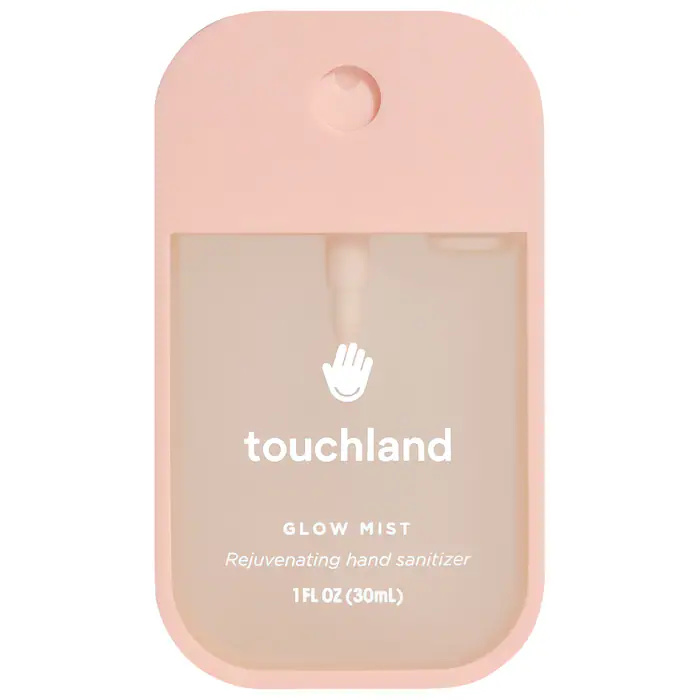 Touchland Power Mist Hydrating Hand Sanitizer
Touchland has taken the hand sanitizer market by storm with their interesting new type of hand sanitizer. From the uniquely designed spray bottle to their hydrating formula, it brought the product into the 2020's. With its patented extra fine mist and patented design, Touchland will not only kill germs, but hydrate and soften your skin. Also, no more alcohol-smelling hands. These scented sanitizers come in many summer scents; we particularly liking the Berry Bliss scent. Touchland also makes a Rosewater Glow Mist Rejuvenating Hand Sanitizer that will make your skin look younger. All of their products are vegan and cruelty-free.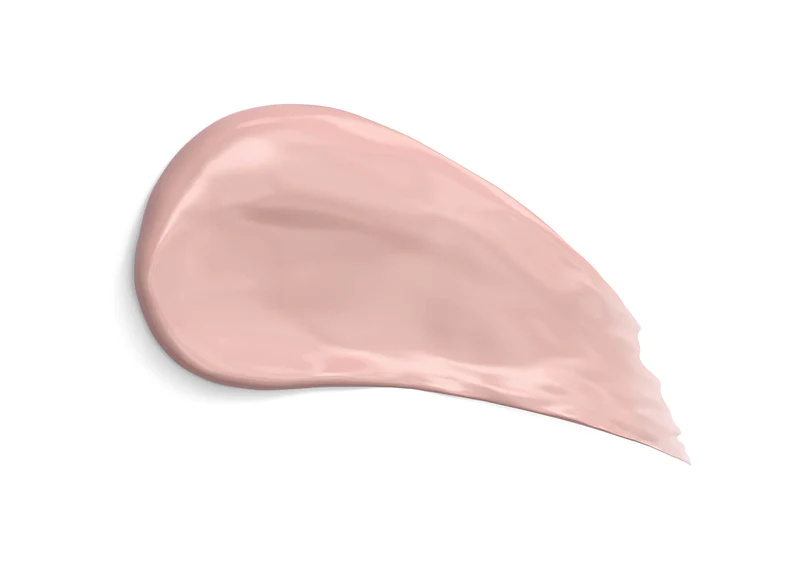 Graydon Face Glow
Summer is the time when we really don't want to wear much makeup, let alone a full face. Graydon has answered the call for something lightweight with their Graydon Face Glow. It is a tinted moisturizer/primer, and it's made to wear alone by most skin tones, from fair to dark complexions. Face Glow promotes elasticity and minimizes dark circles and fine lines. It soothes and refreshes after a day in the sun. It brightens and protects with daily use. Graydon Face Glow is vegan and cruelty free, hypoallergenic and dermatologist tested; it's also safe for sensitive skin. Face Glow is perfect for complimenting your natural complexion with a little glow and healthy ingredients.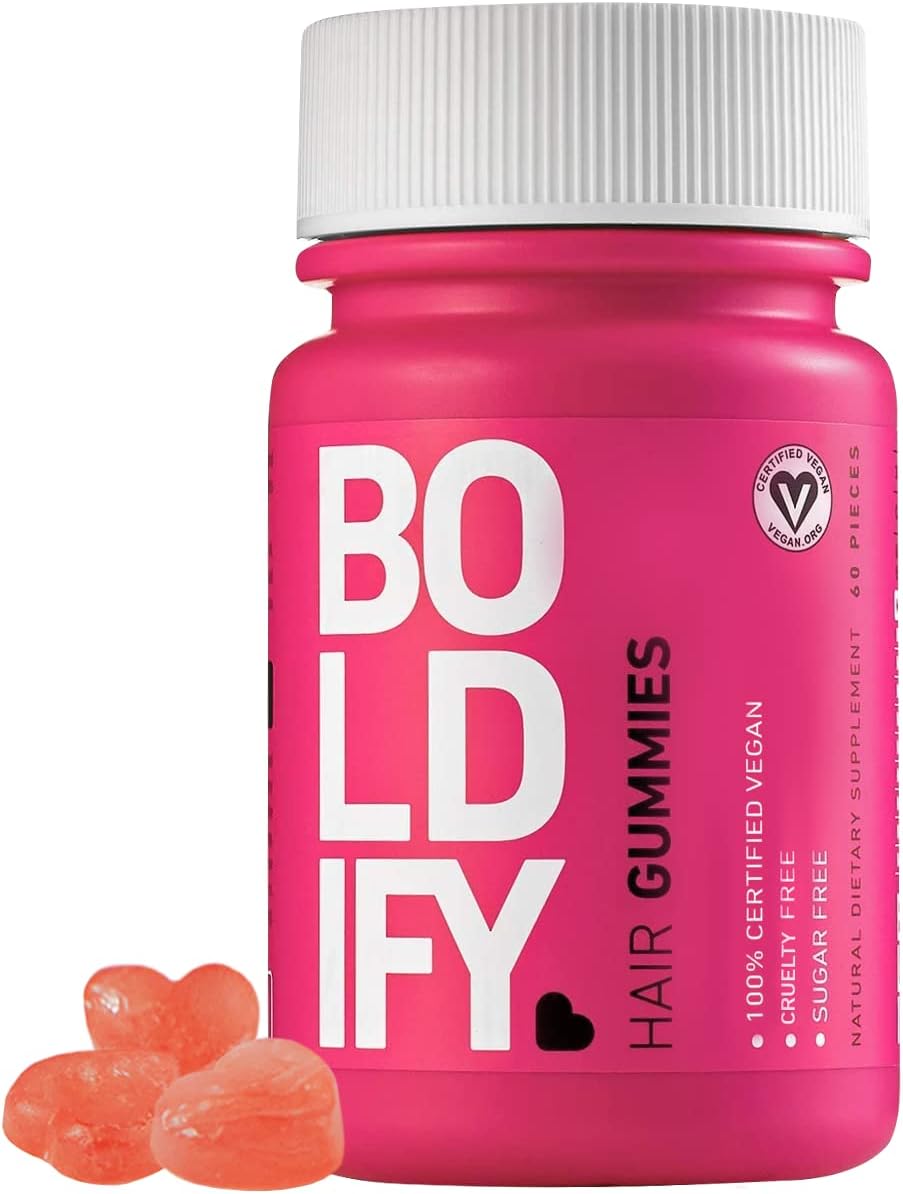 Boldify Hair Gummies
Boldify Hair Gummies can improve your hair. The Boldify vegan and cruelty free hair gummies promise to promote shinier, longer, fuller stronger hair, skin and nails, too. You'll see noticeable results in 90 days. Boldify products were developed by health-conscious industry professionals. They have a 'no nasties' guarantee – they dummies are Halal, Sugar-Free, Non-GMO, Gelatin Free, Soy Free, Allergen Free, and Dairy Free with zero artificial colors, flavors or chemicals. Enjoy a Strawberry flavored gummy every day and watch your hair get shinier, stronger and thicker.