Is it time to up his style game? We've gathered a few of our favorite fashion forward finds for him that are also perfect Father's Day gift ideas.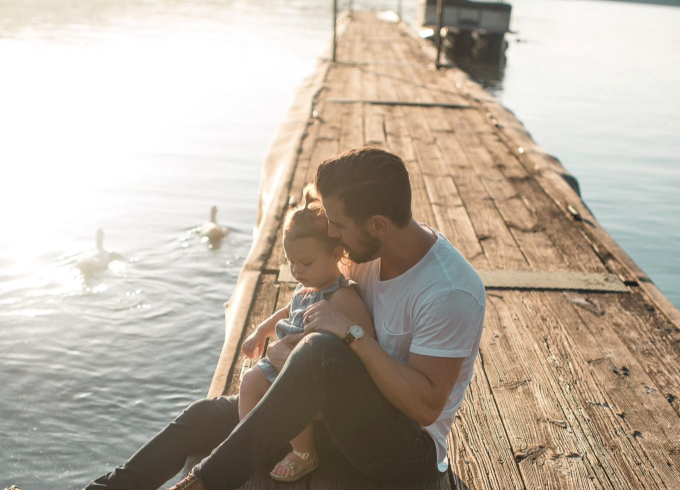 Whether it's his first Father's Day, or his fiftieth, there's something on this list that the man in your life is sure to enjoy.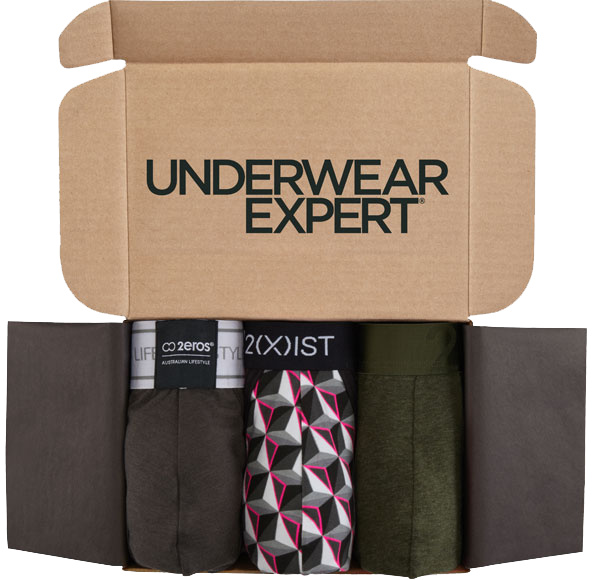 Underwear Expert
The men in our lives will wear their undies until there's basically nothing left of them. Why is that?? Well, Underwear Expert has a solution for these guys – Undies in the mail. Underwear Expert is a subscription service that has men fill out a short quiz about the kind of underwear they like. This isn't just fit, but also includes colors, patterns, and prints. They then find the best solution, and pop an assortment of underwear into the mail. If he doesn't like them, he can exchange the unworn ones for a different style. It's an easy way to get new undies into his wardrobe without it being a shock to his system.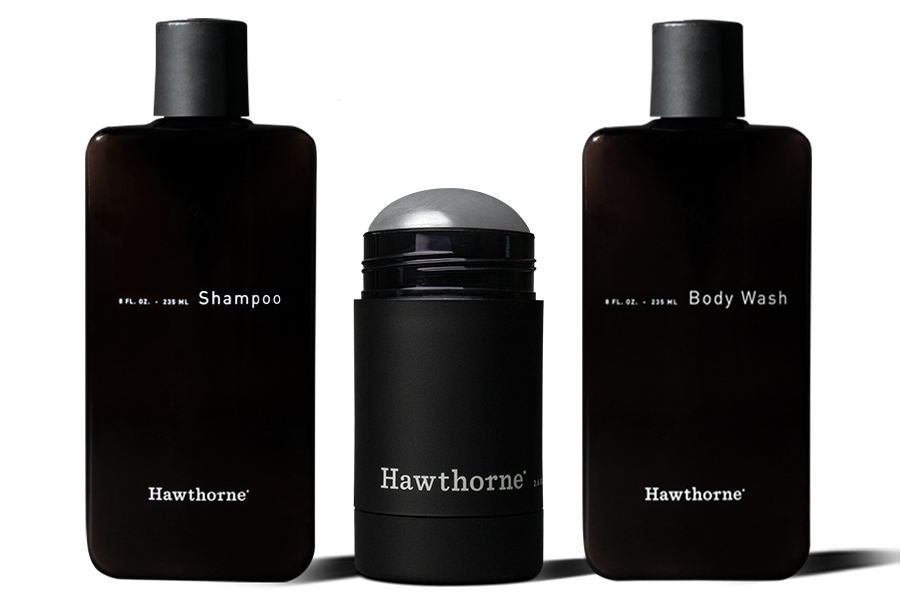 Hawthorne
So many men use a 3-in-1 body wash that also washes their hair. That's not gonna cut it any longer. Up his game with Hawthorne and their customized skin care routine. Hawthorne has men fill out an extensive quiz about their life, What do you do for a living, is your skin sensitive, do you prefer to do indoors or outdoors activities, things like that. They even ask "how often do you shower?" Then, they take his answers and create a routine that's designed just for him. It includes haircare, body care, skin care, and even gives cologne suggestions. Whoa!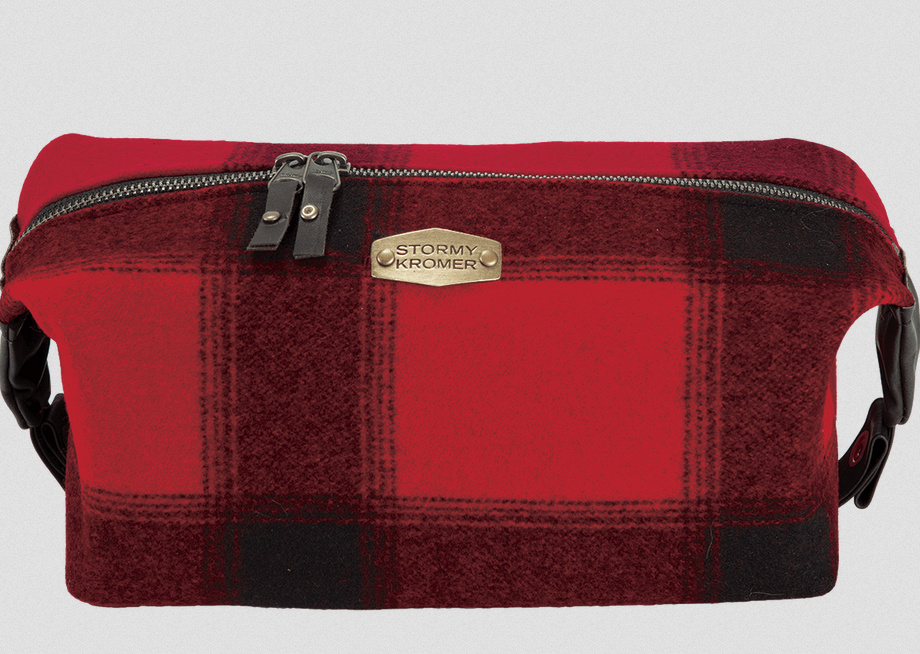 Stormy Kromer
Does Dad need a great dopp kit? Somewhere to keep all his skin care, body care, and shaving essentials? Look no further than this really great dopp bag from Stormy Kromer. We love the red plaid wool to help showcase his personality, and help him stand out in a crowd of black or dark grey and blue bags. Plus, no one will mistake his bag for theirs. The bag is big enough for all his needs, but not so big that its cumbersome or takes up too much space. The dopp bag is lined with moisture resistant fabric for years of use. Stormy Kromer makes their bags in the USA, too.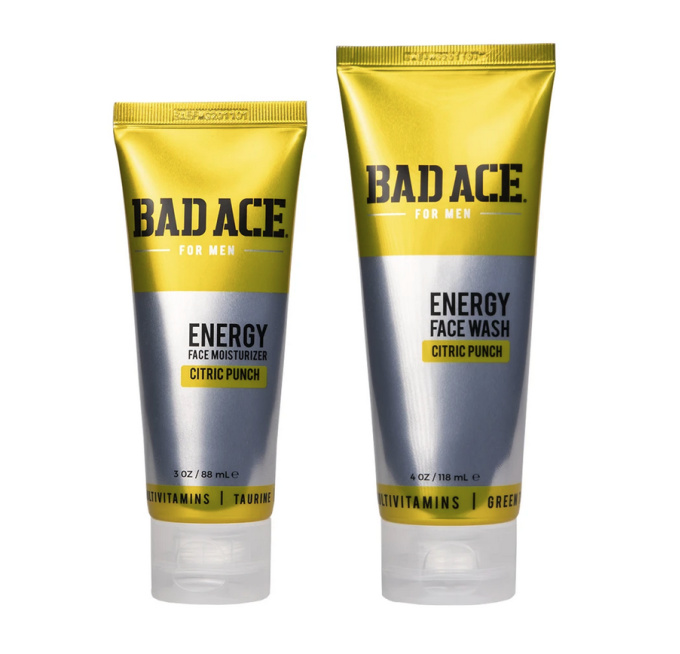 Bad Ace
Men need a skincare routine. It doesn't need to be as complicated as many women's are, but they need something other than a bar of soap, or a multi use product that's used for everything. Help him up his game with Bad Ace. It's basically Korean skincare for American men. The Citric Punch packs a jolt of energy thanks to the caffeine, red ginseng, and taurine. The face wash and moisturizer are a 1-2 punch that helps combat free radicals, tightening pores, and help reverse the signs of aging. Plus, it smells good, but isn't overpowering at all. Also available on Amazon.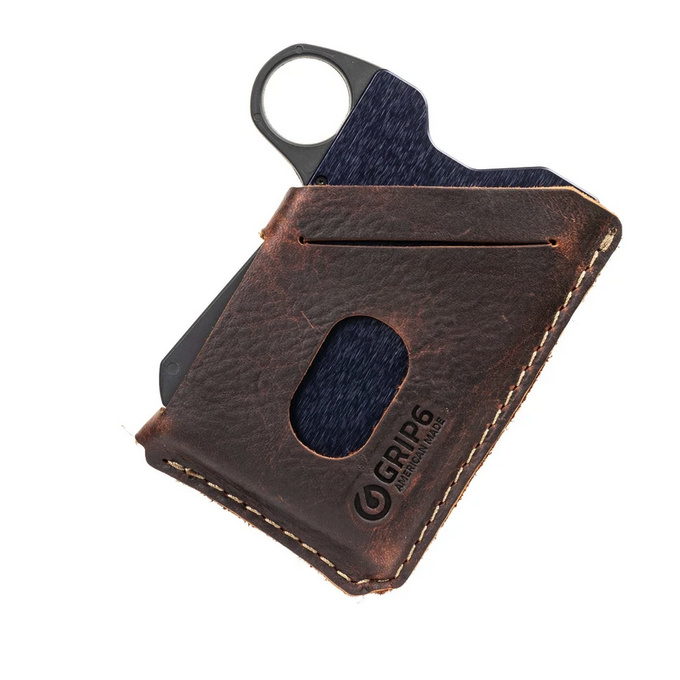 Grip 6 Wallet
Does the man in your life need a new wallet? Upgrade his with the Grip6 Wallet. It's a slimmed down version of whatever he's currently carrying, and will eliminate a lot of the awkward bulkiness. The aluminum wallet can hold up to 6 credit cards in its RFID protected metal frame. Add the leather jacket, and you have room for more cards, and some cash, too. Plus, it looks really cool and everyone will ask him where he got it.
These are our top gift picks for stylish men for Father's Day – or any time of the year, really.