Now that spring is arriving, we're doing more things outside.  One of these things is gathering with our friends, lunches on patios, and lighter drinks. This adult version of sparkling raspberry lemonade is the perfect drink to celebrate spring.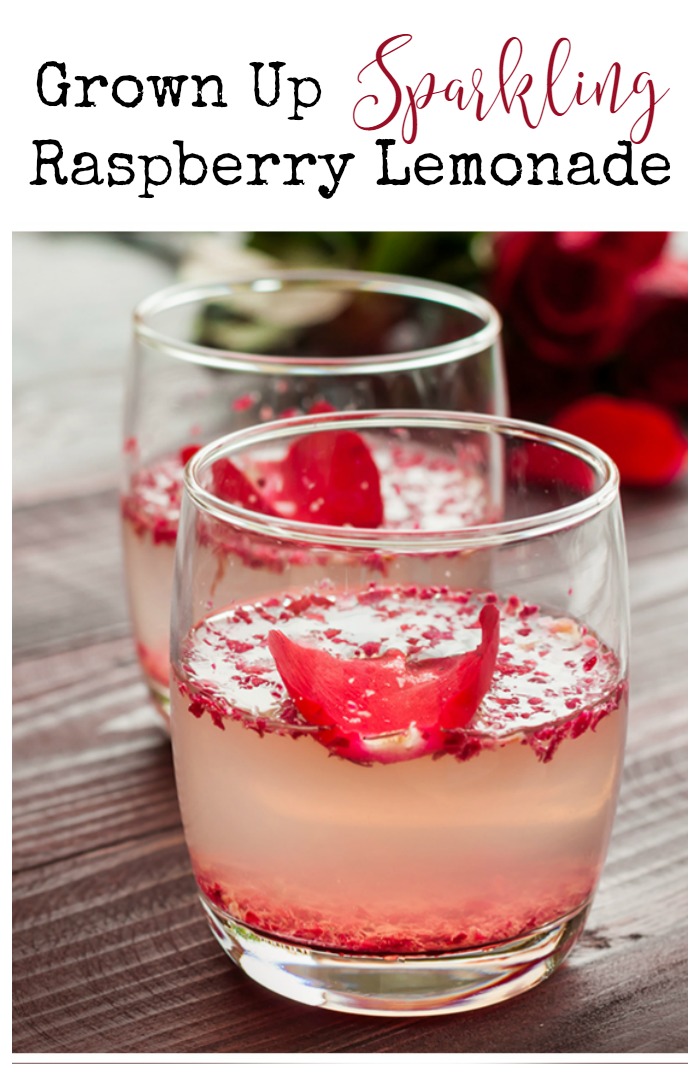 Made with fresh raspberries and some prosecco, it's the perfect celebratory drink. We think this sparkling raspberry lemonade would be amazing at a spring wedding, and is fab for a brunch. So elegant, yet so quick and easy.  It can also be made for a crowd without much effort.
Sparkling Raspberry Lemonade Cocktail
Links may be affiliate links.
Ingredients
1 Bottle Santa Margherita Prosecco Superiore
1/8 Cup Sugar
1/8 Cup Lemon Juice
1/2 Tablespoon Lemon Zest, Grated
1 Cup Mashed Raspberries.  Frozen raspberries are perfect for this.
Directions
Combine sugar and juice in a small saucepan, and bring to a boil.
Reduce heat and simmer for 1 minute, stirring until sugar dissolves. Remove from heat
Stir in lemon rind and ½ cup of mashed raspberries.
Combine mixture and Santa Margherita Prosecco Superiore in a pitcher.
Sprinkle remaining raspberries among the glasses.
Serves 6-8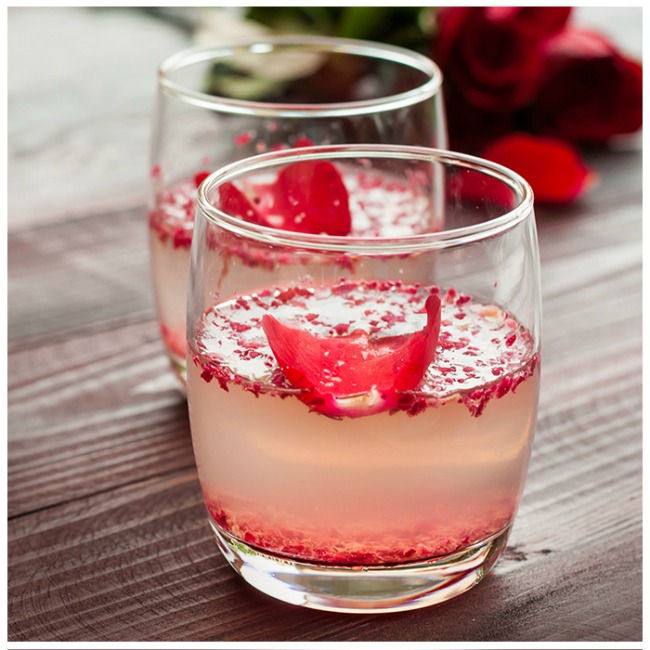 There are a few tools that make this job easier.  A lemon zester is such a great gadget that you'll reach for again and again. A muddler makes quick work of breaking up the raspberries. Plus, every well equipped bar should have a muddler.  You'll reach for it again and again. And you'll want a gorgeous pitcher.  This glass cocktail pitcher is perfect, as it's elegantly simple.  It blends seamlessly with a casual gathering or a fancier one.