National Lipstick Day is coming up on July 29th, so we asked celebrity makeup artist Simone Otis to share her top tips for making your lips look their best.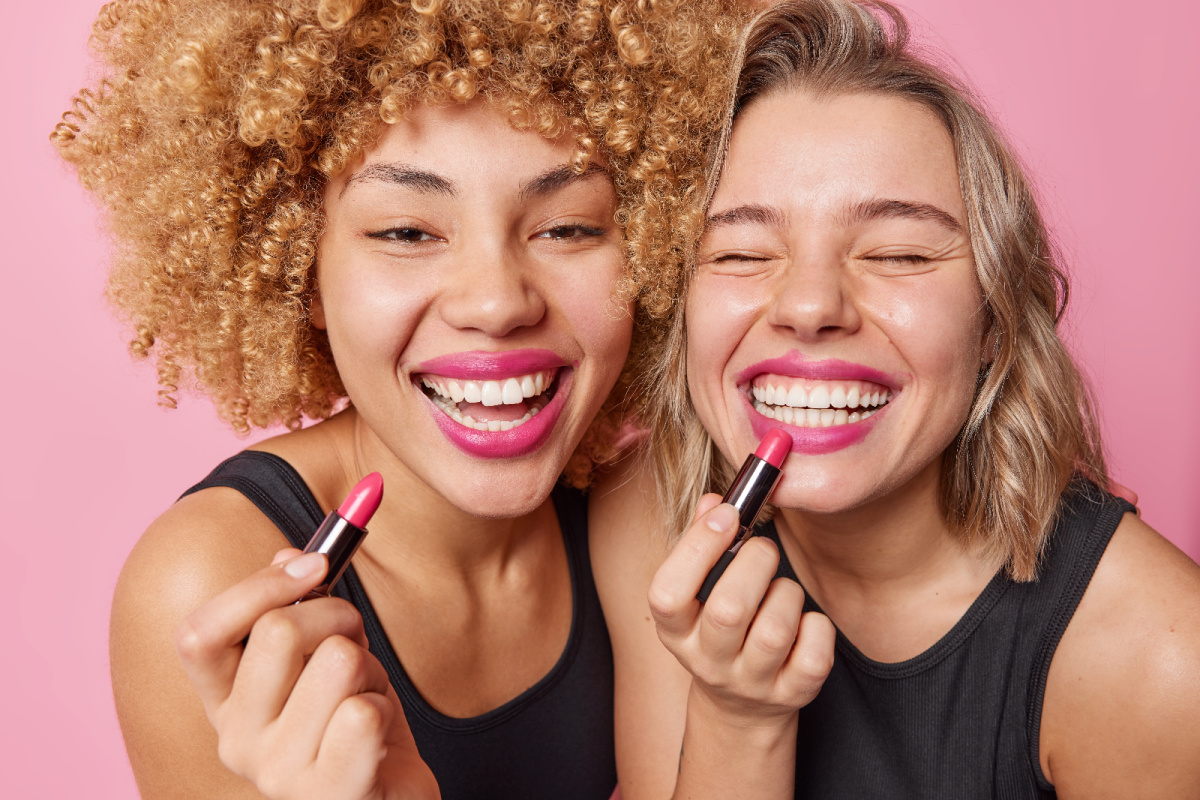 With A-list clients like Tilda Swinton, Rachel McAdams, and Salma Hayek, Simone knows a thing or two about creating gorgeous lip looks.

How to Make Your Lips Look Bigger
To alter your lip shape using lip liner, start with a color that matches the lip tone. If you are going for a super bold lipstick, you can use a matching shade of a pencil. Always start with a sharp pencil, as it will help give you a precise and thin line, and also help prevent feathering.
Next, prep the lips. Make sure they are not too dry or flaky and also not too moisturized and slippery. You can do a light lip scrub or use a damp washcloth and add a layer of lip balm, but be sure to allow that to absorb before you start.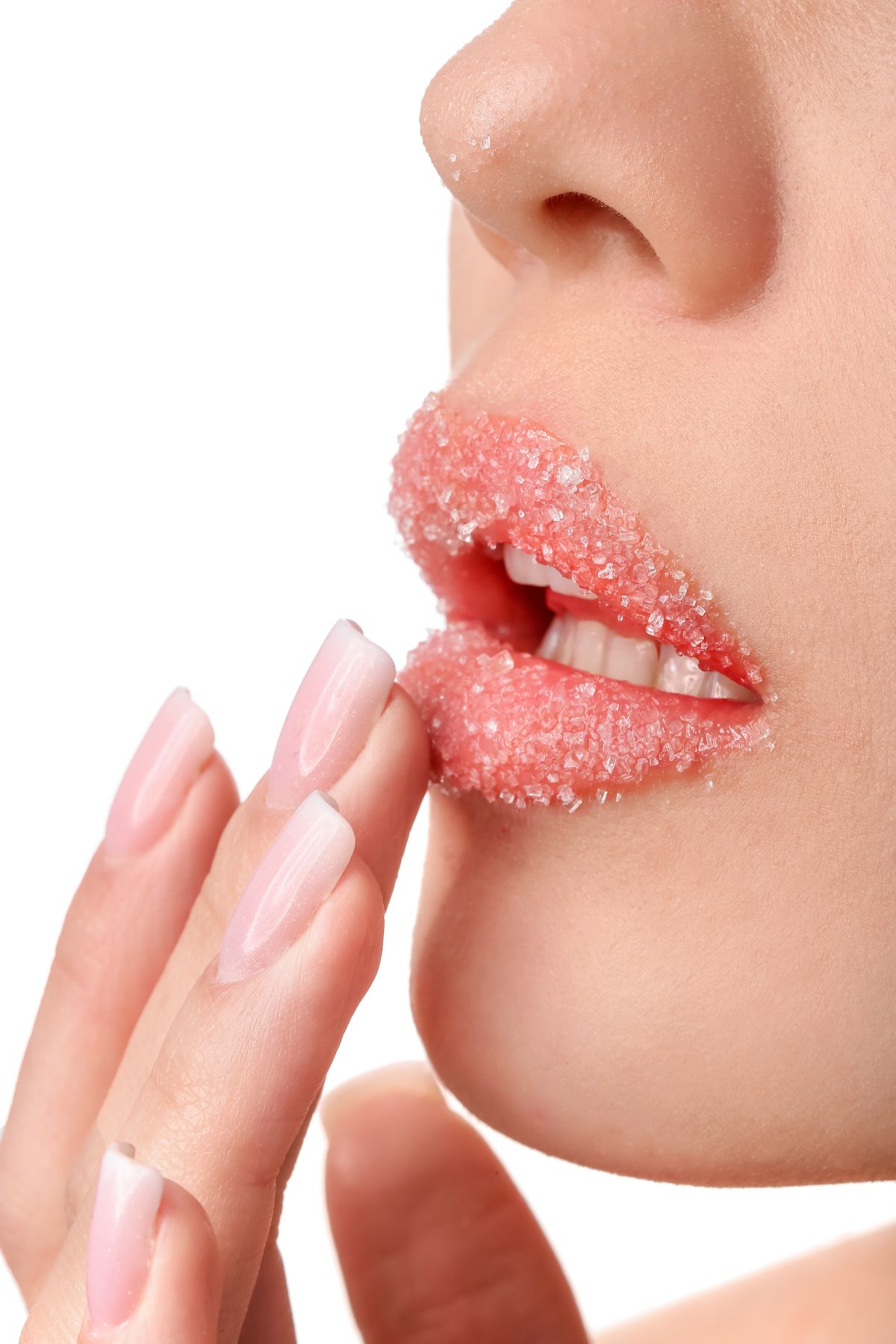 Brush a light layer of translucent, very finely milled, colorless powder on and around the bare lips, such as 19/99 Beauty Colour Set Setting Powder. This will give the look staying power.
Then, begin drawing very slightly above and beyond your natural lip line and continue around the lips. This allows you to create natural looking volume and perfect the shape. Fill in the lips with a pencil followed by lipstick and or lip gloss.
If needed, you can clean up the edges by applying concealer using a lip brush. Use a highlighter pencil to add more dimension and volume, trying the 19/99 Beauty Precision Colour Highlight Pencils in Lustro or Oro on the cupid's bow and on the center of the bottom lip.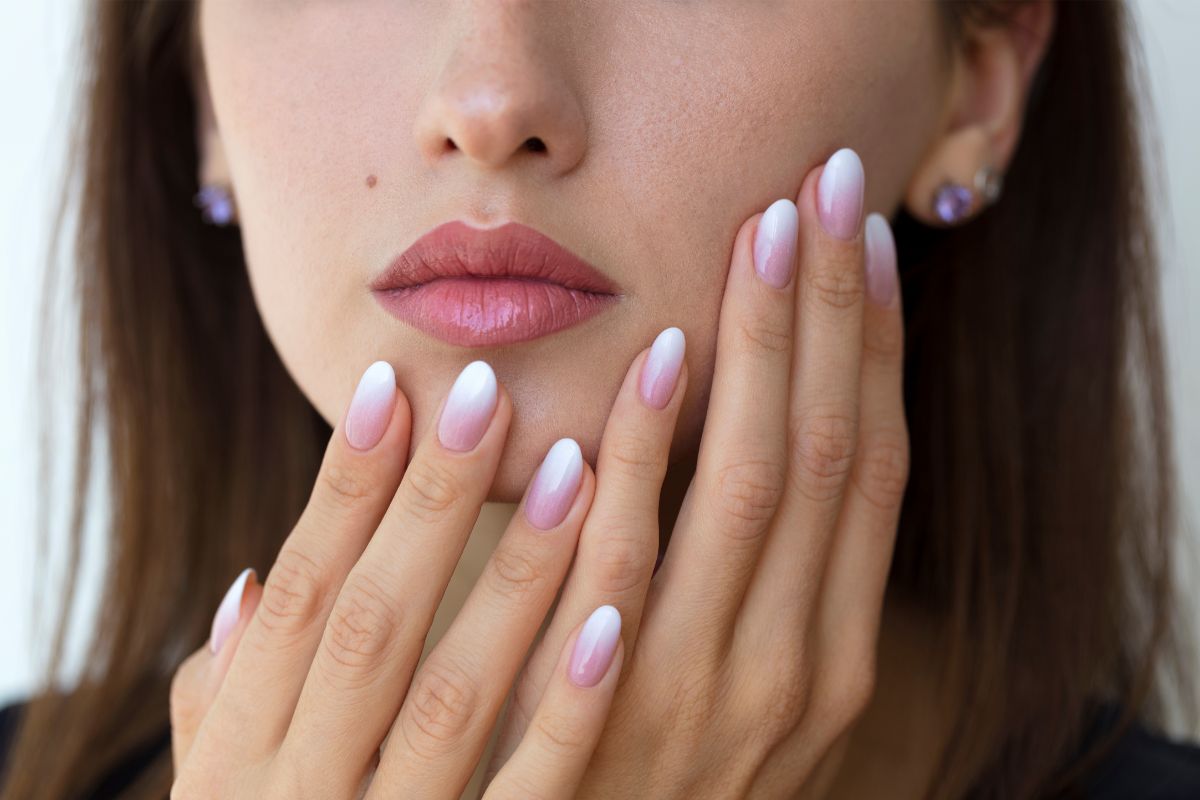 Getting Subtle to Bold Looks with Lip Pencils
Because they are so creamy and very pigmented it's easy to get a bold lip look or a subtle sheer look using 19/99 Beauty Precision Colour Pencils.
To achieve a bold lip look effortlessly, take the pencil and draw on an outline of your lips and fill it in using just the pencil. For a subtle look, simply tap the tip of the pencil and apply using your fingertips.
You can also use a brush, such as the 19/99 Beauty Tapered Multi-Brush, instead of your fingertips to create a stained look, or continue to build the color. The texture of the brush also works for applying lipstick and lip gloss.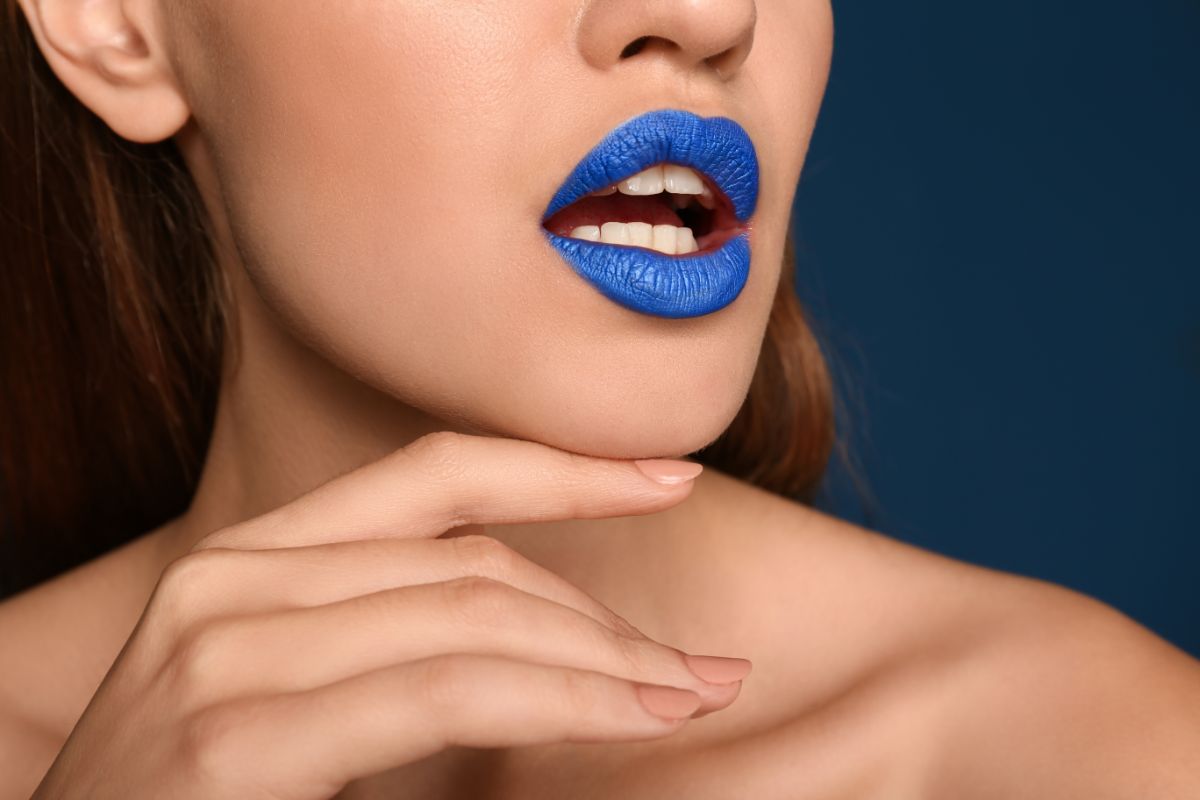 Wearing Unexpected Lip Colors
Bold or unexpected shades look best worn fully opaque and drawn on precisely, so take your time with the application. Otis recommends using a pencil and a lip brush. 1999 Beauty's Precision Colour Pencil in Zold (a jewel-toned emerald) or Notte (a rich navy) look high fashion yet still clean and cool.
Keep the rest of your make up graphic and simple. Color on the eyes and cheeks should be sheer or neutral, but add emphasis to the eyes with bold lashes. Give the face shape and dimension by contouring and highlighting.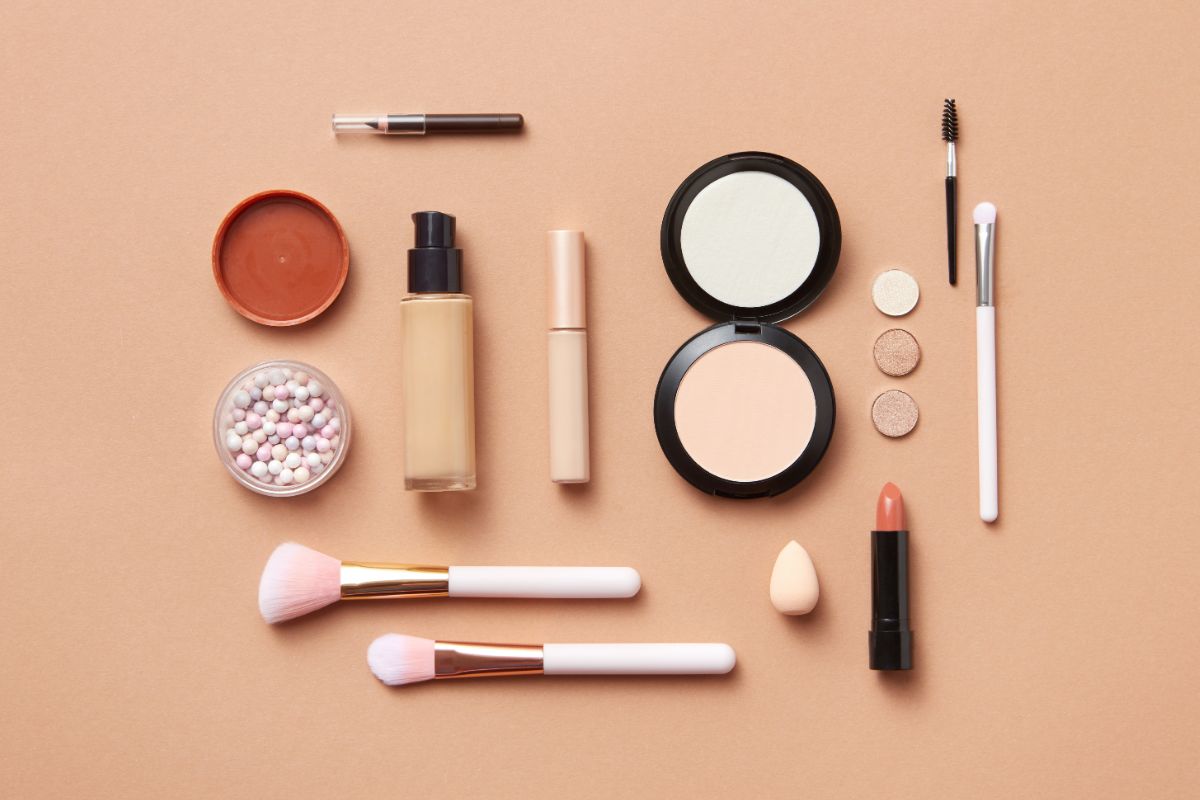 When to Replace Lipstick and Lip Pencils
Did you know that all makeup has expiration dates? Lipsticks vary in how long they last. They can last six months to two years depending on the ingredients and how they're stored. If you notice any significant change in texture, smell or color, it's time to toss it.
Pencils will last long if you keep them sharp and clean, up to two years. I like to sharpen my pencils each time I use them. The 19/99 Precision Pencil Sharpener is really good. A turn or two and the pencil is sharp and ready for use with minimal waste in the sharpening process.
With Simone's expert tips, you'll be ready to make your lips look their very best for National Lipstick Day and beyond. Show off your bold, beautiful lip looks.