Hair.  It's our crowning glory or our worst nightmare.  Sometimes it's both at the same time. We tease and torture, curl and straighten, cut it off and dye it, yet is still remains.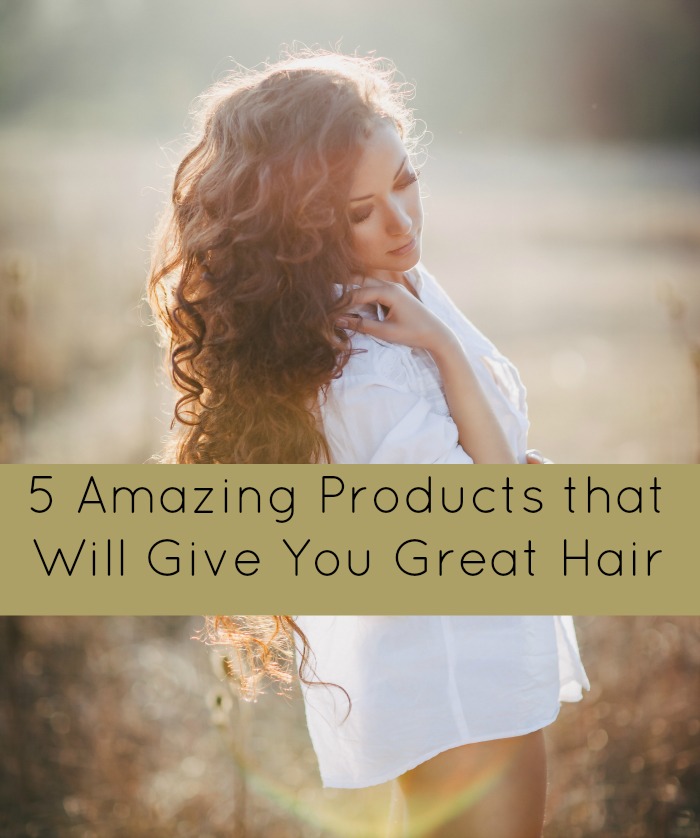 Doesn't your hair deserve some TLC? We've rounded up some great products that are going to make your hair forgive you for all the abuse you put it through.
Editorial samples.  May include affiliate links.

Carol's Daughter
Carol's Daughter is one of the first lines of natural products that hit the market. Created from top quality ingredients using recipes that were passed down from the founder's grandmother. Carol's Daughter is specifically geared towards ethnic hair, but works wonders on all hair types. The new Monoi Conditioning Dry Shampoo is pretty fab. Available at Carol's Daughter and Ulta. $22.
Layrite
Layrite pomades have that classically cool feel that makes people think they're a blast from the past.  Instead, they took the classic pomade and made it better. The new formulas work for the modern man's busy lifestyle.  Available at great barbershops everywhere, or direct from Layrite. ($15)
Nature's Gate
For years, I've used a prescription shampoo on and off. Having eczema and psoriasis on your scalp really sucks. I was looking for a more natural shampoo that wouldn't irritate my scalp so much, and would help alleviate the need for the prescription. Nature's Gate has been really great so far. It cleans your hair really nicely without stripping it, and the conditioner makes your hair feel good, but doesn't weigh it down. The line is Vegan, non GMO, Soy free, and cruelty free too. Super affordable, starting around $7!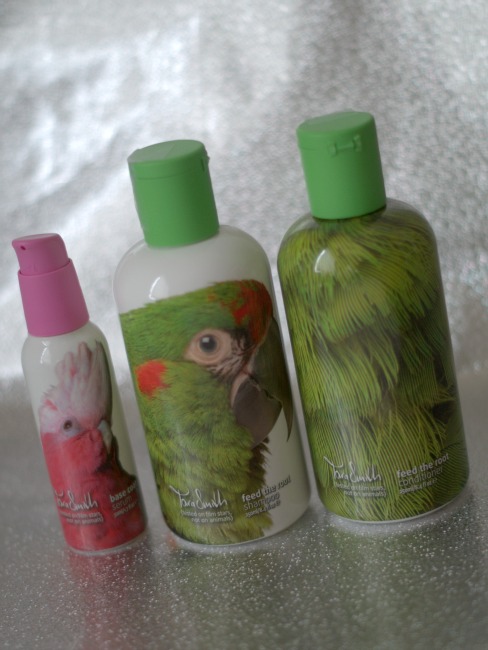 Tara Smith
Tara Smith is a stylist to the stars. She's recently introduced her line of hair care products to the US, and we couldn't be more thrilled. They're vegan, gluten free, cruelty free, and made in the US. Even better, they're not budget busters in price, and they leave your hair feeling and looking amazing. I think this must be a dream. I'm kind of really into the Base Coat serum, not gonna lie. Starting at $16.  Available at HSN or direct.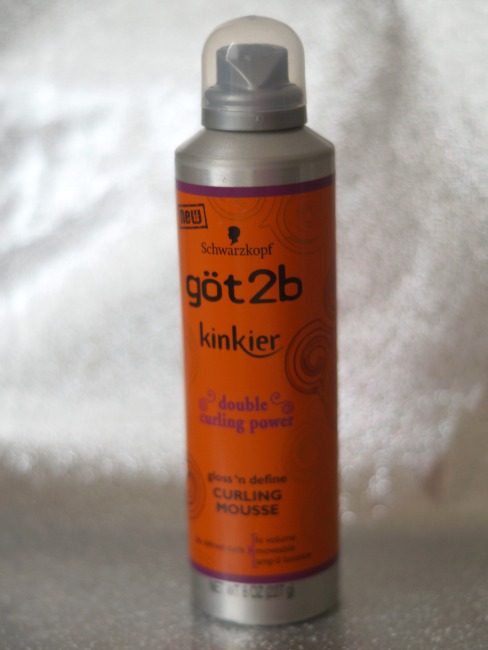 Got2B Kinkier
I have curly-wavy hair. Curwavy, as I am fond of calling it. As my fellow curly girls know, it can be a hassle getting that mop to do anything you want. One of the ways I tame the beast is with Got2B Kinkier. Well, they've released a mousse now. It helps to define curls and waves while also controlling frizz. OH YES PLEASE! It smells good, is budget friendly, and can be found almost anywhere, like Walmart and Target.
With these products, your hair will be loving you, behaving itself, and looking amazing.  Well, as well as it can behave.  It's still hair after all.