These are a few of our favorite summer hair must haves that have crossed our desk so far. Editorial samples, links may be affiliate links.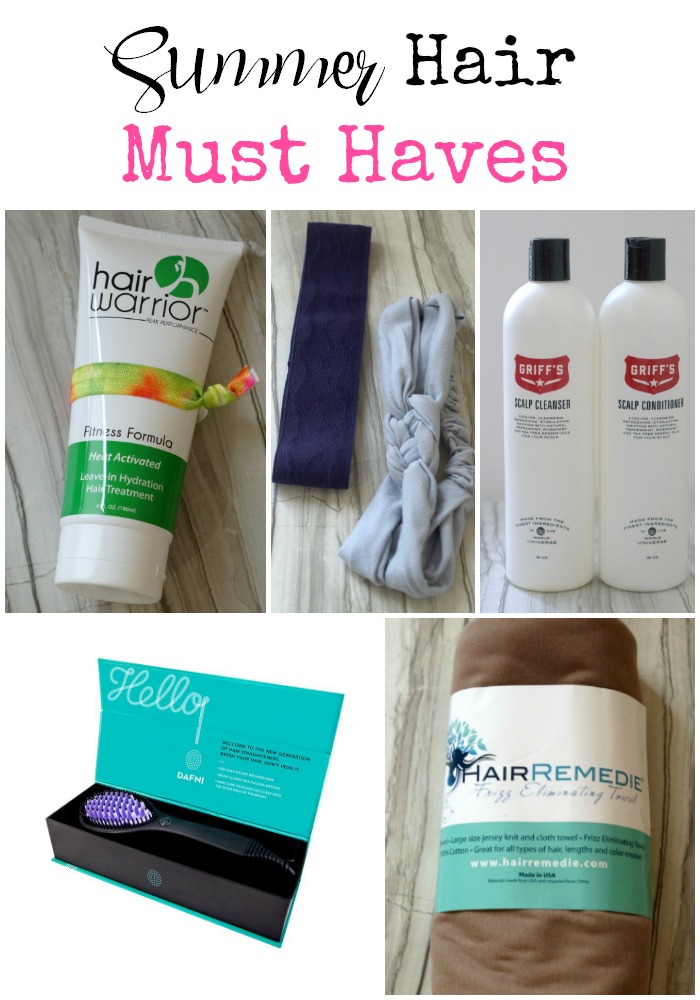 Those long, hot days of summer are officially here. I don't know about you, but in my area, we've been having extreme heat. Like, heat indexes of 115 degrees extreme heat. It's all a bit much for people to take, especially when we're trying to get ready. I've rounded up some of my favorite hair products that are making summer a little more manageable.
Summer Hair Must Haves

Dafni Hair Straightening Brush
For many of us, we have a love/hate relationship with our straightening irons. We love the look it gives, but have much better things to do than flat iron sections of hair for 45 minutes. The Dafni Hair Straightening Brush is a brush and a flat iron in one. It's so easy to use, too. Just plug it in, let it heat up, and then brush your hair. In a few minutes, your hair goes from frizzy and curly to sleek, smooth, and shiny.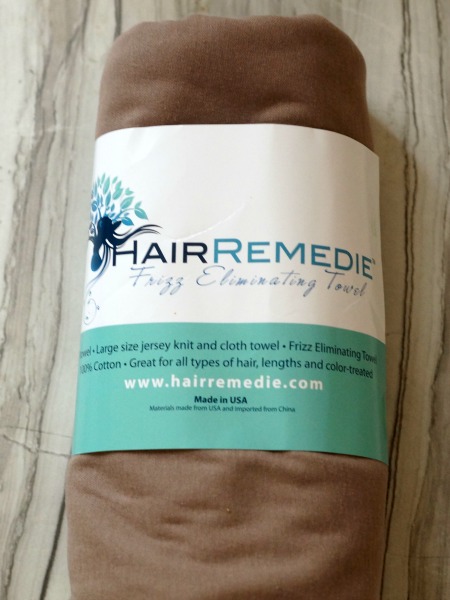 Hair Remedie Frizz Eliminating Towel
Anyone that has curly or wavy hair knows these issues. Your hair gets dried out, it gets big and fluffy, and is just generally difficult to manage. Especially in the humidity of summer. Yeah, no Bueno. Hair Remedie is a large jersey knit towel that helps to get the excess water out of your hair. Just wrap your hair up like you normally would, and squeeze and scrunch the water out. It's great for all hair lengths, types, textures, and even color treated hair.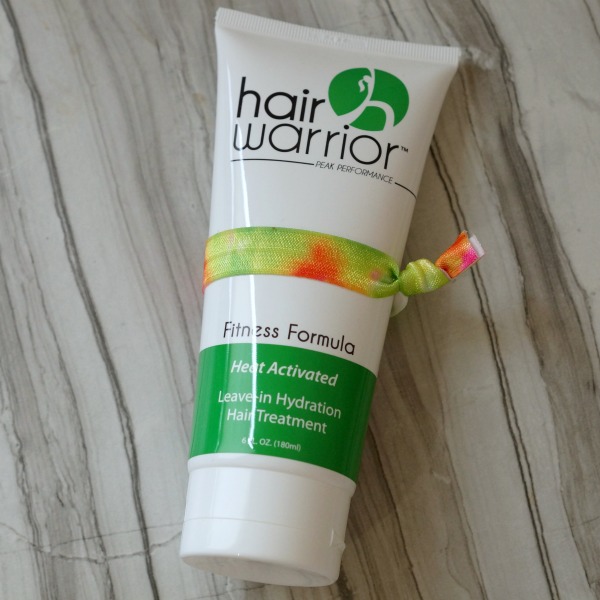 Hair Warrior Leave In Hydration Treatment
This is something totally different. It's a treatment to protect your hair from the damage that sweat can do to it. Apparently sweat makes your hair lifeless and brittle. Did you know that? I definitely did not. Just apply the Hair Warrior before your workout, and it's activated by your body heat. It helps to protect your hair from sweat, and helps reduce frizziness, preserves color, and increases shine. Made with great ingredients like quinoa, argan oil, eucalyptus, and rosemary extract. Make sure to wash Hair Warrior out after your workout, too.
Griff's Scalp Cleanser and Conditioner
Hey, the guy in your life likes to be pampered too! I know, personally, I love a good tingling scalp treatment, especially during these hot summer months. It just feels soooo good! Griff's Scalp Cleanser and Conditioner bring that same feeling to hair care products that are designed just for him. With ingredients like natural peppermint, rosemary, and tea tree essential oils, this smells really good too. As Griff's says – Happy Scalp = Happy Hair. The line is available exclusively at 18/8 Salons around the US.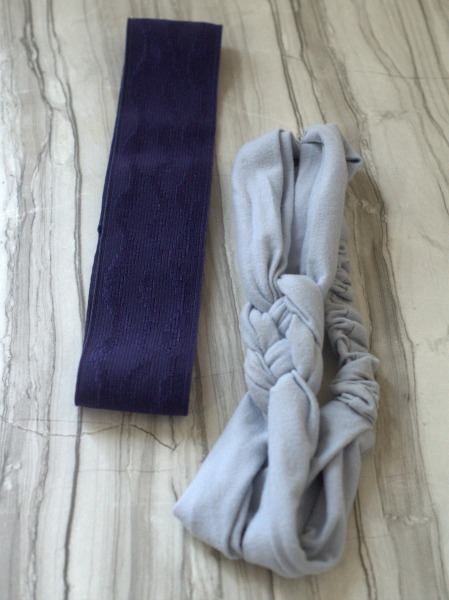 Scunci Hair Wraps
One of the things I do during the summer is pull my hair back to keep it off my face. It's just too dang hot! I cut most of my hair off in late spring, so I'm sort of in that awkward growing out stage, Hair wraps and head bands have totally become my summer hair must haves! These ones from Scunci are super cute, and soo affordable. Checking in at $5-8 each, you really can afford to have a whole wardrobe. They even fit my giant noggin.
These are a few of the hair products that are helping me get through these ridiculously hot summer days. What are your favorite summer hair must haves?
You might also like