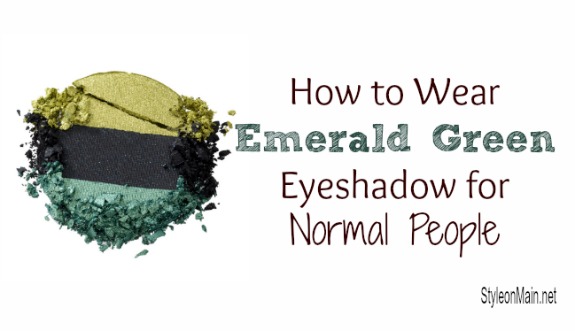 Emerald is THE color for 2013.  It's everywhere in clothes, beauty, and fashion.  But, how do you wear these jewel toned makeup colors in real life?
This is an easy, pretty, somewhat subtle but not boring take on the Emerald look.  Yes, you too can learn how to wear green eyeshadow.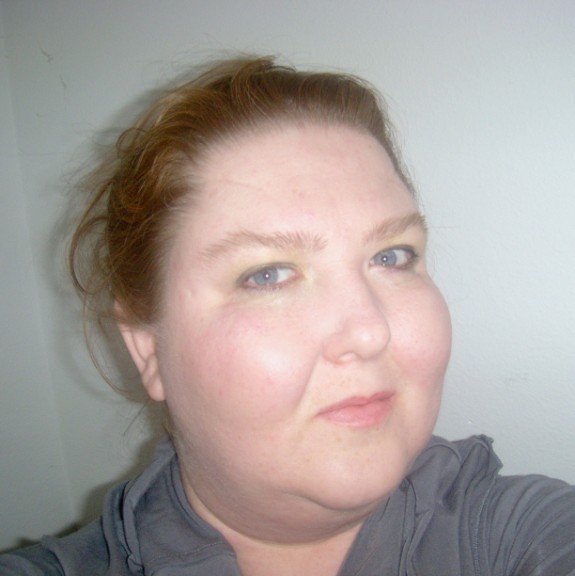 Prep your face for makeup.  If you need to apply moisturizer before your foundation, do so now.  Skip the primer, though.
Apply Belleme Shimmer Base all over, and blend in.  This helps diffuse the light and creates a great glow.
Apply your foundation.  I used NYX's HD Studio Foundation, applied with a brush.
Apply eyeshadow primer to your lids.  I used Urban Decay's eyeshadow primer.  Let set for a second.
Top with NYX's Jumbo Eye Stick in Milk.  I generally apply this to my finger, and then blend on my eyelid.  This will help make your shadow color pop.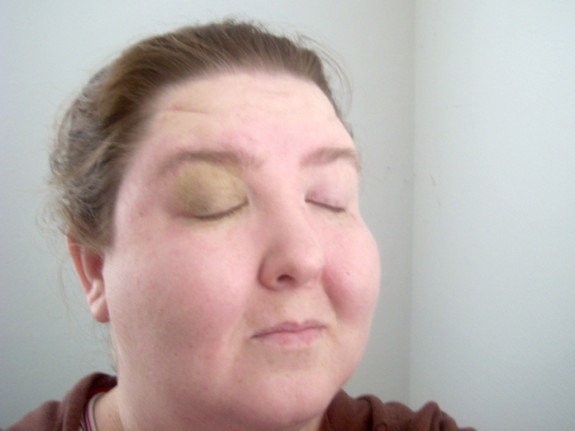 Use the lightest shade of green from the Stila Going Green eyeshadow trio.  It's sort of a gorgeous peridot green shade.  Apply it all over your lid, all the way up on the brow bone.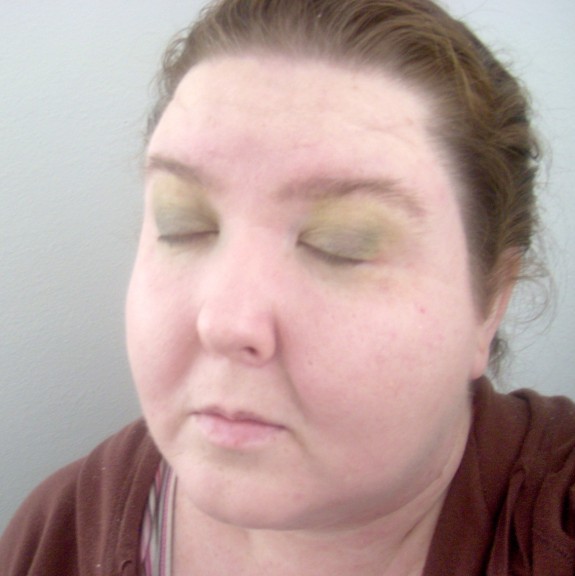 Apply the second shade, which is a great emerald tone, all over the lid and crease.  Since I have tiny, shallow eyes, I add the color a bit up on the brow bone.  Blend well.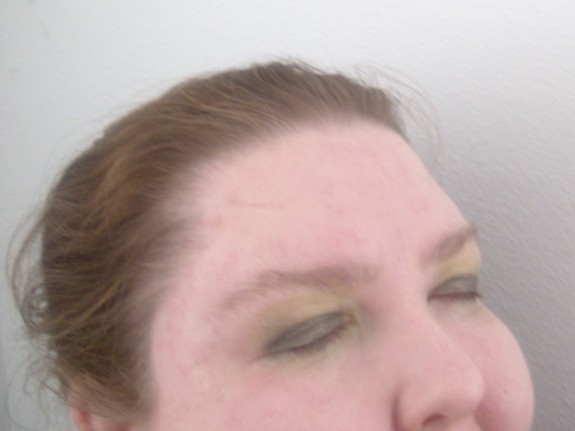 Take the darkest shade of shadow, and use in the crease.  Blend it well.
Line the eyes with Anastasia Covet Eyeliner in Vert.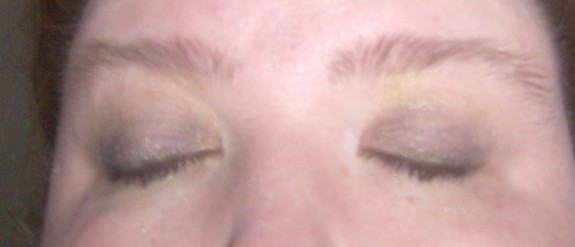 Apply blush to your cheeks.
Finish everything with powder.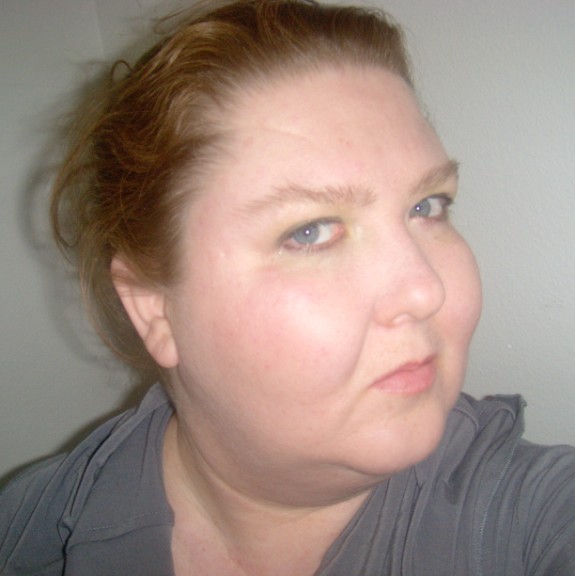 Apply mascara to your lashes & a lip color.  I chose to keep the lips subtle and went with a lightly tinted lip balm.
Products used
Stila Going Green Eyeshadow Trio
Belleme Shimmer Base
NYX HD Foundation
Urban Decay Eyeshadow Primer
NYX Jumbo Eye Stick in Milk
Anastasia Covet Eyeliner in Vert
Physician's Formula Powder Palette Blush in Blushing Rose
L'Oreal False Fiber Lashes Mascara
Belleme Finishing Powder
I received some of the products used for review and/or promotional purposes, with no other compensation. Others I purchased.