With the weather turning colder, and drier, you need to update your beauty routine. That goes for your hair, too.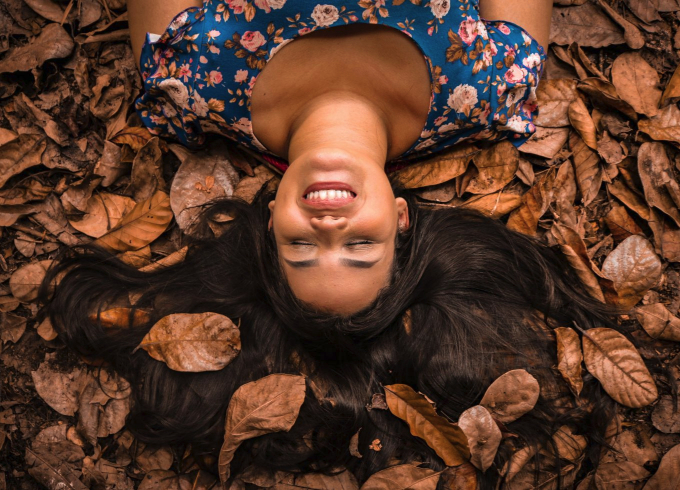 You want to protect your hair, help tame static and flyaways, and maybe just change up your hair routine. It's all good. We've gathered a few of our favorite items to give you gorgeous hair for fall.
Get Great Hair for Fall
Editorial samples were provided. Links may be commissioned.
Blonde Moment
If you have gorgeous blonde hair, you know what a hassle it can be to keep it looking fabulous. Chances are you paid a pretty penny for it, and you want to get your money's worth. Enter the Blonde Moment line of haircare products. This line is specially designed to give your blonde a boost, and protect it from the elements. The secret ingredient? Purple undertones to fight brassiness. The three step program keeps your hair in tip top shape. Start with the shampoo, and follow up with the conditioner. The final step is the leave in protectant which helps combat brassiness and gives you an extra conditioning boost.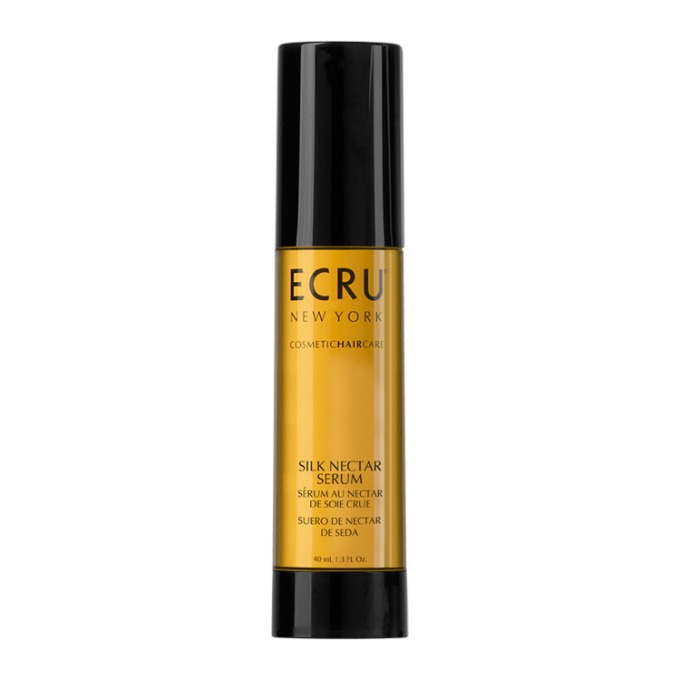 Ecru New York Silk Nectar Serum
Hair serums are miracle workers for hair. This Silk Nectar Serum from Ecru New York is a must have beauty product for summer. It's so lightweight, and you just need a couple drops. This serum will help protect your hair from heat and styling damage, environmental damage, and the regular stressors we put our hair through. The Silk Nectar Serum leaves your hair feeling nourished, smooth, and full of life. I love it for my color treated wavy hair.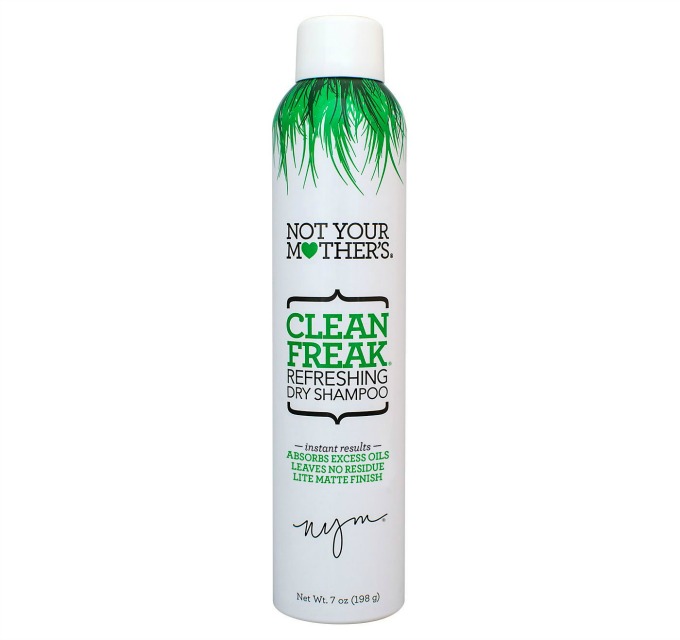 Not Your Mother's Clean Freak Dry Shampoo
Dry shampoo is a life saver, and Not Your Mother's Clean Freak is gonna be your new go to. It leaves your hair feeling – and looking – clean and refreshed. Not only that, It absorbs the extra oils and gives your hair a little lift. It smells good, too. Not perfumey, just clean. You're definitely going to want to add Clean Freak Dry Shampoo to your hair arsenal.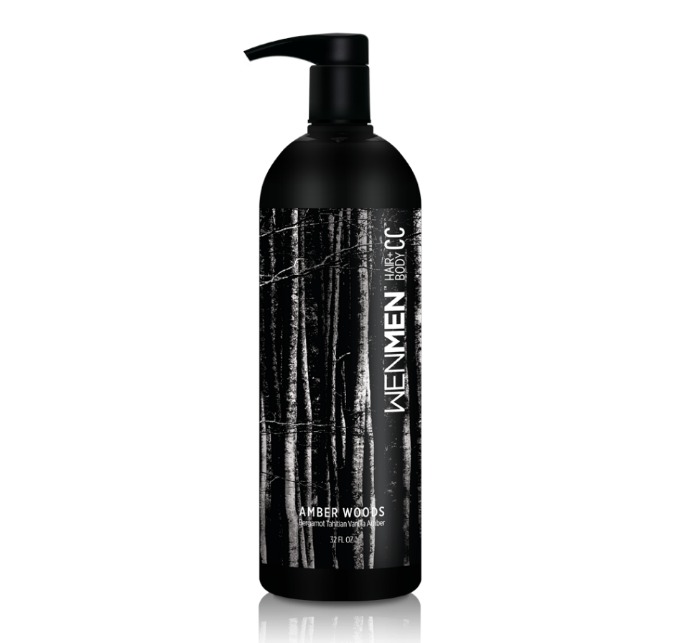 Wen Men Hair & Body CC
There's an old joke that women seem to have a thousand hair products, and men use the same product for everything. Well, Wen Men is a two in one product for him. It's designed to cleanse from head to toe. This cleansing conditioner is loaded with good stuff for not only his hair, but his skin too. It cleans and conditions at the same time, eliminating the need for multiple products. Besides, have you seen Chaz Dean's hair? That man is hair goals.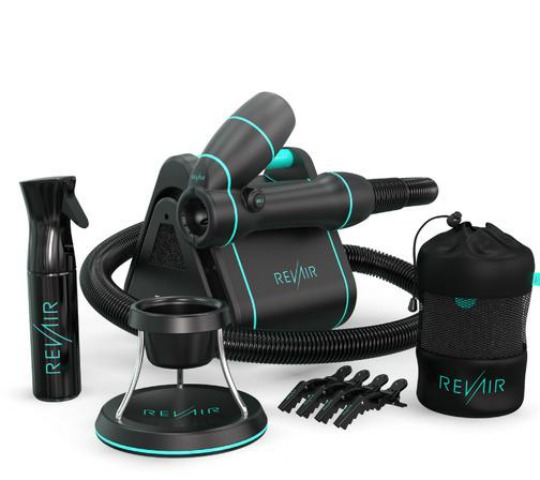 RevAir Reverse Hair Dryer
We're all familiar with the regular blow dryer. RevAir has revolutionized the game with a reverse hair dryer. It sucks the water out of your hair instead of blowing it dry. As a bonus, the RevAir straightens your hair at the same time. It's a totally revolutionary tool, and works really well. Better than you'd expect. Look for a full post on this fab hair tool coming soon.
With these hair products in your arsenal, bad hair days are sure to be few and far between.