Summer is the perfect time to rock a short and chic haircut that is both stylish and low-maintenance. Short haircuts not only keep you cool during the hot summer months but also offer versatility and a bold statement.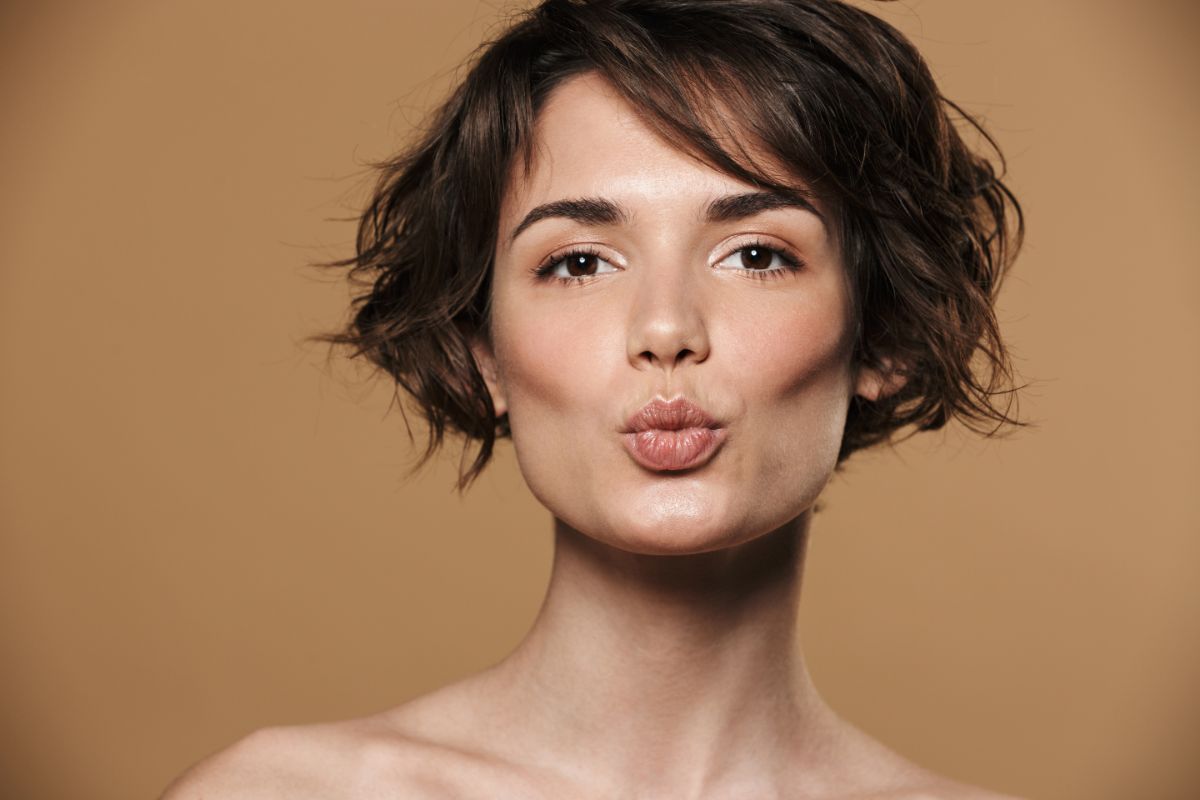 Whether you opt for a pixie cut, a bob, or a trendy shag, we've got you covered with the hottest short hair trends for summer.
Short Hair Trends for Summer 2023
Links may be commissioned.
We'll explore some of the most popular short hair styles. Along the way, we'll suggest a few must-have products and styling tips to help you rock your short and chic summer haircut.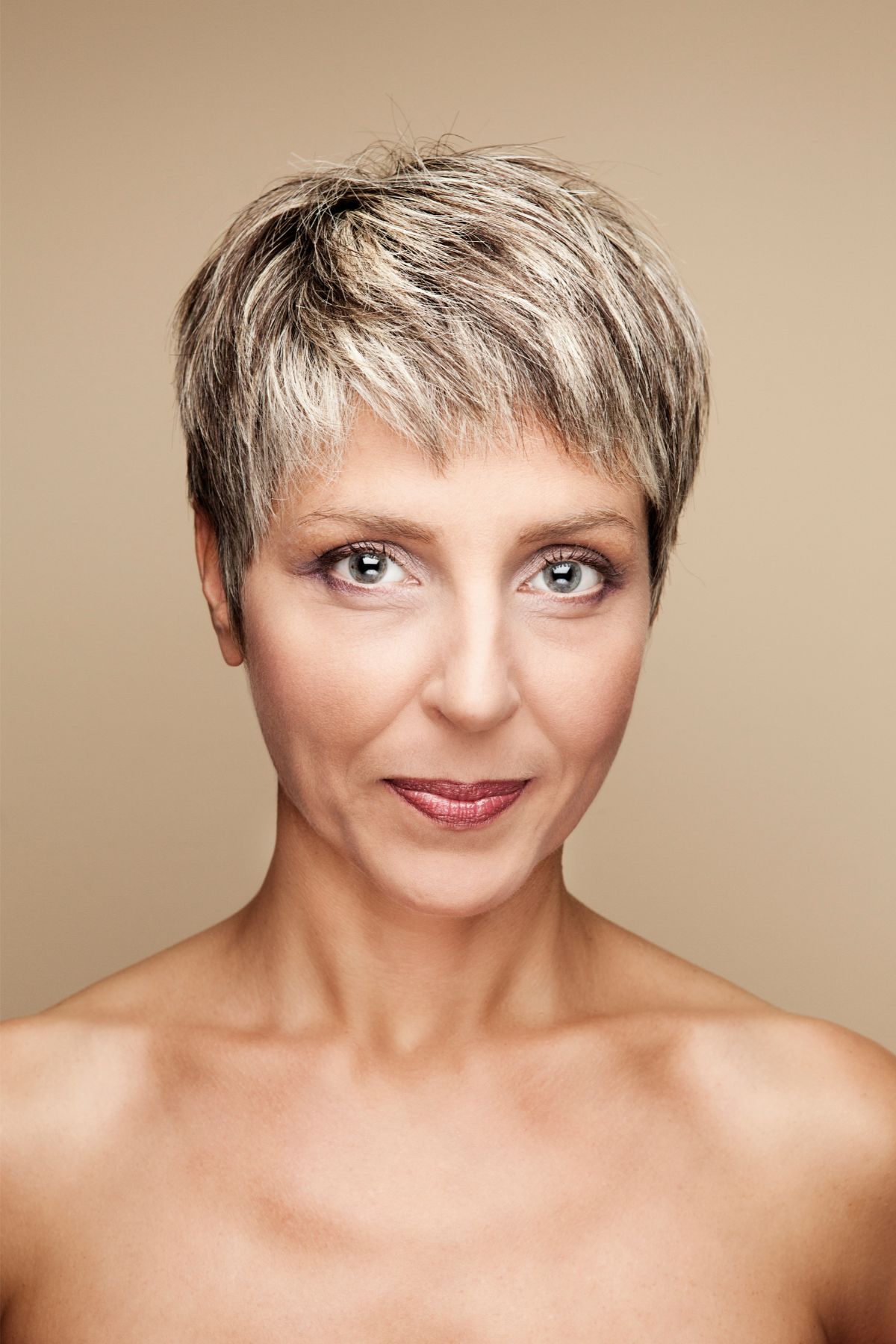 Go Bold with a Pixie Cut
If you're ready to make a dramatic change and embrace a short and sassy look, a pixie cut is the way to go. Pixie cuts are versatile and offer a bold and confident statement. You can style it sleek and polished or tousled and textured, depending on your mood and the occasion. To add texture and dimension to your pixie cut, use a styling wax or pomade such as the 18.21 Man Made Sweet Tobacco Wax. Apply a small amount to your fingertips and run it through your hair, focusing on the ends to create definition and texture. This product will help you achieve that edgy and stylish look that is perfect for summer.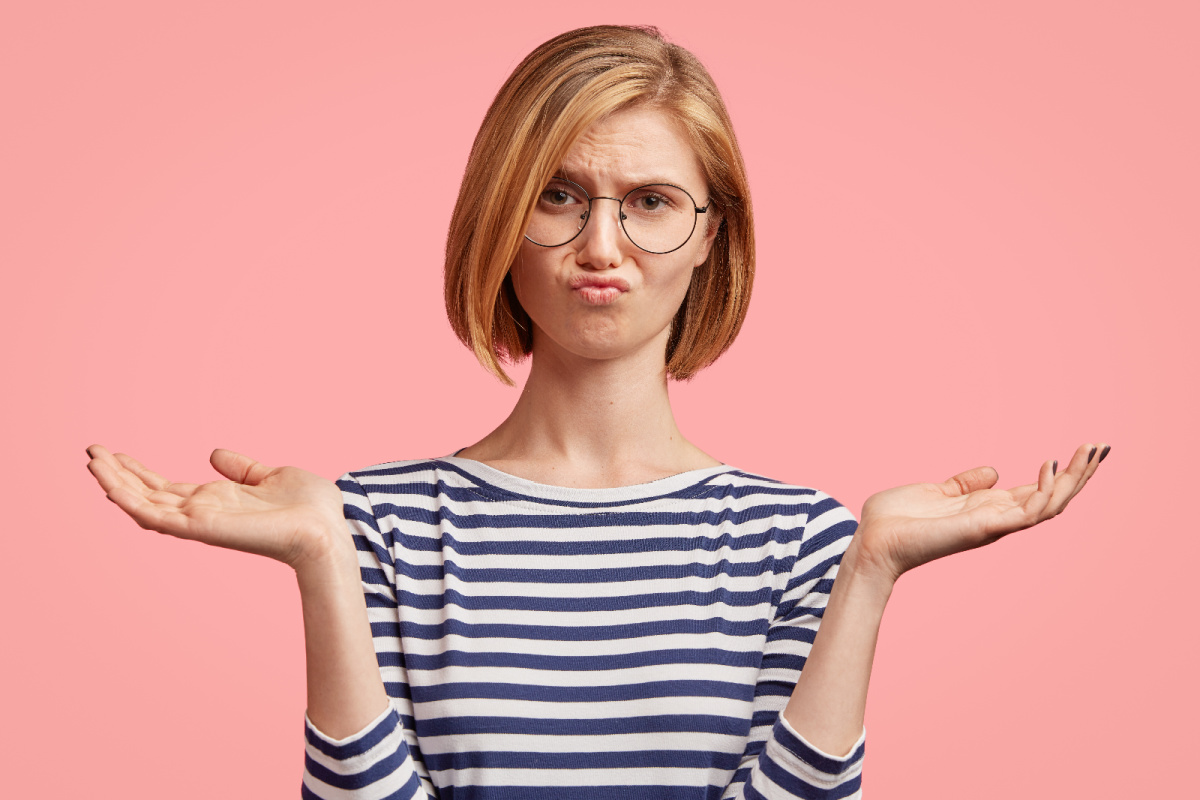 Embrace the Classic Bob
The classic bob haircut is timeless and versatile, making it a popular choice for summer. Whether you prefer a blunt bob or a layered bob, this haircut offers sophistication and elegance while being easy to style and maintain. To add volume and texture to your bob, use a volumizing mousse such as the Drybar Volumizing Mousse. Apply it to damp hair and blow-dry using a round brush to create body and movement. This will give your bob a fresh and youthful appearance, perfect for the sunny days ahead.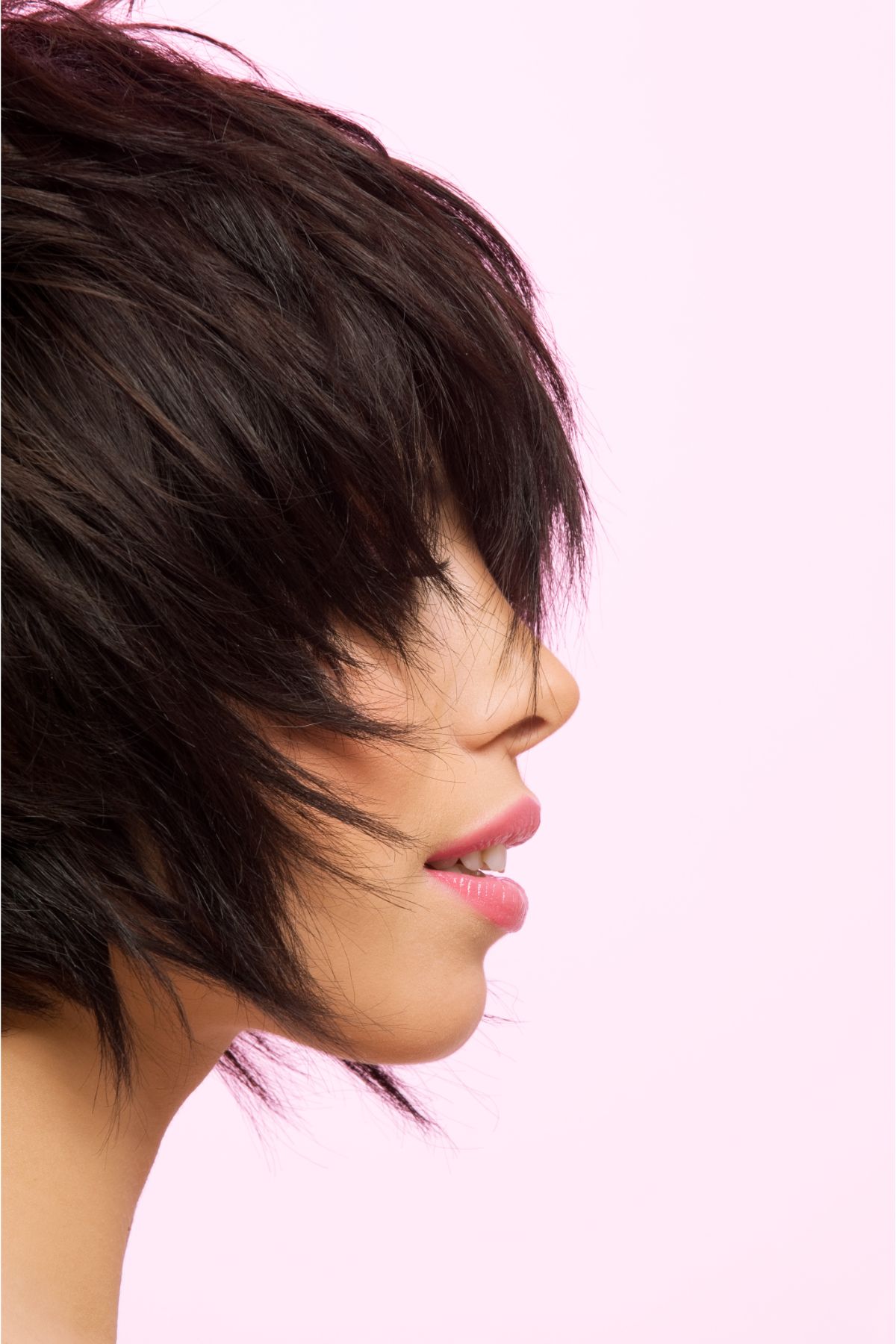 Rock the Trendy Shag Haircut
For a more relaxed and effortless summer look, consider the trendy shag haircut. The shag offers a playful and textured style that is perfect for those looking to add a bit of edge to their short hair. To achieve the textured and lived-in look, use a sea salt spray like the Verb Sea Spray. Spritz it onto damp hair and scrunch to create natural waves and texture. This product will enhance the tousled and beachy vibe of the shag haircut, giving you a carefree and stylish look that is perfect for summer.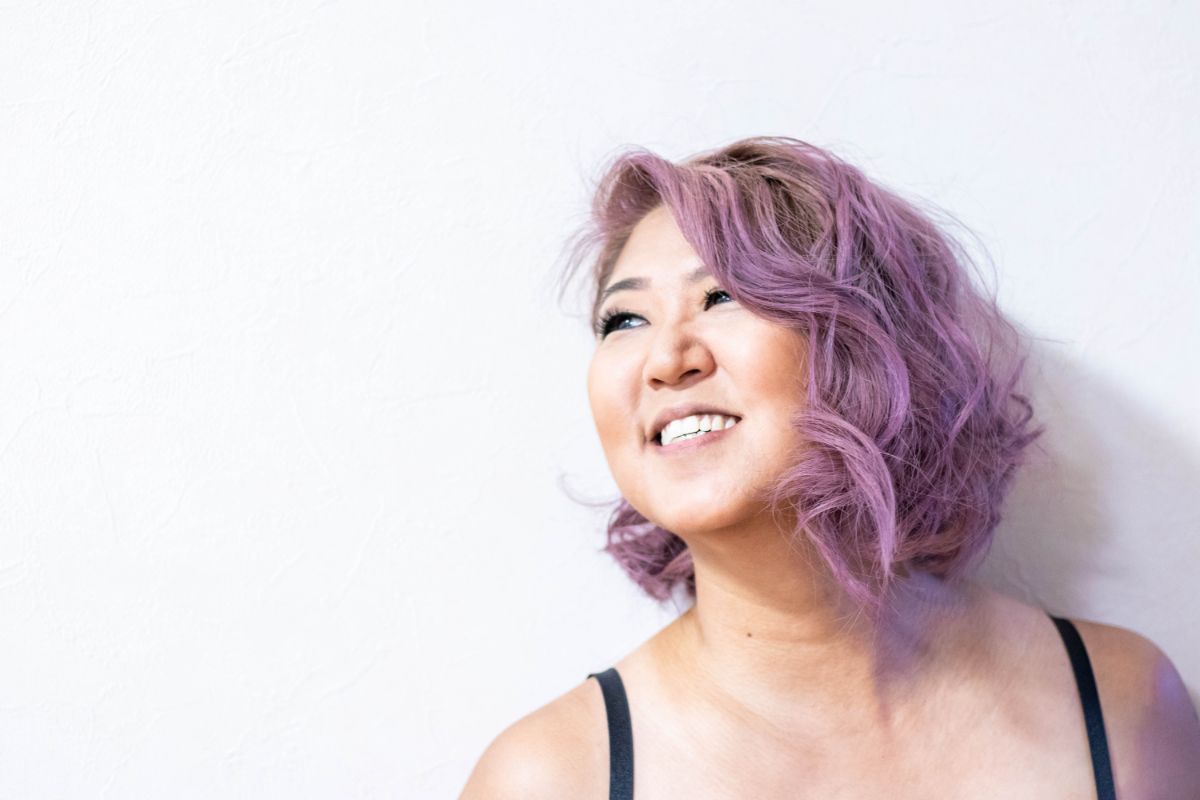 Embrace Your Natural Texture
Summer is the perfect time to embrace and enhance your natural hair texture, regardless of its length. Whether you have curls, waves, or straight hair, work with what you have and let your natural texture shine. Use products that enhance your hair's natural beauty, such as a curl-defining cream for curly hair or a smoothing serum for straight hair. The Ouidad Climate Control Styling Cream and the Pureology Smooth Perfection Smoothing Hair Serum are great options to enhance and manage your natural hair texture, keeping it frizz-free and beautiful all summer long.
Short haircuts offer a fresh and stylish look for the summer season. Whether you're bold enough to rock a pixie cut, prefer the elegance of a classic bob, or want to embrace the trendy shag haircut, these short hair trends will keep you looking chic and on-trend.Don't forget the great hair accessories like hair clips, jeweled bobby pins, and fabulous headbands and hair wraps that look amazing in short hair.
Don't forget to use high-quality products and styling tools to maintain the health and appearance of your short hair. With these short and chic haircuts, you'll be ready to tackle the summer with confidence and style.