When the summer heat is in full swing, nothing beats a refreshing and fruity drink like Summer Berry Sangria.
This delightful concoction combines the natural sweetness of berries with the tanginess of citrus and the kick of vodka, resulting in a drink that is perfect for sipping on hot days.
We're not only sharing a simple recipe for Summer Berry Sangria, but we'll also provide some additional food and drink recommendations to complement your summer gatherings. We will also highlight a selection of items that will elevate your Summer Berry Sangria experience. Grab a glass and let's dive into the world of this tantalizing summer beverage!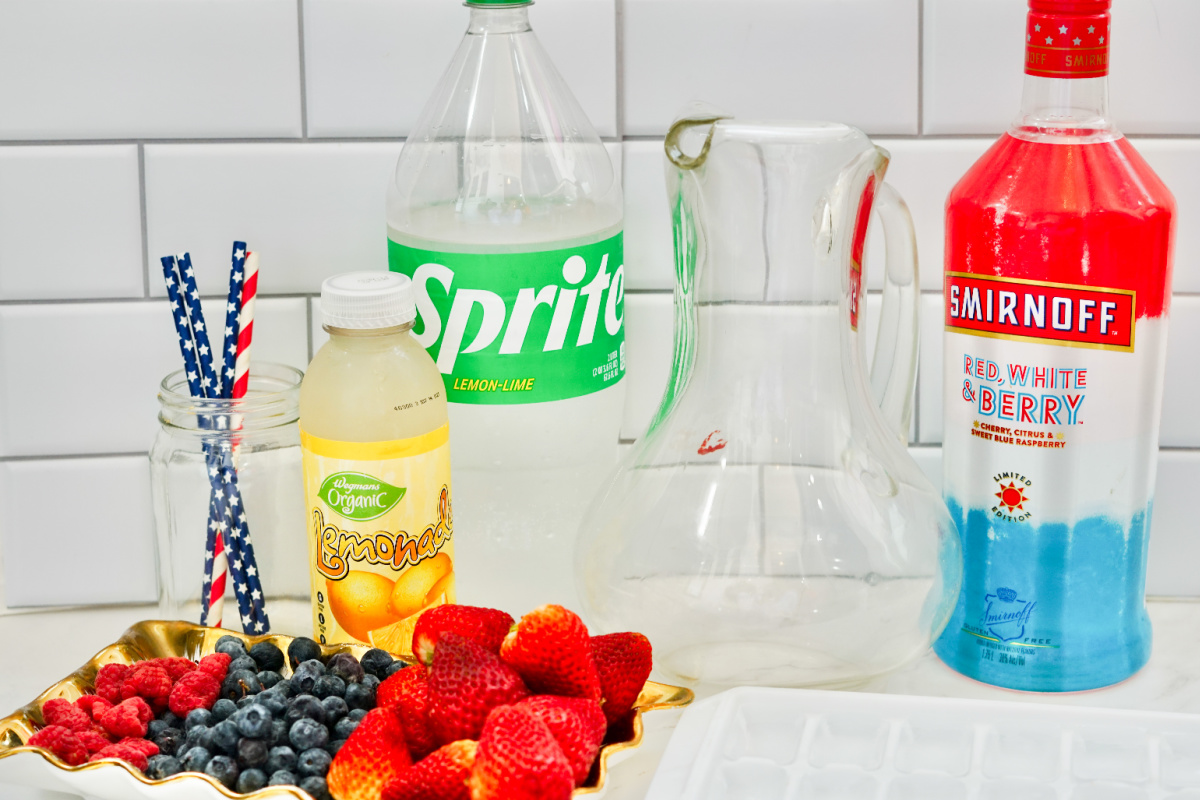 Recipe for Summer Berry Sangria
Links may be commissioned.
Ingredients:
1 liter Sprite or other clear soda
20 oz Lemonade
Strawberries
Raspberries
Blueberries
Ice Cubes
1 cup Red, White & Berry Vodka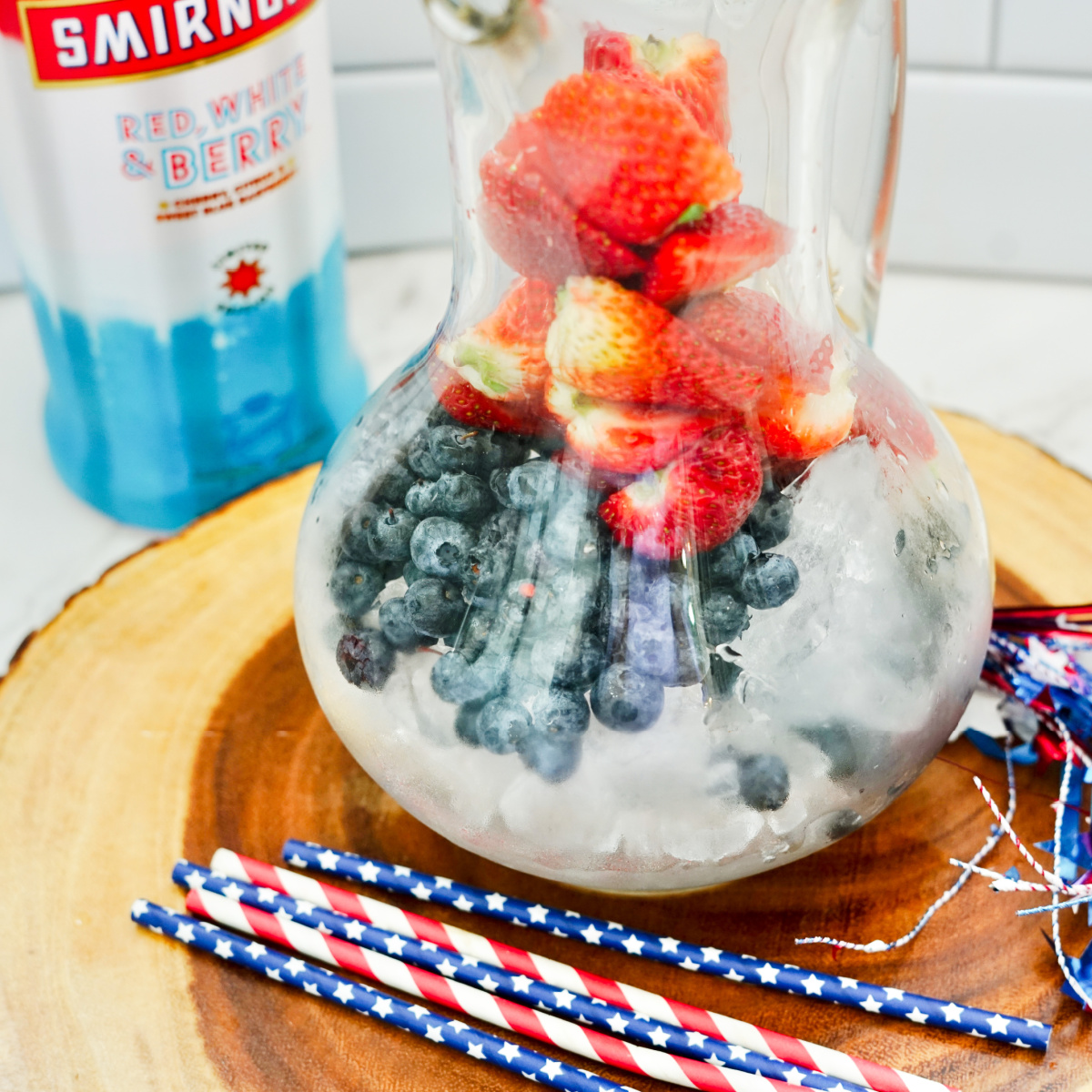 Instructions:
Begin by gathering a large pitcher.
Add ice cubes to the pitcher.
Wash the strawberries, raspberries, and blueberries.
Cut the strawberries into slices or halves, depending on your preference.
Add the sliced strawberries, raspberries, and blueberries to the pitcher with the ice cubes.
Pour the cup of Red, White & Berry Vodka into the pitcher.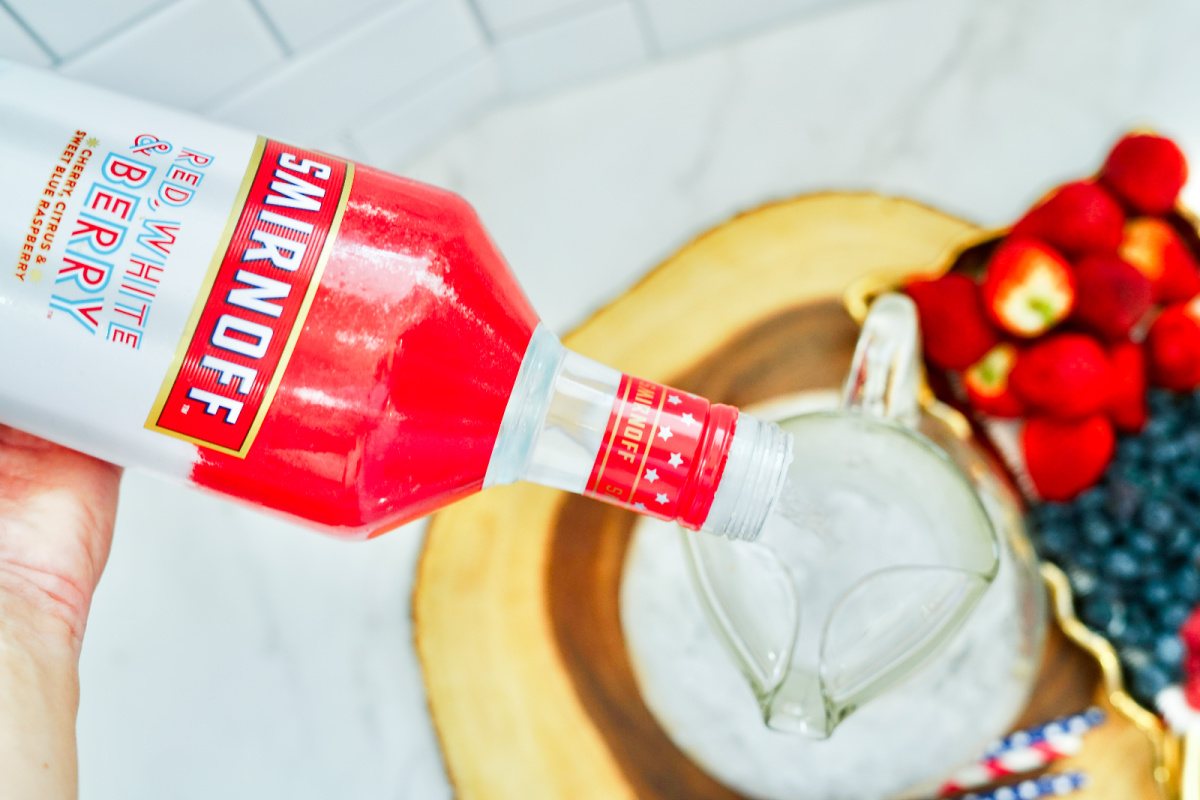 7. Next, pour in the lemonade.
8. Finally, top off the pitcher with Sprite, filling it up completely.
9. Use a stirrer or a long spoon to gently stir all the ingredients together.
10. Allow the sangria to sit for a few minutes to allow the flavors to meld together.
11. Serve the Summer Berry Sangria in glasses filled with ice cubes.
12. If desired, garnish each glass with a strawberry, raspberry, or blueberry on the rim.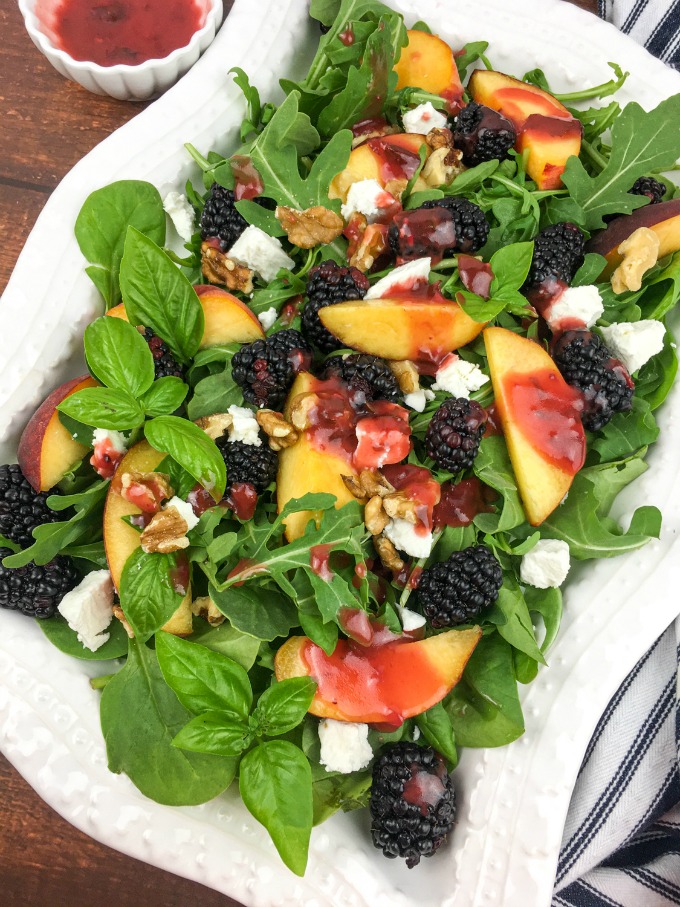 Additional Recipe Recommendations
Peach and Arugula Salad: Pair your Summer Berry Sangria with a light and refreshing salad featuring the sweetness of summer peaches and the peppery flavor of arugula. Drizzle it with a zesty blackberry basil vinaigrette for a perfect summer combination.
Caprese Skewers: Create delightful skewers with alternating cherry tomatoes, fresh mozzarella balls, and basil leaves. Drizzle them with balsamic glaze for a burst of flavors that perfectly complements the fruity notes of the sangria.
Tropical Fruit Salsa: Add a tropical twist to your summer spread with a vibrant fruit salsa. Combine diced mango, pineapple, red onion, cilantro, and a splash of lime juice. Serve it with crispy tortilla chips or as a topping for grilled fish or chicken.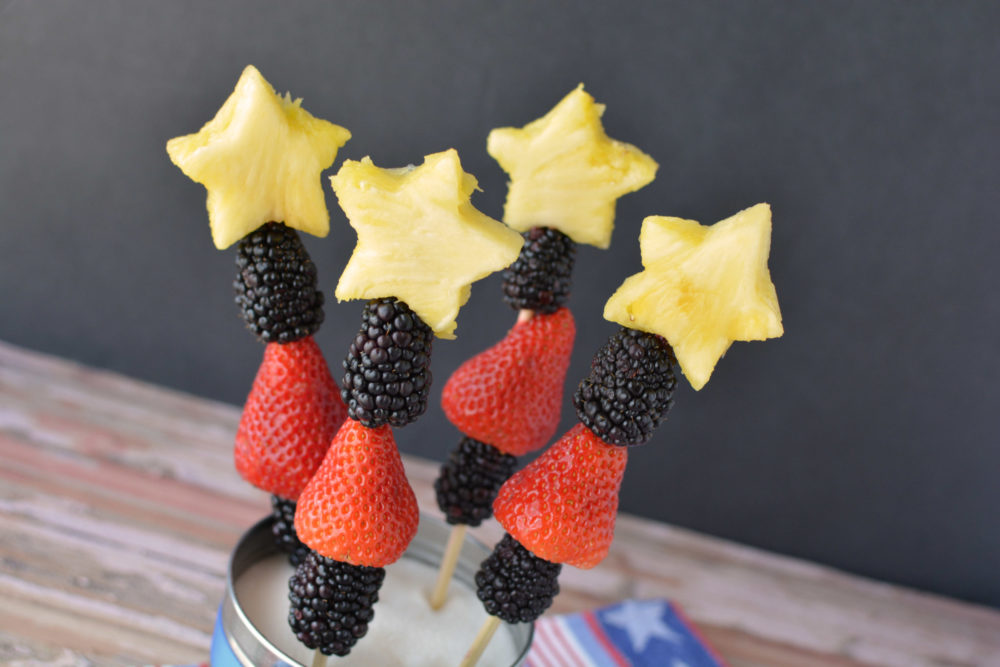 Mixed Fruit Skewers: Nothing's better than fresh fruit in the summer. Add a fruit skewer to your Summer Berry Sangria to reinforce the flavors, and add a light snack to your get together.
Mixed Berry Parfait: Finish off your summer feast with a luscious mixed berry parfait. Layer fresh berries, Greek yogurt, and granola in a glass for a light and indulgent dessert that beautifully complements the berry flavors in the sangria.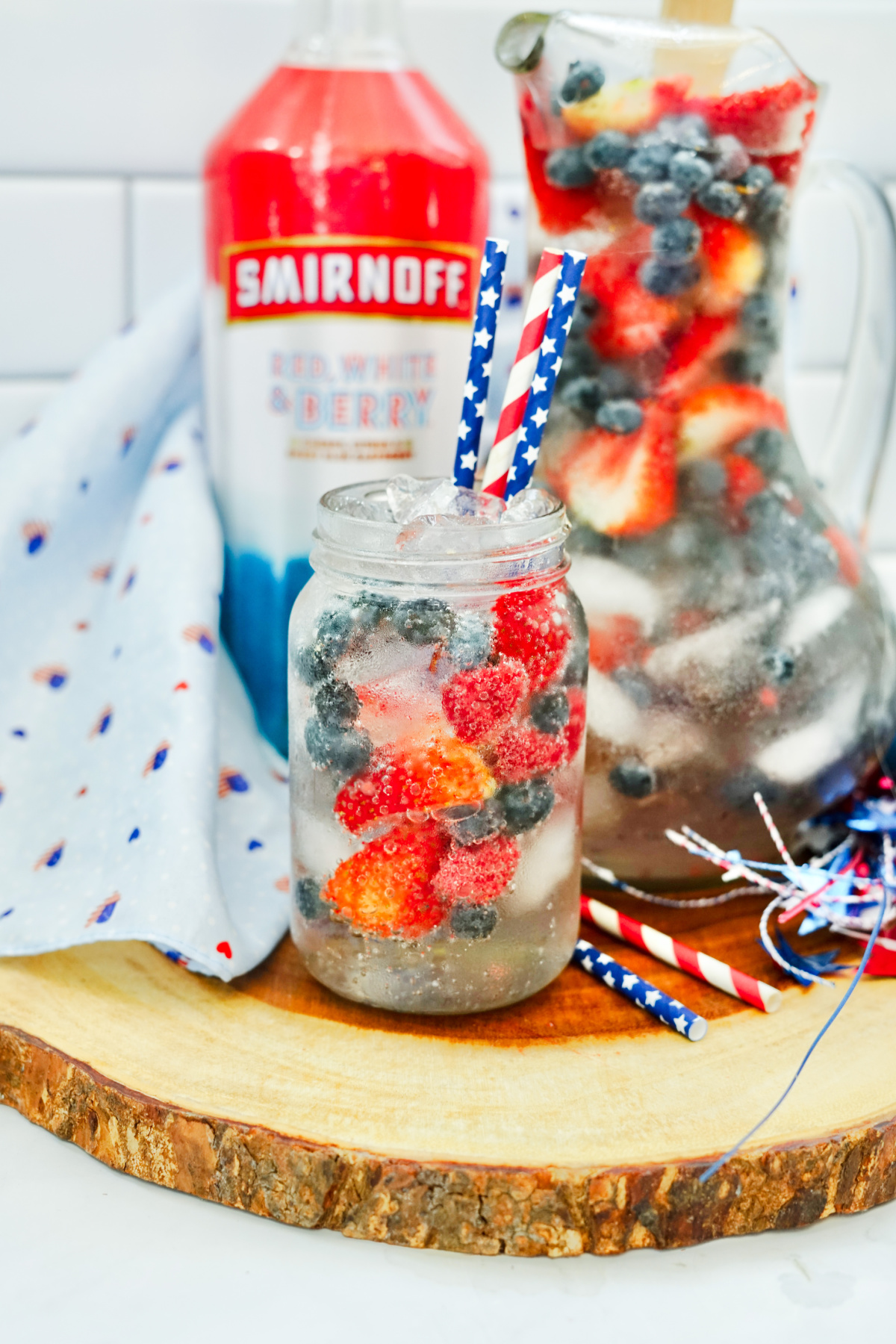 Items for an Enhanced Sangria Experience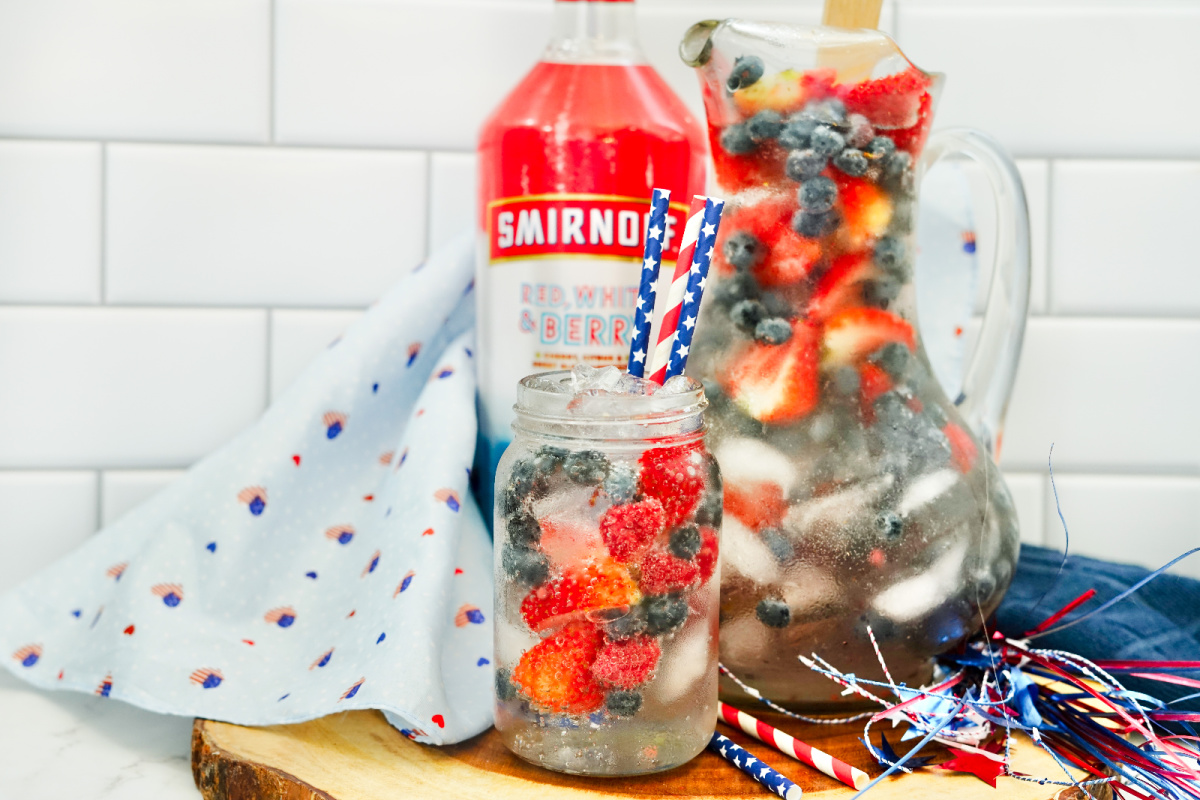 Summer Berry Sangria Tips and Tricks
Choosing the Right Berries: When selecting berries for your sangria, opt for fresh, ripe berries. Strawberries, raspberries, and blueberries work wonderfully in this recipe, but feel free to experiment with other seasonal berries like blackberries or cherries.
Make It Ahead of Time: Summer Berry Sangria tastes even better when the flavors have had time to meld together. Consider making a batch a few hours or even a day in advance, allowing the fruit and liquids to infuse for a more vibrant and delicious result. Add Sprite just before serving, to keep the fizzy effervescence.
Personalize It: Sangria is a versatile drink that can be customized to suit your taste preferences. If you prefer a sweeter sangria, you can add a touch of simple syrup or a sweet wine like moscato. Alternatively, if you prefer a more tart sangria, you can increase the lemonade and decrease the Sprite.
Serving and Presentation: Serve your Summer Berry Sangria in tall glasses filled with ice cubes. To make it extra special, garnish each glass with a fresh strawberry, raspberry, or blueberry on the rim. This adds a beautiful touch and enhances the visual appeal of the drink.
Non-Alcoholic Option: If you prefer a non-alcoholic version of the sangria, simply omit the vodka and replace it with more lemonade or a sparkling berry-flavored soda for that extra fizz.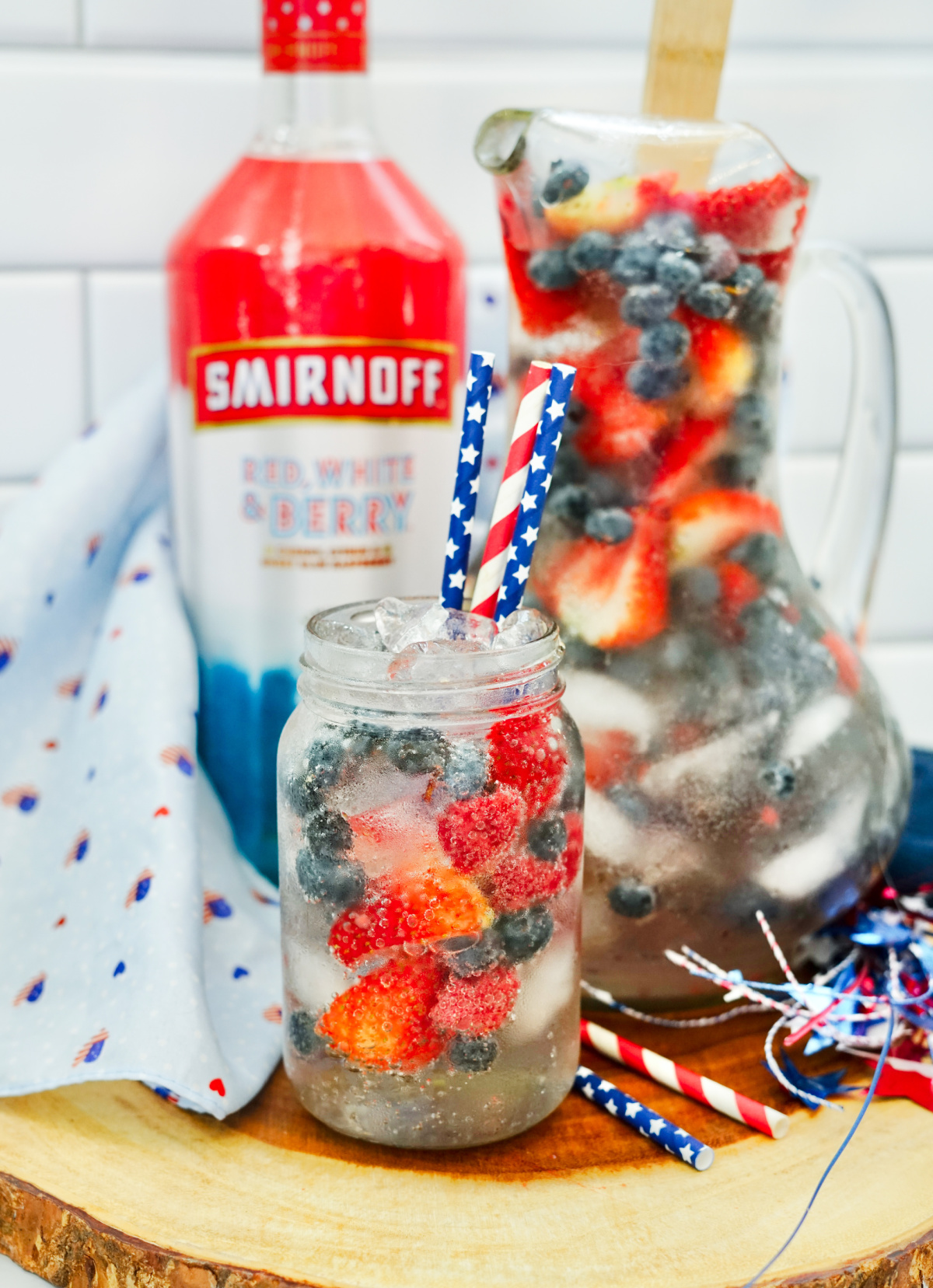 Conclusion
Summer Berry Sangria is the epitome of a refreshing summer drink. With its vibrant blend of berries, citrus, and vodka, it's the perfect accompaniment to lazy afternoons by the pool or gatherings with friends and family.
Give our simple recipe a try and elevate your summer experience with some delicious food and drink pairings. Whether you're enjoying a grilled peach salad, tangy caprese skewers, tropical fruit salsa, or a delightful berry parfait, the combination of flavors will leave you craving more. And don't forget to enhance your sangria experience with the recommended items.
Raise your glass and toast to the joys of summer with a delightful glass of Summer Berry Sangria!
Remember to drink responsibly and enjoy the sunny days ahead. Cheers!