Pumpkin Spice is one of the quintessential flavors of fall. I mean, there's a reason that fall has become known as PSL season. This Pumpkin Spice Irish Coffee is going to bump it up a notch or two.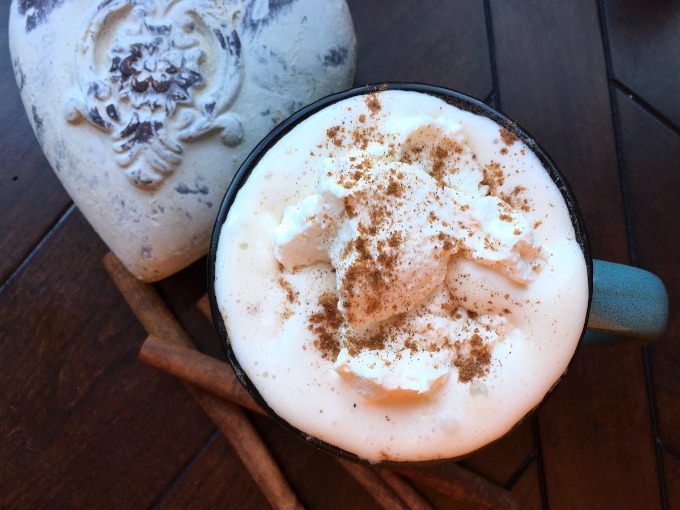 Warm and cozy, a little spicy and comforting, that's what we all need when the weather turns cooler.
Much like Spiced Cider, Pumpkin Spice has become one of the major flavors of fall. Something that used to be uncommon is everywhere nowadays. Although you can buy containers of this popular spice, it only takes a couple minutes to whip up your own. And the best part is that you probably already have the ingredients on hand. Use what you need and store the rest in an airtight container for several weeks  – if it lasts that long!


If you can't get enough of this classic flavor, this recipe combines it with hot coffee, Irish cream and delicious whipped cream for a cozy and satisfying adults-only treat. Add a cinnamon stick for something that's even more special. Enjoy!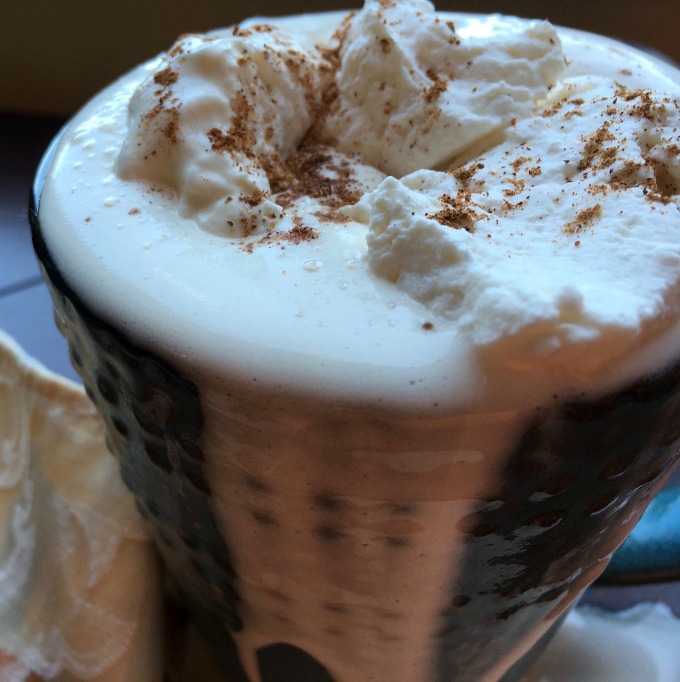 Pumpkin Spice Irish Coffee Recipe
The maple of the whipped cream adds another layer of a delicious fall flavor. You can definitely opt for premade whipped cream, though.

Pumpkin Spice Irish Coffee
A great twist on the classic Pumpkin Spice Latte, for adults only.
Ingredients
Pumpkin Pie Spice:
3 T. cinnamon
1 T. ground ginger
1 T. ground nutmeg
2 t. ground allspice
2 t. ground cloves
Homemade Whipped Cream ingredients:*
1 pint heavy whipping cream
2 T. real maple syrup
1 T. pumpkin pie spice
16 oz. freshly brewed hot coffee
8 oz. Irish Crème
additional pumpkin pie spice, for garnish
Instructions
In a large glass bowl, whip 1 pint of heavy whipping cream with a hand or immersion blender until it doubles in size and changes texture. Then, drizzle maple syrup into the bowl and continue whipping until the mixture is light and fluffy. Set aside.
Before brewing, mix fresh coffee grounds with pumpkin pie spice and gently shake to evenly combine the mixture. Brew spiced coffee grounds as usual.
Pour 2 oz. Irish Cream into each cup and top with 4 oz. of freshly brewed spiced coffee. Top with maple whipped cream and sprinkle with additional pumpkin pie spice before serving.
See how easy that is to make? It's like brewing regular coffee!  How good would this Pumpkin Spice Irish Coffee be at a tailgate or a fall picnic?