People have been working at home for a couple years, and many are now having to return to the office. How do you bridge the casual loungewear and, let's face it -pajamas – we've been wearing for the past couple years with office attire.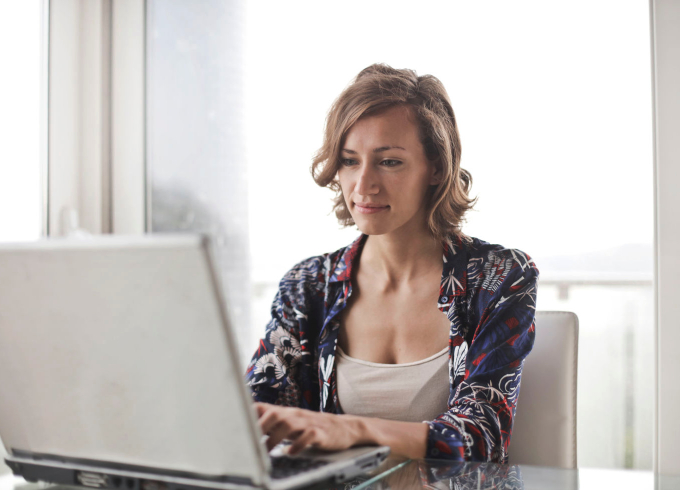 The good news is that modern office workers are enjoying more freedom in their fashion choices than ever before. This is great news, as people are more able to express their individuality both in and out of the workplace. However, it can lead to confusion about how to dress when interviewing for a new job or visiting a customer or vendor.
Luckily, the internet is a valuable tool when deciding on the day's attire. Visiting a company's website, and their social media accounts, can often give clues about the culture. Posting pictures of employees is becoming more common. Take a peek at these pictures to help determine what type of outfits are acceptable.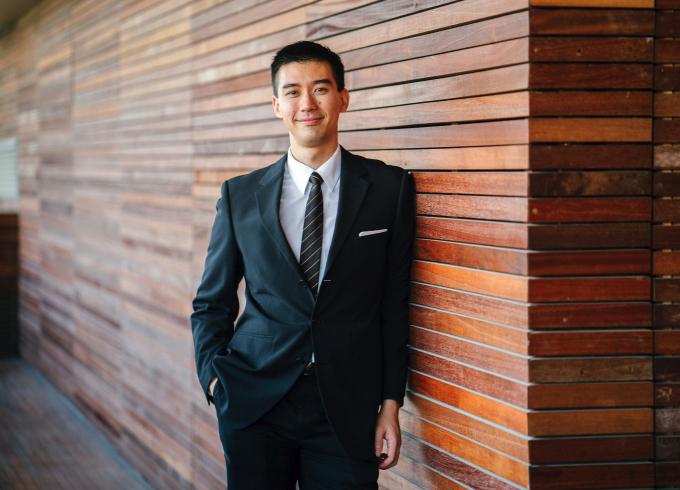 Traditional
An office with a traditional dress code will require that their employees dress formally for work on a daily basis. This means dresses or skirts that are at least knee length for women. It also means slacks for both men and women. There are no jeans, leggings or athletic shoes. It's increasingly common for these companies to have a casual day on Friday, but the rules will vary widely. For this type of office dress code, casual Fridays often mean nice jeans with a collared shirt or a golf shirt. If you're going in on a Friday, ask whether or not people will be dressed casually. If asking seems inappropriate, wear an outfit appropriate to a traditional office rather than risk being under-dressed for an important meeting.
For the most formal offices, men should wear suits and women can wear a jacket with a collared shirt and pants or a skirt that falls to the knee. Muted colors are always appropriate, although most places now allow employees to wear brighter colors in their dress shirts and blouses. Iron your outfit, and be sure to tuck your shirt in neatly in at the waist. Wear dark socks with pants along with clean, presentable, closed toe shoes. Pantyhose or tights for women are optional but recommended during cold weather. Accessories are a must have, as their absence in a professional setting is very noticeable. Wear a necklace, a good watch, or a nice bracelet to make the look more polished.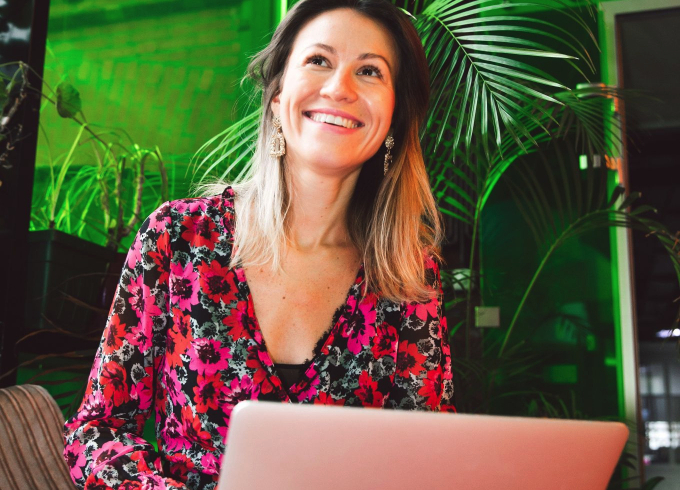 Business Casual
The trickiest thing to pull off is the business casual look. Each company has its own definition of what is and is not appropriate for a business casual employee. Some companies allow their workers to come in all week in jeans and nice t-shirts. Other companies may define their dress code as dress shirts or button-downs with khakis or dress pants and skirts. Even more difficult is when the office allows for a casual Friday.
Not only is it confusing for visitors, but it can be confusing for the people who work there as well. If checking their website doesn't clear things up, then wear a more formal version of business casual. Dress pants or a knee-length skirt with a tucked-in blouse or button-down shirt. Bring a jacket just in case, as it can be taken off or added if needed. Simple accessories are fine, and shoes should not have open toes.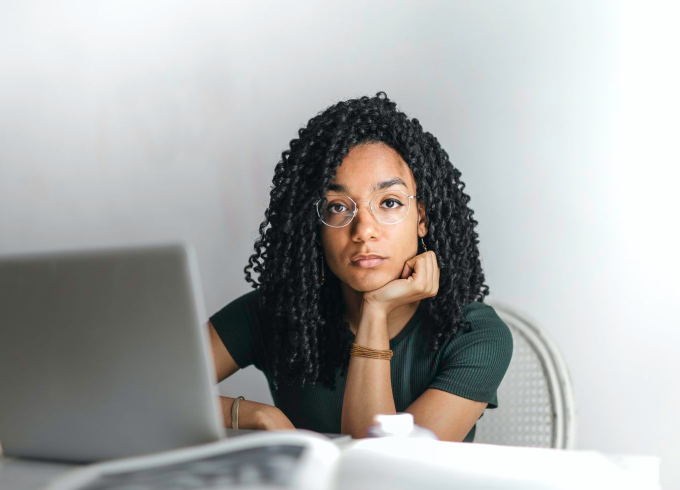 Casual
An office that encourages casual wear can also be a bit difficult to dress for. It may mean jeans and a t-shirt, or shorts with flip-flops. Again, research is key to discovering the appropriate level of casual. If you can't figure out what to wear, then play it safe. Wear something comfortable in a respectable way. Jeans should be clean and free from tears. Pair them with a nice shirt. In cold weather, a sweater is perfectly acceptable. You shouldn't show off your midsection or wear flip-flops. Nice, clean, comfortable shoes are the best choice of footwear. It's better to be slightly overdressed than looking ill-prepared or sloppy.
Navigating the business world during a time when it's in the middle of a fashion transition can be complicated. Pay attention to other employees in the company and the attire of clients and vendors. It's entirely possible to fit in anywhere. Even with careful research and planning, you can make mistakes, and that's okay. The most effective way to make a good impression is to show up with a positive attitude and treat people with respect.