Every season is a new challenge for anyone who takes care of their wardrobe. Summer is the perfect season to shine, while autumn might be the season when we wear our most elegant garments.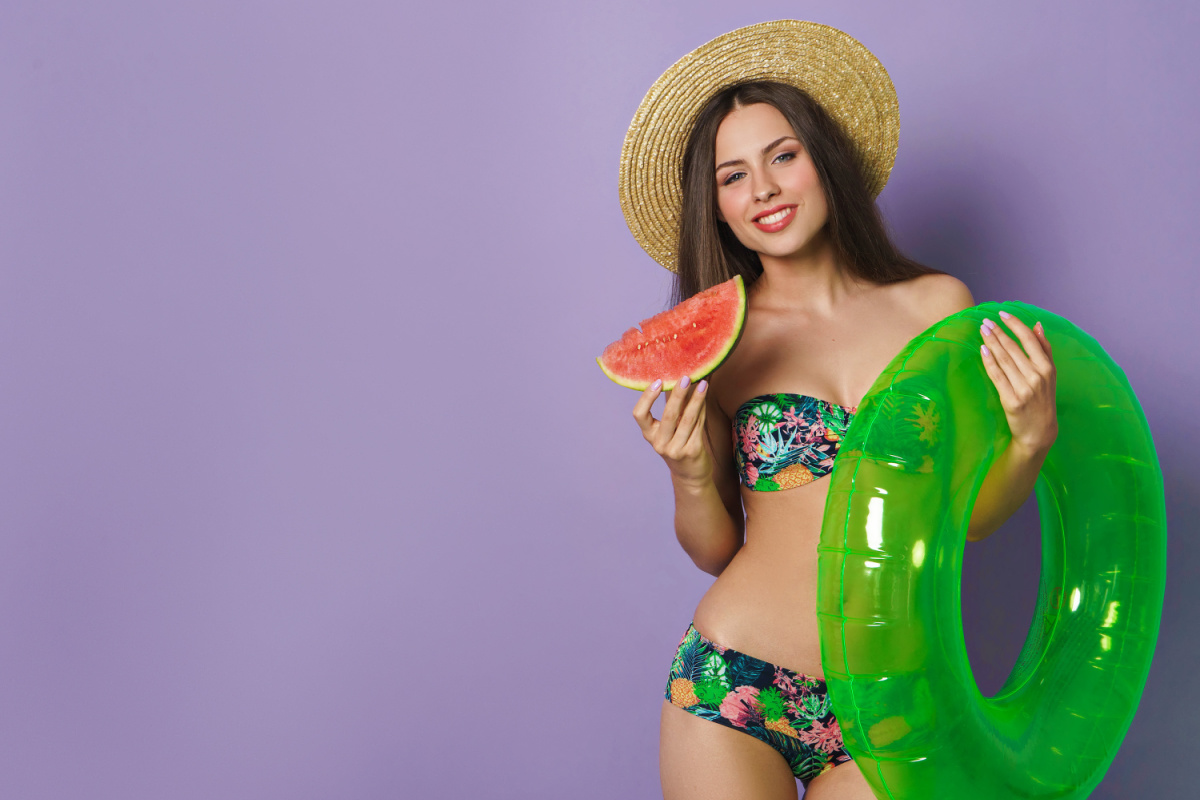 Winter is a bit restrictive, but things change drastically yet again when it comes to spring. If you'd love unique clothing for every season, you might want to customize your garments. Through customization, you get to keep your style in every season and add a touch of uniqueness to your clothes. Here are some ideas
Customized T-Shirt
Stylish t-shirts are always a popular choice, and customized shirt processes are among the easiest to do. You can wear them in just about any season, depending on where you live. You can print beautiful artwork on your T-shirt or go with a popular meme.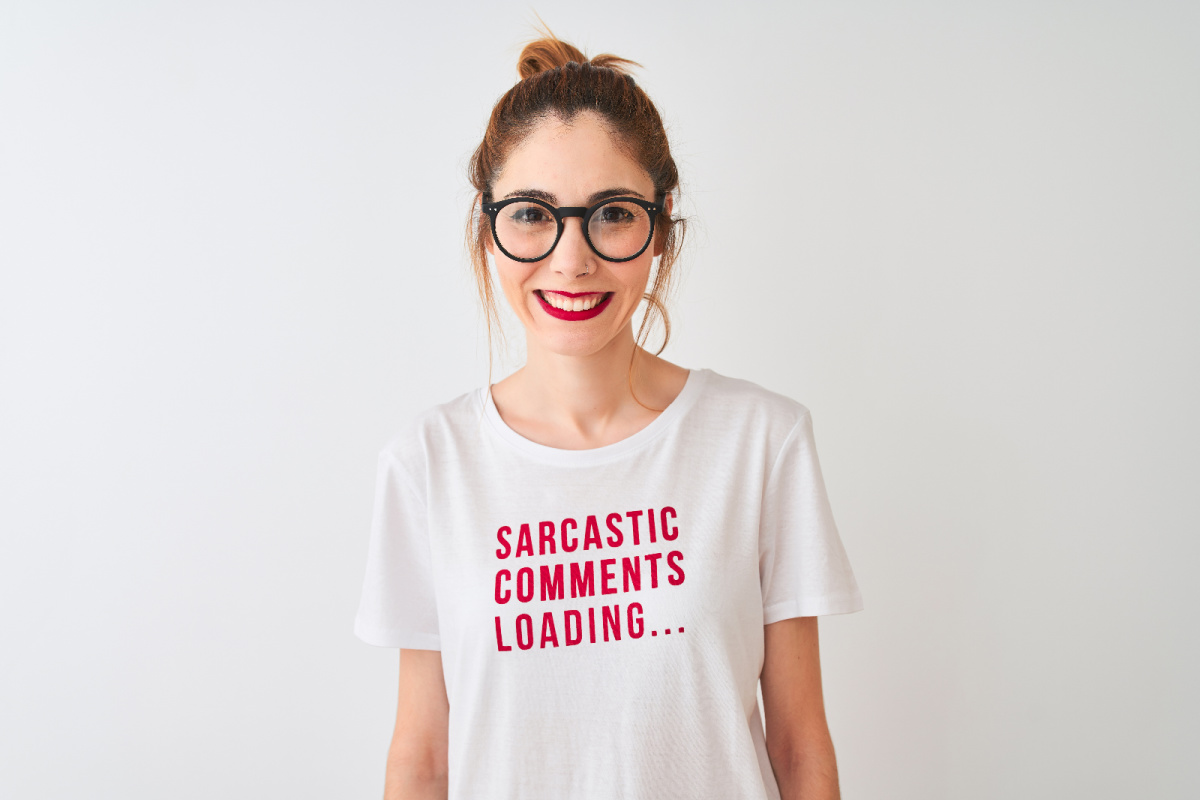 Printing is the best option to create your own garments and make your wardrobe shine! In some cases, simple fun or insightful text might be enough of a statement. But, if you want something different, you can always choose a high-quality photo or copyright free artwork and print it on your shirt. If you don't like sunglasses or you want a unique hat in the summer, you can also customize your hat online. The possibilities are endless.
There are platforms that can help you to design your own t shirt. They are easy to use, and at the end, you'll have a t shirt that's exactly as you envisioned that can become a keepsake.
Customized Hoodies
Hoodies are a fantastic clothing item that you can wear in every season, depending on the fabrics. It is a very versatile article of clothing that can keep you warm when it's cold outside, protect you from rain and wind, or make you sweat if you want to do some detox. I even wear a lightweight one as sun protection if I'm going to be outside for long periods of time.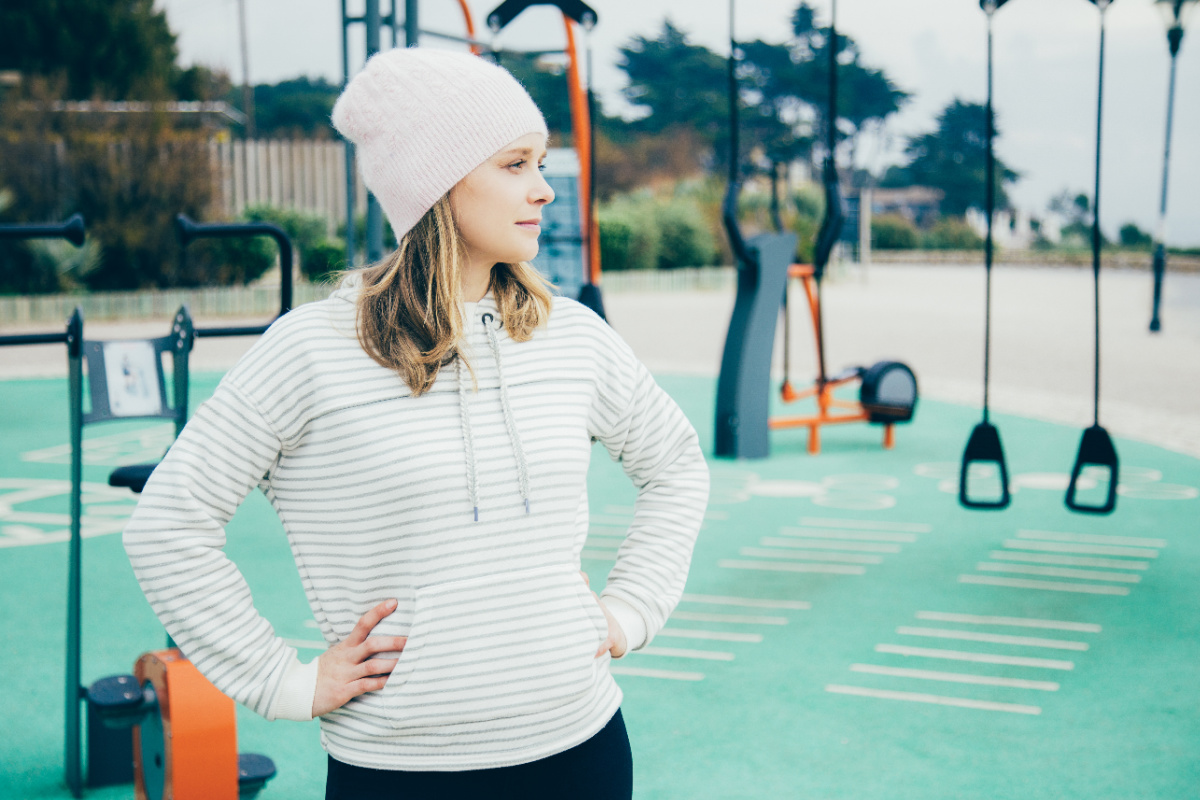 Plain hoodies are great, but sometimes, you want a customized one. If you choose to go this way, you can customize it in many ways. Screen/digital printing is a popular form of printing for hoodies, but you can also go with embroidery.
Embroidery printing works best on thicker fabrics, and hoodies are a great option when it comes to custom embroidery. It can give you that classic look, but remember to make or choose your design carefully. Large embroidery prints tend to get distorted, while smaller ones might last you a lifetime. Embroidery is also expensive when compared to screenprinting.
Customized Sweatshirts
Sweatshirts are great to wear in the summer, especially if you live somewhere that has cooler mornings and/or evenings and warmer days. They're a perfect layering piece for all kinds of lifestyles and activities. Even better, they're a great piece to customize.
Sweatshirts are as easy as T-shirts to customize. Something like a bleach print is a great DIY option. You can go with artwork, text, photos, or combine ideas and create a unique sweatshirt. If you don't want to go the DIY route, look around to find the right printing website and explore their options.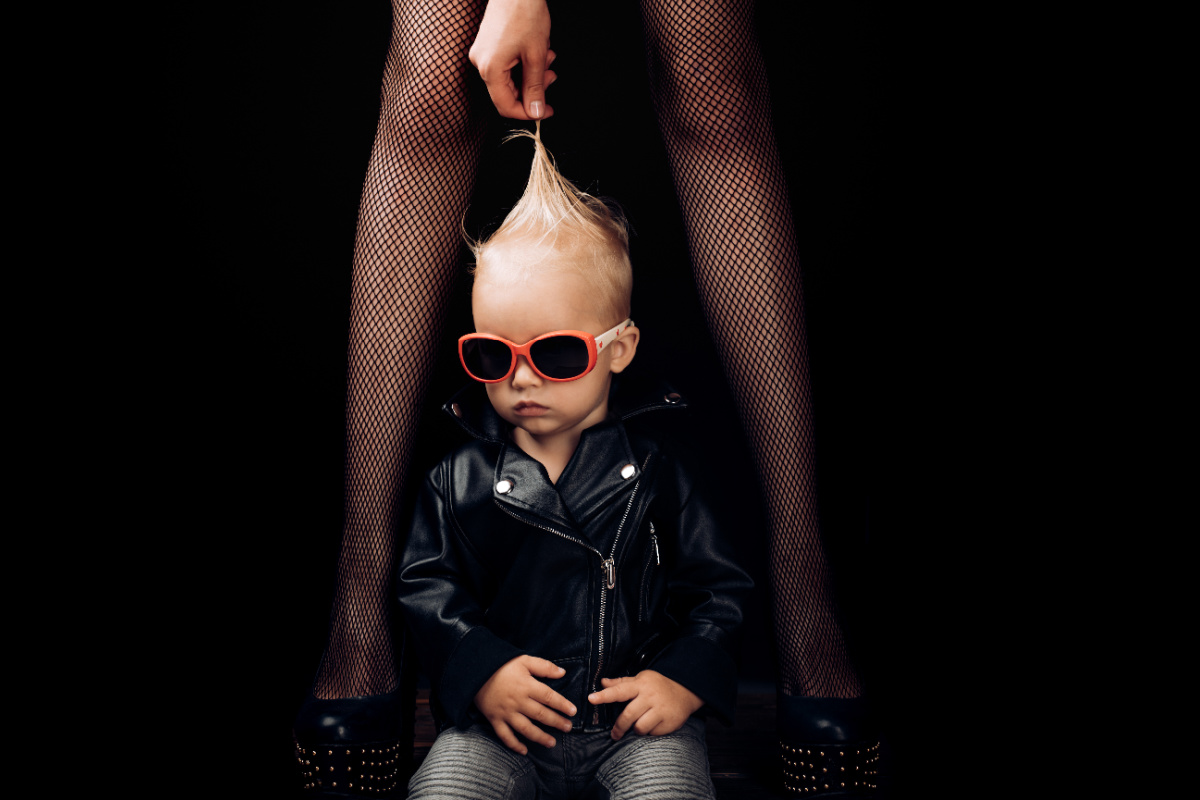 Custom Jackets
Customized jackets used to be the domain of biker gangs, punks, and other intimidating groups. Nowadays, they're much more mainstream. Whether it's a denim vest or a leather jacket, or anything in between, you can customize your jacket to heart's desire. If you are a music fan, create some logo patches or buttons for your custom jacket and your personal aesthetic. You never know – when you're out and about, and want to socialize, your musical tastes just might strike up a conversation.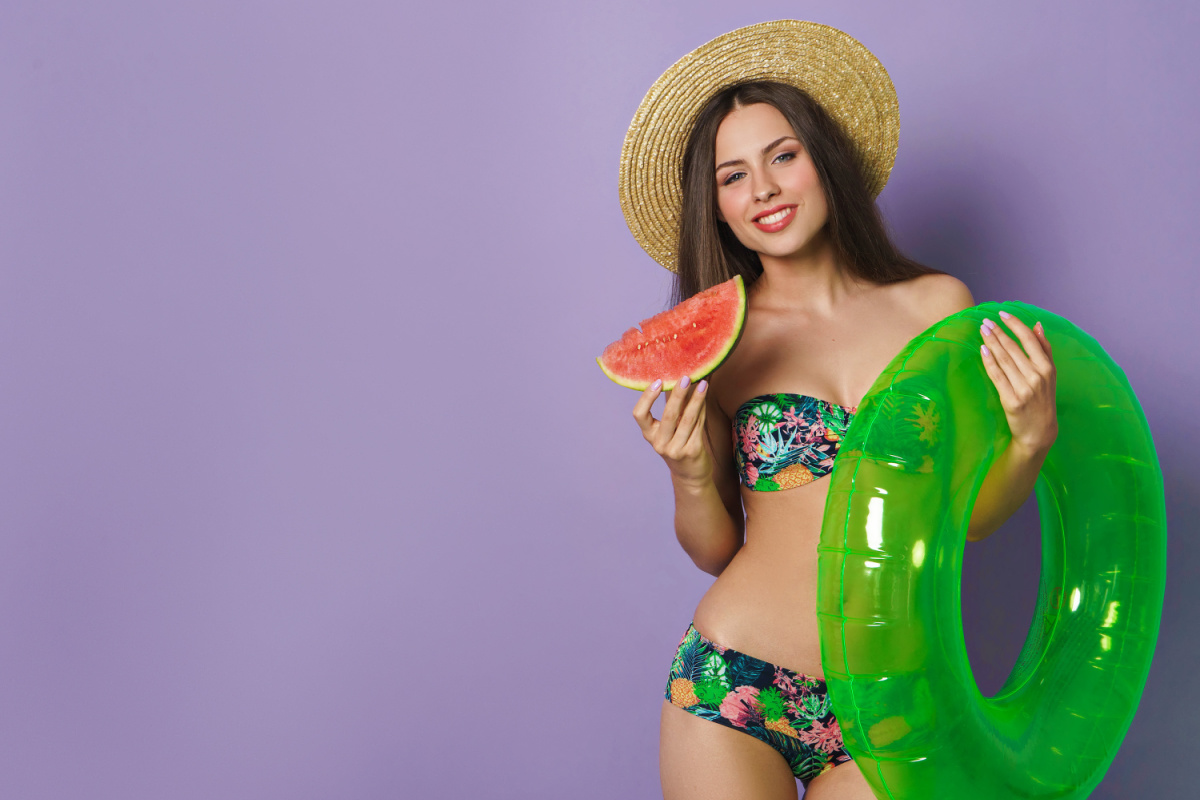 Custom Swimwear
When it comes to clothing and swimming, your options are usually limited. However, with customized swimwear, you can change that. You can customize your swim trunks, one-piece
swimsuit, bikini, just about everything and anything.
There are a lot of choices, but it all depends on what you want to express. Are you looking for that perfect print in just the right cut? Even the right meme or text can lead to breaking the ice, if that is what you're looking for. You might even get custom swimwear for the whole family. One bonus – it will be easier than ever to find your group when going to the beach or the pool, because you'll all be dressed alike.