It's hard to believe, but New Year's Eve is right around the corner. If you're heading out, chances are that you want to get your New Year's glitz and glamour on. Even if you're hanging out around home, you probably want to get glammed up, too.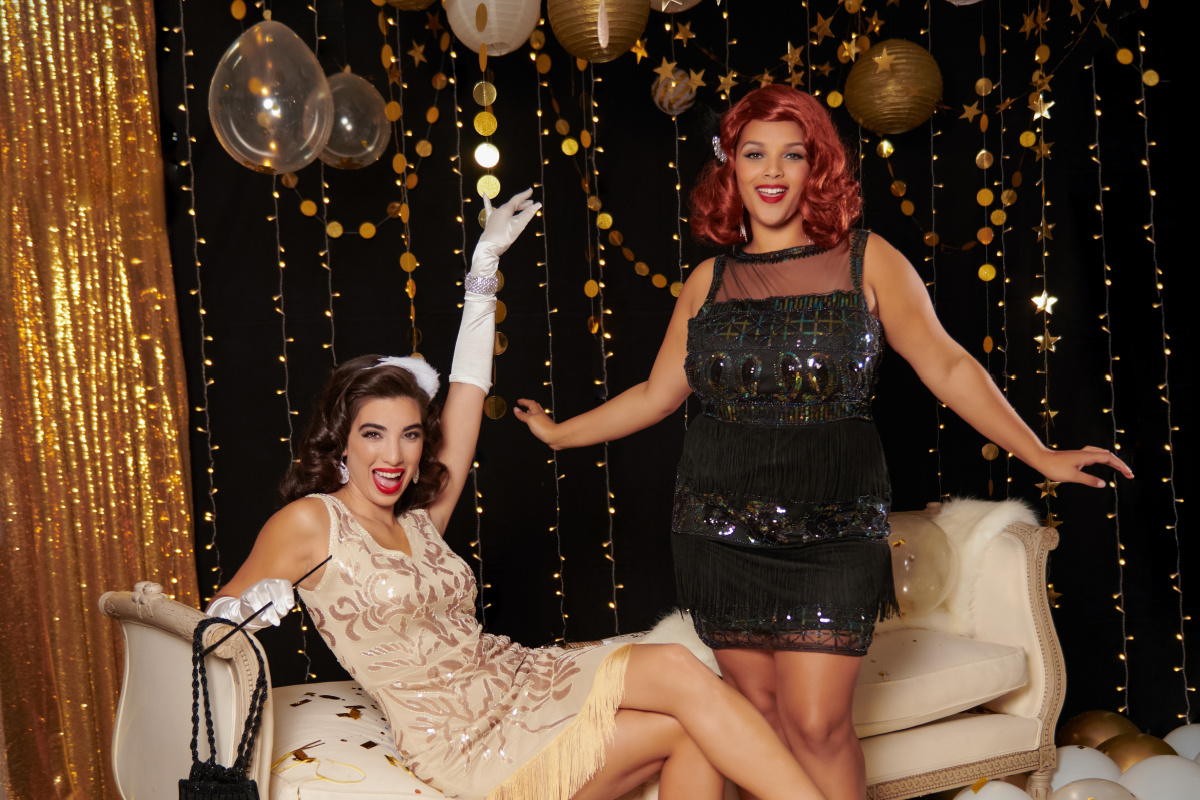 But seriously – how did that happen? It seems like it was just summer, and I was fighting off deer in my garden, and now we're celebrating a whole new year.
We've gathered up some of our absolute favorite Glitz and Glamour for New Year's Eve items. These will make you look and feel spectacular, help you celebrate, and ring in 2023 in style. As a bonus, many of them can slide into your regular makeup rotation and wardrobe and just add that little bit of sumtin-sumtin to your life.
New Year's Eve Glitz and Glamour Style
Links may be commissioned. Editorial samples may have been provided.
New Year's Eve Beauty

Jafra Liquid Eyeshadows
New Year's Eve is the time to go bold with makeup. I'm a huge fan of liquid eye shadows, and these from Jafra are great quality. The colors are bold and vibrant, and the highlighters are soft and shimmery. These liquid eyeshadows give you enough time to blend, but you've gotta work quickly, and they last and last.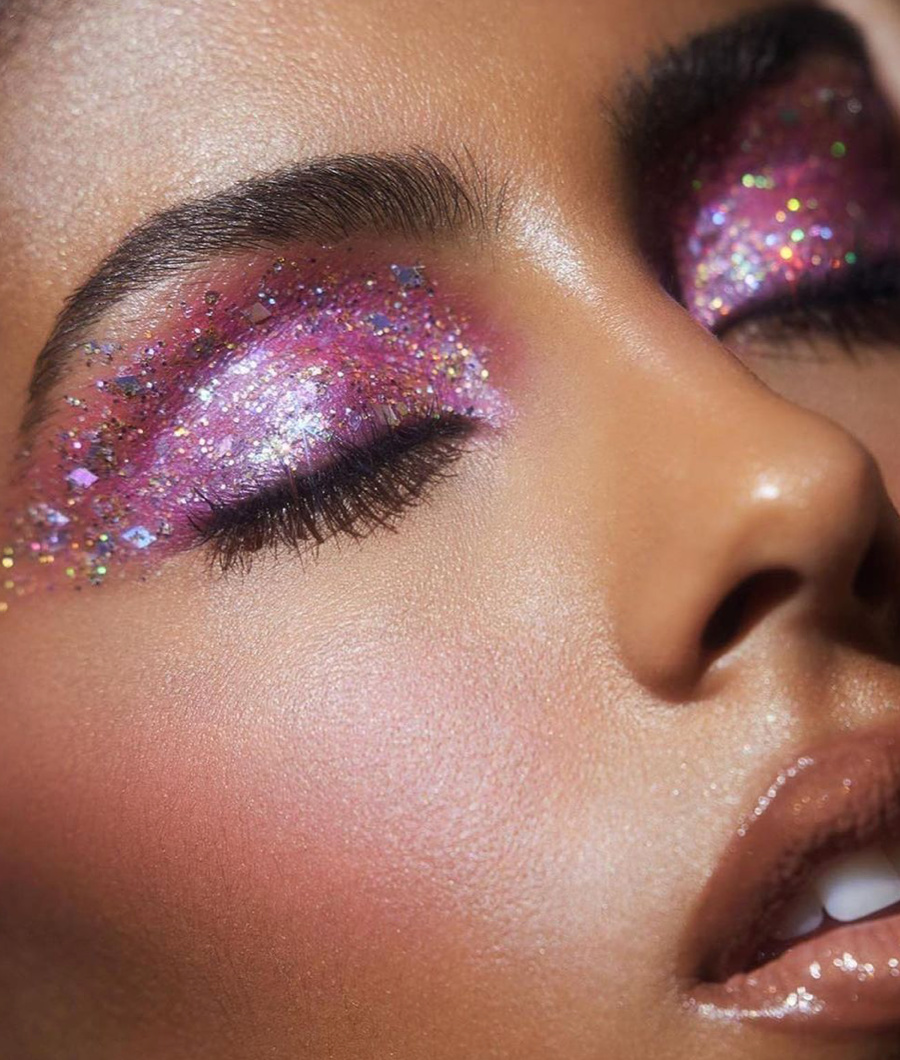 Lemonhead LA Wearable Glitter
Up the fun factor with wearable glitter from Lemonhead LA. Euphoria is making wearable glitter a thing again, and it's easy to hop on the trend. It's perfect when worn high on the cheeks, like a highlighter, on your neck or chest, and the decolletage. Available in so many colors, and it stays put for hours, yet is easy to remove.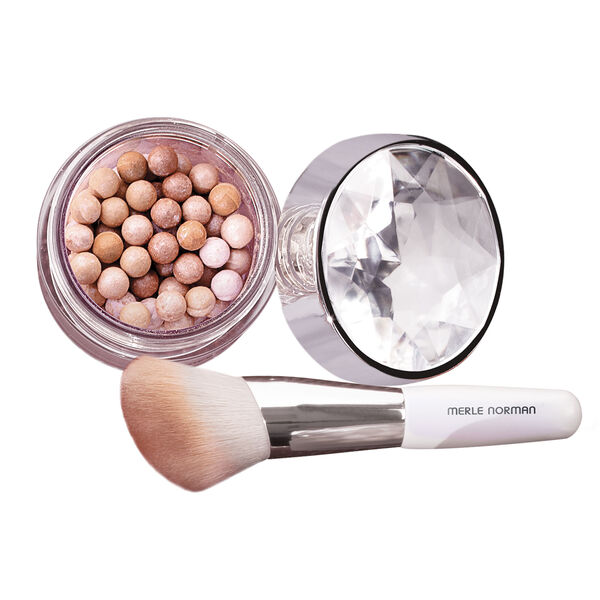 Merle Norman Merle's Pearls
Merle's Pearls are a perfect way to add a subtle shimmer and glow to your New Year's Eve looks. They're an assortment of pressed powders in varying shades and shimmers that all work together beautifully, no matter your complexion. They're ideal for those looking for a little more subtle sparkle.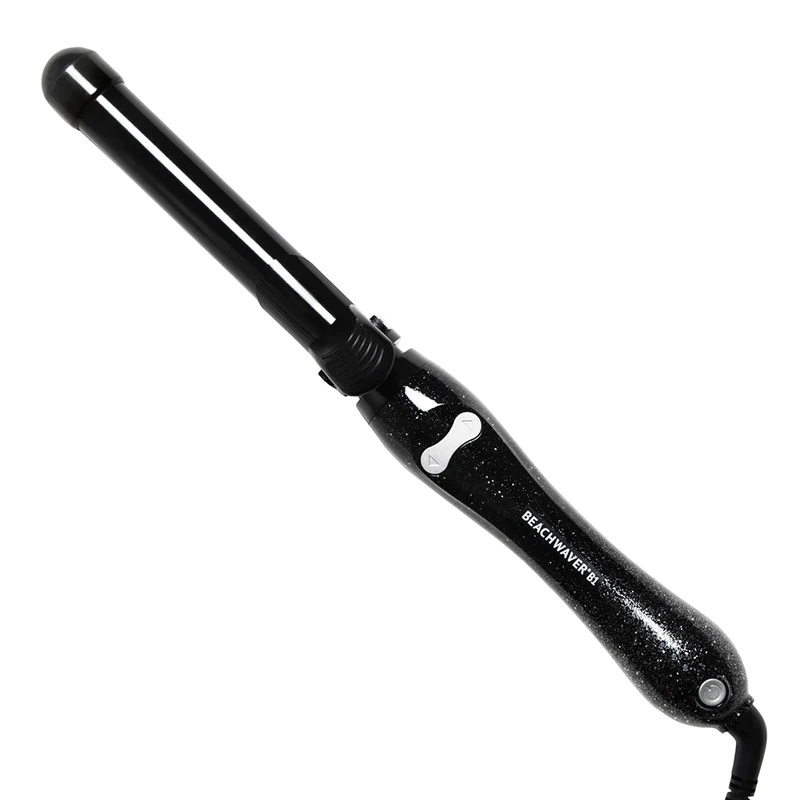 Beachwaver
The Beachwaver is the perfect way to get bouncy beachy waves and curls. This styling wand was created by the hair stylist that helped popularize the look, so you know it creates waves and soft curls that are just right. The secret – the wand rotates, so it does most of the work. The Beachwaver is a great way to get soft, romantic waves, too.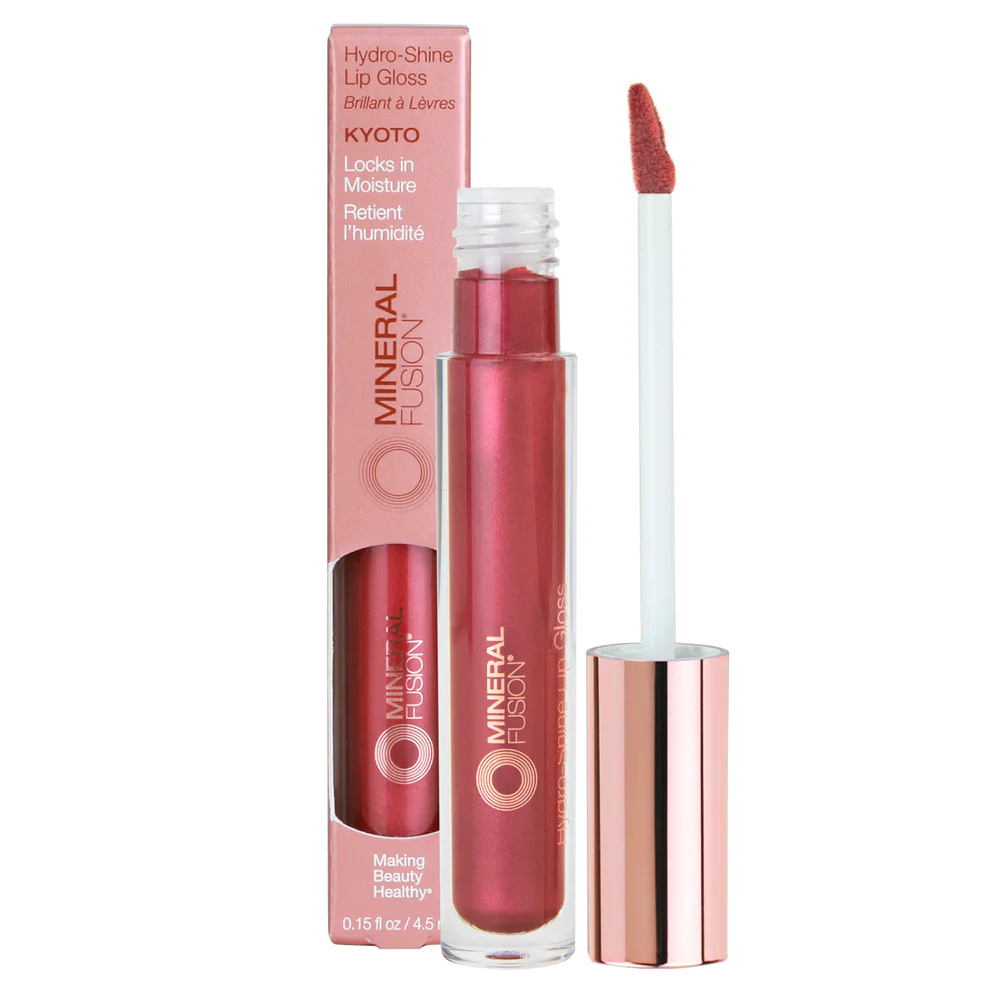 Mineral Fusion
No matter what look you're going for, Mineral Fusion has you covered. If you're looking for a lip color that's moisturizing with some everyday color, try the Sheer Moisture Lip Tints. If you want something that's a little fancier, go for the Hydro-Shine Lip Gloss. And don't forget their nail polish – Gold Rush, Silver Lining, and Smoke & Mirrors are all great nail colors for New Year's Eve.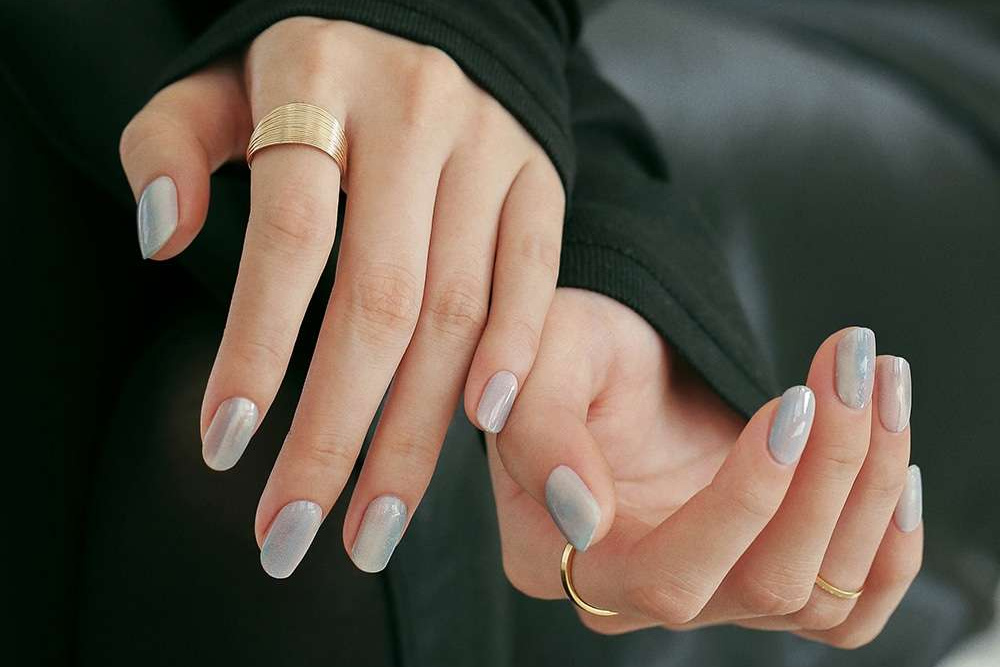 Gelly Drops Nails
Gelly Drops are something that's newer to the US market but have been popular in Asian beauty for a while. They're like a cross between press on nails and premade nail polish strips, but with partially cured gel polish instead. They help shape to your nails, and then you cure the Gelly Drops like you would an at home gel manicure. There's countless designs and styles to choose from, too.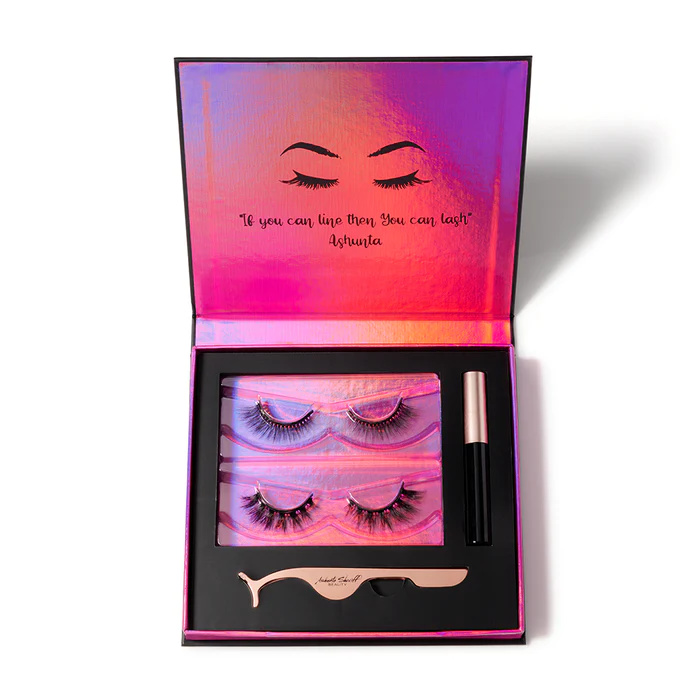 Ashunta Sheriff Magnetieyes Luxury Eyelashes
Everywhere you look, you can see people wearing false eyelashes or eyelash extensions. Get in on the trend with the Ashunta Sheriff Magnetieyes Luxury Lash Set. These magnetic eyelashes are easier to use, too. Apply your eye makeup, including eyeliner, as normal. Apply the magnetic eyeliner included in the kit along your lash lines, let dry, and the lash strip will stick to the eyeliner – like magic!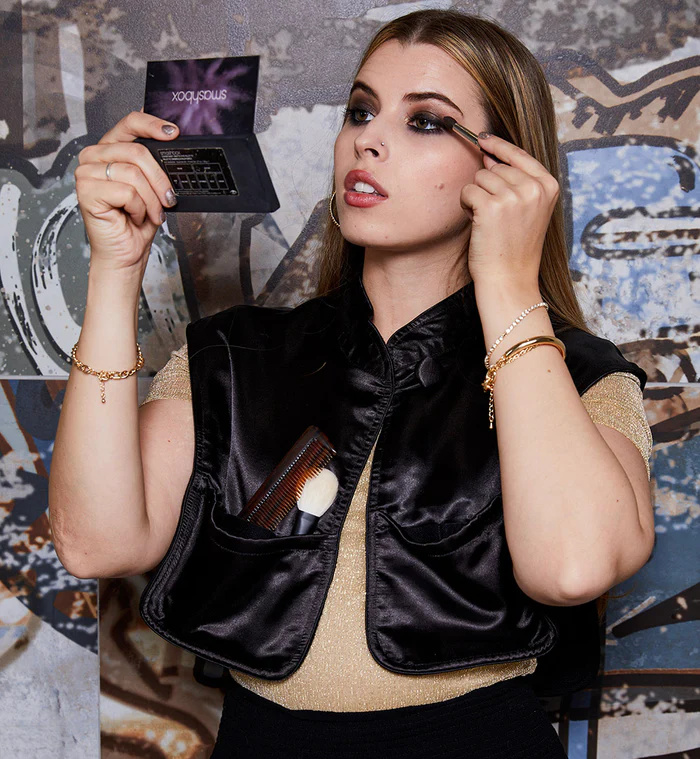 Monii
Get ready in glam style with Monii. "What's Monii?" you ask? It's a capelet that goes around your shoulders so you can get ready in style. It prevents your hair from dripping all over your clothes, getting makeup all over, and perhaps most importantly, you just feel kinda glam when wearing it. There are pockets to hold all your goodies, like your phone, your jewelry, or even your celebratory champagne.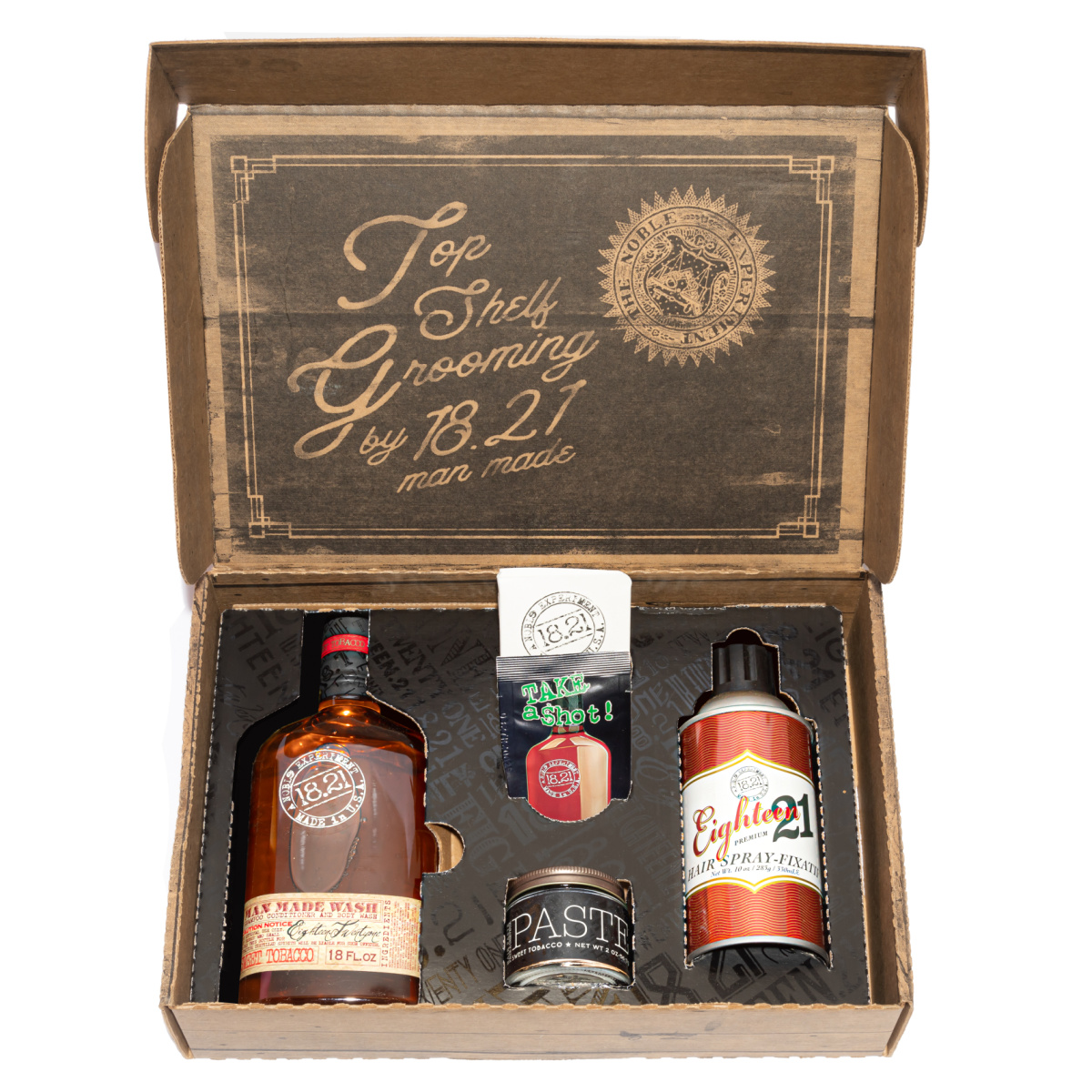 18:21 Man Made Top Shelf Grooming Kit
We can't forget the guys. You want him to look as good as you do – or almost as good! 18:21 Man Made creates fun products that all have a little bit of a prohibition theme, so they feel really masculine, and a tad bit roguish. The Top Shelf Grooming Kit comes with a 3-in-1 body and hair wash, hair paste, and and hair spray so he can lock his look in. Plus, the products smell really good, so he can skip the cologne if he wants to.
New Year's Eve Fashion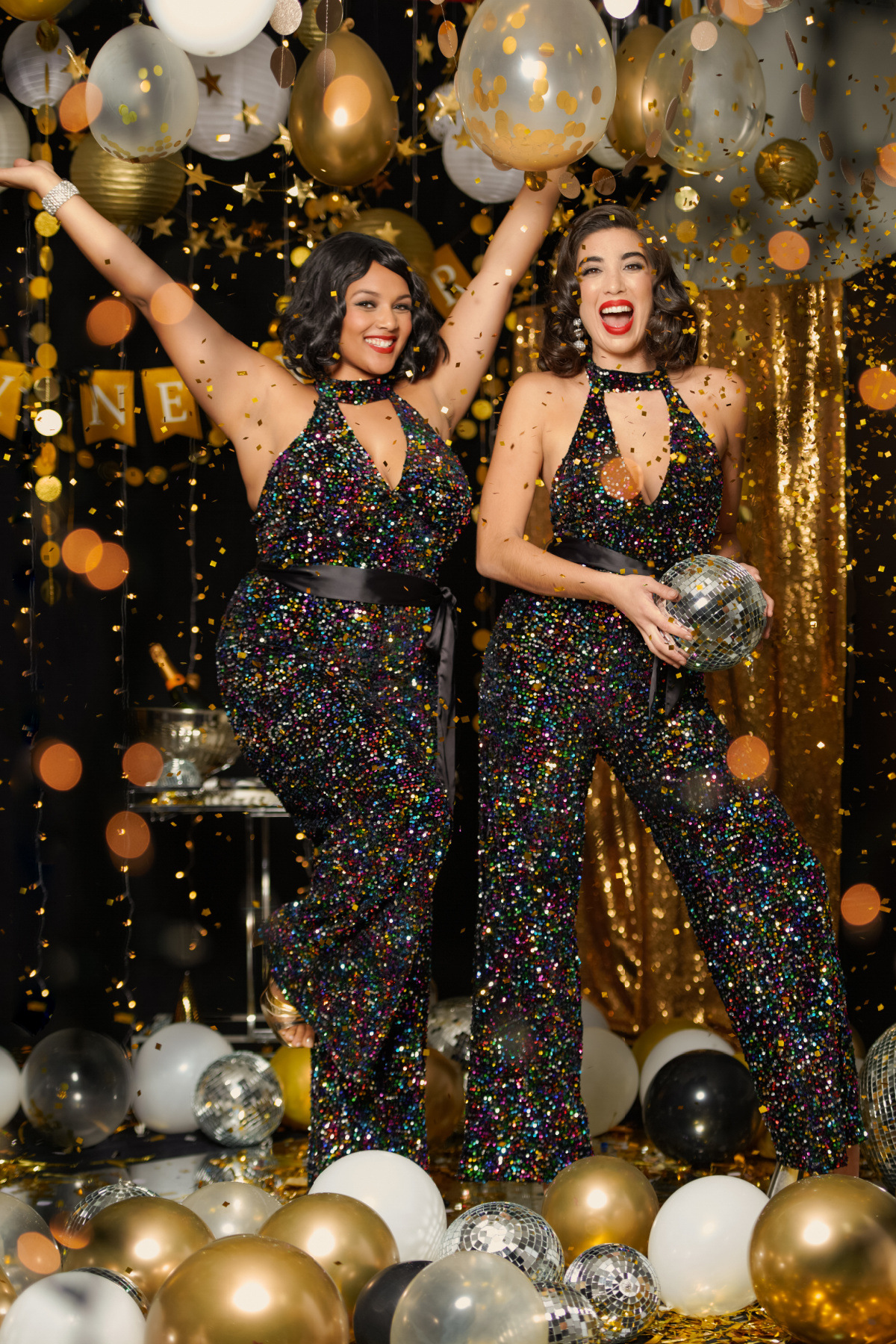 Unique Vintage
If you're looking for a really unique outfit, look no further than Unique Vintage. They specialize in vintage reproductions that are made for today's lifestyle. Whether your style runs toward Rockabilly, feels more like June Cleaver, or you're headed to a Great Gatsby party, they have an outfit that's sure to be ideal for you. Even better, they carry sizes from XS to 5X. Most items are available in sizes Small through 4X, and they're fairly reasonably priced. Personally, I am IN LOVE with this Smak Parlour Rainbow Sequin Glamour Goddess jumpsuit.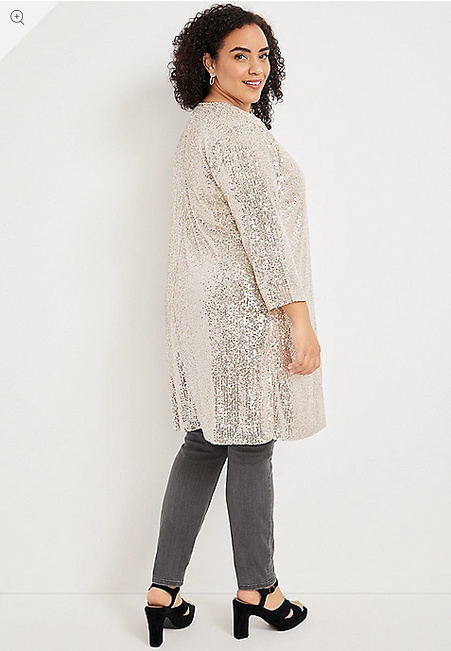 Maurice's
If you need something festive quickly, check out Maurice's. They have some really great options, ranging from sequin ruanas to velvet dusters. How about a faux leather skirt or a sequinned cardigan? Maurice's has all these items available, and all are running under $60, with many priced less than that. Plus, they're nice quality items, and there are stores located all over. Maurice's also offers most of their items in sizes Extra Small to 4X.
Martini & Rossi Sparkling Wines
Of course you have to celebrate with some bubbly. Whether you prefer a drier sparkling wine, like a Prosecco, or something sweeter, like an Asti, Martini & Rossi has an option for everyone. Prosecco is a great way to start your celebrations, while Asti is more of a dessert wine. Both are affordable options at a suggested price of less than $15 a bottle. Available at fine retailers everywhere.