We've all seen those men. Those men who seem to have perfected the art of effortless style. They either know about or have mastered the classic gentlemen's outfit formula. We're talking about iconic, prominent styles designed to withstand the test of time and trends.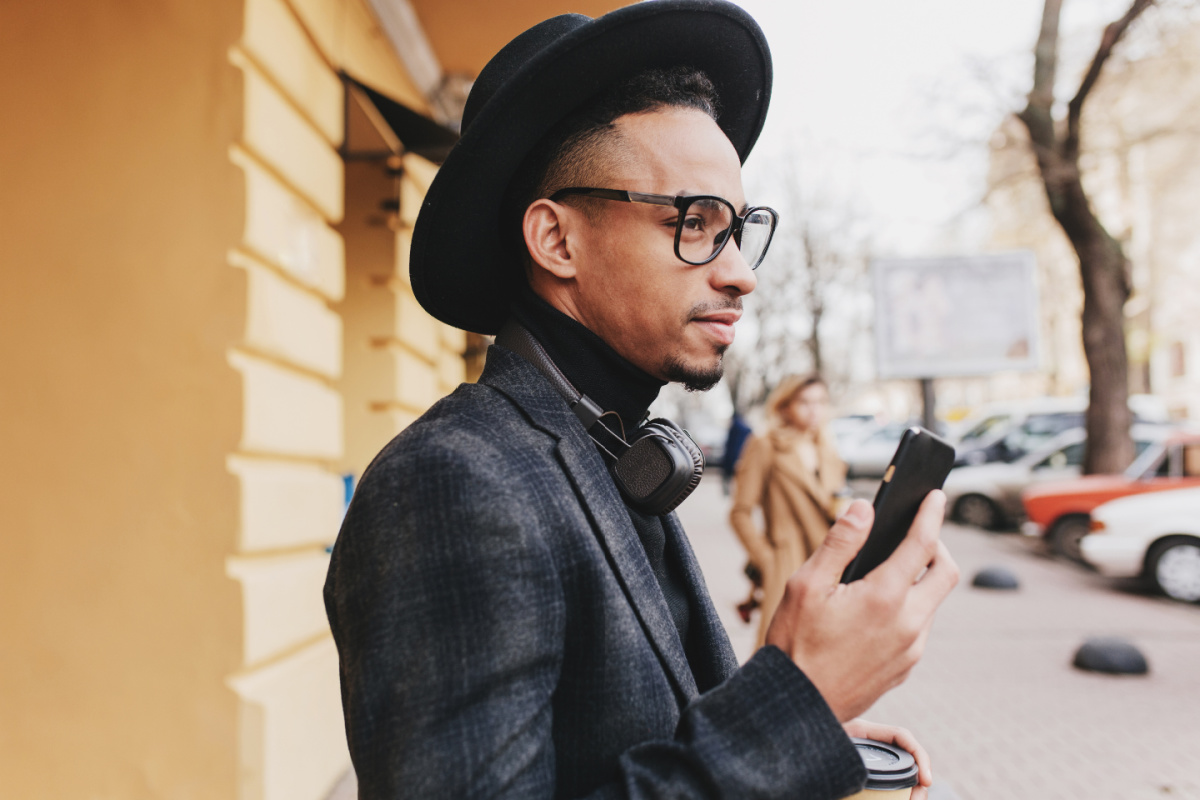 You can't go wrong with a collection of simple, timeless pieces that can be mixed and matched in unlimited ways to create a wide variety of looks. Check out this guide to the most flexible men's fashion formulas of 2023.

Tailored suit + Blue Denim
A well-fitting suit can instantly transform your appearance and demeanor, while an ill-fitting one may do the opposite. No matter how expensive, a suit is only as good as its tailoring. There are shops where you can purchase custom-made suits. In urbbana, for instance, their gentleman's emporium specializes in making tailor-made suits and offers free, one-on-one consultations and fittings.
If you can only afford one suit, choose a dark color like charcoal gray, navy blue, or black. Colors like these are typically reserved for more formal suits, but you can quickly tone them down with a t-shirt or turtleneck sweater.
To make your suit more casual, pair the jacket with a dark pair of denim jeans that fits you well and show no signs of wear and tear. Have the jeans hemmed and tapered slightly. Over-distressed jeans are not the way to go if you're going for a chic look. Your dress jeans should generally fit similarly to how your suit pants do.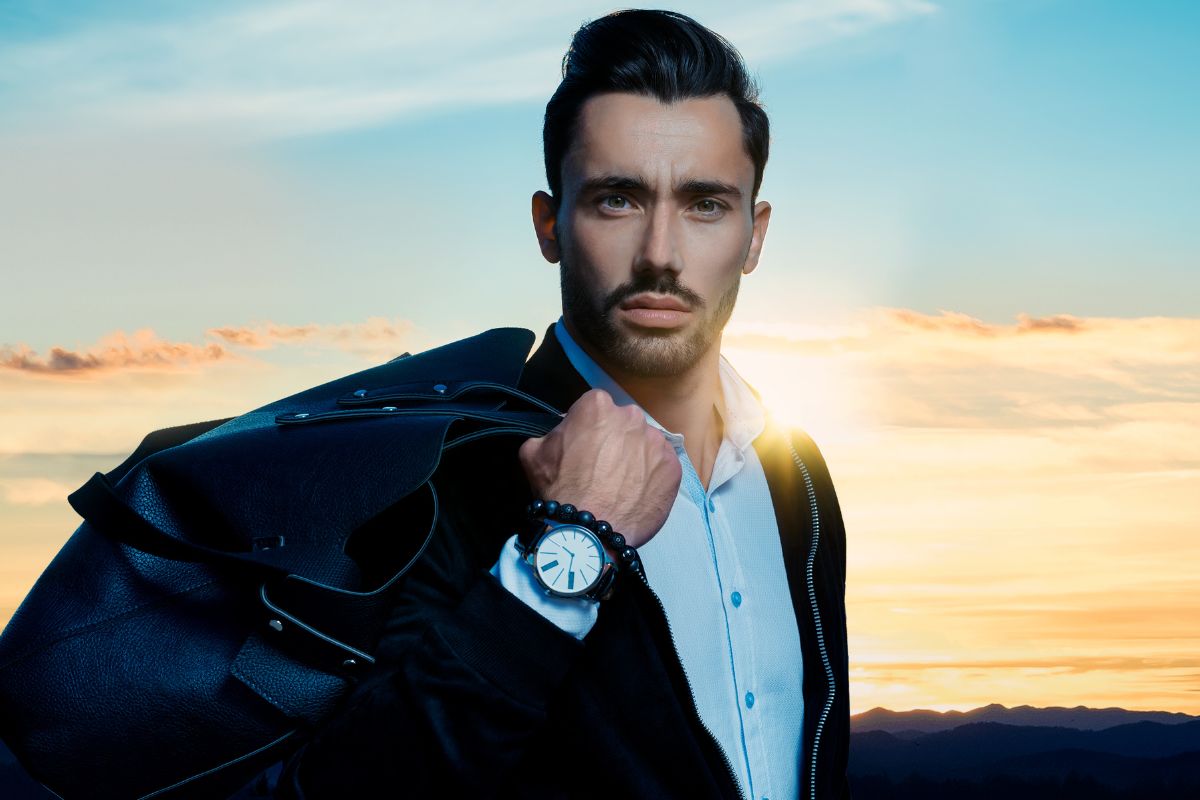 Blue Jeans + White Shirt
Denim jeans should be a staple in anyone's wardrobe. Blue jeans are durable enough to last through countless washes and years of wear.
More than just a durable staple, blue jeans are also incredibly versatile. They go with practically anything and can be worn for most occasions. Due to their versatility, blue jeans may be incorporated into various looks, from semi-formal to trendy to casual.
Combine your denim jeans with a white t-shirt for the most complementary look. There is no more basic, and yet so elegant, piece of clothing in a man's wardrobe than the button down white shirt. It is the one piece of clothing that can be worn year-round and for any occasion. Due to how simple it is, and how many ways it can be worn, it makes a man feel dressed up and elegant. You might want to get a few white button downs that are a little different for various occasions.
Don't forget about your watch. Changing out your watch is an easy way to change the feel of your outfit, and make it more casual or more dressy. If you need help, this handy watch buying guide is a great reference.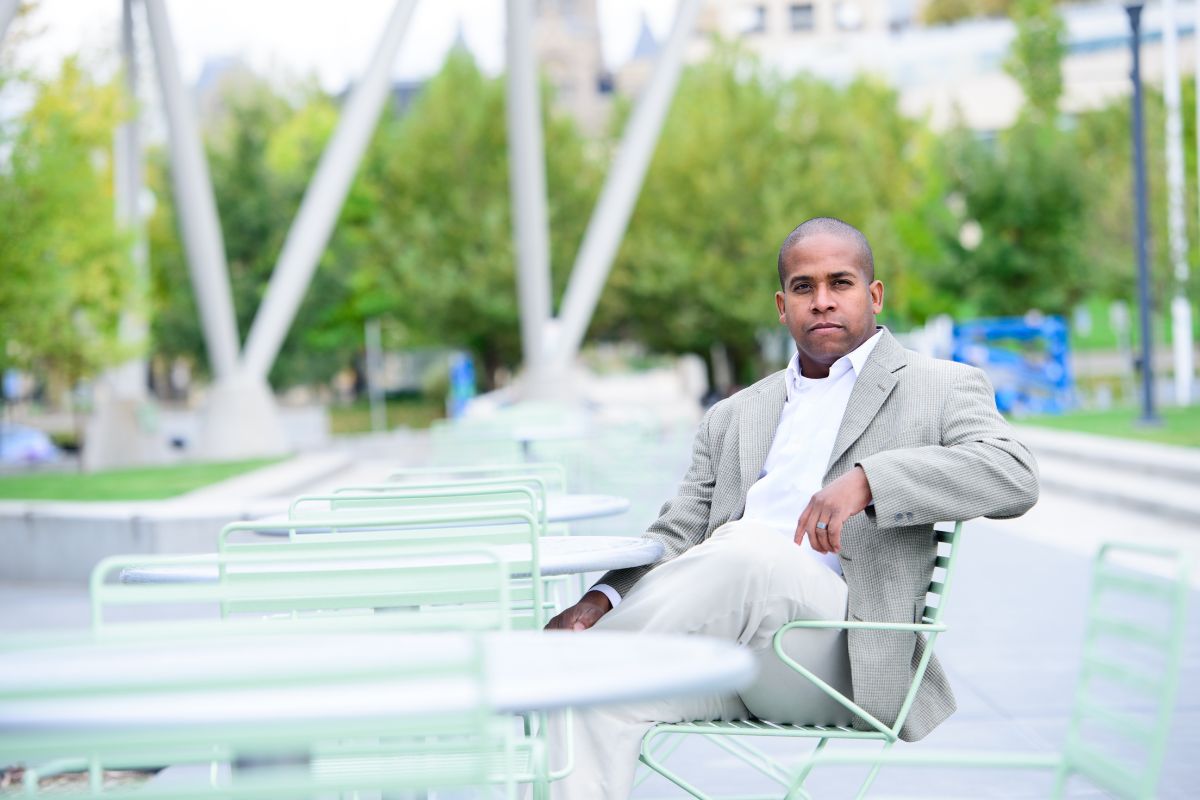 Beige Chinos + White Polo
Like jeans, chinos have several styling options for your outfits. They are the ideal pair of pants between formal and casual attire.
Men should own at least one pair of beige chinos because they are a versatile wardrobe staple. It's a fantastic pair of pants you can wear in assorted colors for a polished, fashionable look. But for the most effortless, chic look, pair a basic white polo with your beige chino.
Choose a polo shirt with sleeves that hit around the mid of your bicep and provide a snug yet comfortable fit. Ensure the shirt's hem doesn't go any lower than the top of your fly.
Chinos + Loafers
Chinos and loafers can look great together. Pairing chinos with loafers is a wonderful way to get a smart casual look because both items convey a laid-back, refined vibe.
Loafers are less formal than Oxfords but more formal than boat shoes or moccasins. Like loafers, chinos fall in the middle of the formal and casual, slightly classier than jeans but less so than dress pants. Put on a blazer or sports coat if you want a simple and quick way to appear more formal.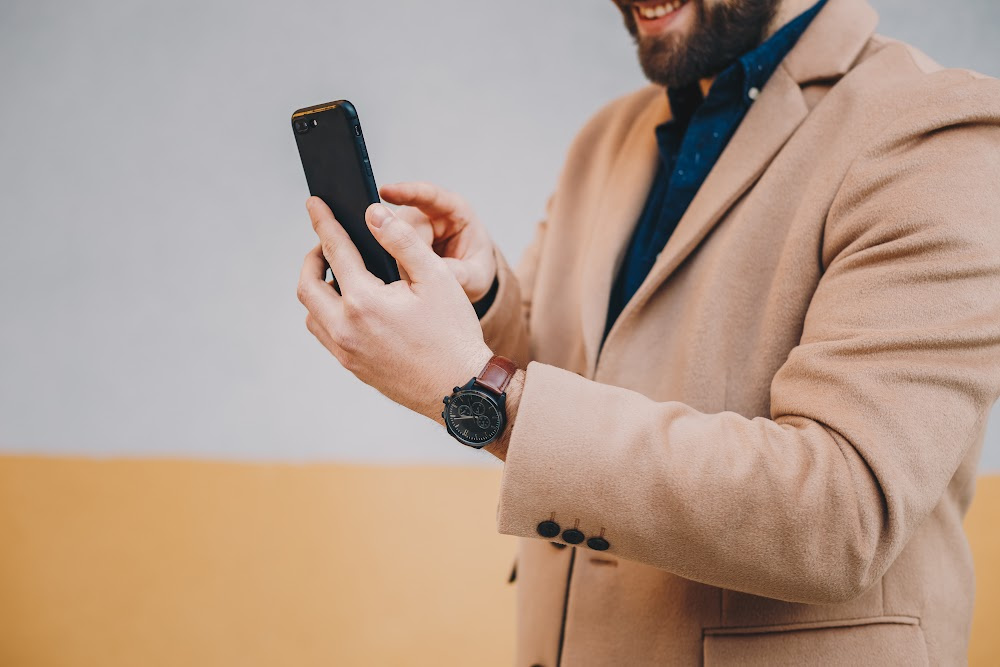 Smart Overcoat + Scarf
A stylish overcoat is essential for every man's closet throughout the wintertime. Fortunately, the overcoat comes in a range of styles that look great on its wearer.
Overcoats, much like blazers, allow you to play around with different patterns, such as check and houndstooth. To get the best fit, try on an overcoat while wearing a shirt and a sports coat or suit jacket.
Meanwhile, scarves can be found in various lengths, depending on the store. If you're a tall man, avoid scarves that hang too much below your waist unless you need the extra length for your height. In the winter of 2023, you may create a timeless winter look with your elegant overcoat and a coordinating scarf.
If you want to add some style versatility, get an overcoat in an all-purpose shade, like charcoal or camel, and get a few scarves that you can mix or match. This is an effortless way to play around with style without breaking the bank.
Pressed Trousers + Dress Shoes
The appropriate pair of shoes is just as important as perfectly ironed pants and a clean shirt when it comes to dressing for formal events. If your shoes are in terrible condition, it makes no difference how nice your clothing is.
Nothing beats a classic pair of black leather Oxfords for the most formal occasions, like weddings, funerals, and job interviews. Brown leather brogues are a little less formal and more common in less formal workplaces.
You can wear any pair of pants with a classy loafer. Whether you are an old guy who only wears dress pants or a young buck who exclusively wears jeans, countless dress shoes can pair with any personal style you prefer.
Final Thoughts
A well-dressed man may have a small but well-curated assortment of high-quality staples that are able to be worn year-round. You don't have to buy plenty of trendy clothes to look fashionable. You can make your regular attire look as stylish as you like by following the formula outlined here.