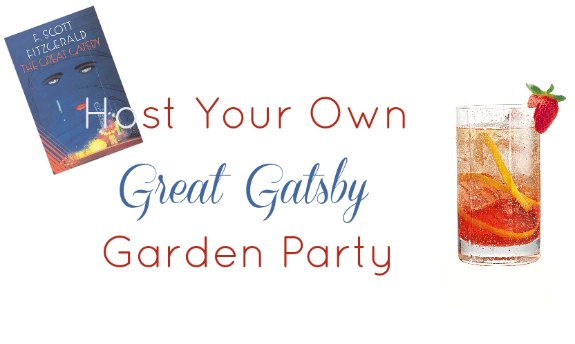 Have you been swept up by magic and opulence of The Great Gatsby?  The roaring 1920s were packed full of glamour, indulgence, and free-wheeling independence.  Wanna capture some of this spirit in a party at your own place?  It's easy!
Skinnygirl Mint Julep
This Skinnygirl take on the easy-to-make julep is the perfect way to cool down on a hot day. 
1.5 oz Skinnygirl Cucumber Vodka
1 lime wedge
2 large basil leaves
3 oz soda water
2 large mint leaves
Squeeze lime wedge into glass.  Muddle lime wedge with mint, basil and vodka.  Add ice. Top with soda water.  Garnish with mint leaves.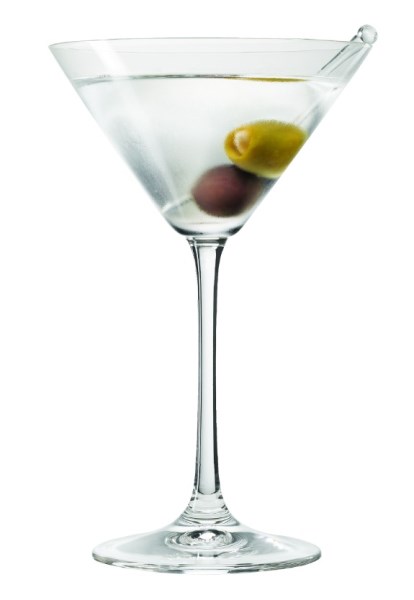 Daisy Dirty Martini
The classic cocktail gets contemporized with low-cal Skinnygirl Cocktails Vodka.
1.5 oz Skinnygirl Bare Naked Vodka
Splash of dry vermouth
Fresh olives to garnish
Shake with ice, pour into a martini glass and garnish with fresh olives.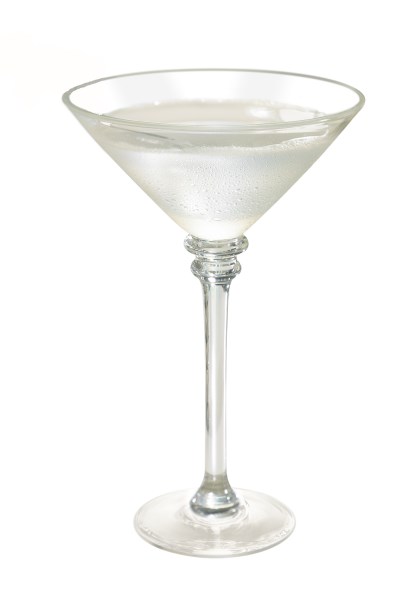 Gatsby Gimlet
Simple yet sophisticated like Mr. Gatsby himself
1.5 oz Skinnygirl Bare Naked Vodka
1.5 oz fresh lime juice
Shake with ice, strain into a chilled martini glass.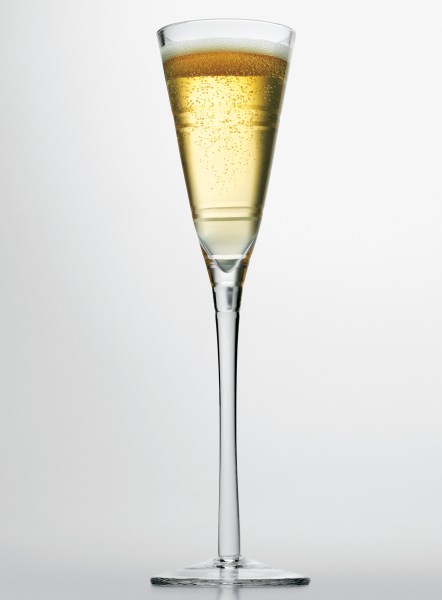 Summertime Sipper
Summertime and the sipping is easy with this fun, fizzy spritzer made with Skinnygirl Moscato, the newest addition to The Wine Collection.
4 oz Skinnygirl Moscato Wine
Splash of soda water
Slice of pear, peach or mango for garnish
Pour chilled Moscato into a flute glass with a little crushed ice. Top with soda water and garnish with a slice of your fave fresh fruit.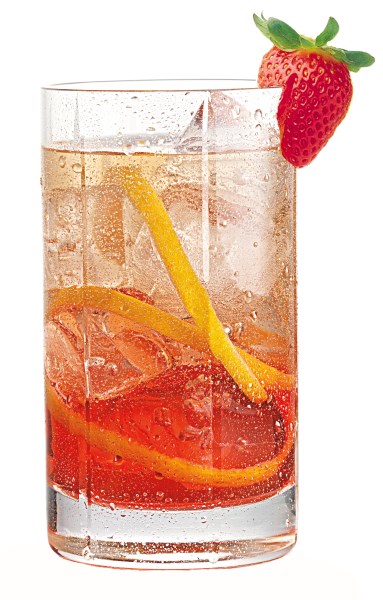 West Egg Punch
Named after the town from which Gatsby hailed, this festive punch can be prepared in a big batch ahead of time.  Make in a glass drink dispenser for guests to serve themselves.  This would also be a fantastic non-alcoholic choice of beverage.

1.5 oz Skinnygirl White Cherry Vodka
1 oz lemonade
2 oz sparkling water
Strawberries
Watermelon slices
Lemon Twist
Muddle strawberries and watermelon slices. Add vodka and fill with sparkling water and add lemonade. Garnish with a lemon twist and a strawberry.
The Garden Party
Champagne was a Gatsby partygoer favorite.  This modernized champagne cocktail is perfect for toasting with friends.
1 oz Skinnygirl White Cherry Vodka
2 oz champagne
Frozen cherry
Pour champagne into flute, top with vodka and garnish with one frozen cherry.
Girl cannot entertain by cocktail alone, though.  Oh no.  You need to create an ambiance!  Since it's warmed up nicely, and the weather isn't too hot yet, perhaps an outdoor setting is just the ticket.  Simple ideas can have a big impact so check out these easy breezy tips to hosting your own chic garden party with a Great Gatsby inspiration-
Set the scene by stringing trees and bushes with white lights.  Candlelit hurricane lamps, votive candles in mason jars or paper bags filled with a bit of sand and tea lights are also great ways to illuminate your space.
Spruce up an otherwise casual outdoor table with real silverware, elegant tablecloths, cloth napkins and, of course, decorative centerpieces.
Fresh flowers add a touch of elegance to any table.  Whether roses, orchids or daises in honor of Miss Daisy Buchanan herself, a fresh cut bouquet from your own backyard or your local supermarket makes the perfect centerpiece.
Add splashes of color by filling a glass bowl with fruit — lemons or limes add a burst of brightness while cranberries or cherries look ultra-chic.
Honor the Roaring 20's and jazz up your party by playing the Early Jazz, Louis Armstrong or Duke Ellington station on Pandora.
Do you have any other great ideas for a Great Gatsby inspired party?