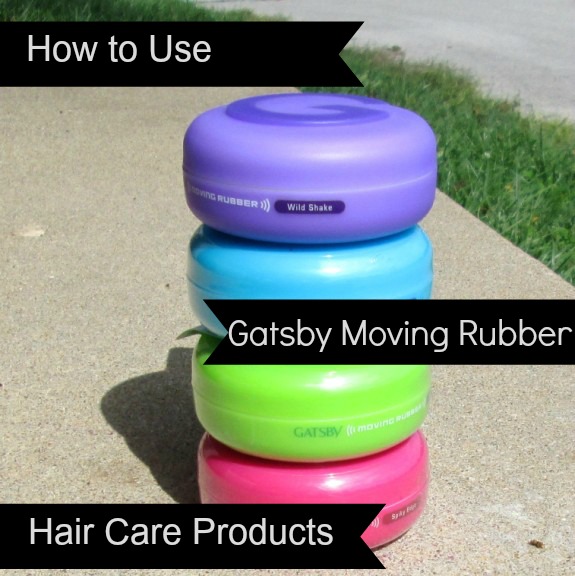 Hair comes in all lengths, types, and textures.  Fine, thick, coarse, wavy, straight, etc.  It's sooo important to find products that work with your hair and are formulated for your specific hair needs.  Once you do that, your life will seriously change.
There are quite a few independent or boutique brands that are designed for certain hair types.  Gatsby Moving Rubber is one of these brands.  The number 1 selling line of hair care products in Asia has finally made it to North America in a big way.
Gatsby Moving Rubber, which is like a styling wax, is specifically designed to style Asian hair.  Coarse, thick, and usually stick-straight, Asian hair is notoriously difficult to style.  So, if a product is the number one best seller in all of Asia, you know it's gotta be good!
Gatsby Moving Rubber comes in four different variations.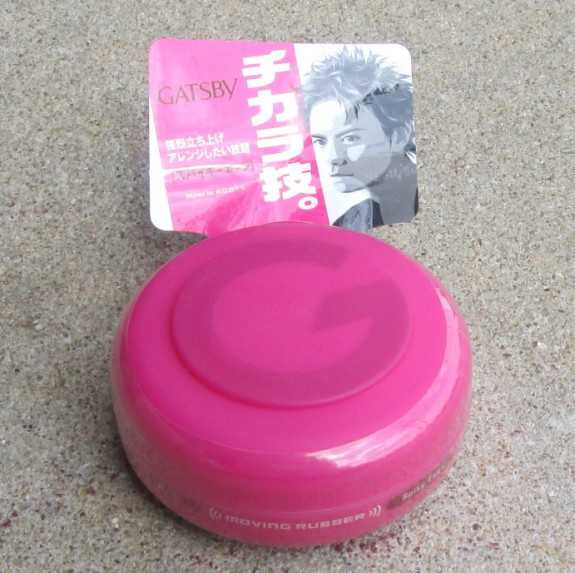 Spiky Edge (Bright Pink): This is like an extra strength holding pomade.  This will keep your hair style spiked up all day long.  Spiky Edge is perfect for extra short and short hair.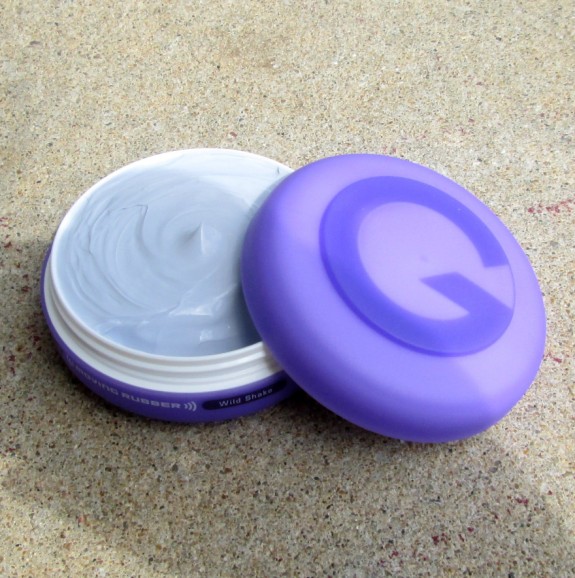 Wild Shake (Purple): Wild Shake gives you a casual, devil may care look.  We all know those guys that have that perfectly messed up looking hair.  Yep, this is what they would use.  This is best for short and medium short hair.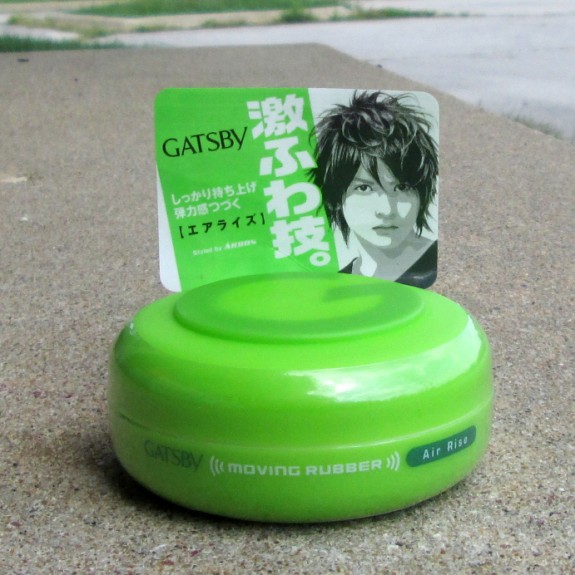 Air Rise (Lime Green): Air Rise is, as its name implies, a volumizing pomade.  Soft, gentle, manageable hold with a natural look and feel.  Best for medium-short and longer hair.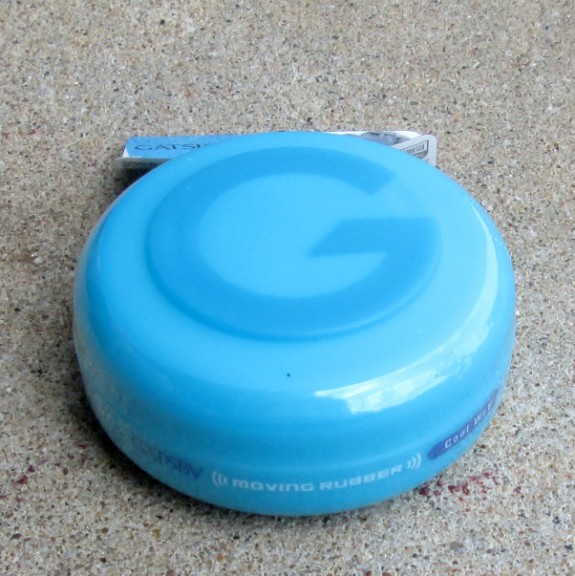 Cool Wet (Turquoise): Ideal for the slick, wet look.  Slick it back.  Style into a pompadour.  Whatever floats your boat.  With a medium hold and a high gloss look, it's great for those looking for a classic style.  Great for just about all lengths of hair.
Why the name Gatsby Moving Rubber?
Moving Rubber is just that – it's a flexible hold that allows you to restyle your hair all day long.  Have a conservative job?  Style your hair in an office-suitable style.  Heading out after work?  Re-style your hair without having to add more product.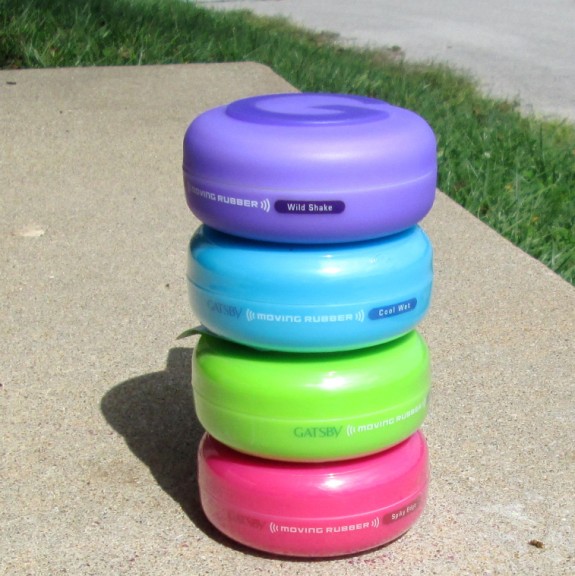 While Gatsby Moving Rubber was originally intended for Asian men, it's really expanded beyond that.  It's a great choice for women that have short hair, and even non-Asians.
Gatsby Moving Rubber is launching in Ricky's NYC in November.  It's also available on Amazon and at very select salons across the US.  Check out their website and connect on Facebook, too.