Have you ever walked into a room, and completely forgotten why you're there? I know I have, and at times I worry about whether it's premature memory loss or just a brain fart. Sometimes, thoughts just fly away. Perhaps you had something on the tip of your tongue or a chore you wanted to complete around the house.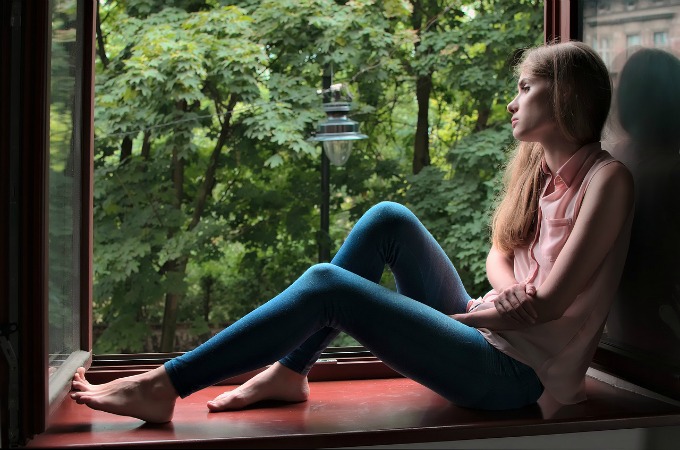 Forgetting what you were doing or saying is a normal experience. As humans age, forgetfulness becomes more common, and people start looking for memory supplements that work to reverse the effects of memory loss. However, aging isn't the only cause of memory problems. Here are four common conditions that may be affecting your brain's ability to bounce back quickly.
Not getting enough sleep
Sleep is key to keep your body functioning at a high quality. It's recommended you get 6 to 8 hours every night, to let your body rest and rejuvenate. But, many of us aren't getting anywhere near enough sleep, and aren't waking up refreshed. If you're not settling in for enough hours of rest during the night, you may start to see the effects on your memory. Waking up tired and groggy can lead to increased anxiety and depression, which also takes brain power away from focusing. All in all, sleep is essential to overall health, and you'll start experiencing brain fuzziness without proper sleep.
Taking certain medications
All medicines – prescription and over the counter – come with possible side effects that may or may not affect you. While taking your prescribed medication is essential to maintaining good health,, some medicines may have side effects that affect your memory and ability to focus. Medicines that have been known to affect memory loss include: blood pressure medicines, antidepressants and relaxants. These medicines provide a calming, numbing effect on patients which can slightly slow reaction time and memory recollection in some people. If you think your prescription medications are adversely affecting your cognitive function, talk with your doctor about the possibility of switching up your scripts.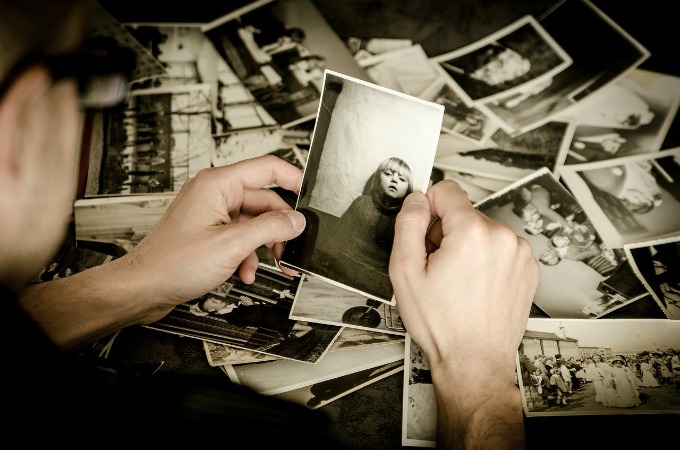 Having an underperforming thyroid
If your thyroid isn't functioning properly, this can lead to increased weight gain, disturbed sleep and memory issues. While you can't tell if your thyroid is causing any of these problems, a doctor can do a simple blood test to see if there's an issue. Once addressed, you'll see a several benefits from getting your thyroid back on track. Remember, lack of sleep and cognitive ability are very closely related, so if your thyroid is keeping you from sleeping enough, your brain will end up taking the brunt.
Drinking too much alcohol
Most of us like to have a good cocktail and drink responsibly. People usually think that the effects of alcohol are only felt while intoxicated. However, long-term alcohol consumption can affect your short-term memory, even after the drink is out of your system. It's recommended you stick with health professionals recommendations for how many drinks you should consume each day. Going overboard with alcoholic beverages can adversely affect many areas of your life, not just causing memory loss.
It's no secret people keep a lot of information in their brains, and sometimes brains just need a break. While small memory relapses are nothing to be concerned about, prolonged memory-recollection problems may be a more serious issue. These lapses in memory may be caused by something in your lifestyle, or they can be a sign of a bigger issue. Talking with a health professional can help you identify the cause of your memory loss and improve your brain's ability to function.