As a consumer, you're likely looking for ways to save some cash. After all, who doesn't want to save a little more money? Guess what? It doesn't have to take a lot of time or energy to find the best deals on the things you buy.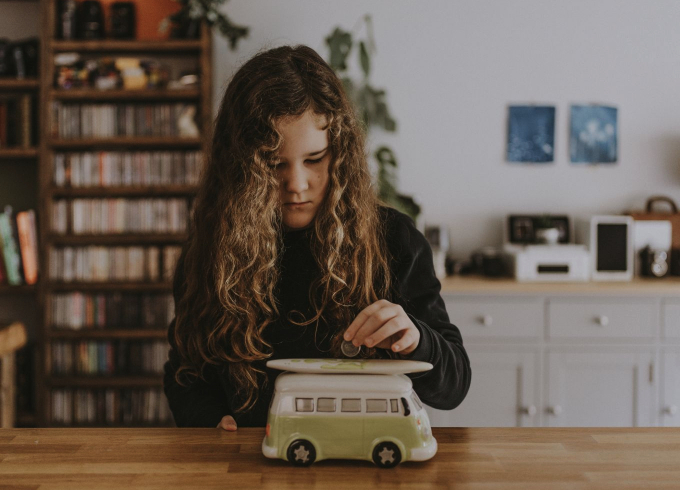 Instead, you just have to adopt some smart habits that will help you be a savvy spender and saver. These include signing up for company newsletters, researching online deals before you buy and limiting impulse buys.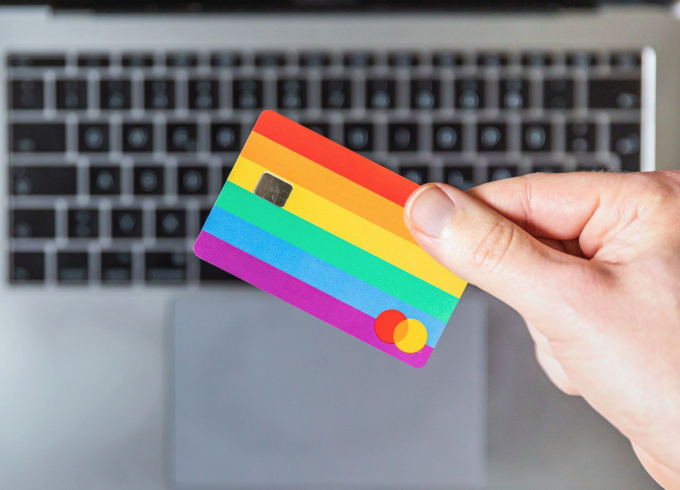 Sign up for Company Newsletters
If you shop from a certain retailer often, be sure that you follow them on social media and sign up for their email newsletters when available. This helps you stay informed about new specials and you can find the best deals. This little tip helps you get the best price. You'll usually get a discount off your first order for signing up for the newsletter, too.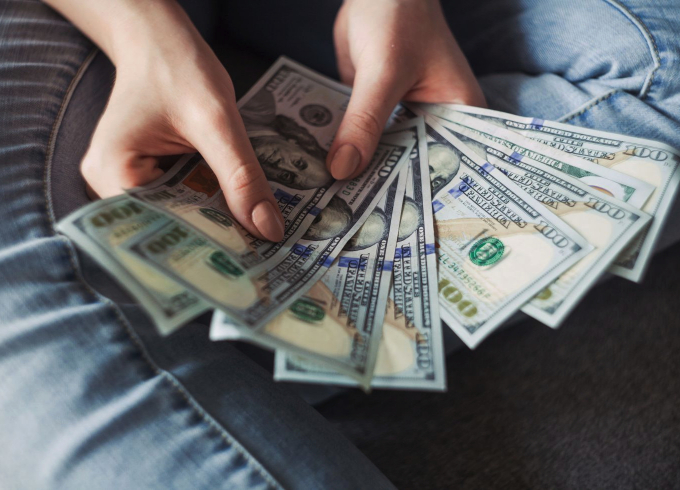 Research Online Deals Before You Buy
Before you make any type of purchase, do a quick search online to find the best deals on your prospective purchase. You'll quickly learn if there is a better deal available. Often, you will be able to find a coupon code. These codes can be for anything from free or discounted shipping to a percentage off your purchase. Sometimes you can even find coupon codes for things like free gifts or a BOGO deal. There are even browser extensions that you can download that search for the best deals for you while you shop. You can also consider using websites that allow you to earn cash back while you shop online.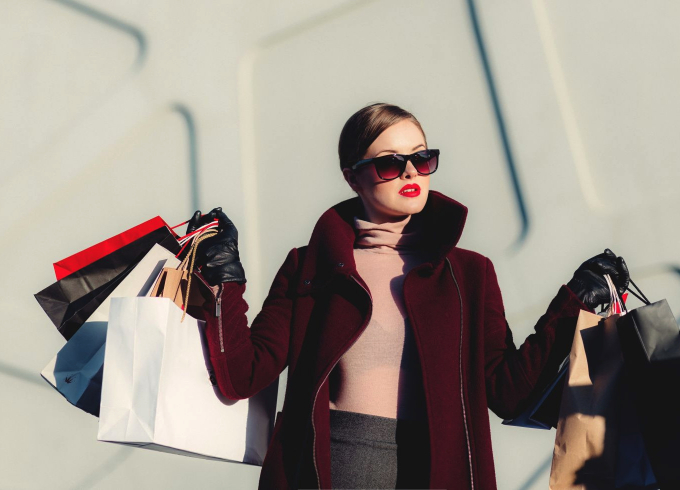 Limit Impulse Buys
While browsing the internet or walking down the aisles of a store, it can be easy to succumb to the impulse buy. It's just so easy to add things to your cart that you don't actually need. Before you make that purchase, take a few minutes to think about it. Sometimes, I let it sit for a couple hours, or even overnight to see if I still really need or want the item, or it was just a passing fancy. If you're shopping in a brick-and-mortar store, go with a list. It's a whole lot easier to limit, or even skip, the impulse buys when you're focused on getting the stuff that you came for. This simple tip also helps you stay on track, and stick to your budget.
Being a smart shopper is not as difficult as you might think when you follow these simple steps. Just imagine all the money you can save if you look for the absolute best deal on every item that you buy.