I am a huge fan of pampering products. I mean, aren't we all? Who doesn't want to be enveloped in a great moisturizing product that smells great? Know what makes those products even better? When they're all natural and focus on our well-being. That's the philosophy behind Weleda.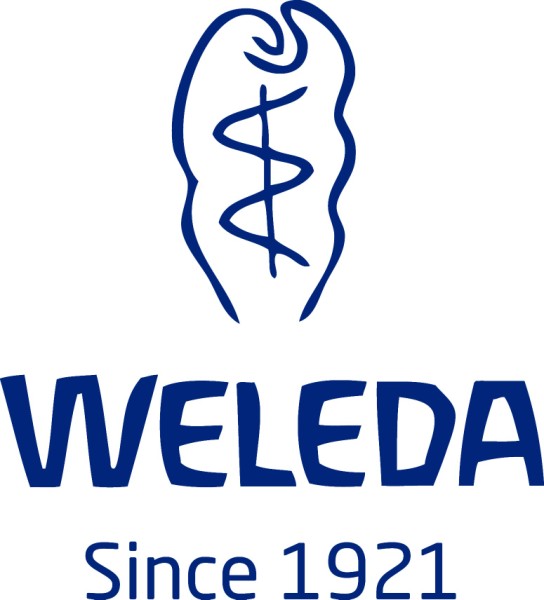 It all goes back to 1921 and something called anthroposophy. This movement, stemming from the teachings of philosopher Dr. Rudolf Steiner, encourages the individual to see his or her body, mind and spirit as intrinsically linked to our world; all part of one holistic system.

And so Steiner, along with Dr. Ita Wegman, got together with a team of dedicated scientists and doctors to determine just how they might use this philosophy to take care of their patients' needs. They understood that a human body has a remarkable ability to heal itself, but sometimes it needs a little help. So they developed a personal approach to health care using natural ingredients that can holistically work with and support our own body's healing tendencies.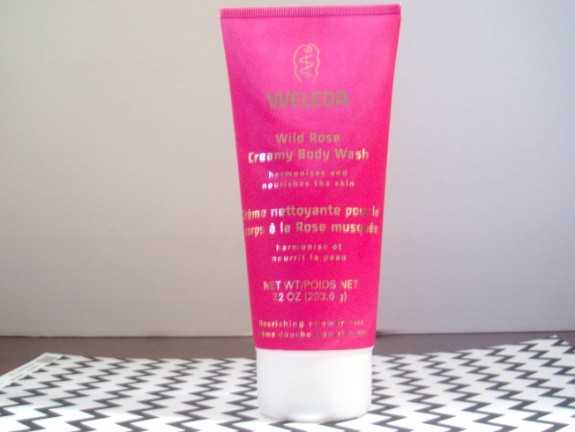 Weleda still cultivates their own Biodynamic gardens for their botanicals. What they don't grow themselves is sourced via fair trade methods, and they never use synthetic fragrances, chemicals, preservatives, or anything else.
The good folks at Weleda were kind enough to send me a couple of products to try out. Links may be commissioned.
The Weleda Wild Rose Creamy body Wash was up first. This was a luxurious body wash that left my skin feeling fantastic. My skin felt clean, but not stripped, and moisturized but not greasy. And the smell is pretty great, too. It has a light, natural rose scent, not a heavy, artificial scent. The scent wasn't overpowering, either.
After my shower, I tried the Weleda Wild Rose Body Oil. I had to admit, I was a bit apprehensive about this product. I had a not so great experience with a body oil previously, and was a little gun-shy. Well, I had absolutely no reason to be concerned. The Wild Rose Body Oil is a thin oil that soaks in to your skin amazingly well. It leaves your skin feeling silky and luxurious. One of my new favorite pampering rituals is applying the Wild Rose Body Oil after a shower.
I was a little concerned about being enveloped in a perfume of roses that would follow me around, especially with the scent layering, but it wasn't like that at all! I smelled good, but not overpowering. The Wild Rose is a subtle, natural rose scent, not like a perfume-y rose scent. It smells more like a garden.
The packaging is also very elegant, and would look great on a dressing table. It's classic and vintage looking, but not stuffy. If you like all-natural pampering products, I think you'll be very happy with Weleda products. Be sure to check out our review of their 24 Hour Wild Rose Deodorant, too.
I received products for review purposes. No other compensation was received. Opinions are my own.