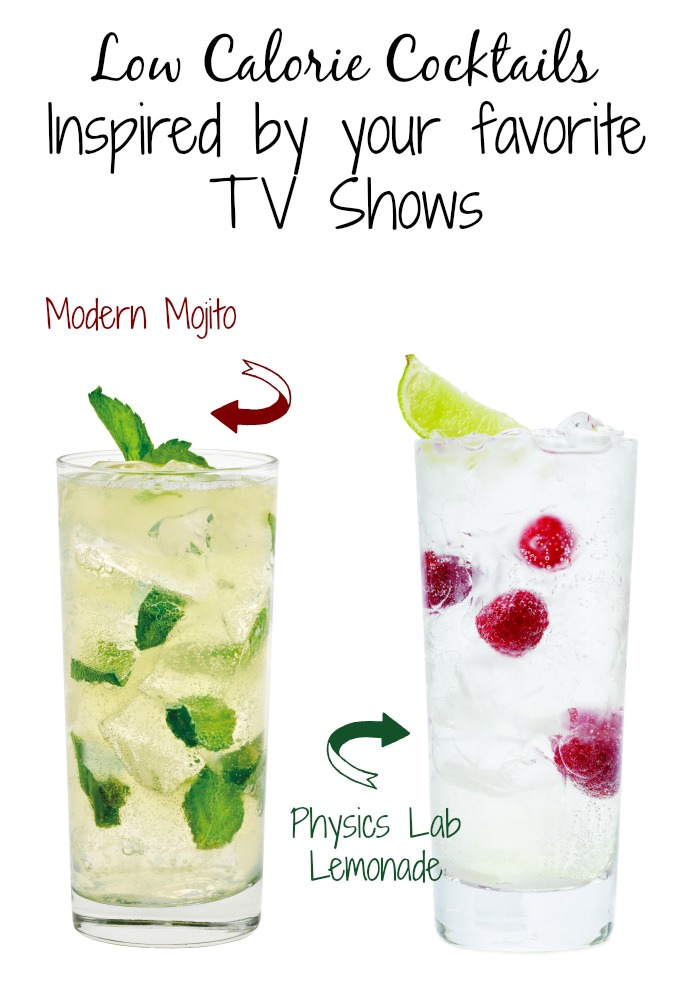 It's that time of year again! Time for the new TV shows to start. While there are a few that have already kicked off, some of our favorites are starting back up this week. Check out these two low cal cocktails inspired by a couple the most popular shows on TV – The Big Bang Theory and Modern Family.
Low Cal Cocktails inspired by TV Shows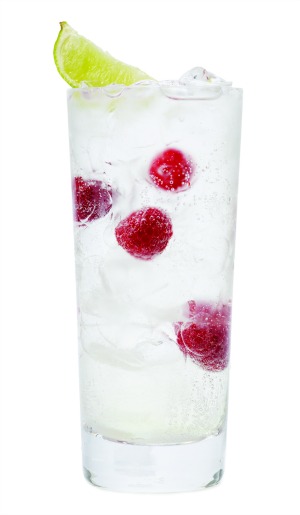 Physics Lab Lemonade
I always say that there's no thing as too much lemon flavor. Physics Lab Lemonade hits that spot!
Ingredients
   2 parts Skinnygirl™ Meyer Lemon Vodka
   Sugar-free lemonade mix
   Splash of fresh lemon juice
   Splash of sparkling water
   Raspberries for garnish
   Lemon slice for garnish
Preparation:
Mix ingredients in a glass with ice and top with sparkling water. Garnish with raspberries and lemon.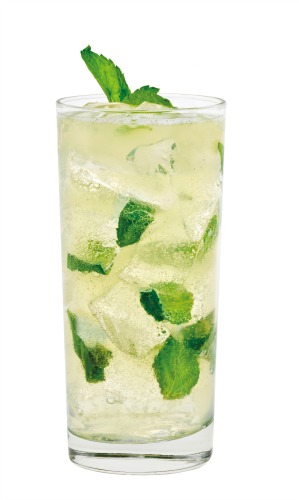 Modern Mojito
Mojitos are pretty fabulous on their own. Add a bit of Prosecco, and really amp up the fun.
Ingredients
   1 part Skinnygirl™ Prosecco
   1 part light rum
   1 tsp. agave nectar
   3 parts lime juice
   Splash of lime flavored sparkling water
   3 sprigs of mint
Preparation
Shake rum, lime juice and agave nectar in cocktail shaker with ice. Top with Skinnygirl™ Prosecco and sparkling water, and pour into tall Collins glass. Muddle in mint leaves and enjoy!
With just a little bit of preparation, you can mix up a low cal cocktail to celebrate your favorite tv show.