Thanks to Kotex for sponsoring our fall style essentials.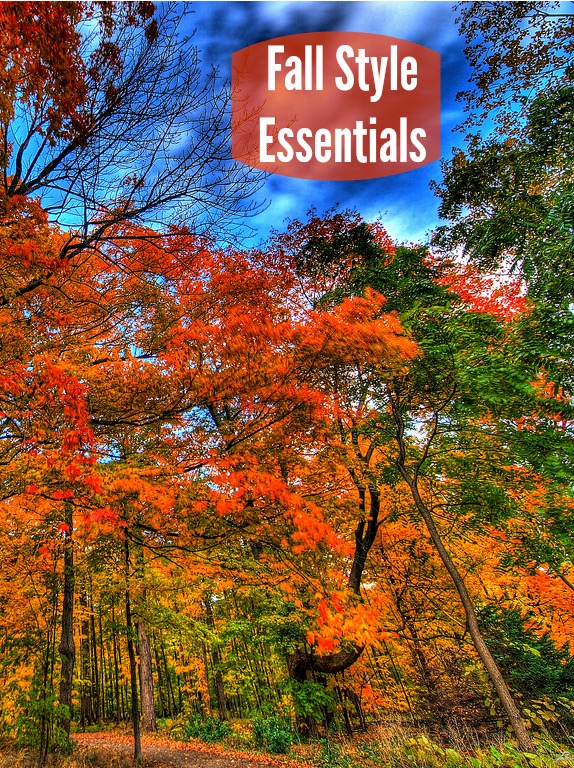 With the seasons changing from summer to fall, our must have items are changing, too. The swimsuits and tank tops are being put away and exchanged for chunky scarves and boots.
Fab Fall Style Essentials
Cute Boots
Whether it's a pair of knee high riding boots, cowboy boots, or a pair of motorcycle boots, boots are everywhere. Boots have to be one of the quintessential fall style essentials.  Suede, leather, vegan leather – they're all welcome here. I even saw some cool canvas boots recently! This pair of boots, from Clarks, happens to be one of my favorites.
Scarves
While I'm not sure scarves ever really go away, they certainly abound in fall and autumn.  chunky scarves are another one of the fall style essentials.  Whether it's a chunky knitted piece, an infinity scarf, or even some flowy silk or rayon scarf, it seems that scarves are everywhere.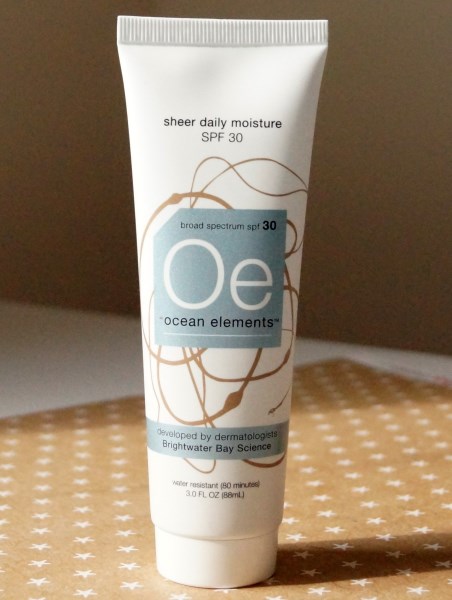 Sunscreen
Yes, you STILL need sunscreen, even in the fall and winter. You want to protect your precious skin, and sunscreen is so important. When you have a moisturizer that already has sunscreen, it makes life so much easier. Ocean Elements Sheer Daily Moisture has a broad spectrum SPF 30 sunscreen built in. Plus it's loaded with anti-oxidants and anti-inflammatories.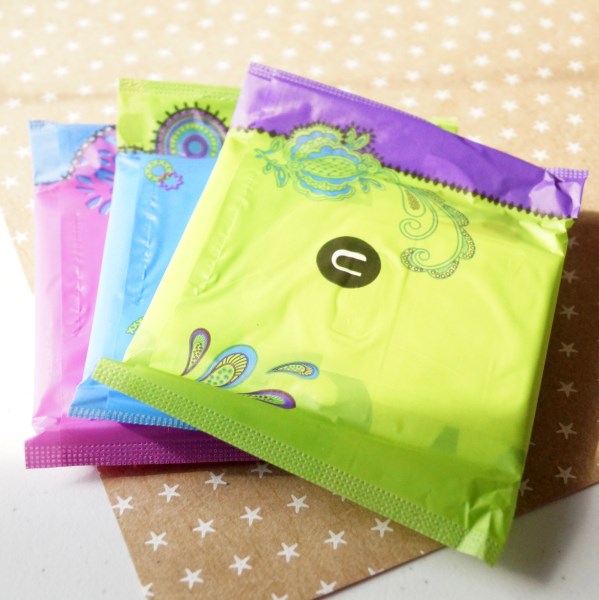 U by Kotex
U by Kotex allows you to do what you want, how you want to. It gives you the freedom to move around, and go on with your day. Right now, you can even get a free sample of U by Kotex pads or tampons. Pretty great, right?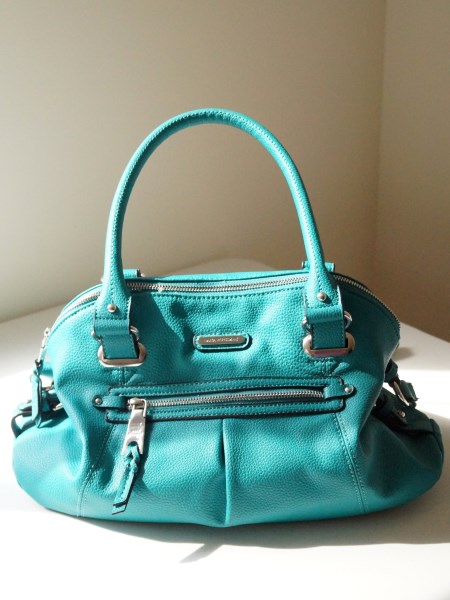 A Pop of Color
When the skies turn grey, and after the leaves fall, you're still going to want some color in your life. A vivid colored bag is going to be one of the pieces that you reach for again and again. This bright turquoise one, available at Kohl's, adds a pop of color, without being overbearing.
By adding a few things to your Fall wardrobe, you can really give it a boost!