True Beauty Box was provided for editorial purposes.  All opinions are my own.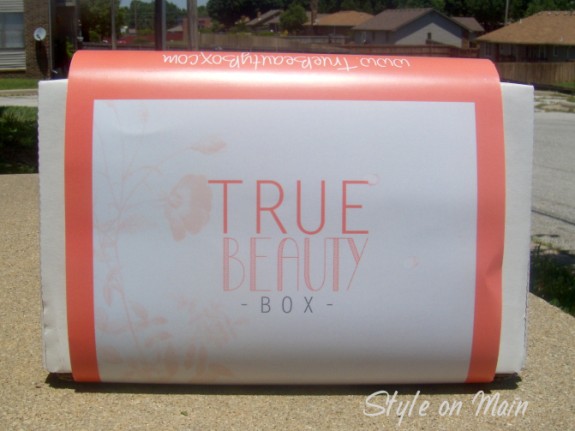 True Beauty Box is commited to natural, organic, and eco friendly beauty products. Every month, you get three to four full sized items, plus a couple sample items.
The products included in the box are some of the best quality, and best for you, products on the market.  There's never any synthetic colors, fillers, scents, or petroleum products.
So What's in the True Beauty Box?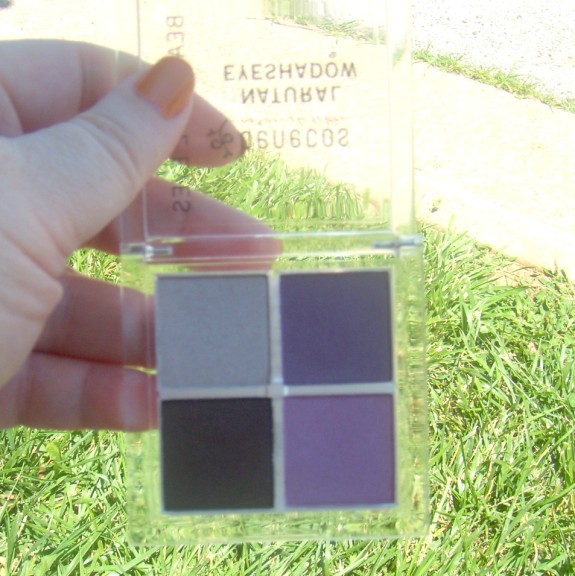 Benecos Natural Quatro Eyeshadow in Beautiful Eyes 001.  This quad has a beautiful  silver, a lavender, a dusty purple, and a chocolate brown shadow.  The shadows go on nicely, and are long lasting.  The colors are pretty universally flattering, yet are something different than the typical neutral shades.  Retails for $19.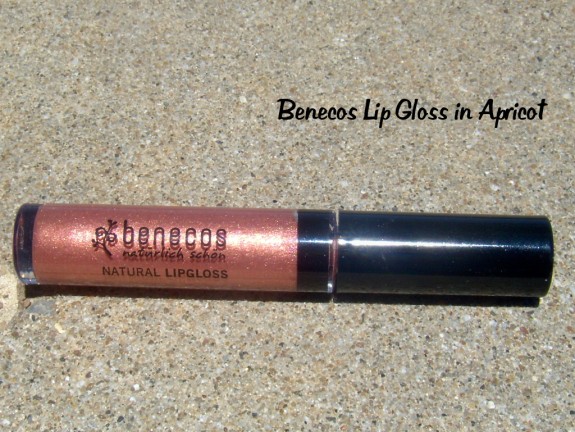 Benecos Natural Lipgloss in Apricot,  This is a fantastic neutral with a kick lip gloss.  Slightly orange-coppery, but not weird looking, if you know what I mean.  It's not sticky, doesn't smell at all, and doesn't taste weird.  ARV $12.99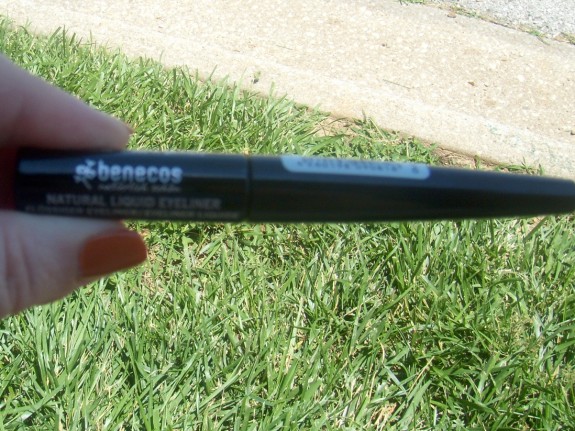 Benecos Natural Liquid Eyeliner in Black.  This had a great tip that was o so easy to use. Since it was so easy to manage and control, I was able to get a nice line without getting liquid liner all over my face.  It dries quickly and is fairly smudge-resistant.   ARV $14.99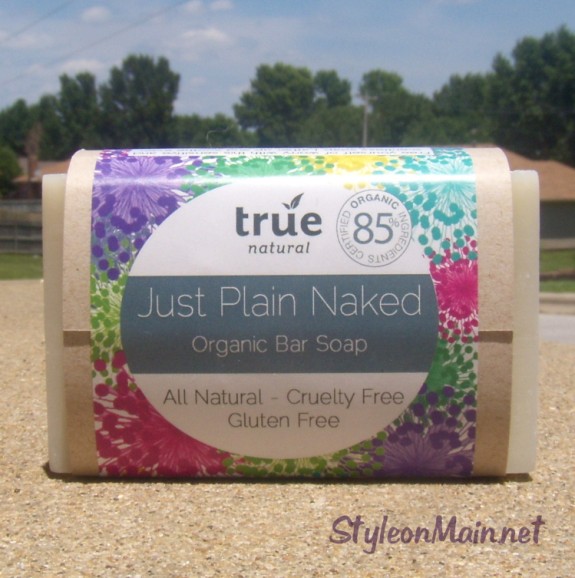 True Natural Organic Soap in Just Plain Naked.  I'm a huge fan of handmade soap.  It's so good for you, your skin, and the environment.  Anyway, this bar is 85% organic, and has no additional color or scent.  It just smells good.  Naturally.  Retail is $6.50
Rose Day Cream sample – A light to medium weight moisturizer.  It absorbed quickly, without any kind of film.  It gave my skin a slight dewy look, but it was fresh and pleasant, not greasy or oily.
Rose Night Cream Sample – A light to medium weight night cream, that's the perfect accompaniment to the Rose Day Cream.  Absorbs quickly without any real residue.  Neither of these creams had any scent either, which was kind of surprising and refreshing.  I have to admit, I was totally expecting them to smell like roses.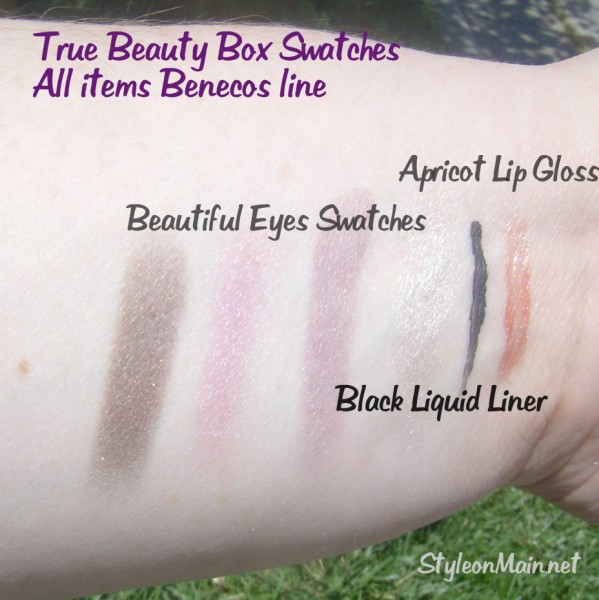 The set of Rose Day & Night Creams sells for $40 for 15ml jars. These sample sizes are about 3ml jars, so I've valued them at $4 each.
The value of the items in True Beauty Box comes to $61.50.  The True Beauty Box runs $25 a month, so that's a worthwhile investment.  PLUS – the items are full-sized.
Would I subscribe to True Beauty Box?  Yes, I would.  In fact, I've been considering it.