St Patrick's Day is a fun holiday event.  Of course, we generally eat and eat and eat, then drink and drink and drink.  Not me of course, but others.  *looks around furtively*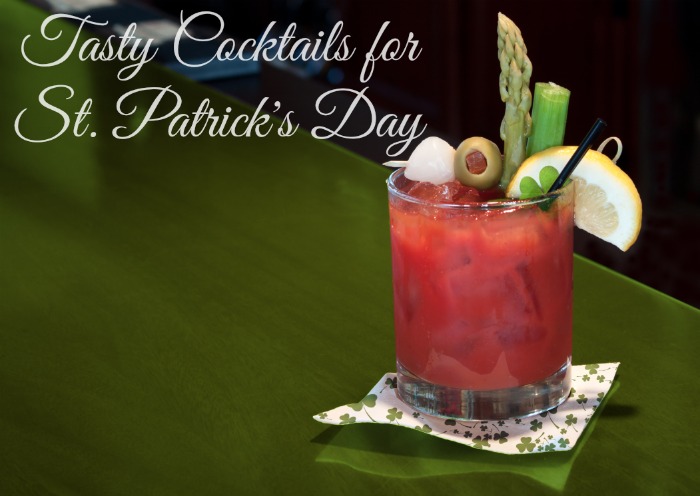 This year, consider upgrading from the traditional green beer and go with something a little more fun.  These cocktails from may just be what the leprechaun ordered.  Looking for something a little lighter?  Check out these low cal St Patrick's Day cocktails.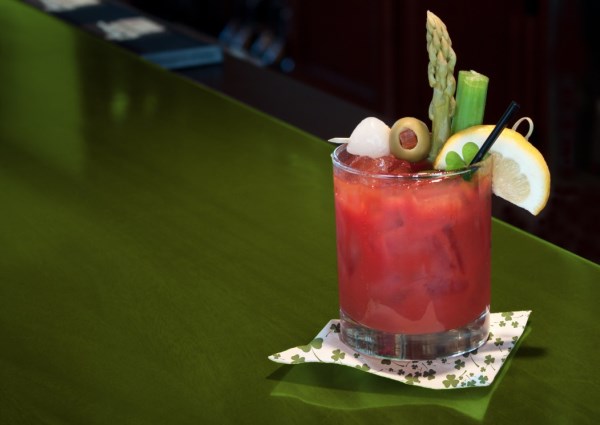 Sriracha Blarney Mary
Sriracha flavored vodka adds a kick of heat to the traditional bloody mary.
Ingredients
1 part UV Sriracha Vodka
3 parts tomato juice
1 part celery salt
1 part Worcestershire sauce
Assorted garnishes
Directions:
Combine all ingredients.  Stir and serve.   Garnish with your choice of pearl onion, olive, celery, and an asparagus spear.  A slice of lemon or lime is a great addition, too.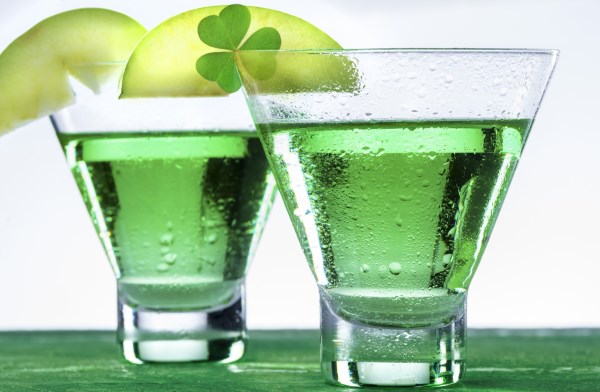 The ShamROCK
A little sweet, a little spicy.  Cinnamon and apple is such a classic combination, and of course you've gotta have whisky for St Pat's Day!
Ingredients
2 parts UV Apple
1 part butterscotch schnapps
1 oz. Fireball
Directions
Combine all ingredients and serve over ice.  Garnish with an apple wedge.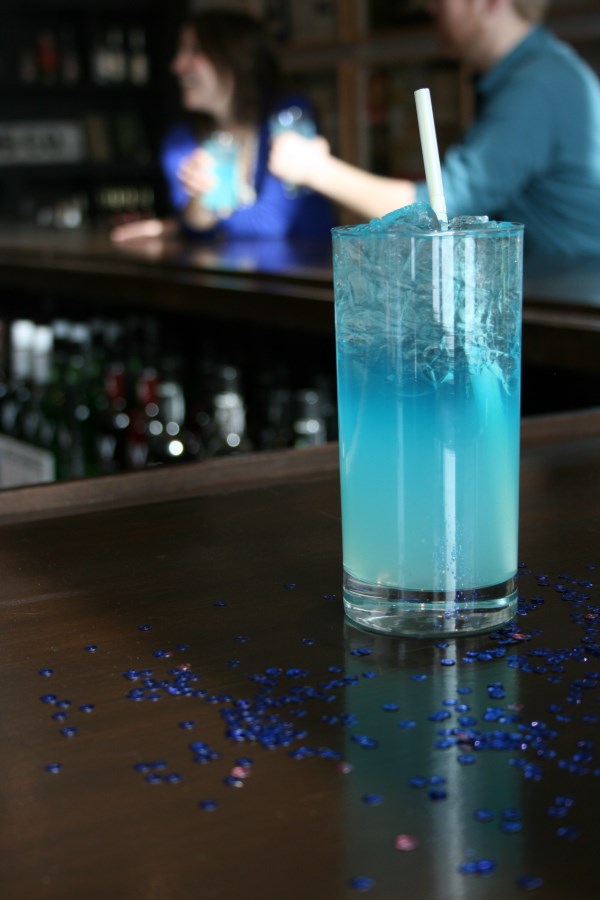 Bagpiper's Blue Brew
Ingredients
2 parts UV Blue
2 parts pineapple juice
1 splash of grenadine
Directions
Combine ingredients and serve over ice in a highball glass
Will you be trying any of these St Patricks Day cocktails?