Spring 2013 Fashion Trends may include items I received for consideration.  Regardless, all opinions are my own.
Spring is in full effect now, even though it doesn't necessarily feel that way everywhere.   Some days it's 90 degrees and then, like today, the high is forecast to be 65.  For each season, I like to introduce new pieces into my wardrobe to freshen it up.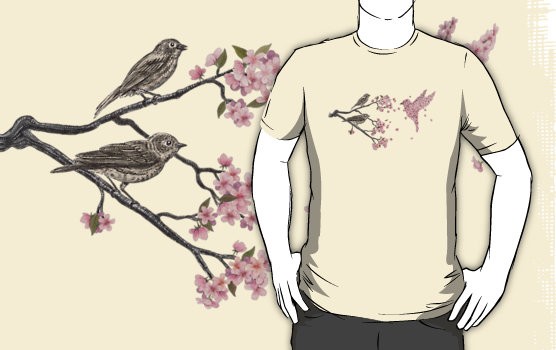 T Shirts.
I am a huge fan of t shirts.  In the past few years, they've introduced great new fabrics, washes, and cuts that make them a lot more stylish and oodles more interesting.   Solid colors, stripes, and all over prints, they're all welcomed here.  I also love artsy screen-printed tees like the ones available at Red Bubble.  They have literally tens of thousands of designs available in over 50 cuts, colors, and styles.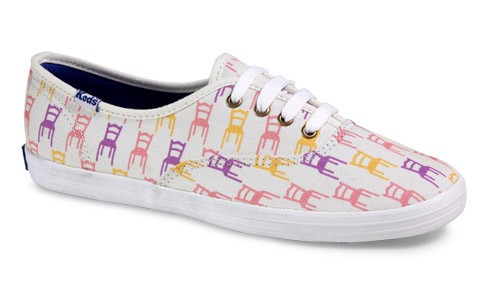 Cute Shoes
At some point during the Spring, I buy a couple pairs of shoes.  These are generally a great pair of sandals and a pair of super fun shoes.  My current pair of super fun shoes are polkadot skimmers from Gola.  However, I'm seriously digging these chair print Keds and those may be the Spring pair.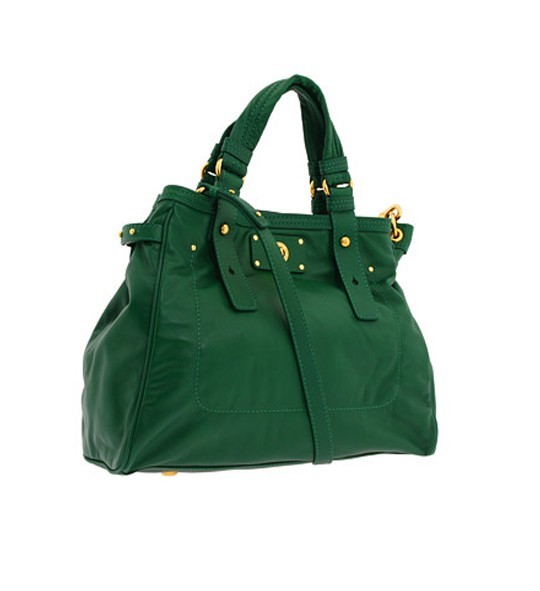 A New Bag
One of the greatest ways to really bring a pop of life to your wardrobe is with a new bag.  Whether it's a fun color like orange, coral, or magenta, or a classic shade in a new shape, it all works.  In a fairly short amount of time, you'll have a whole wardrobe to choose from.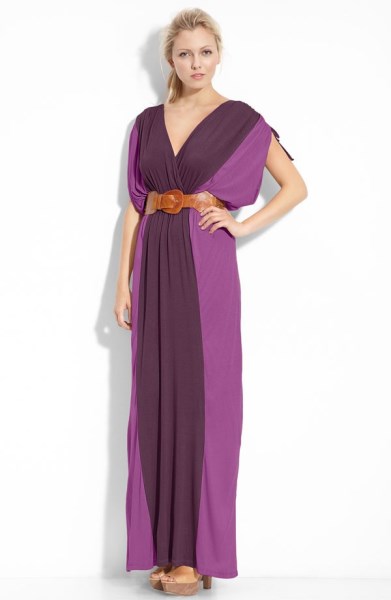 A great Dress
While I'm not much of a dress wearer, I do like to have a fantastic dress or two in the closet, ready for a night out or a gorgeous day gallivanting around the city.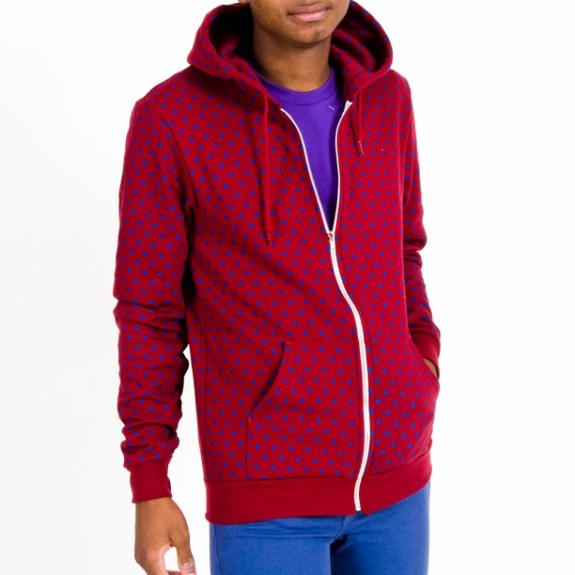 Fun Hoodies
Since the weather can be so unpredictable, I love to have something to put on that's warm.  I like a hoodie, since I spend most of my time dressed fairly casually.  These polkadot hoodies from American Apparel are a perfect example.  As a bonus, they're made in Los Angeles.  I'm a huge proponent of Made in America products.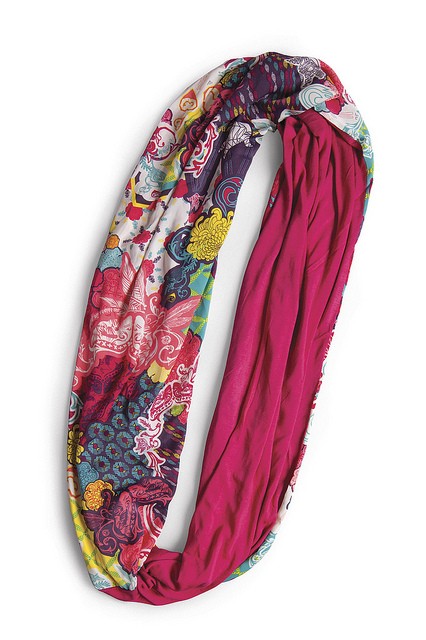 Accessories
Nothing freshens up a wardrobe quicker than some new accessories.  They're fun, playful, and can be mixed and matched in tons of different ways.  Generally, accessories are pretty affordable, too.  I am loving this scarf from the Warriors in Pink line from the Ford Foundation.  It's a silky blend and the vivid colors of the pattern are great for Spring.  Learn how to style a scarf.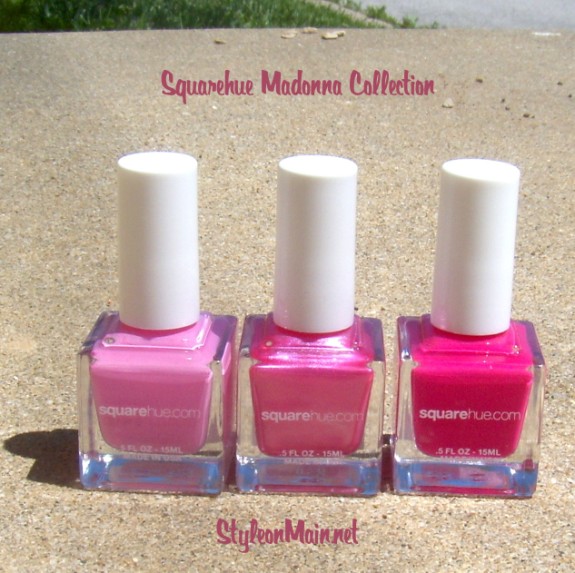 Nail Polish
I love adding to my nail polish collection, and nail polish is one of the easiest ways to feel happy.  While polishes vary wildly in price, you can easily pick up quality polishes for around $5.  Add a few trendy colors to your repertoire, and have fun.  Shown is the May collection from Squarehue, a new subscription service.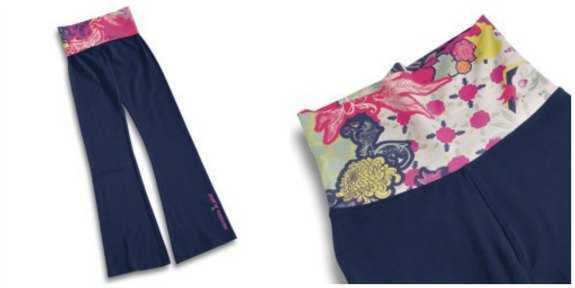 Workout Wear
The dawning of Spring awakens something in tons of people.  That something makes them want to go work out and get in shape.  The yoga pants from Warriors in Pink are great for Spring shape ups.  They're stretchy, breathable, flattering, and not too heavy or too lightweight.  Plus, and possibly most importantly, these yoga pants are really comfy.
These are some of my Spring fashion essentials.  What are your must have Spring 2013 Fashion Trends?