Some of these Mothers Day Gift Ideas were provided to us as press samples.  Opinions are 100% our own.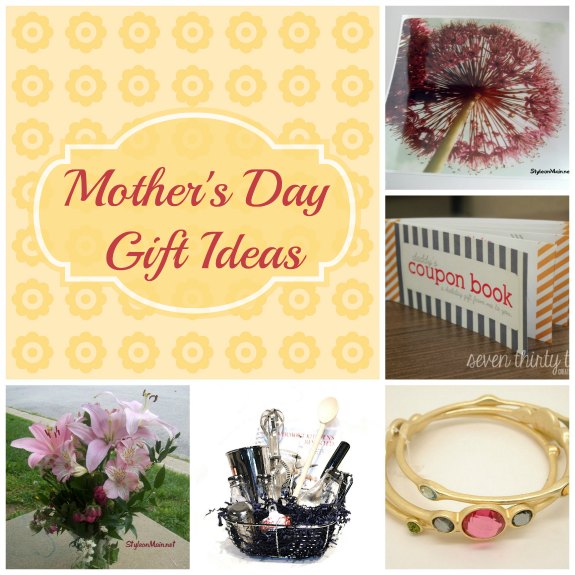 Mother's Day is rapidly approaching.  I'm kind of like "Uh, where did the time go?"  I had plenty of time, and now I gotta get it figured out.  However, I still want to get my mama something fantastic.  If you're anything like me, you might appreciate these Mothers Day gift ideas.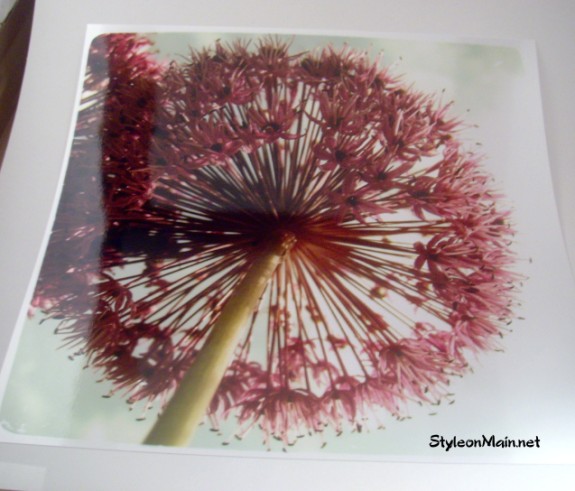 Artwork
I am a huge fan of RedBubble.  I know I keep saying this, but every time I go on the site, I see more fabulousness that I didn't see last time.  There are some really talented independent artists on the site, with some amazing artwork.  Since my mom instilled the love of art, craftsmanship, and sponsoring said artists in me, I think she'd love a print from RedBubble.  They also iPad and iPhone cases, as well as T Shirts and hoodies.  They ship super fast, too.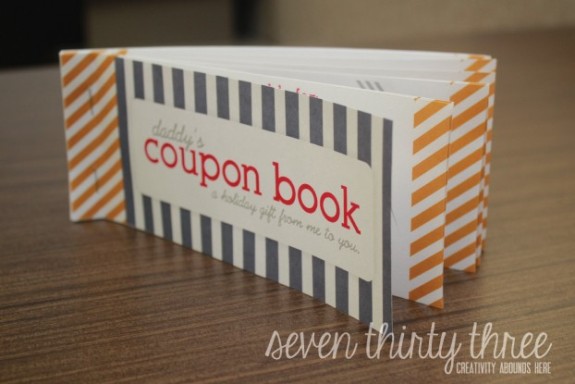 Time
More than likely, you mom wants to spend time with you.  I mean, the day is about her, right?  Go to brunch, have a picnic, go somewhere she likes to go.  If you wanted to take it a step further, you could make a coupon book to spread the gift throughout the year.  A couple coupons that are good for a breakfast or dinner, a couple for a movie, or a coffee date.  Whatever your mom likes to do.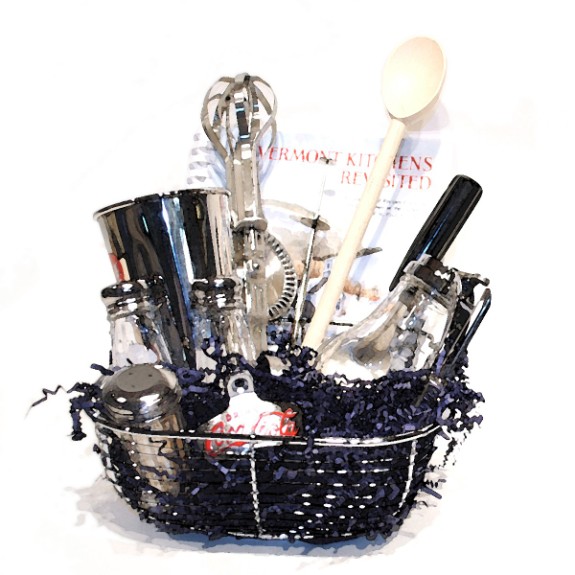 Gift Baskets
You can go about this in two ways.  One is buying mom a gift basket from her favorite company or full of stuff she likes.  If she's into bath and body products, get her a pampering basket.  If she likes food or to cook, go that route.  A great cookbook, maybe a cool kitchen gadget and some spices.  The other is making her a basket with things she likes.  My mom likes craft stuff, so I may make her a basket full of crafty stuff.  Fabric, threads, pretty buttons, some yarn or beads, and possibly some tea and a gift card.  Maybe put it all in a sewing basket.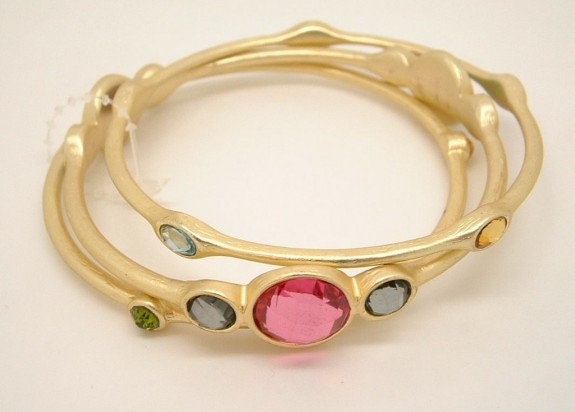 Jewelry
Jewelry isn't necessarily an outside the box gift, but you  don't have to give mom a mother's ring or a pendant with all her kids & grandkids birthstones on it.  She'd love a great pair of earrings, a set of bangles, a wrap bracelet, or a statement necklace.  As a bonus, Mom will think about you every time she wears it.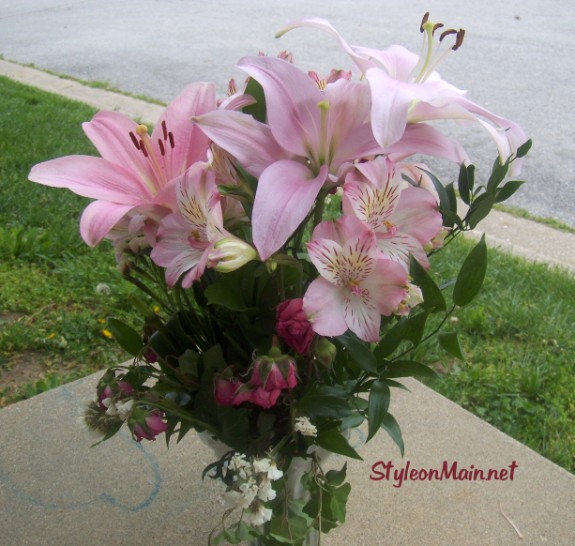 Flowers
Again, I know this isn't an earth shattering idea.  You can do this in a myriad of ways, though.  Order a fabulous bouquet from a florist like the Celebrate Mom bouquet from Teleflora and have them delivered.  Be aware, though – Mother's Day is the #1 holiday for flower sales.  As such, they can be a bit pricy and some florists are already booked up.  If you're on a budget, go the DIY route.  Pick up a fantastic vase, possibly vintage, and get some flowers at a local farmers market, roadside stand,  or grocery store.  Get yourself some ribbon and tie a pretty bow around the vase, arrange the flowers, add a card, and you're good to go.
If you want to make mom something fabulous, check out the DIY Gifts for Mom post we put together over at How Was Your Day?  Hopefully, this will help you with your Mothers Day gift ideas!