What do beauty lovers want for the holidays? They want the top must have beauty gifts, of course.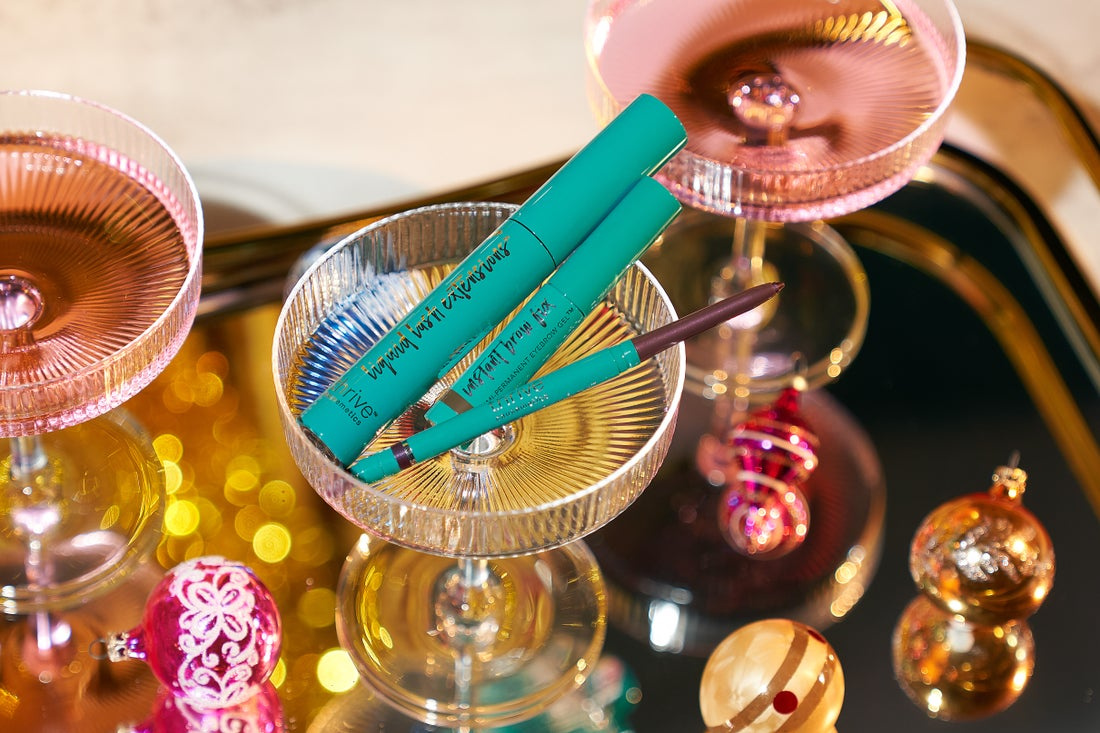 We've gathered up some of our favorite must have beauty gifts from across the internet, and have compiled them for you!
Must Have Beauty Gifts
Links may be commissioned. Editorial samples may have been provided.

Thrive Causemetics
Thrive Causemetics is best known for their revolutionary Liquid Lash Extensions mascara, but did you know they have a whole arsenal of great products? It's true! A couple favorites include their Brilliant Eye Brightener, Triple Threat color stick, and Eyeshadow Sticks. They have something for everyone, and this isn't just your mama's makeup. The color assortment ranges from classic neutrals across to fun vivid shades. Check out the holiday collections, too for great must have beauty gifts.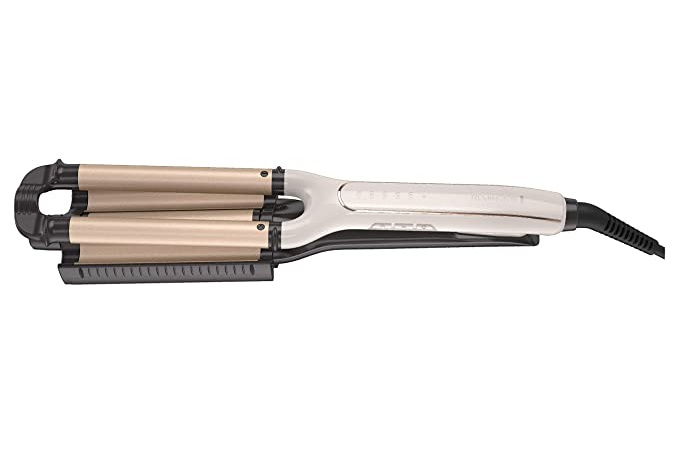 Remington 4 in 1 Adjustable Hair Waver
If you're a certain age, you remember crimping irons and waving irons. The Remington 4 in 1 Adjustable Waver is the modern-day version of the wave iron. You can create 4 different styles of wave patterns with this hair tool – Lightly textured, naturally tousled, beachy waves, and deep and defined. Beachy waves are still a major player in the hair style sphere, and the Deep and Defined waves remind of vintage 1940s glamour. This is a great must have beauty gift that has a really affordable pricetag.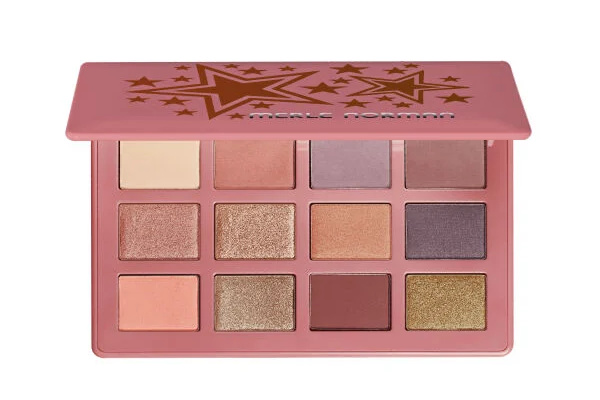 Merle Norman Starry Rose Eyeshadow Palette
Merle Norman's holiday releases are gorgeous this year. Starry Rose Eyeshadow palette is part of this holiday 2022 release. This collection of 12 gorgeous eyeshadows is sure to delight any beauty lover. With a mix of matte, luminous, and metallic finish shadows, the possibilities are endless. Starry Rose is a palette that can take you from work to date night, with just a little touch up.
Cosrx Skin Care
Korean beauty, or K-beauty, is so popular right now. One of the secrets of Korean beauty is their amazing skincare routine. Cosrx is one of the leading brands of Korean skincare, and you can get it in the United States. Using unusual ingredients like snail mucin, niacinamide, bee propolis, and cica, these ingredients do amazing things for your skin. You'll notice scars diminishing, supple skin, and a glowing complexion. Cosrx is affordable luxury.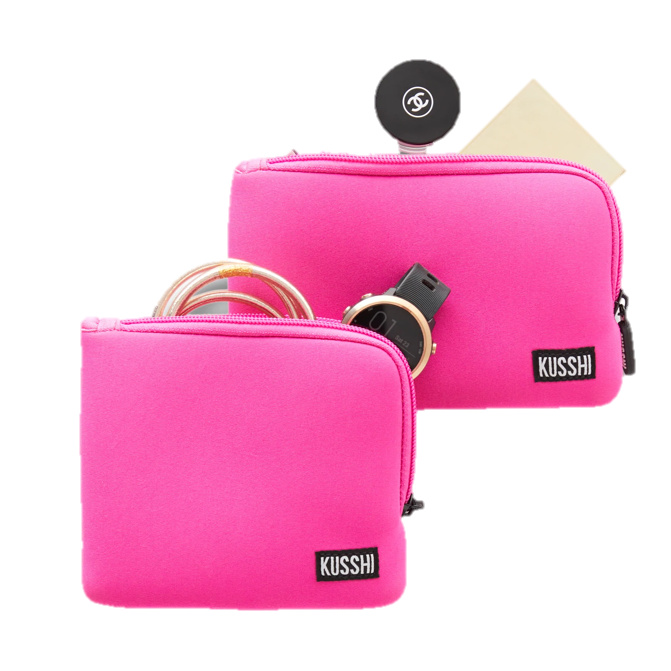 Kusshi On the Go Makeup Bags
Everyone needs a good makeup bag. Kusshi makes these adorable makeup bags that aren't just functional, they're protective too. Made from Neoprene, the bags have a little cushioning. This helps protect what you put in it, whether it's your favorite blush or your new phone. And since they're made from neoprene, they're also water resistant. And if that wasn't enough, Kusshi Makeup Bags are machine washable, because we all know accidents and spills happen. Sold as a set of two.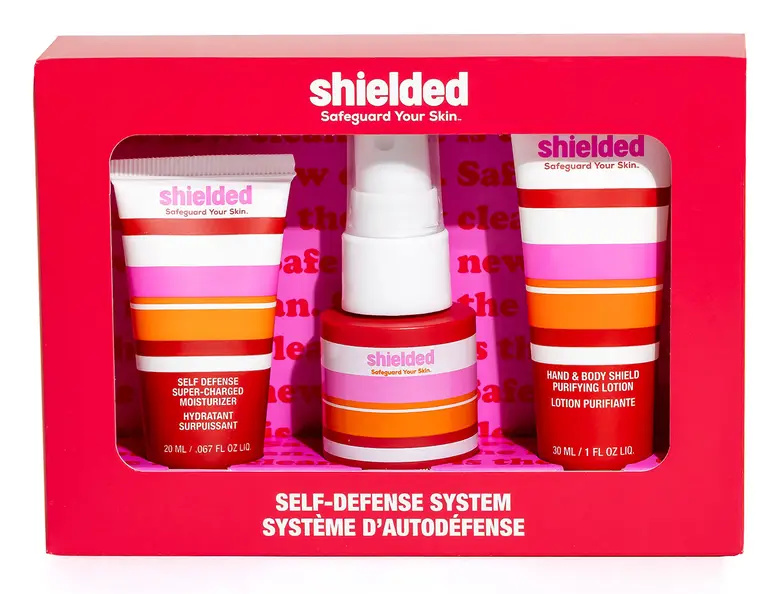 Shielded Self Defense System
The environment is full of pollutants and stressors that are bad for our skin. From free radicals and blue light to smog and just stuff in the air. Shielded has a proprietary formula that helps us protect our skin from these yucky things. Why is this important? Because all of these environmental pollutants age our skin faster and increase the chance of wrinkles and dull skin. This 3 piece set of travel sized favorites contains Face the Day purifying mist, Hand & Body Shield Purifying Lotion, and Self Defense Super-Charged Moisturizer.
Check out our other gift guides, too: