Whether you're buying for someone you work with, or your family that has a spending limit, $25 seems to be the upper threshold. We've gathered up some of our favorite beauty gifts under $25 that make an impact.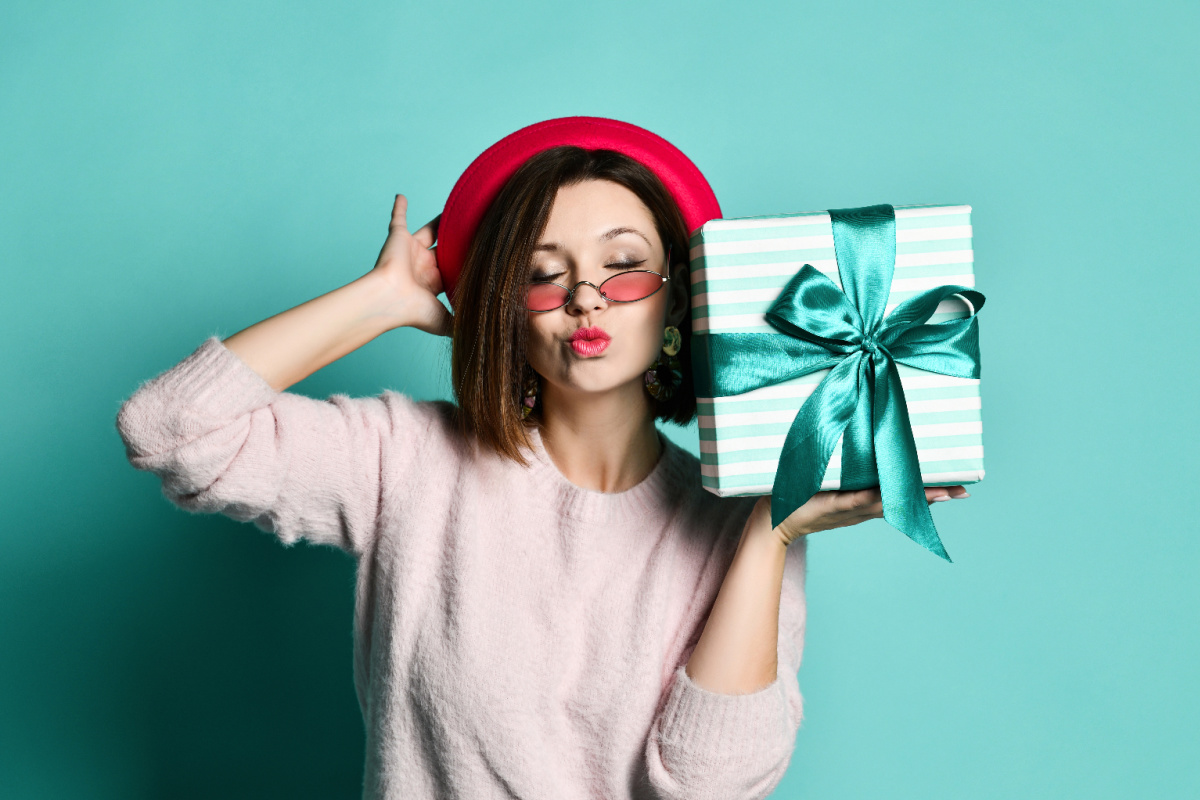 These fun beauty items also make really great stocking stuffers for the beauty obsessed person in your life.
Great Beauty Gifts Under $25
Links may be affiliate links. Editorial samples may have been provided.

First Aid Beauty
First Aid Beauty (FAB) is known for their formulas that help heal and protect your skin – especially your sensitive skin. The clean beauty brand has several of their most popular items available at Sephora for under $15. They include KP Bump Eraser, Ultra Repair Cream, and Pure Skin Face Cleanser. They also have a two pack of the Pure Skin Face Cleanser in a 5 oz and a 2 oz travel size for under $25. First Aid Beauty is dermatologist tested and cruelty free.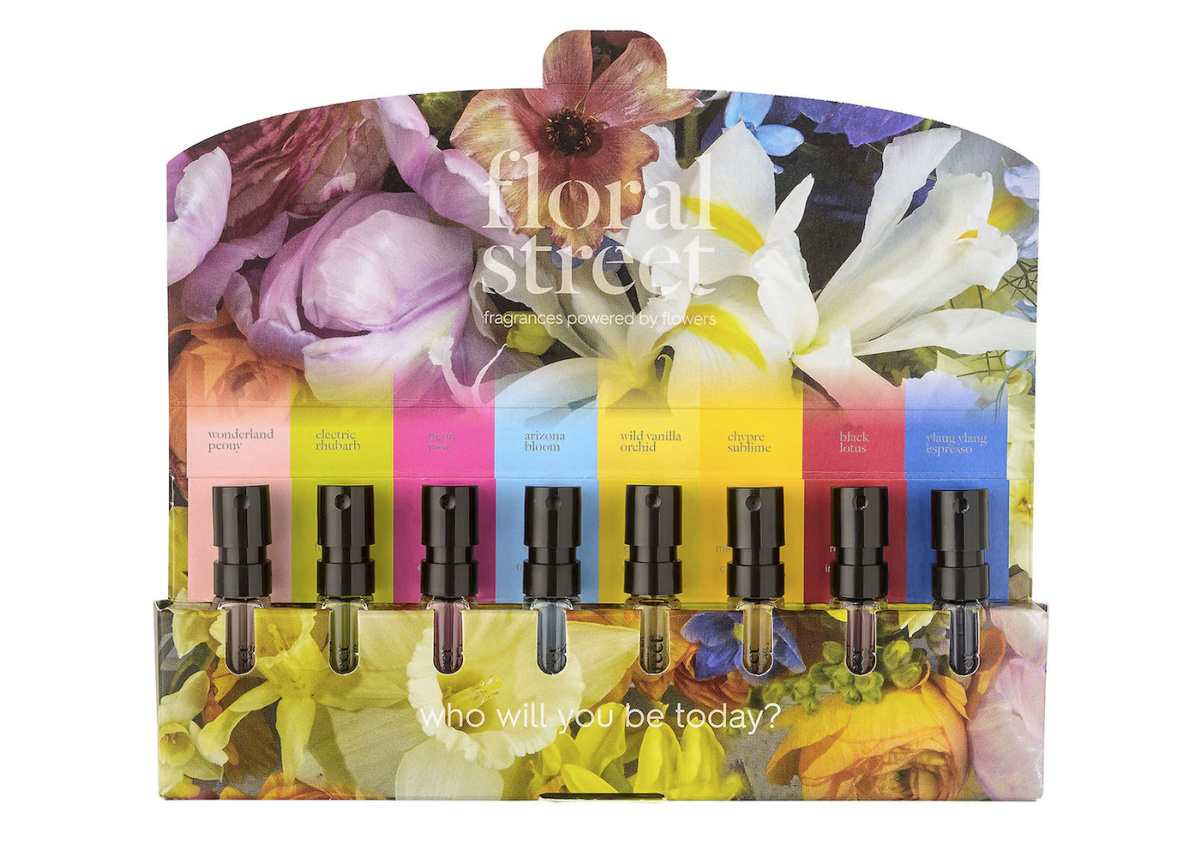 Floral Street Perfume Discovery Set
Floral Street is an indie fine fragrance company that creates their scents harnessing the power of flowers. Their perfume discovery set has 8 very different, and very unique, scents, so you're able to match your fragrance to your mood. The vegan line also has a candle sampler with four mini candles that are perfect for travel or setting the mood. Both of these are available at Sephora for under $25. Floral Street is a brand to watch.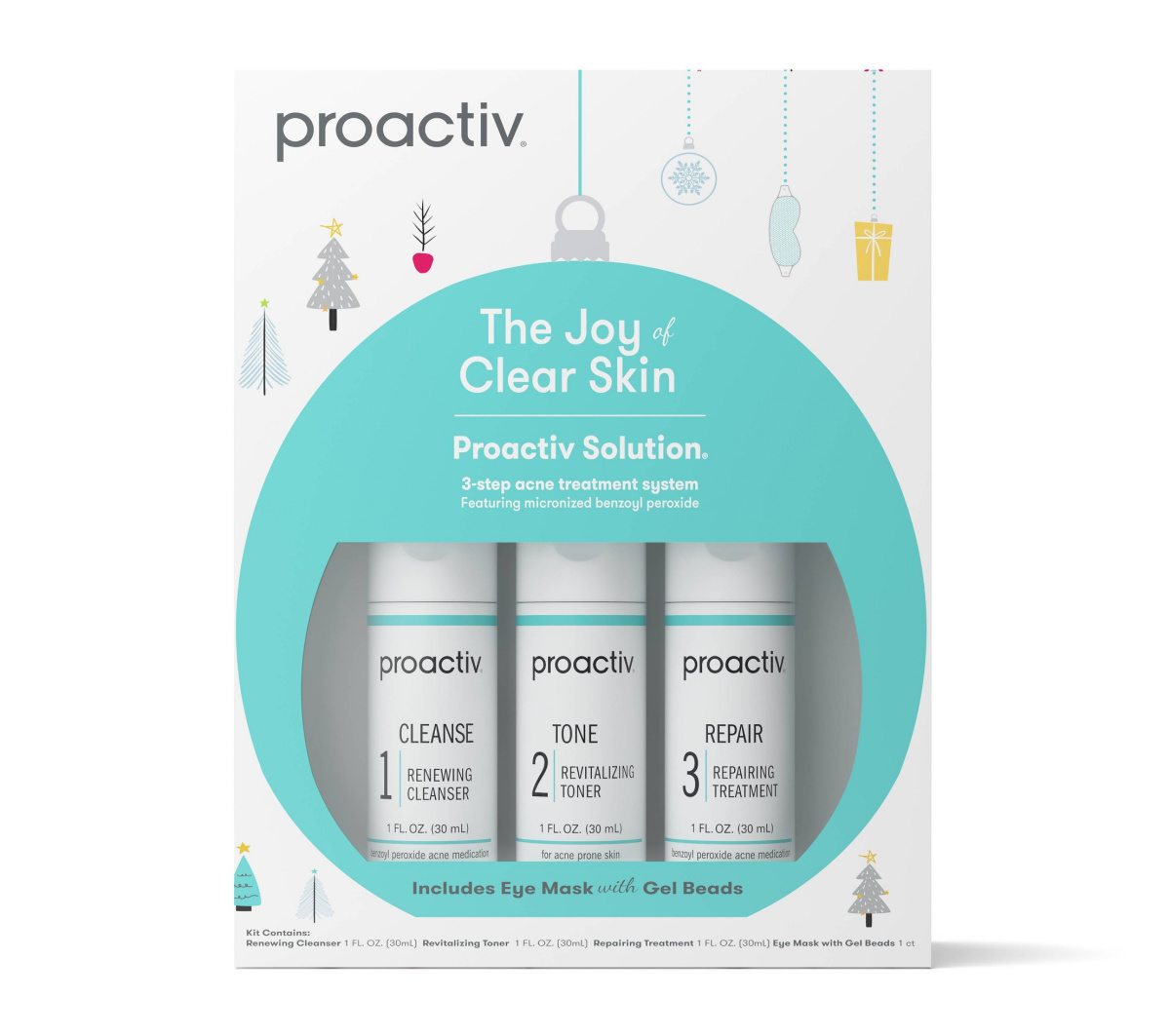 Proactiv
Proactiv has been the leading name in over-the-counter acne treatment for the past 20+ years. For the holidays, they've introduced two smaller kits that would be great beauty gifts under $25. The Joy of Clear Skin is the traditional 3 step system in a convenient travel size and is a Target exclusive. The Beginner Breakout Set is a creamy cleanser to help fight mild acne and skin smoothing pore perfector. It's available exclusively at Ulta.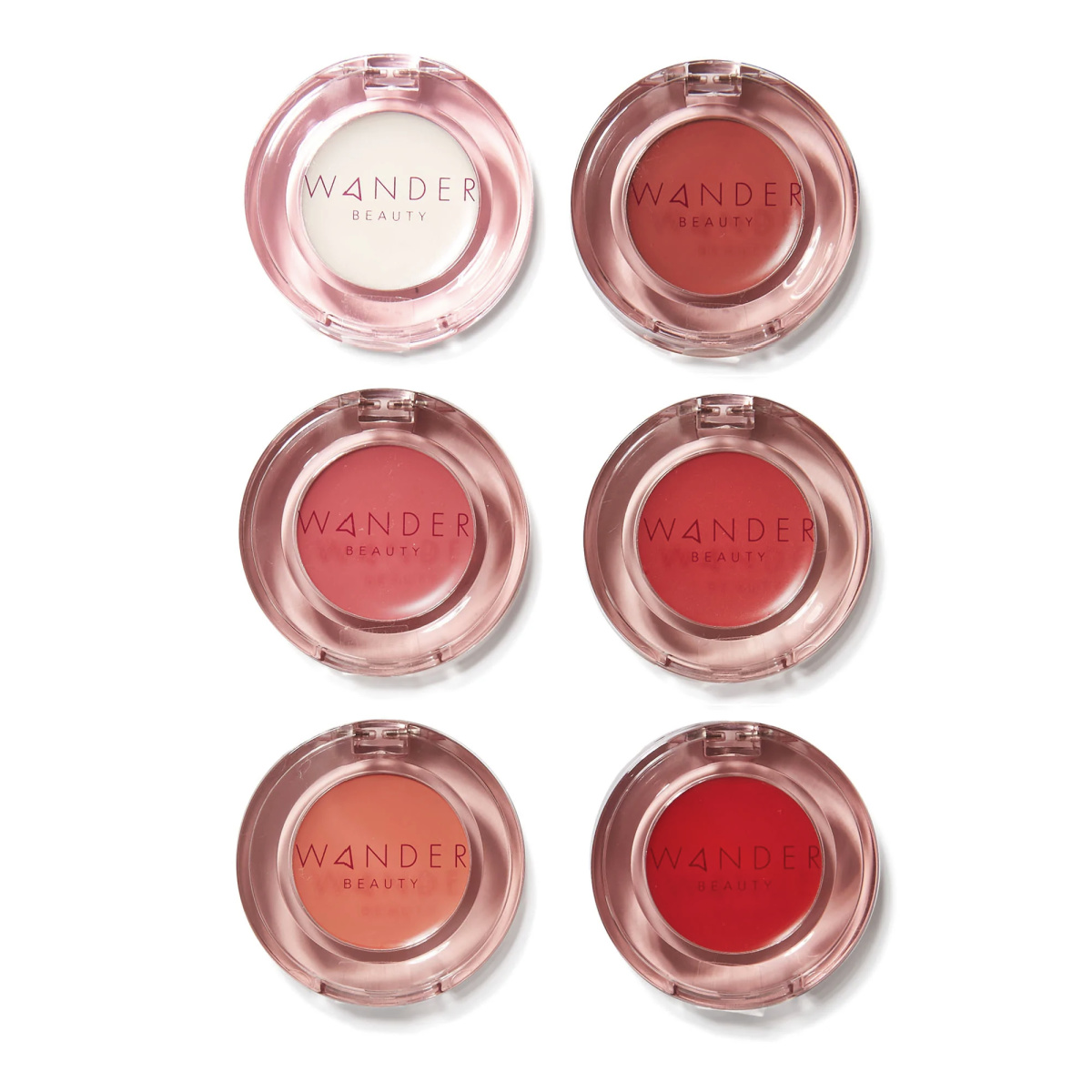 Wander Beauty Double Date Mini Lip & Cheek Set
Products that do double duty are so popular, as are cream blushes. Wander Beauty's Double Date Mini Lip & Cheek Set is a set of 6 shades of cream based colors that can go on your lips or cheeks, all packaged in a fabulous little box that's ready for gift giving, making a great beauty gift under $25. The set is available at thirteen lune, a site that features beauty brands that are owned by Black and Brown founders or by those that have shown to be strong allies.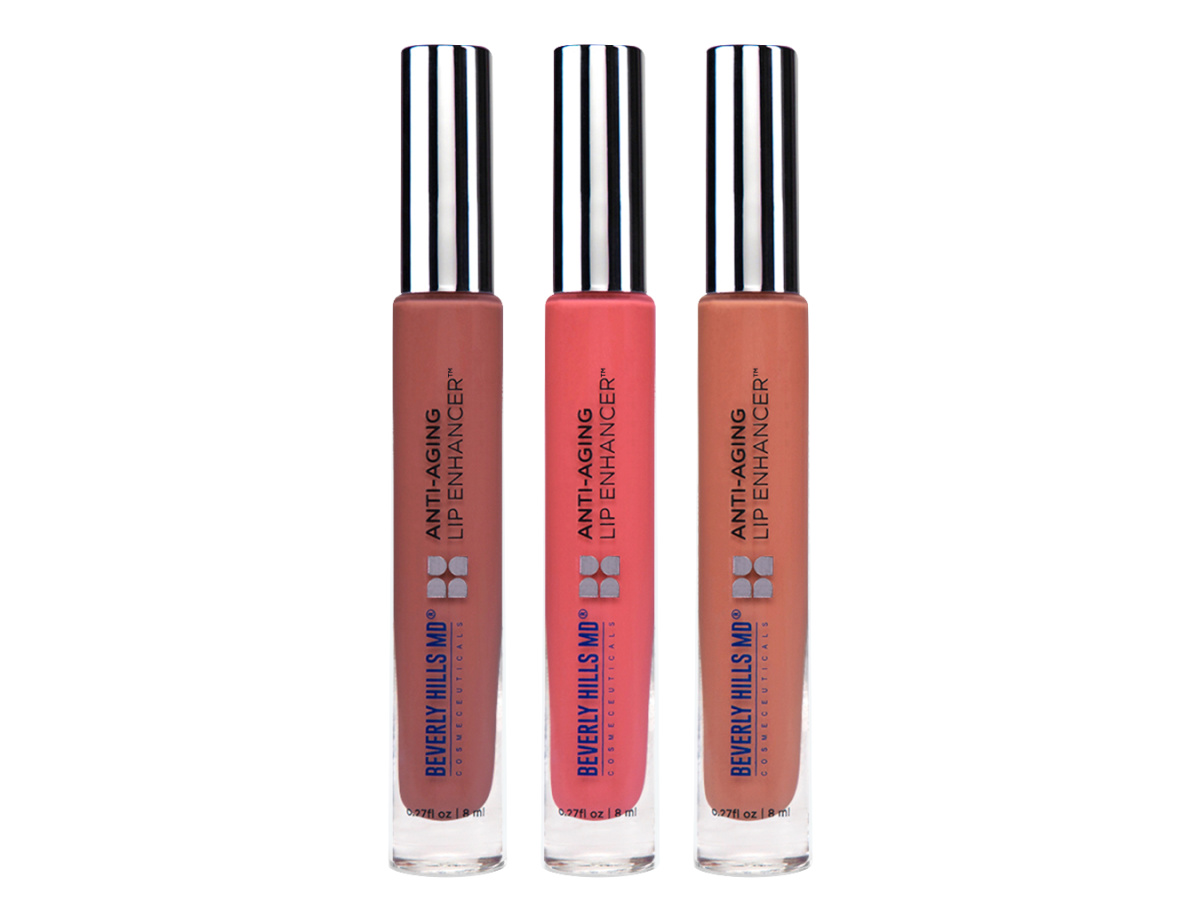 Beverly Hills MD Anti-Aging Lip Enhancer
Lip enhancing lip glosses are a must have in just about everyone's makeup repertoire. Beverly Hills MD Anti-Aging Lip Enhancers have a bonus – they help make your lips look younger. Combining Hyaluronic Filling Sphere technology and collagen supporting peptides, this helps to make your lips look fuller and smoother. Add in ceramides, which help in reducing the appearance of fine lines and wrinkles, and you're on your way to gorgeous lips. Available in Rose, Nude, and Clear.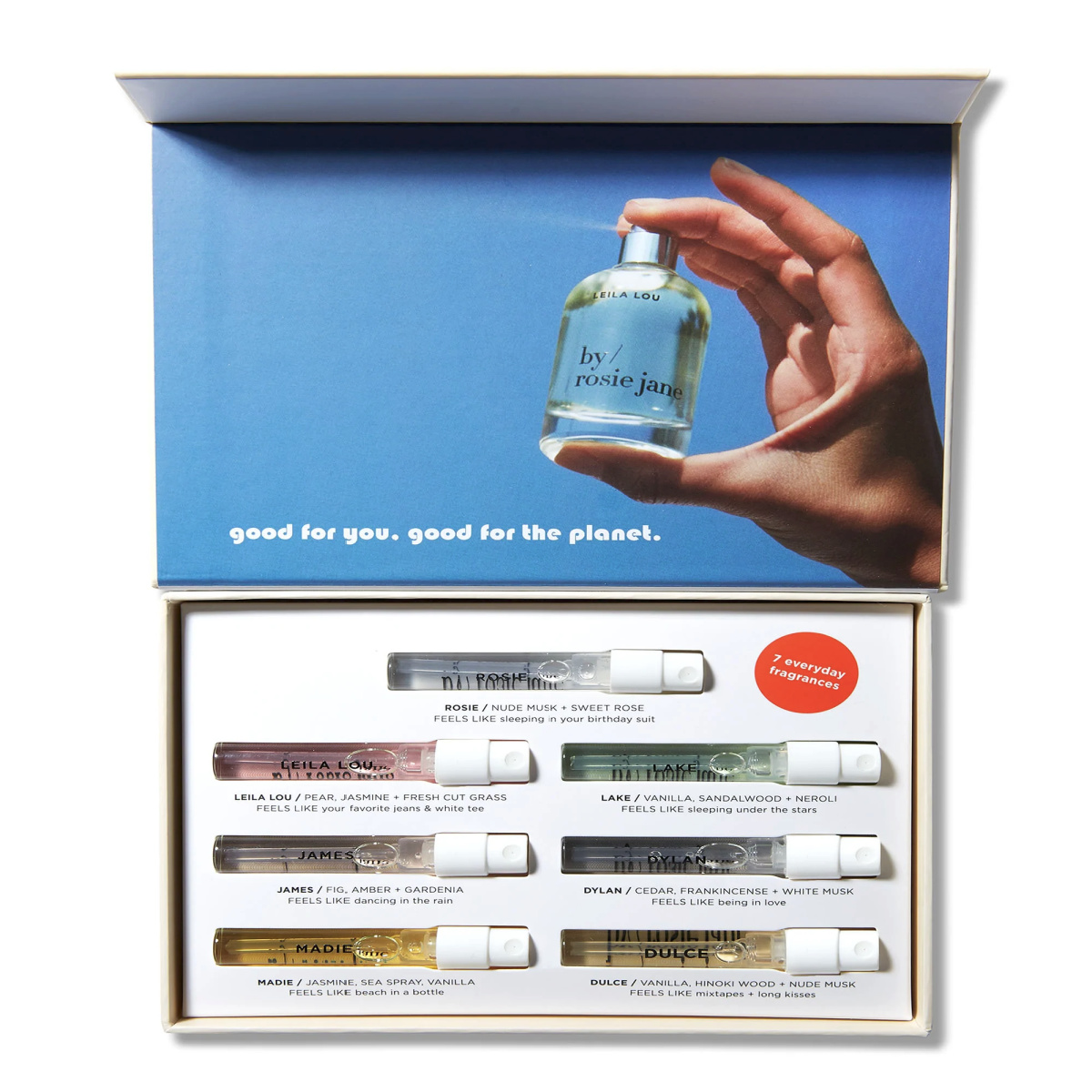 By Rosie Jane Fragrance Discovery Set
I discovered By Rosie Jane fragrances a couple years ago and instantly fell in love. Their scents are so clean and sophisticated, and have good staying power. This By Rosie Jane Discovery Set is the perfect way to try seven of the brand's signature perfumes and determine which is your favorite. The brand has clean, safe formulas and is cruelty free, sustainable, and vegan, too.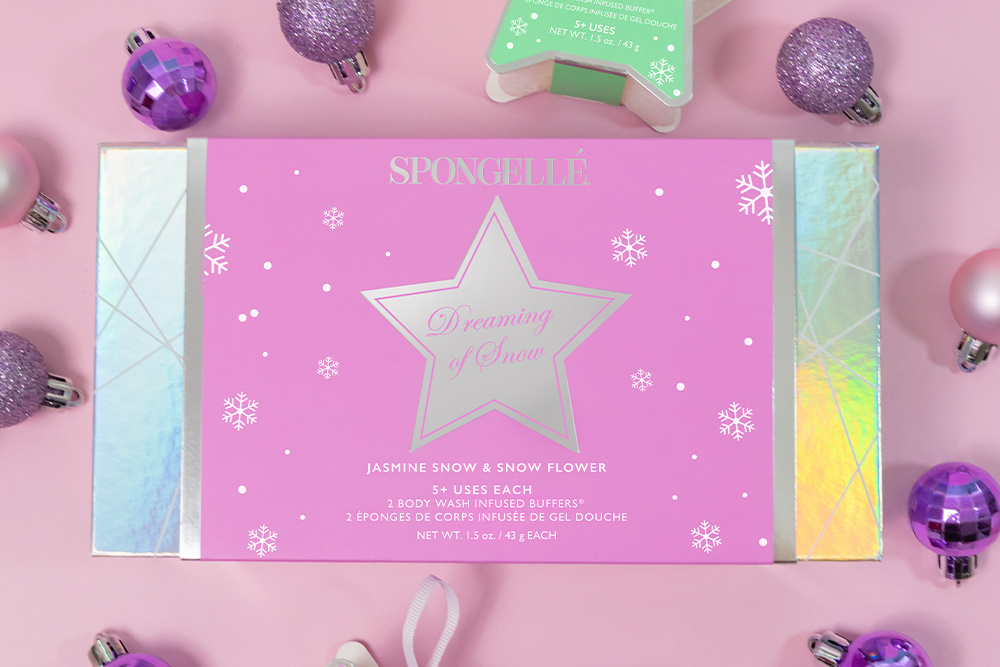 Spongelle Dreaming of Snow Gift Set
Spongelle is all the rage in the self care community. If you're not familiar, they are body wash infused buffers that smell oh so good. They are great for exfoliating, and feel like a treat when you use them. The Dreaming of Snow gift set has two buffers – Snow Flower and Jasmine Snow – that are perfect for the holiday season. Available at Anthropologie, they come packaged in a holographic box that's ready for gift giving.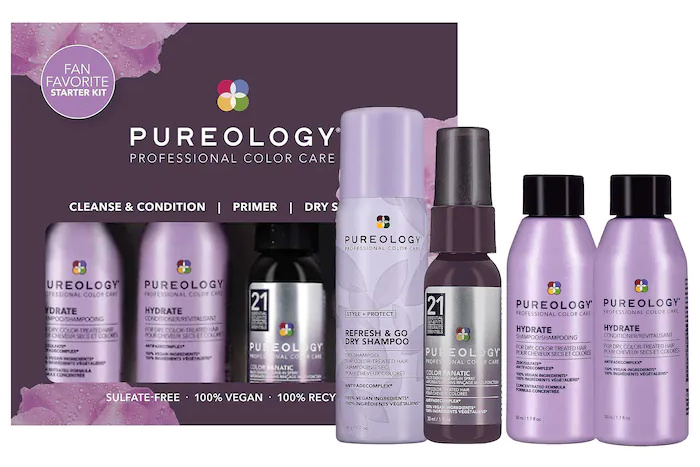 Pureology
During the holidays, we seem to do a lot of traveling. Sometimes it's a major cross-country trip, while other times it's just spending a night or two visiting family. Take your favorite shampoo and conditioner with you with these Pureology sets. They're also a great way to try a new haircare routine.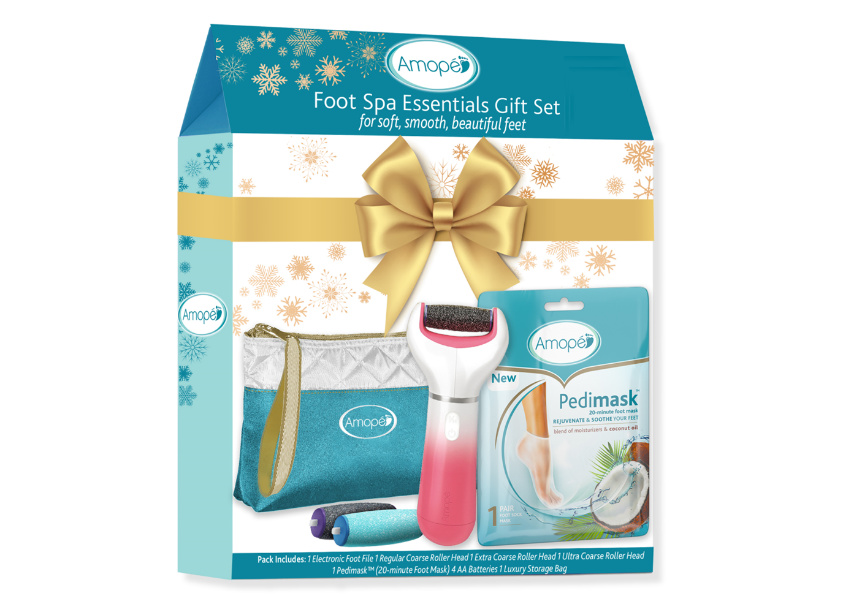 Amope Spa Essentials Kit
There are two kinds of people – those that love getting pedicures, or those that don't want their feet touched. The Amope Spa Essentials kit is perfect for those that want to do their own pedicures at home. The 7-piece kit has an electronic foot file, three roller heads with different levels of coarseness, a foot mask, and a storage bag for all the pieces. It even comes with batteries. Pair with a couple extra foot masks, and perhaps some of our favorite nail polish colors for winter.