Ever since they had their renaissance in the Spring, I have been all about the matte lip. Im not sure what is causing this obsession, but I am totally head over heels for the matte lip look.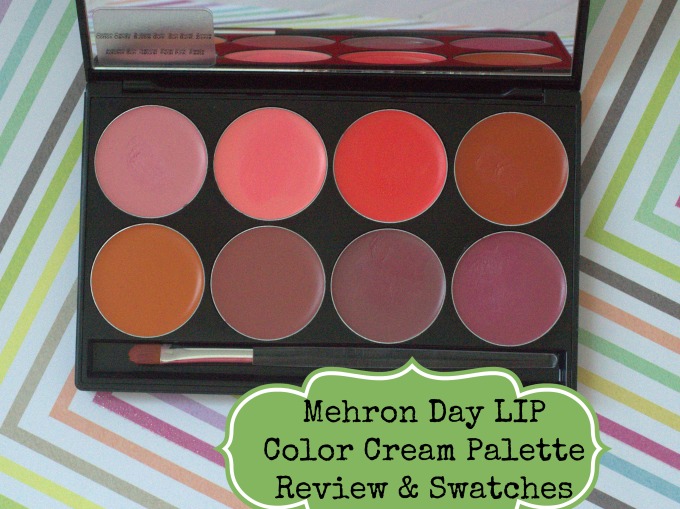 Mehron Cosmetics must also love the matte lip look. Their L.I.P. Day palette has 8 shades of lipstick, all in a matte finish.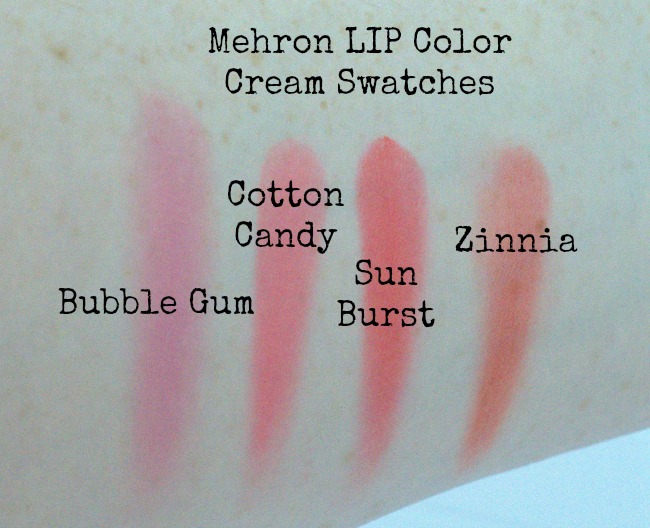 Cotton Candy – Pale Pink
Bubble Gum – A brighter light pink
Sun Burst – A vivid, fuschia pink. It looks a little neon in the pan, but is such a pretty color on.
Zinnia – Coral-y orange-pink shade.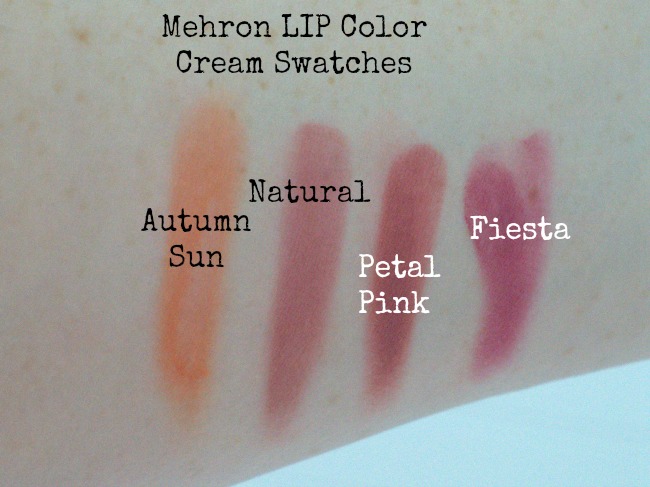 Autumn Sun – An orange shade
Natural – A pink that's slightly darker than your natural lip color. Slightly mauve.
Petal Pink – Slightly darker Rosy Pink.
Fiesta – A lovely darker fuschia-magenta shade.
All eight of the shades from Mehron Cosmetic's L.I.P. Day Palette are super wearable, on just about any skintone. They have great lasting power, as the matte finish almost makes them more of a stain. Another thing I really like is that the colors are all blendable and can be layered, creating an almost endless array of shades and colors.
When wearing matte lipstick, one of the things you want to be sure to do is moisturize your lips. They can be a little bit drying. Matte lipsticks also have a tendency to show all your lips flaws and imperfections. You may want to try a lip scrub, too. Just to make sure those lips of yours are in tip top shape!
Mehron Cosmetics can be purchased directly from their site, or at better costume and indie makeup stores everywhere.
Review item