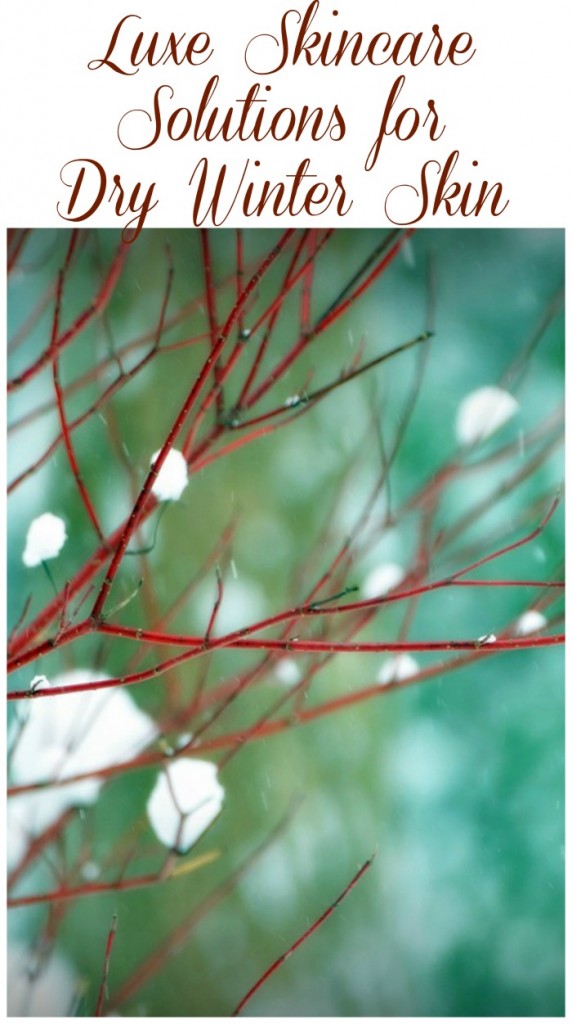 Dry skin can be terrible. Itchy, scaly, it catches on everything. Ugghhh…And don't even get me started on winter dry skin. Winter dry skin is like 20 times worse! Never fear, though. There are some really great products out there that can help us with this terrible winter dry skin.  Here are a few of our favorites that we've tried.
Luxe Skincare Solutions to Dry Winter Skin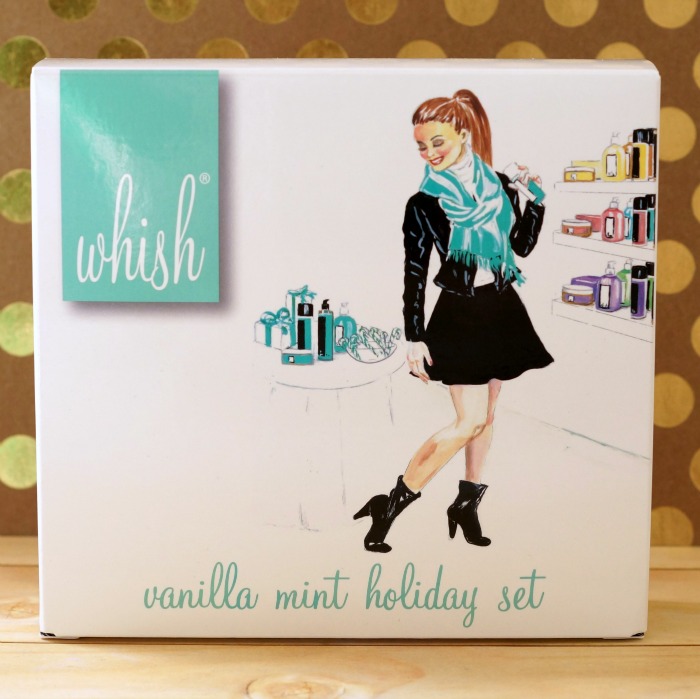 Whish Vanilla Mint Holiday Set
The Whish Vanilla Mint set has a 1-2-3 punch approach to combating winter dry skin. With a body wash, sugar scrub, and a body butter included, these items work together for the best skin you can have. The body wash moisturizes and cleanses, while the sugar scrub exfoliates and moisturizes. Top it all off with the luscious body butter, and you've got a winning system. Whish is loaded with great ingredients like shea butter, organic brown sugar, and avocado and rice bran oils.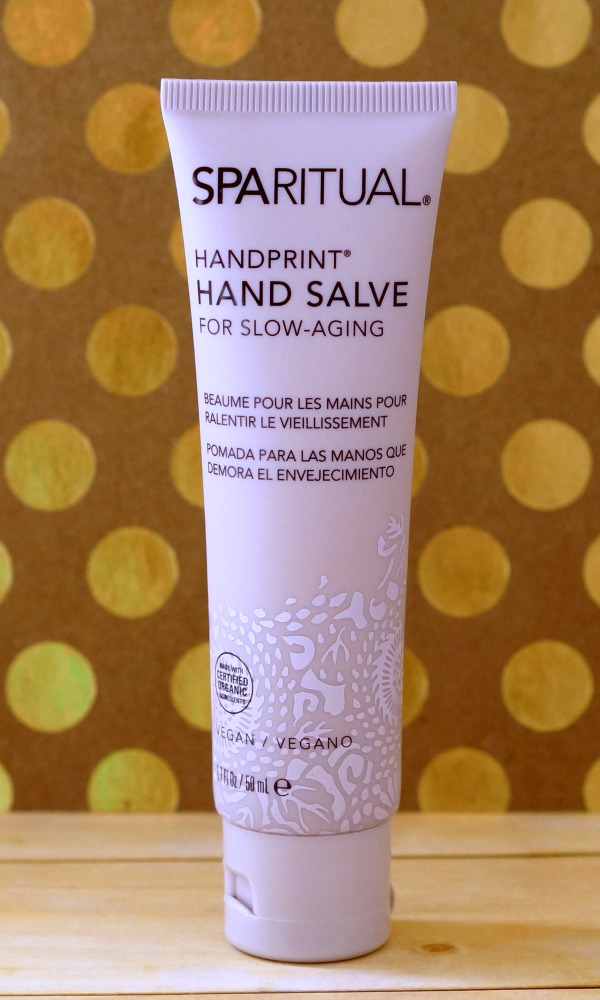 SpaRitual Hand Salve
With all the washing of hands, scraping of ice, and just general use, our hands really get beat up. The SpaRitual Handprint Hand Salve is the perfect luxurious, moisturizing treatment for our hands. Loaded with good stuff like organic shea butter, marula oil, aloe ferox, and free from bad stuff like parabens, fragrances, and synthetic dyes. Sounds like a win-win!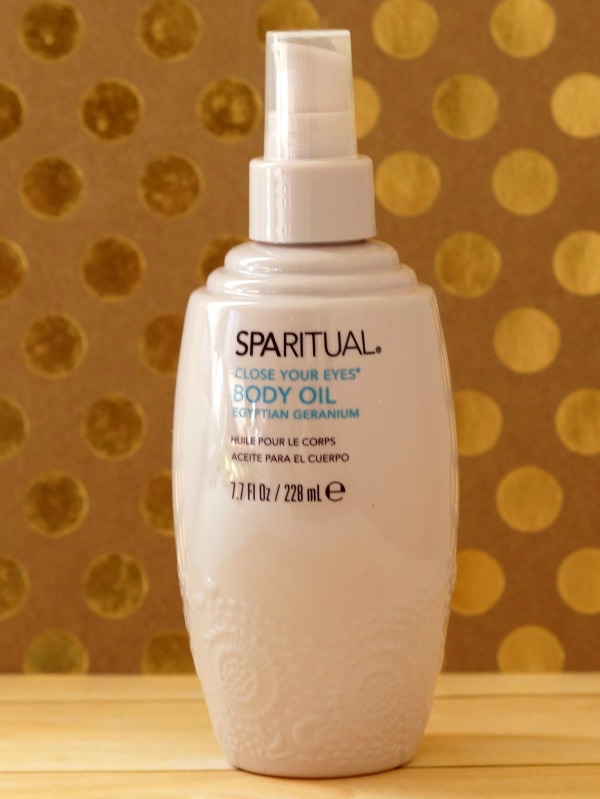 SpaRitual Body Oil
I am a big fan of body oils. I just love the luxe feeling, and the way they absorb. Now, don't get me wrong – I was a serious doubter! I was like "I don't want to feel all greasy and slimy." It's not like that at all! They just seem to meld into your body and your skin soaks it up. Sparitual's Close Your Eyes Body Oil is the perfect thing for that icky winter dry skin. The SpaRitual Body Oil has organic Sesame Seed, Sunflower, and Jojoba oils, which are all skin-loving ingredients.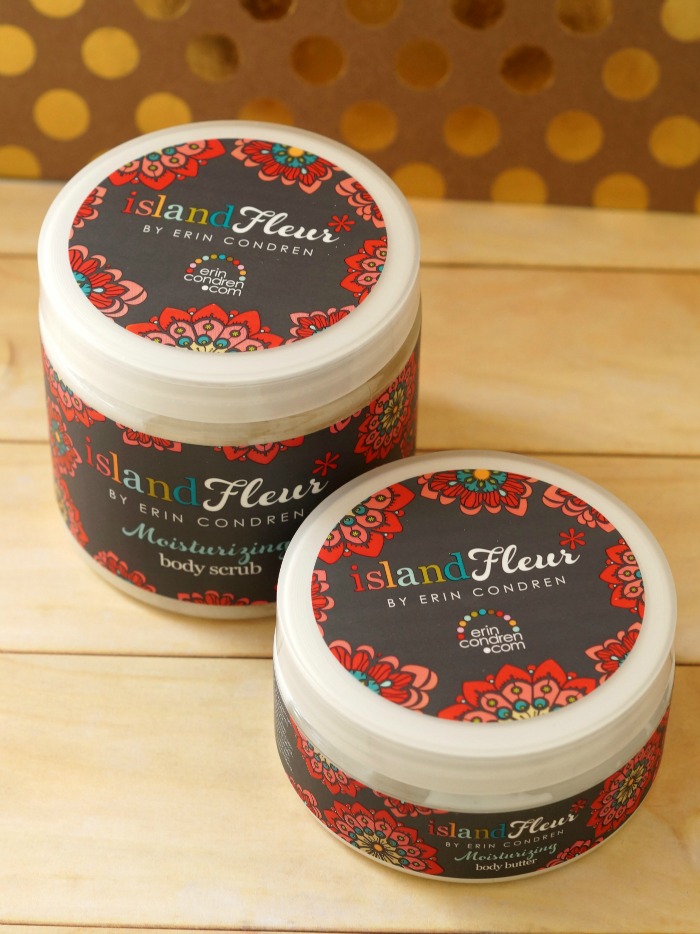 Erin Condren Bath & Body
Chances are that you know the name Erin Condren. Most people are familiar with the brand due to their stationery line. Well, they've branched out into the bath and body world, with the same attention to detail and quality. The Body Scrub and Body Butter make a great pair to help combat winter dry skin. The Island Fleur scent combines the best of gardenia and tuberose, with spicy ginger and fresh greens. Who can resist that?!?! The line is free of parabens, phthalates, and petrochemicals, too.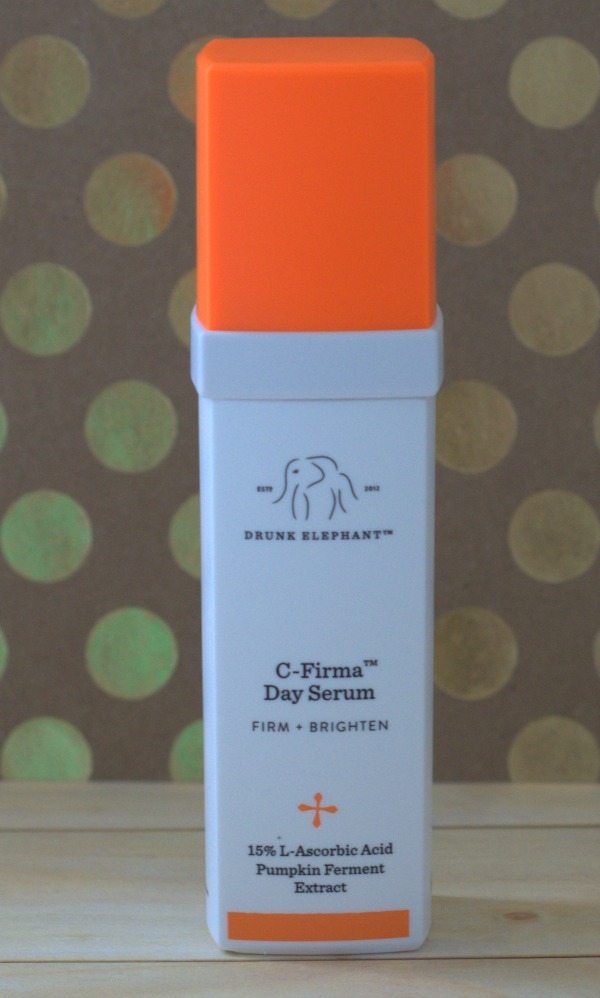 Drunk Elephant C Firma Day Serum
Now, our bodies aren't the only place that we need to combat winter dry skin. Our faces sustain a lot of damage from the inclement weather, too. Unless you're wearing a ski mask every time you go outside, your face is exposed to harsh winds, cold temperatures, snow, ice, and just all around unpleasantness. Drunk Elephant's C Firma Day Serum. This serum evens skin tone, fights cellular UV damage, stimulates collagen, and helps to optimize skin's defense and cell regeneration. This means it gets rid of the old dead stuff and helps to bring the fresh and new to the surface. Pretty great, right?
Dry winter skin doesn't have to get you down. In fact, you don't even really have to suffer, if you take care of it with the right products.
What are your favorite luxe solutions to dry winter skin?