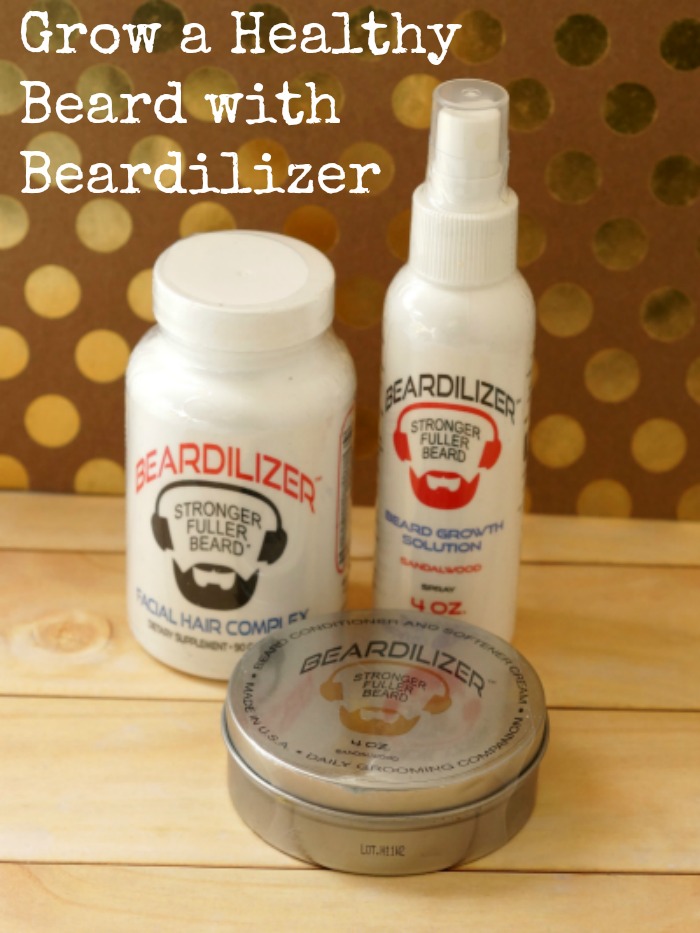 Something has happened in the past few years. Facial hair is everywhere! Beards are all the rage. Long scraggly beards. Big bushy beards. Highly groomed short beards. These beards are everywhere you look, on all kinds of people. More than that, though, is that men are investing some serious time and effort into their beards.
No longer is it that a man that has a beard has random stuff in it, and a pile of scratchy, unkempt hair on his face. Oh no. There are tons of specialty grooming products, like Beardilizer, that are designed just for beards.
The folks at Beardilizer sent us their three part system – Facial Hair Complex dietary supplement, Beard Growth Solution spray, and a Beard Conditioner and Softener.
Beardilizer Facial Hair Complex – This is a dietary supplement that's supposed to make your beard grow thicker, fuller, and stronger. Similar to healthy hair supplements. I will say that these smell really strong. I can smell them through the packaging while they're sitting on my desk.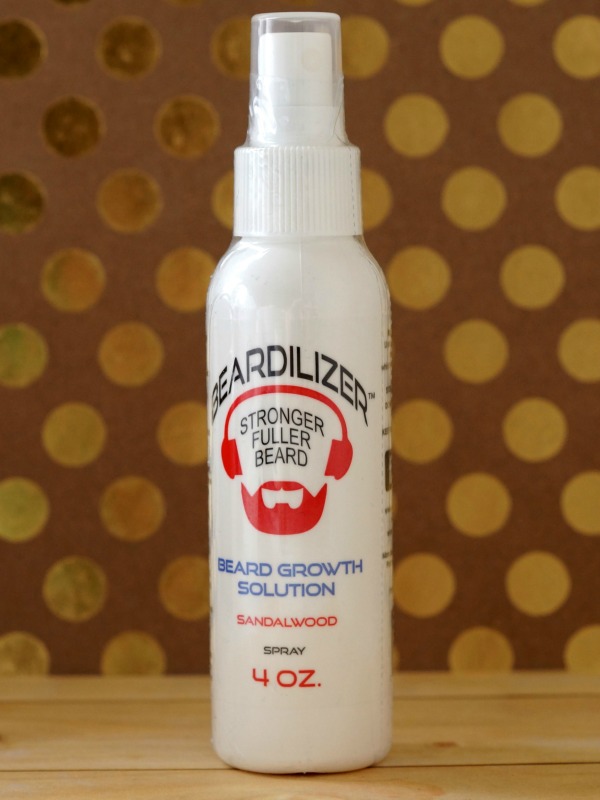 Beardilizer Beard Growth Solution – This is a topical solution that comes in a spray bottle. It's supposed to make your beard grow thicker, fuller, and stronger. The directions say that you'll feel some heat when it makes contact with your skin. Depending on the heat, that could be good or bad.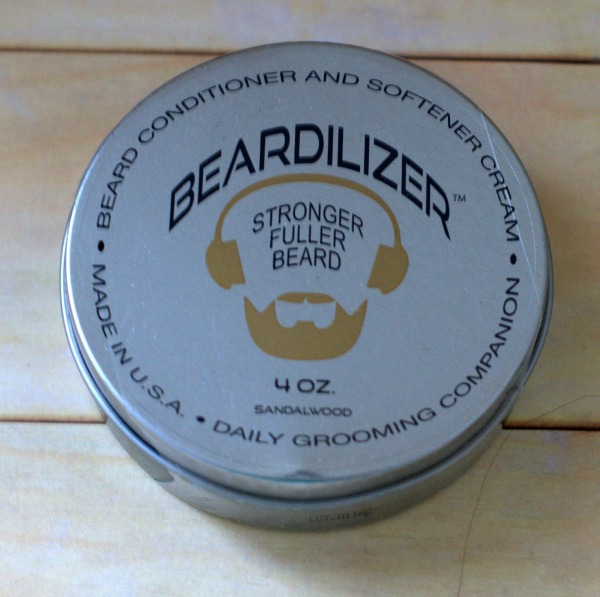 Beardilizer Beard Conditioner and Softener – Many complaints about beards are the coarse, wiry hairs. No one likes to be poked or scratched by facial hair. It's just not a good thing. This cream is supposed to tame your unruly beard, as well as soften it.
With this 1-2-3 punch of Beardilizer products, the man in our life can have the beard of his dreams, while you don't have to suffer the consequences!