Today, we're shopping for the ladies. Women think that they're easy to shop for, but we all know better. "Oh anything you get me will be great. After all, it's the thought that counts." Riiiiiiiigggghhhhhhttttt… We've all heard that. Then, we hear through the grapevine that someone is mad at us because they didn't like their gift.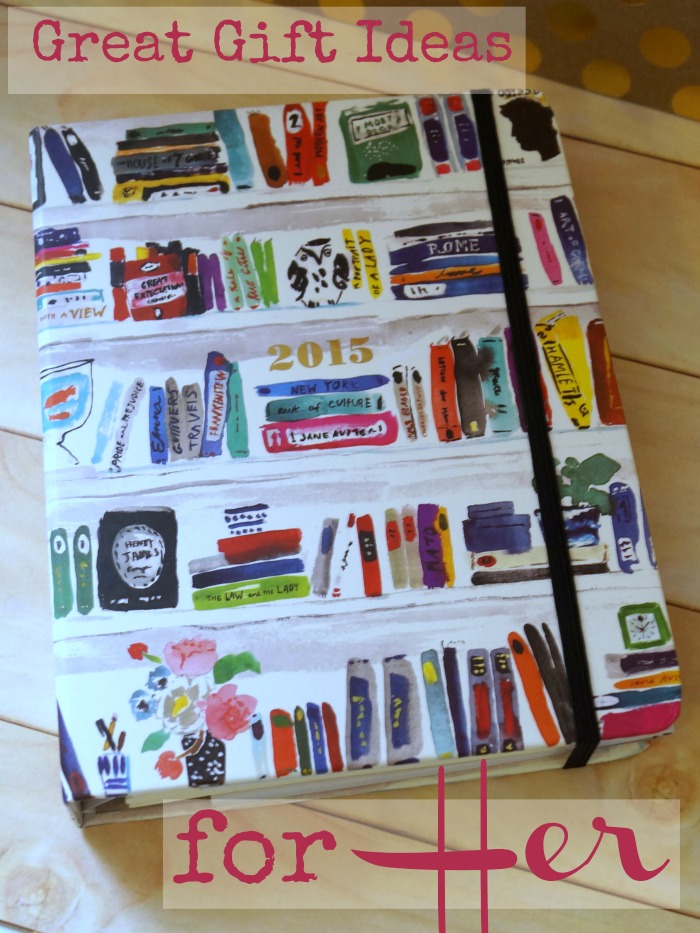 These gift ideas for women are sure to knock their socks off.
Great Gift Ideas for Women

Kate Spade Agenda
Mention Kate Spade to almost any woman, and she knows what's up. That's part of what makes Kate Spade such a great gift for women.  This Kate Spade Set the Stage Agenda will have all the women in your life jumping for joy. This agenda is laid out nicely, wher you can see a week at a time, with lots of space to write your plans, to-do lists, and appointments. There's also a month at a glance calendar to plan things out longer term. Plan? What's that? Perhaps this is the year. Available at Papyrus.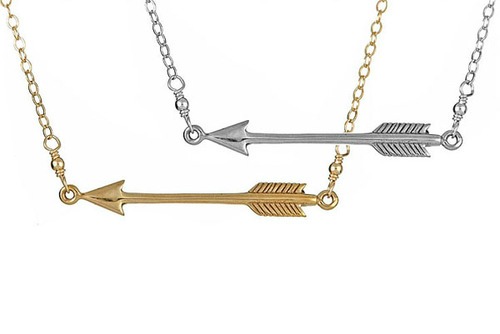 Susi D Jewelry
Jewelry is always a great gift idea for women.  I mean, really – who has enough earrings or necklaces?  Susi D is an indie jewelry designer that has some really great stuff. The Sideways Arrow necklace is a piece I just adore. It's small and delicate for an easy look. The necklace is not too bold to where it's distracting. Arrows and charms aren't your thing? No problem. Susi D has lots of different designs, but all keep within a certain understated elegant aesthetic. Susi D.'s pieces are all available in 14k Gold Filled or Sterling Silver, too.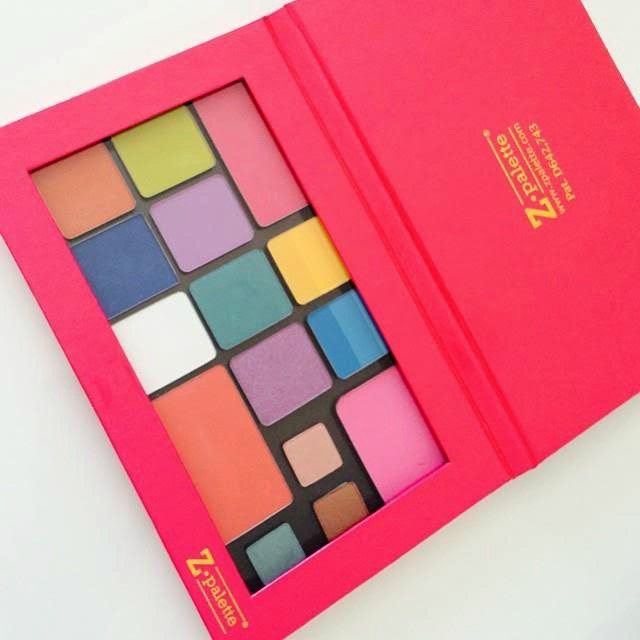 ZPalette
You know when you're putting your makeup on, and you have about 90,000 different palettes? You want the blush from this all in one palette and a shadow from this one, and two shadows from that one? Yeahhh…it's a mess, and a giant jumble. ZPalette is the answer to this. You simply de-pot your makeup, whch is taking the pans out of the palettes they're in, and stick them in the ZPalette. Helpful hint – Be sure to label your pans, so you know where they came from. Now, you have your own palette of your most commonly used makeup. Genius, right? Even better – this was designed by the lead makeup artist on Dancing With The Stars.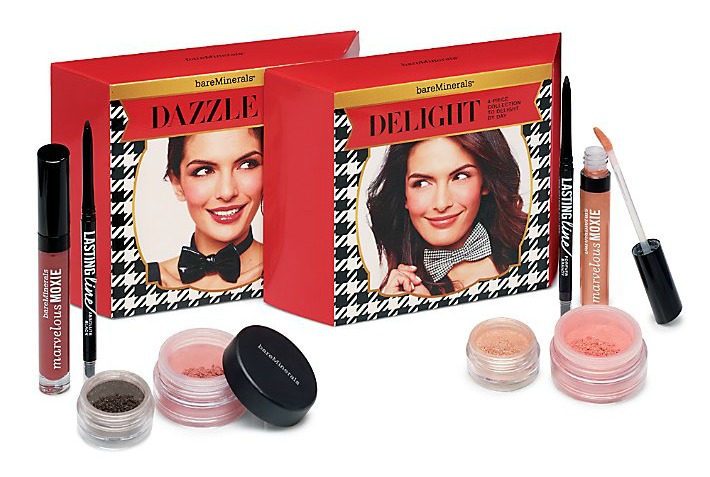 bareMinerals Delight and Dazzle
We're all familiar with bareMinerals, right? In case you're not, bareMinerals is the iconic mineral makeup line that everyone else wants to imitate.   Delight and Dazzle is a two-fer gift. This is a two pack of bareMinerals collections, with each containing 4 great pieces that include a shadow, a blush, a fab Marvelous Moxie lip gloss, and a Lasting line eye liner. They're sort of a day to night set, but they can be broken up into two sets without an issue. These are great for anyone on your list. Available from QVC.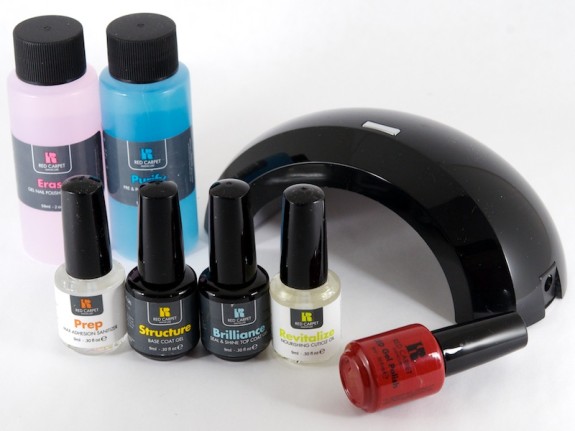 Red Carpet Manicure Gel Nails System
Gel Nails continue to be one of the hottest trends around. Honestly, I don't see that slowing down for 2015, either. Bright, glossy, chip free nails for 2 weeks? Sign me up! For about the price of a decent Gel Manicure at the salon, you can get the Red Carpet Manicure system and do your gel nails at home. It's not a super quick process, but you can do them while watching TV, and you've got gorgeous nails that are good to go! Check out our full blown previous review, too.  Available at Ulta.
These are a few of our favorite gifts for women this year.  What are your favorite gifts for women?
editorial samples