These lemonade cocktail recipes were provided by Skinnygirl Cocktails.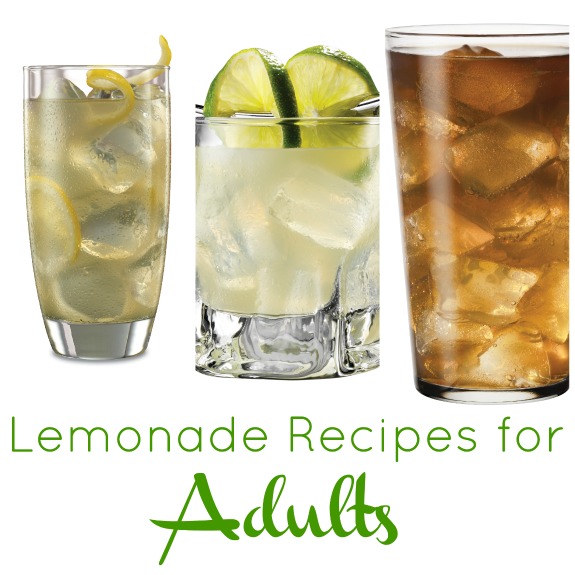 Did you know that August 20th is National Lemonade Day?  It's true! I have long been a fan of a tall, cool glass of lemonade.  Of course, now that I'm an adult, sometimes I like my lemonade to be an adult version, with a little bit of alcohol.
These lemonade recipes are great for any time of year, but they're particularly cooling for these wicked dog days of summer.  Check out these Lemonade cocktail recipes for something refreshing.
Lemonade Cocktail Recipes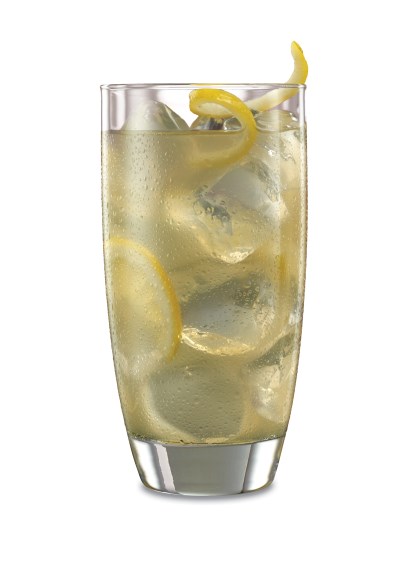 Sparkling Lemonade
Sparkling makes just about everything better, right?  The addition of sparkling water lightens up the lemonade and the vodka.
Ingredients
1½ parts Skinnygirl™ Bare Naked Vodka
½  part fresh lemonade
1 part seltzer
Squeeze of lemon
Lemon twist for garnish
Preparation
Shake vodka and fresh lemonade.
Strain into glass filled with ice.
Top with seltzer and a splash of fresh lemon juice.
Add a lemon slice for garnish.
Add lemon twist for garnish and enjoy!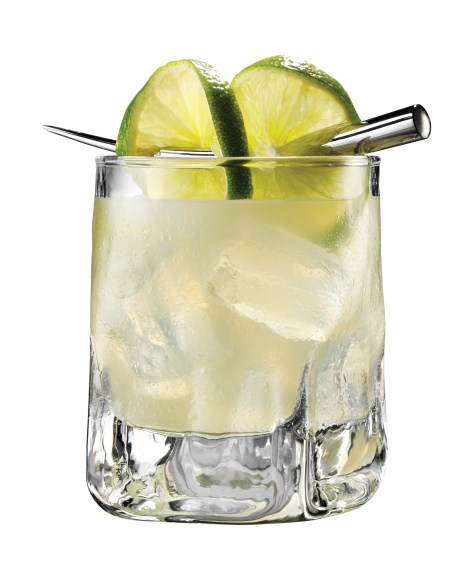 Vodka Crush
Ingredients
2 parts Skinnygirl™ Bare Naked Vodka
2 parts chilled lemonade
Lime for garnish
Ice
Preparation
Shake all liquid ingredients in cocktail shaker.
Pour over ice.
Add lime garnish and enjoy!
Summer Splash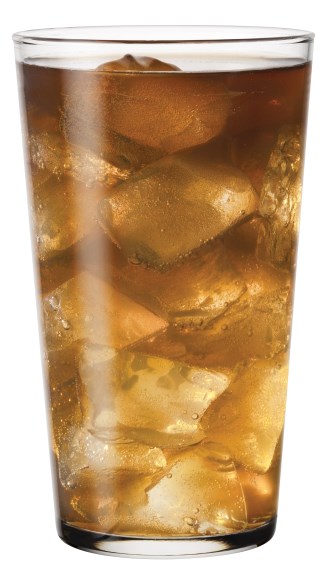 Summer Splash is like an Arnold Palmer, with the addition of Vodka.  Use your favorite brewed iced tea.
Ingredients
2 parts Skinnygirl™ Bare Naked Vodka
1 part black tea (or powdered iced tea mix)
1 part lemonade
Lemon wedge (optional)
Preparation
Mix ingredients in a tall Collins glass.
Garnish with lemon wedge (optional)
Enjoy!