I received press samples of Inika Natural Cosmetics.  All opinions are my own.
I love finding out about new and different cosmetic companies.  Especially when these companies that are doing something great for us & the environment.  Inika is one of these natural cosmetics brands.
Never heard of Inika?  Neither had I, until very recently.  Inika's beginning occurred when it's founder, Miranda Bond, was diagnosed with endometriosis, and being told she'd likely never conceive a child naturally.  After much research, she changed her lifestyle – including getting rid of endocrine disrupting chemicals.
When Miranda discovered all the chemicals that women use on a regular basis in our cosmetics and skincare, she knew something had to change.  She was leading workshops on healthy living, when she met Jenni Williams and the two became fast friends.  After launching the Thriving Healthy Women website, they were inundated with requests for better makeup.  The two ladies then decided to launch their own cosmetics company, and Inika was born.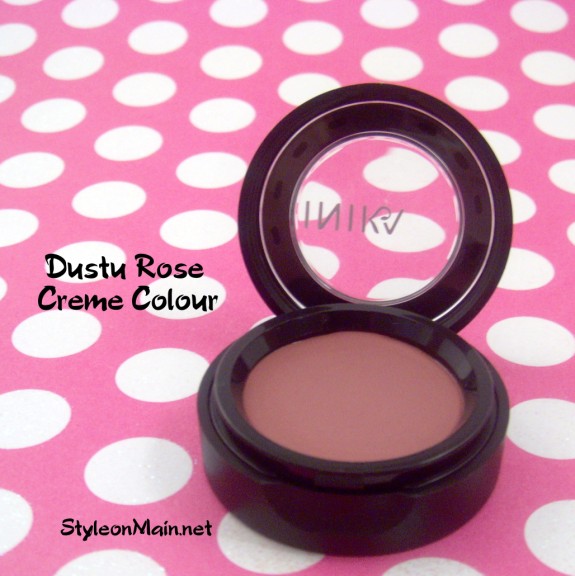 Inika Cosmetics incorporates cutting edge, fashion forward makeup that's 100% natural.  Inika's natural cosmetics incorporate vegan products, organic products, and mineral makeup.  Needless to say, Inika is also free from synthetic chemicals and other harmful ingredients.
I had a chance to try out a few Inika Natural Cosmetics products recently.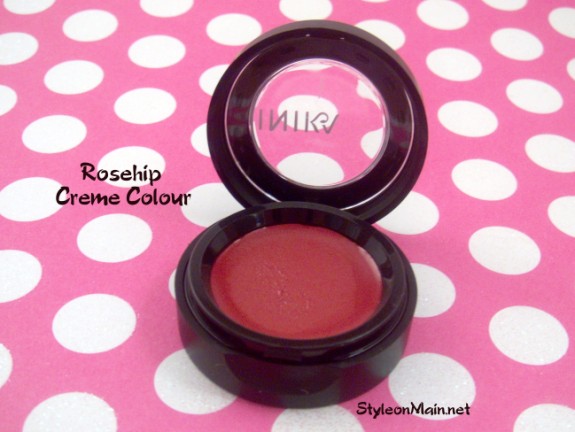 Crème Colour – The Crème Colour is a color product that's geared for cheeks and lips.  The creamy consistency blends well on the cheeks.  And on the lips?  It makes a fabulous lip stain.  The Dusty Rose shade is a great shade for a natural look.  Rosehip is a gorgeous vivid coral shade as a blush and creates a fabulous red lip.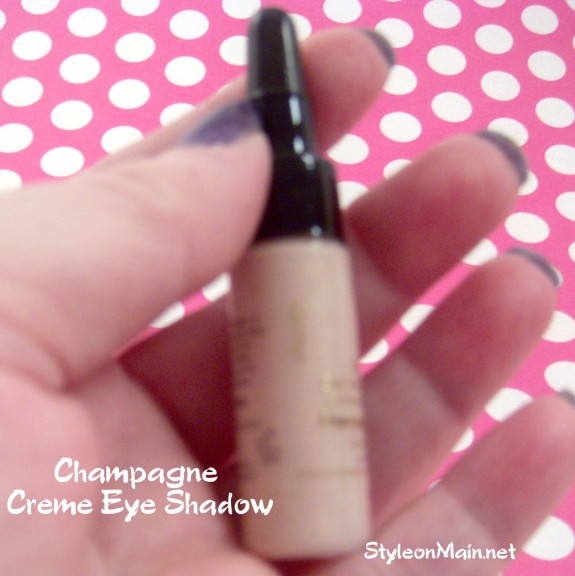 Crème Eye Shadow – This is the consistency of foundation, and just a little dab will do ya.  The Champagne color is perfect as a highlighter, and makes a great base for other shadows.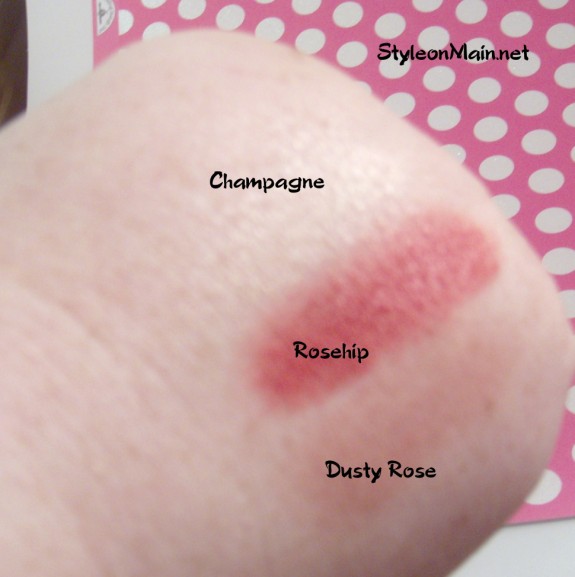 The Crème products were long wearing, yet still fairly easy to remove.   The Rosehip did leave a little staining, but it wasn't anything I was really concerned with.  By the morning, it was gone, so I guess it's good that Inika makes natural cosmetics!
Connect with Inika Cosmetics
You can connect with Inika at their website, on Facebook, or on Twitter.