Why are guys so difficult to shop for? Mow, not all guys are this way. Of course, some give you quite the detailed and exact list of what they want, right down to part numbers and the store to go get the item.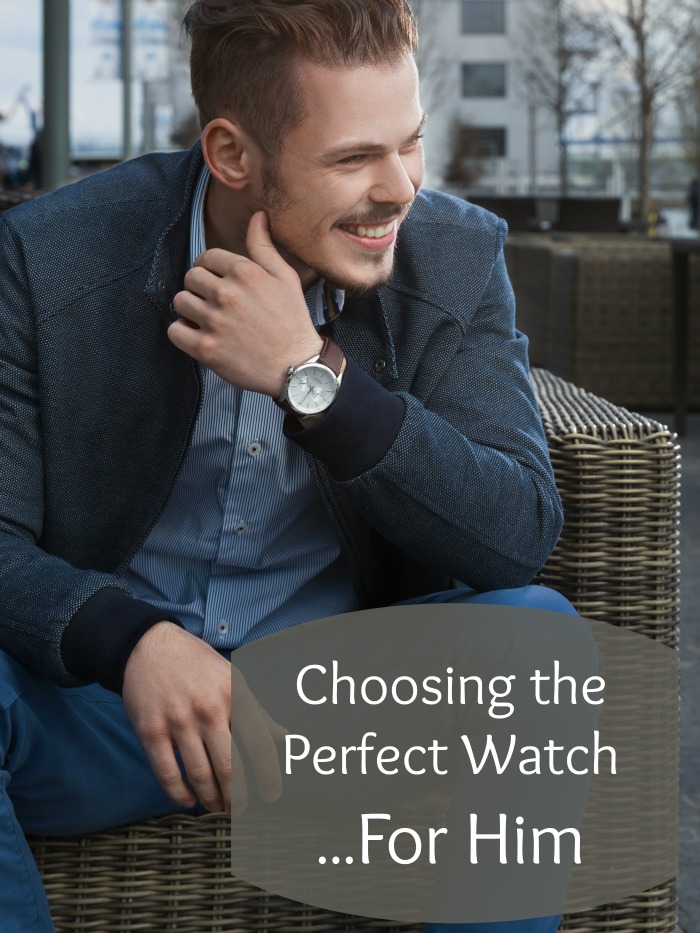 Others, though. Others….are more difficult. If you've ever been stuck figuring out what kind of present to get for your boyfriend or husband, you know what I'm talking about. Really, though, you can't go wrong with a wristwatch. Cosmopolitan may have a lengthy selection of great gift ideas for men, but timepieces are a classic gift that can be both functional and fashionable.
Now the only question that remains is, what kind of watch should you get? From the sporty style of G-Shock to the snazzy bracelet watches from BOSS, fashion boutique Lyst has a myriad of watches to choose from that could make your job a whole lot harder than it needs to be. But don't fret just yet, as we've rounded up a list of things to look out for when buying men's' watches: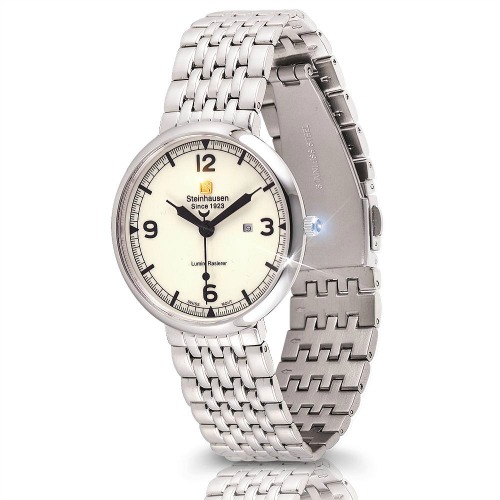 The Strap
There are plenty of materials that can make up the strap of a wristwatch, such as leather, nato, mesh, plastic and rubber. Some are more practical than others, but first-time buyers will probably go with something safer and suitable for all occasions, such as a stainless steel bracelet. As TipTopWatches notes, this style can easily be worn with a casual outfit or business attire. It's waterproof and much easier to clean than the other materials.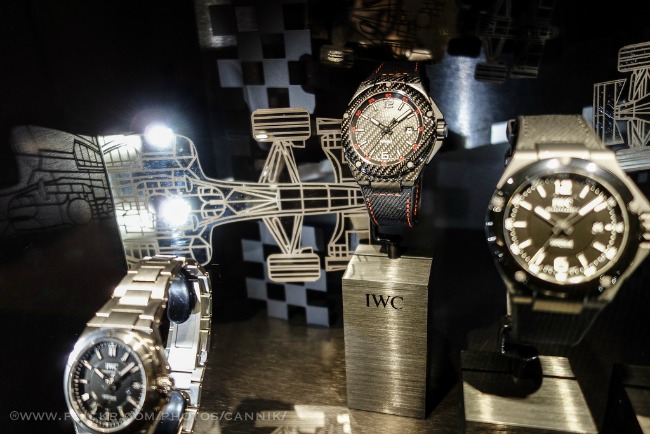 The Face
When it comes to the face of the watch, it's always better to go bigger than the standard size, since it can look like a ladies watch on a larger man. In terms of colors, try to stick to the classics rather than opting for the bright, exciting hues. Despite that being a popular trend in timepieces according to men's fashion experts like About.com. If you want him to wear your gift on a daily basis, pick a design that's more versatile.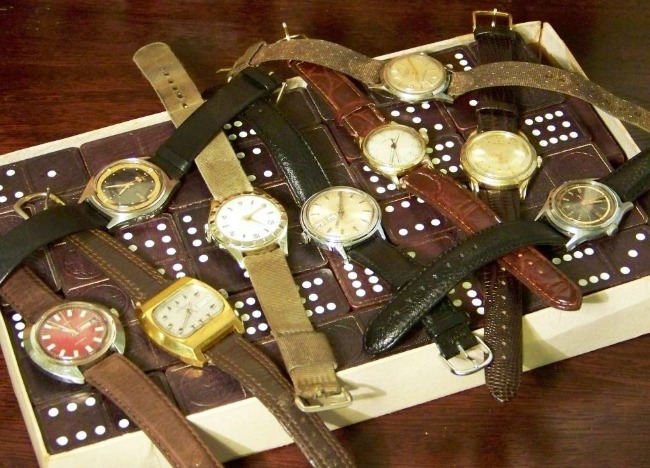 Last but not least…
Make sure the watch you pick is one that matches his lifestyle. The best wristwatch will always be the one that reflects his personal style and his hobbies. For example, a gym rat might want an accessory that's multifunctional and durable, while a man with a keen sense of fashion might choose to wear something sleek with a leather strap. SCRI.org explains that it would also be helpful to ask your boyfriend's family to help you choose a watch if you're unsure of his personal tastes.
photo credit: Vintage Banded Watch DSC00965.jpg Dunn Horitzon Lumin Rasierer Watch (S) (TW498S) via (license)