We received editorial samples of some of the items included in Great Gift Ideas for Men. All opinions are our own.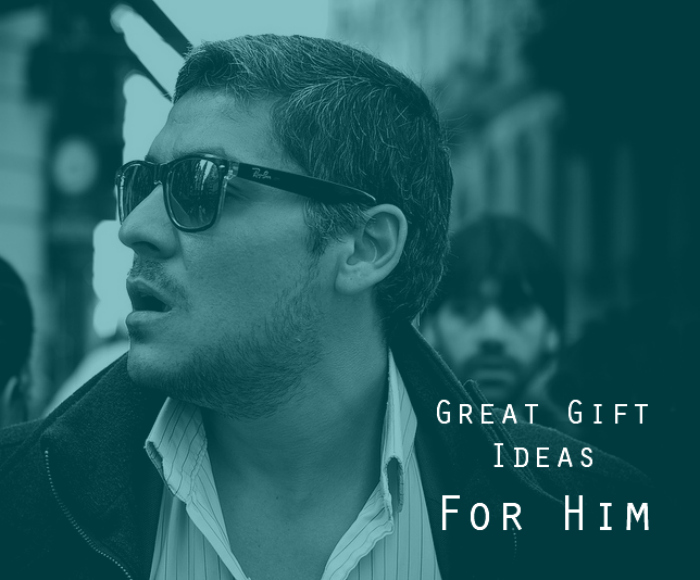 Men can be so very difficult to shop for. They either say they don't really want anything, but you know they do. Or they're like "oh, whatever you get me is going to be fine." Well, I want you to LOVE what I get you! These great gift ideas for men are sure to make your shopping just a little bit easier.
Great Gift Ideas for Men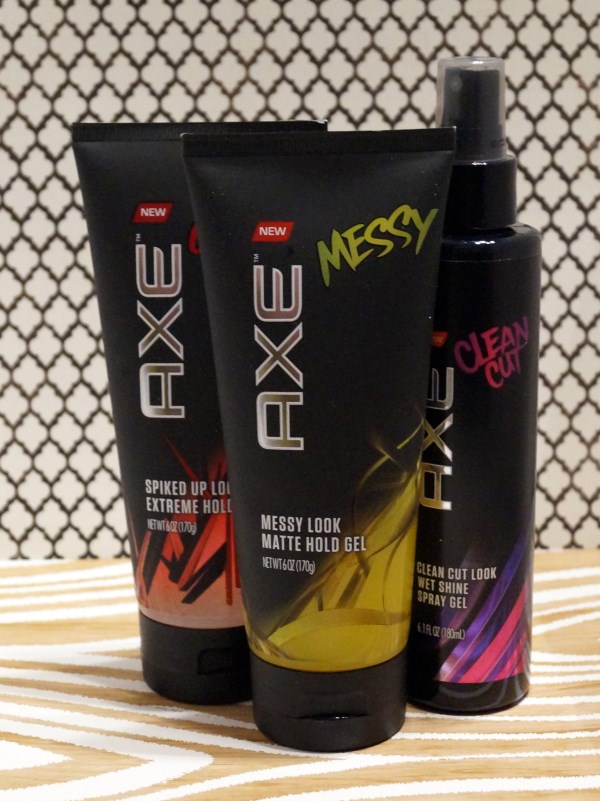 Axe Hair Care
We've all been guilty of making the joke about Axe body spray and teen boys swimming in it. However, the AXE Hair Care line is actually legit. Available in four different textures – Messy, Spiking, Clean Cut, and Natural – this can give him the look he wants. The Axe Hair Care line smells good, but isn't too overpowering. Featuring 24 hour hold that gives him the look he wants without any of the ickiness like sticky textures, crunchiness, and that weird white flaking. Available at stores everywhere.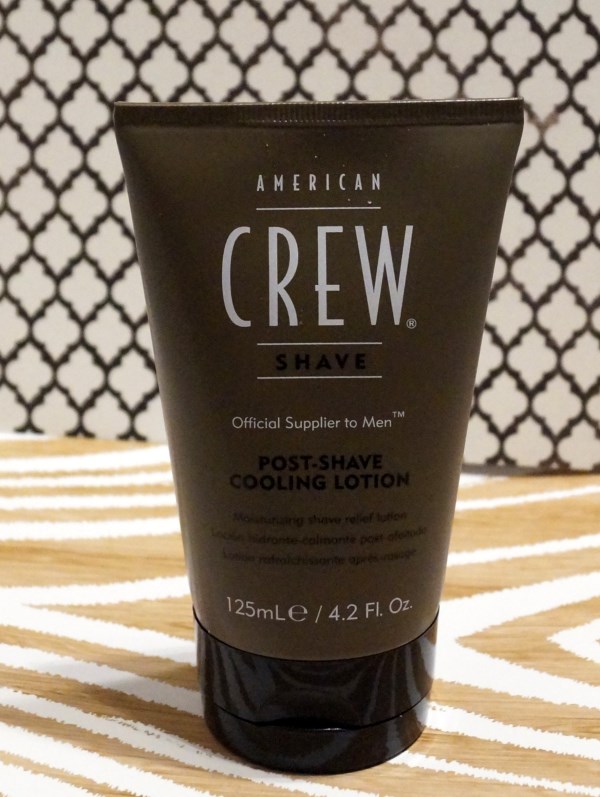 American Crew Post Shave Cooling Lotion
Does his skin get irritated after a shave? American Crew's Post Shave Cooling Lotion may be the item you're looking for. As a skin moisturizer and skin calming aftershave, this does double duty. Chock full of good for your skin ingredients like Pumpkin Seed extract, Tea Tree Oil, and botanical extracts. It also helps combat the free radicals and other environmental skin stressors.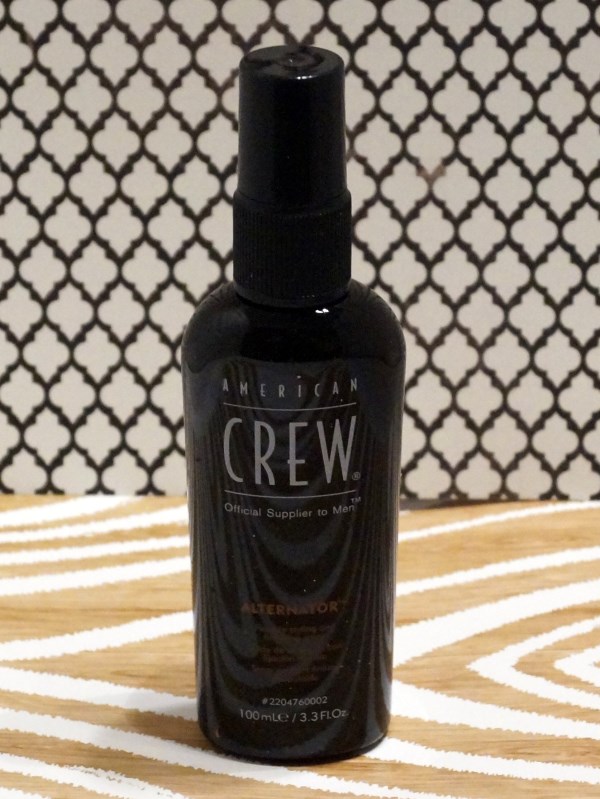 American Crew Alternator
Men are using more and more hair products. American Crew's Alternator is a great one to add to his repertoire. It allows you to change your hairstyle up without having to constantly re-apply. His hair remains flexible, instead of sticky or crunchy, but still holds its style.  Choose a few of the American Crew products for great gift ideas for men.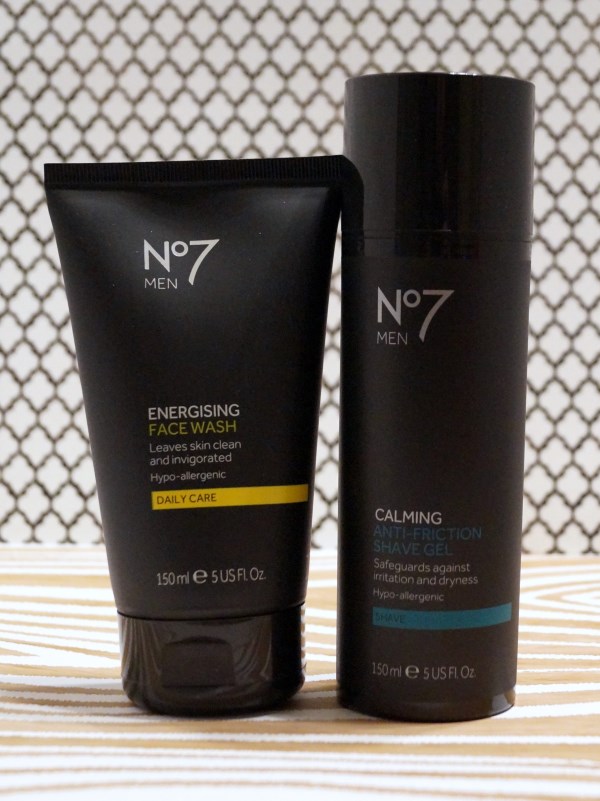 Boots No7 Men Skincare
The number one seller from the UK has made it stateside. The Boots No7 Men Skincare line has all the luxe items of a higher end line at a pocket friendly price. The Anti-Friction Calming Shave Gel and Post Shave Recovery Balm cool and comfort his delicate facial skin, and make shaving a more enjoyable experience. One of the gift ideas for men is to put a few products he'd need together in a new dopp bag. Available at Walgreens stores everywhere.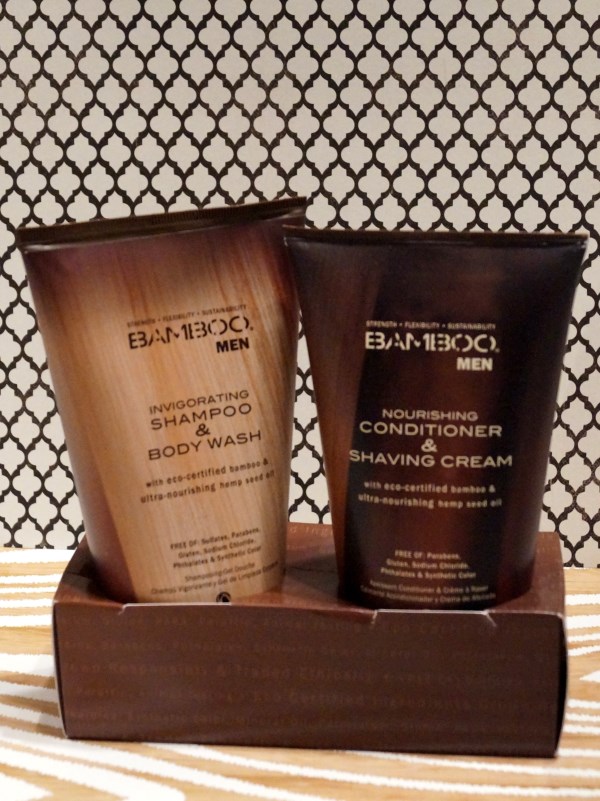 Alterna Bamboo Men 2 Piece Body Care Set
A two piece set that includes Invigorating Shampoo & Body Wash and Nourishing Conditioner & shaving Cream. The Bamboo line has eco-certified bamboo extract, along with hemp seed oil, which cleanses and nourishes. It leaves his hair looking great, his skin clean, and gives a close shave that doesn't irritate his skin. It's not just loaded with good stuff, though. Nope. The Alterna Bamboo Men line is also free of sulfates, parabens, gluten, sodium chloride, phthalates, and synthetic colors. Pretty great, right? $44, available at QVC.
Emeril 10 inch Cast Iron Grill Pan
Does he love to cook? While a lot of men grill, more and more are moving into the kitchen. A cast iron grill pan is one of those pieces that makes everything taste better.  Use it for steaks, chops, fish, or even grilling a sandwich. Fun gift ideas for men include pairing with some tasty seasonings or a couple of great steaks. $20, Available at QVC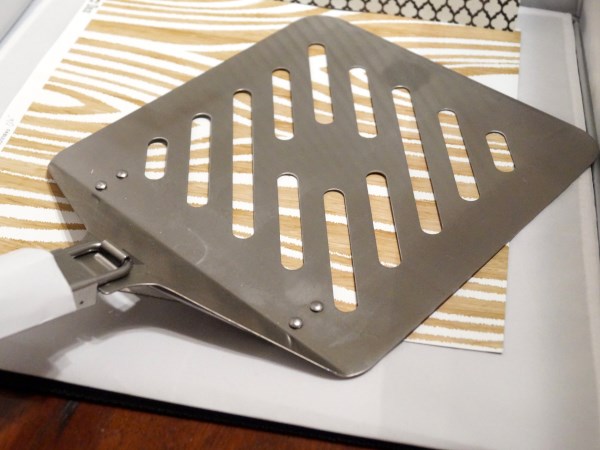 Giant Spatula
Another great gift for the man who cooks. This giant spatula has so many uses. From flipping multiple items on the grill at once, to removing pizzas from the oven or grill, this is really handy to have. It also doubles as a great conversation piece. Even better, the handle folds in for easy storage.  Available at QVC.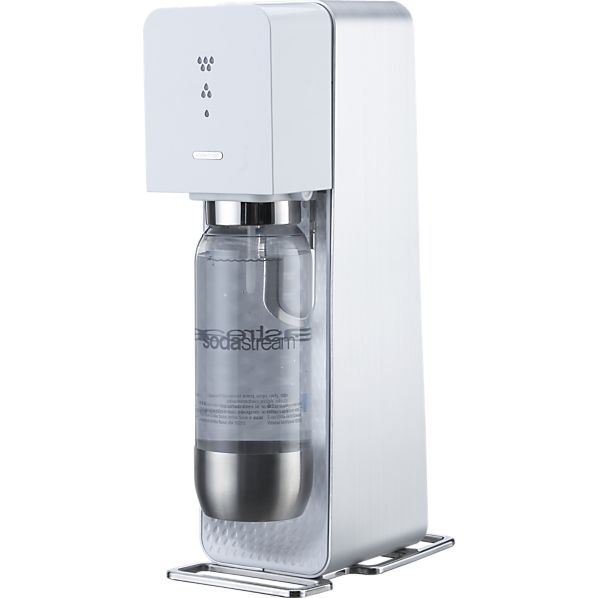 Sodastream
With the Sodastream you can make your own soda. Yes, you read that right – you MAKE YOUR OWN soda. What guy wouldn't love that? Are his friends coming over to watch the game? The Sodastream will be a total conversation starter. Plus, you can use it to make mixers for cocktails and mocktails, carbonated water, and more. This is one of the greatest gift ideas for men, because everyone will get use from it.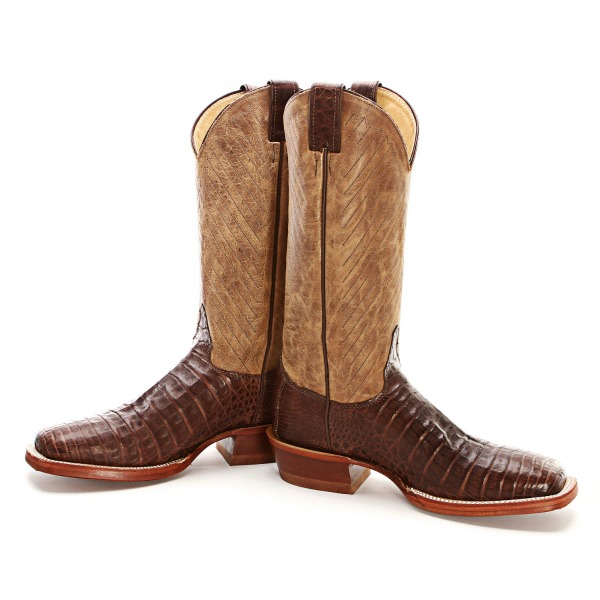 Justin Boots
Everyone should have a pair of amazing western boots in their closet. The man in your life is no exception. Justin Boots, one of the pre-eminent boot makers in the US, has a pair that will delight everyone. No matter what his personal style is, he'll find something he loves from Justin Boots.
With a little bit of effort, you can find great gift ideas for men anywhere.