We received editorial samples of some of these At Home Beauty Treatments.  Opinions are our own. Links may be affiliate links.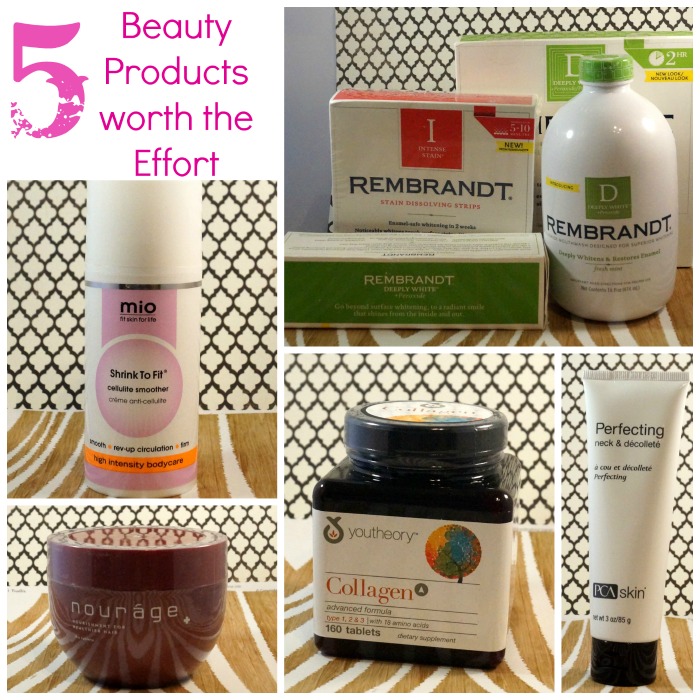 It seems that we're always looking for the quick hits in our beauty routines. That miracle product that will make our hair thicker, our skin smoother, our thighs thinner without any time or effort. Unfortunately, the beauty products that work that quickly are fairly few and far between. However, if you're willing to put in a little bit of time, there are some fab beauty products that can give you gorgeous results.
5 At Home Beauty Treatments that are Worth the Effort

Nourage Hair Growth Supplement
Who doesn't want thicker, longer, healthier hair? I mean, there's a reason that there's such a market for hair extensions, treatments, and hair processes. Now, you can improve your hair's health and vitality with Nourage. Nourage is a natural supplement that stimulates hair growth for increased richness and fullness.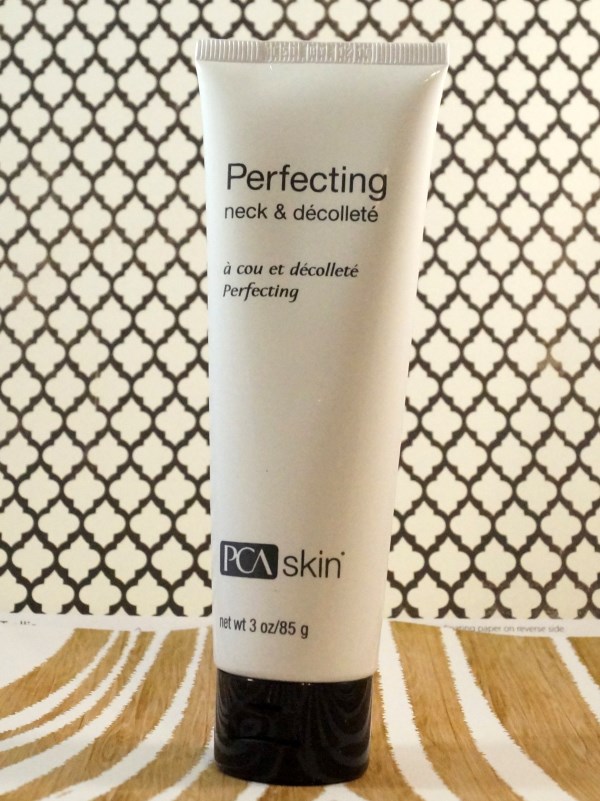 PCA Skin Perfecting Neck and Décolleté.
We take great care of our faces, but a lot of women seem to forget their neck and chest areas. It's the neglect of these areas that age us the most. Because the skin is constantly exposed to the elements, and so thin, it needs some extra care. PCA Skin Perfecting Neck and Décolleté helps combat these signs of aging, in as little as one to five weeks.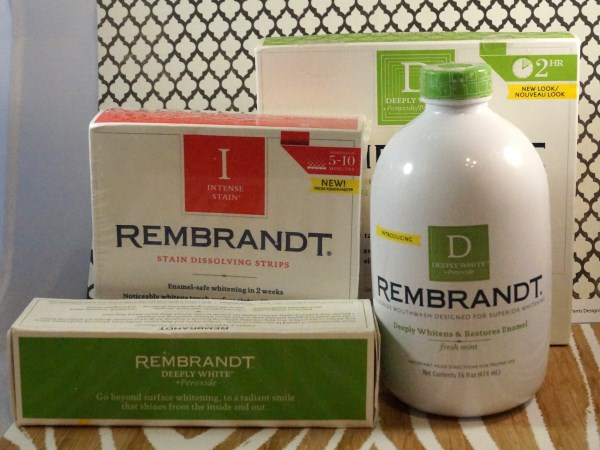 Rembrandt Teeth Whitening System
Who doesn't want gleaming white teeth for their photos? Ummm…no one? Everyone wants to have white teeth. Using an at-home system like Rembrandt's Teeth Whitening System is a great option. With products ranging from trays to strips to toothpastes and mouthwashes, there truly is something for everyone's taste.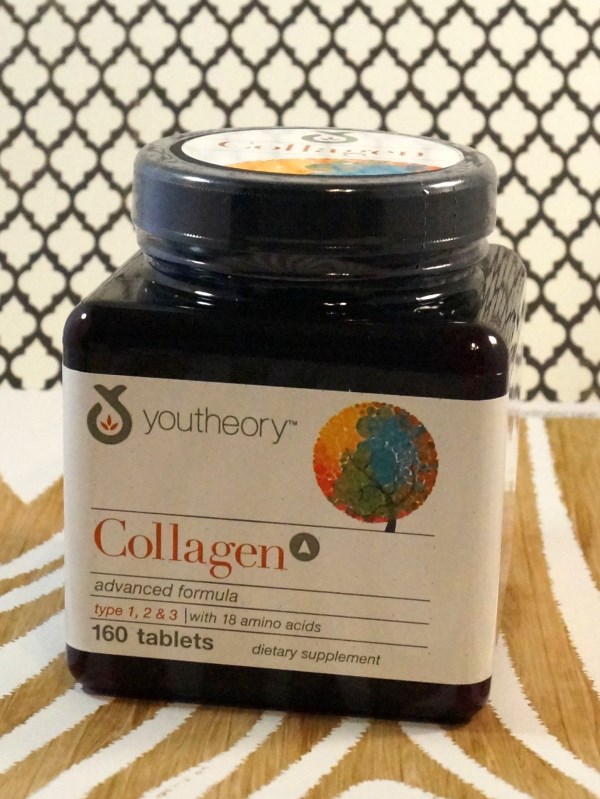 Youtheory Collagen
Collagen does so much good for your body. It's good for your hair, good for our nails, and even helps our skin to keep its plump, youthful appearance. That's just what we can see on the outside. Collagen is also great for you joints, ligaments, and tendons to really keep you youthful. Youtheory Collagen is specially formulated for maximum absorption. Containing types 1, 2, and 3, this Collagen supplement really does it all.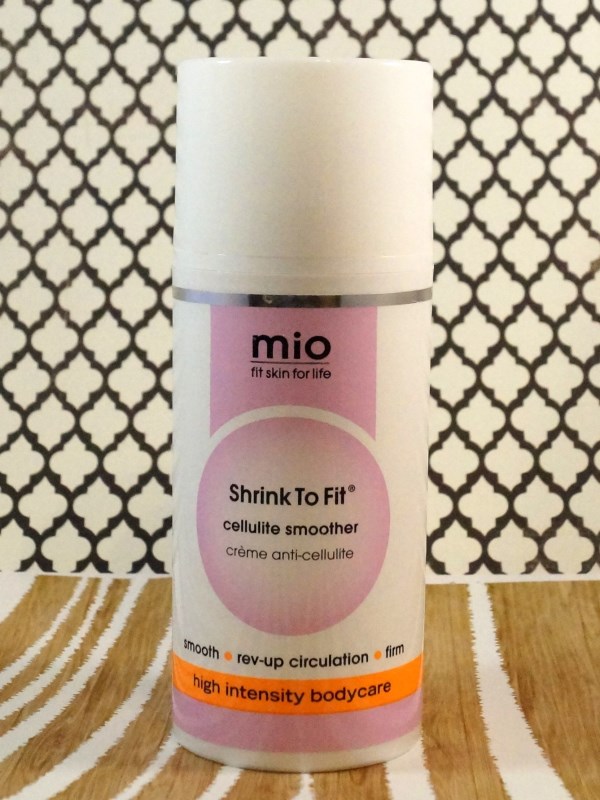 Mio Shrink to Fit Cellulite Smoother
Are you wearing a strapless dress? Maybe your gown is just sleeveless, or you want to look great for your honeymoon. Smooth out your upper arms, thighs, or anywhere else that you have ripply, dimply cellulite. Use Mio Shrink to Fit once a day, every day, until you reach your desired results. Loaded with good stuff that helps tighten and moisturize your skin, as well as flush out toxins and reduce water retention that cause the dimply appearance.
With a little bit of preparation, and a tiny bit of time, you can reverse the signs of aging with these at home beauty treatments.  Remember – you didn't get this way overnight, it's not going to reverse overnight, either.