Men can be so hard to shop for. They're ether super specific, right down to the part number, or they're so vague that it's like a deterrent.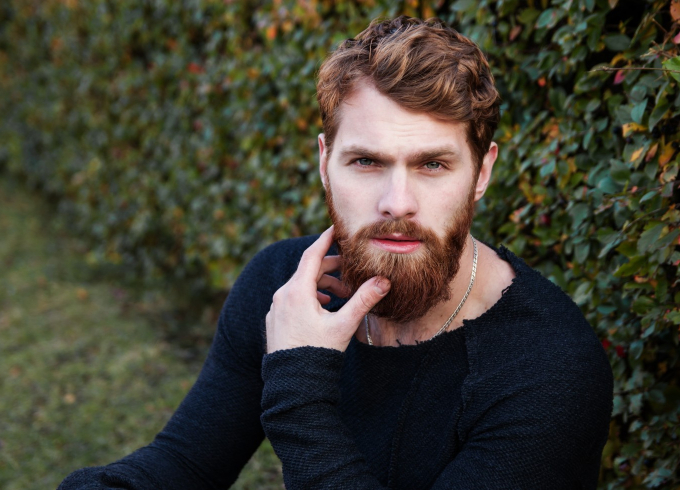 Never fear. We've rounded up some of our favorite gifts for the stylish men in your life. These are things that he' going to love, even if he didn't know about them
Editorial samples and/or paid placement. Links may be commissioned. Thanks for supporting our site by shopping through them.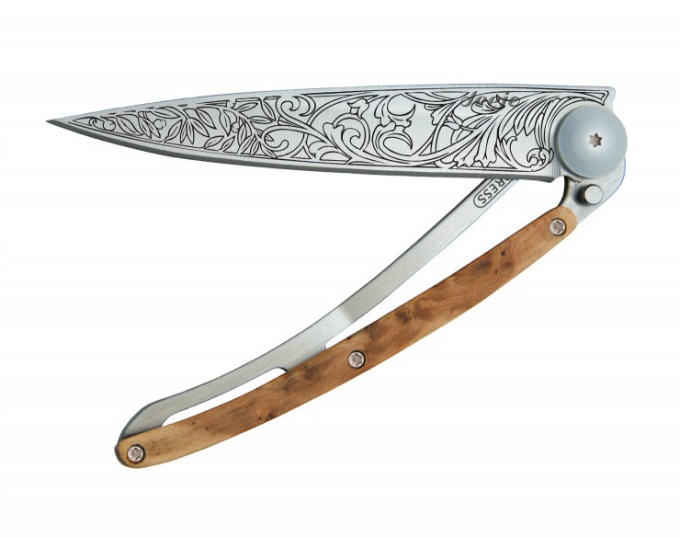 Deejo Knives
If you have a person on your gift list that is even mildly interested in pocket knives, Deejo Knives are for them! They have several models, from a small pocket knife to larger models, and they all can be customized. Deejo knives have that sort of vintage-y/modern feel where the design is clean, but with unexpected pops of color or engraving. We love the Colors line, with their almost neon colors, and the Tattoo line with engraved blades and wooden handles are out of this world. They also have a smaller pocket knife for every day carrying. Deejo knives can be customized, too.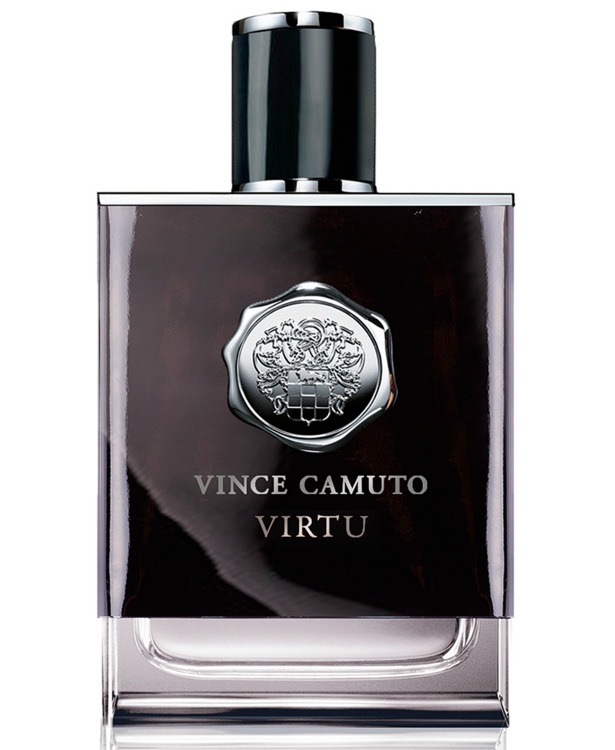 Vince Camuto Virtu
Does the man in your life need a new cologne? Try Virtu from Vince Camuto. It's a newer release, so it's not something that everyone will be wearing yet. It's a clean, woodsy scent that's got the right bit of spiciness behind it. Notes of leather, fig, cardamom, birch, and moss make this eau de toilette spray almost a unisex type of fragrance. I will say, Virtu is one of those scents that people either love or they hate. There's not really any middle ground that I've seen.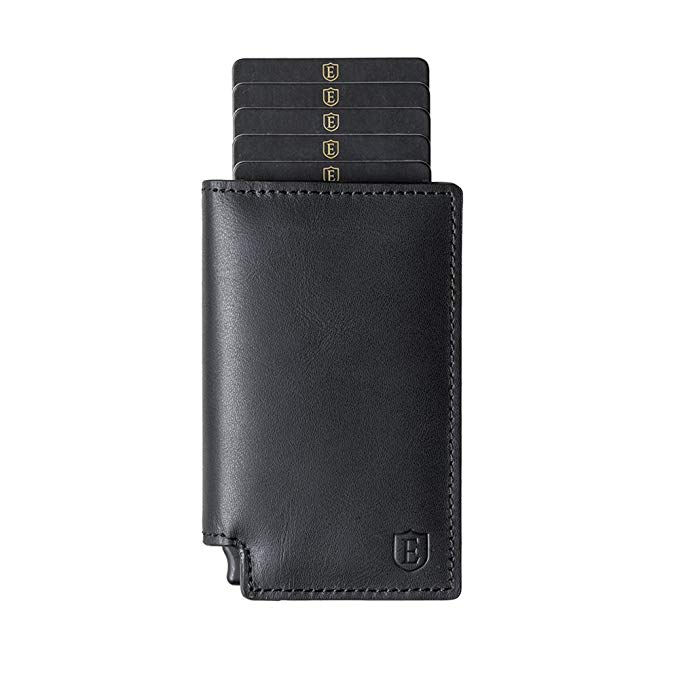 Ekster Wallets
Ekster Wallets are modern take on a man's wallet. With a slim profile, these fashionable men's wallets belie a secret – they're a smart wallet. Eckster's wallets are trackable with Google Assistant or Alexa with a card that is solar powered. The Ekster design holds from 6-12 credit cards, has RFID protection, and are made from gorgeous leathers. They're great for the modern guy who doesn't want to carry a large bulky wallet.
Wise Owl Outfitters
We all dream about lazing around in a hammock on a summer afternoon, whether it's on a camping trip or in our own backyard. Wise Owl can get you headed in the right direction! Their single and double hammocks are lightweight and easy to attach to your trees with their handy strap sets. The hammocks come in a variety of colors, and are made to last. Wise Owl also has a line of other camping supplies like bug guards and rain tarps, that will keep you comfy while chillaxing in your hammock.
Keyport
We all know that guy – the one that has a pocket full of keys and tools, 'just in case.' Here's the perfect way to keep him organized so he doesn't have to dig through a myriad of gadgets to find what he needs. Keyport is "part key holder, part Swiss Army knife, part lost & found" that will organize everything from his most used keys to a zip drive, and everything in between. Their unique system allows you to add tools easily, and even has a tool/key finder app.
House 99 Essentials
The guys in our lives want to look good, too. Help him out with this great set from House 99. This is David Beckham's line, and he always looks amazing, right?!?! The House Essentials has a moisturizer, face wash, body and hair wash, and an eye balm, all in a boxed set. This is a perfect gift for the holidays that he's sure to love. It's appropriate for all ages, from teen to adult, too. House 99 also has a fab haircare line, so the guys in your life can look good head to toe.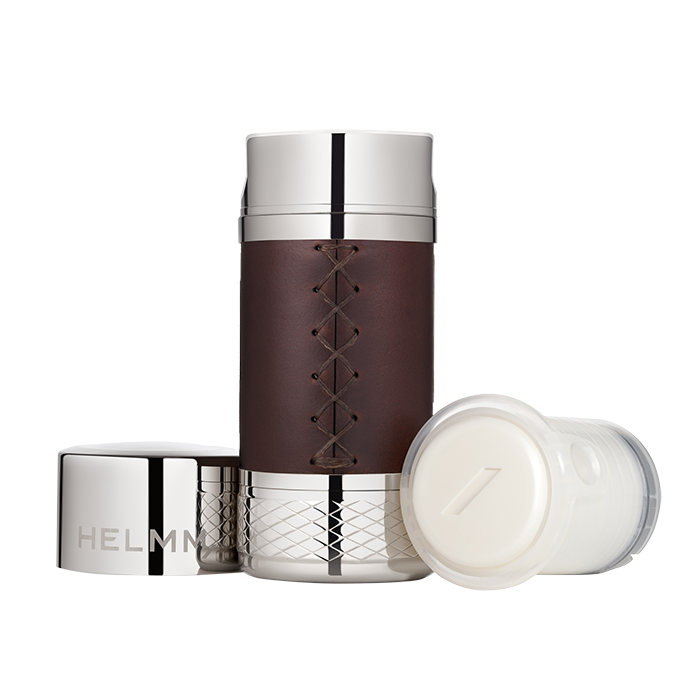 Helmm Deodorant
A great deodorant is so important. It also needs to work. Enter Helmm. This is a newer natural deodorant brand that's doing things right. Their natural deodorant is free from the icky things like aluminum salts that cause so many issues. Second, their packaging is amazing. It's something that you can leave out and not be embarrassed by. Helmm comes in 4 scents, and is a subscription-based refill model. So, you can change up your deodorant as you see fit.
Tile Slim Trackers
Don't lose your stuff. Put a Tile Slim Tracker on it instead. These are super thin, and can go just about anywhere. Pair them with a great wallet for a perfect gift. Did you lose your item? Listen for the melody it plays when you're close to your item, or look at the map on the app if you're far away. You can also double tap the Tile Slim to make your phone ring. I know a few people that would be handy for.
A Great Bottle of Liquor
Most guys like to imbibe in a good drink now and again. Get him a bottle of his favorite spirits he can be proud to showcase.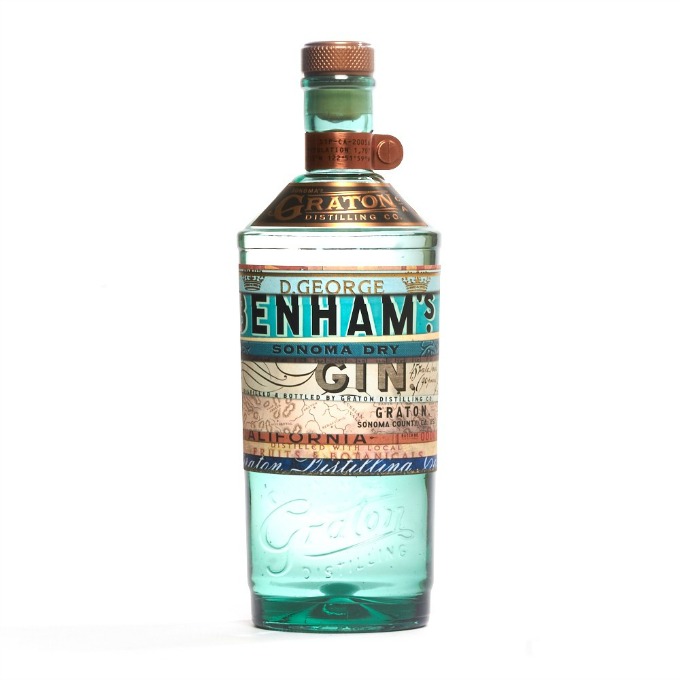 If he's a gin drinker, Benham's is a great option. It's a newer brand on the scene, and is a thoroughly modern take on the traditional London Dry Gin flavor profile. Distilled and bottled in the Sonoma valley of California, it adds a lot of that fresh west coast flavor profile. It's a great addition to any gin drinker's collection.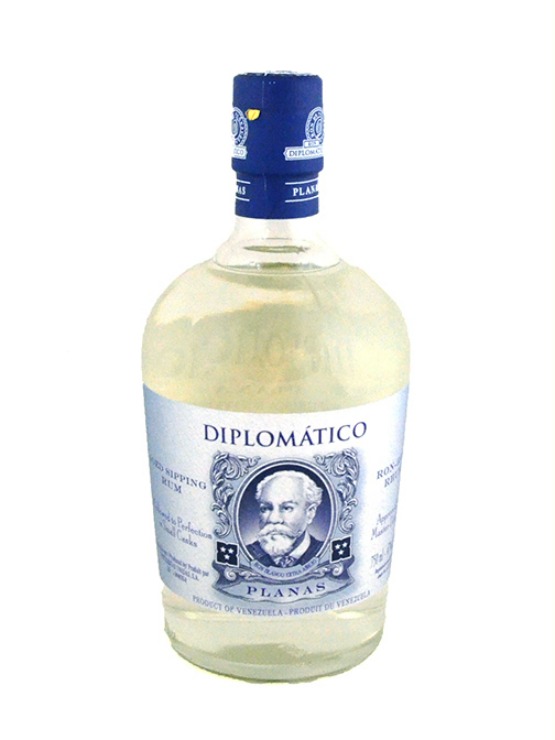 Diplomatico is a perfect choice for the rum drinker in your life. I'm a big proponent of knowing the difference between a rum that's great in a mixed drink and a great rum. Diplomatico is the latter. While it's delightful in a drink that showcases the rum, it's perfect for sipping, and unexpectedly bold for a white rum.
No matter what his style is, or what he's into, there's a gift here that's perfect for the man in your life.