We have always celebrated Cinco de Mayo.  I'm sure that a large part of that is because I spent a majority of my time in Southern California.  If you're planning to have a get-together, consider some of these fun Cinco de Mayo cocktails. Check out our Low Calorie Recipes for Cinco de Mayo, too.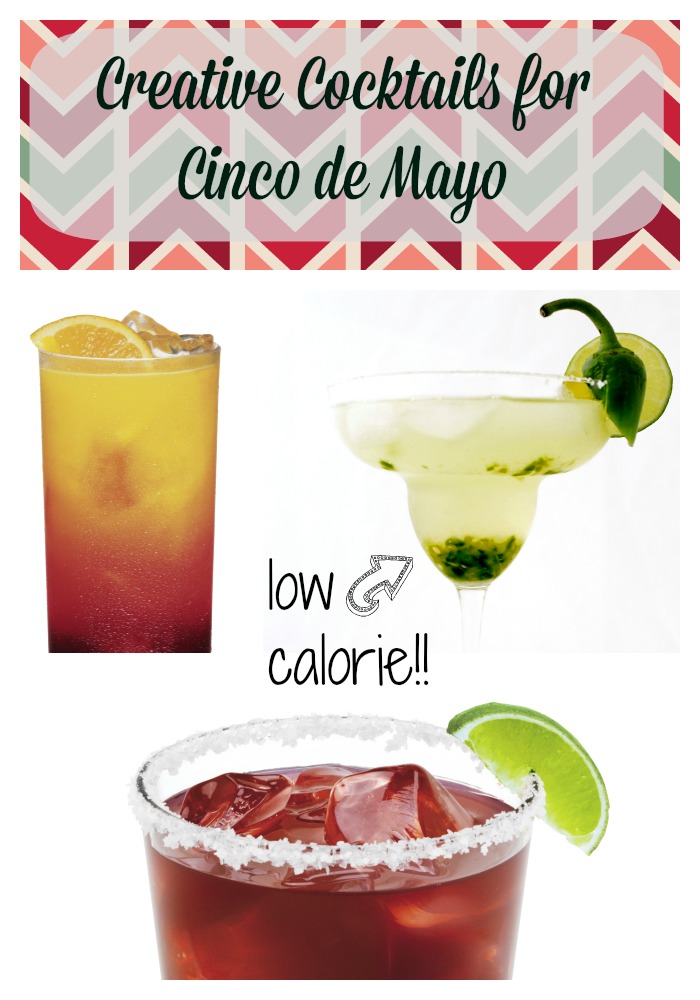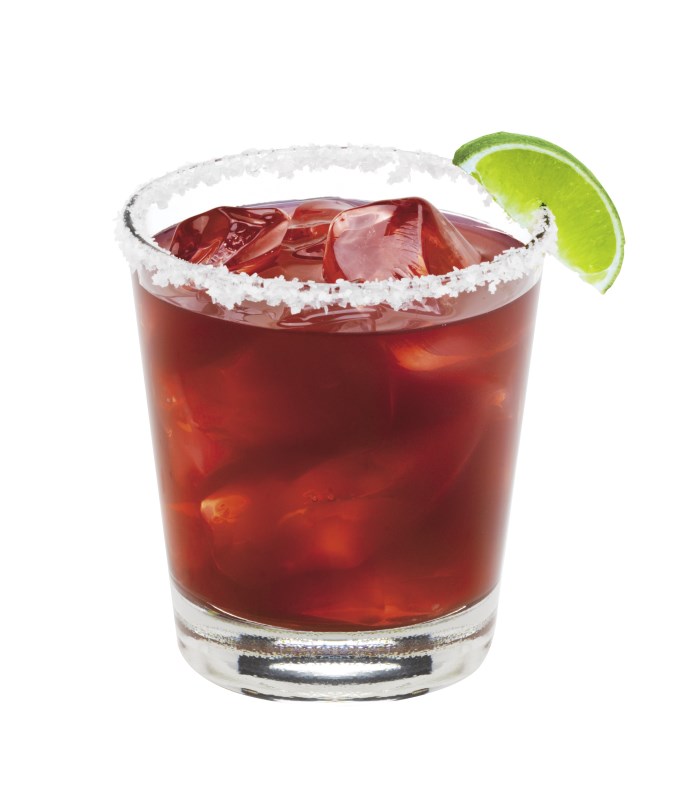 Flirty Fiesta Margarita
Something a little on the sweeter side, with a bit of fizzy carbonation.
1 part Sauza® Blue Silver 100% Agave Tequila
 ½ part DeKuyper® 03 Premium Orange Liqueur
3 parts cran-raspberry juice
1½ parts lemon-lime soda
1 part sanding salt
1 lime wedge (for garnish)
Preparation: Run a lime wedge around half the lip of a glass and dip in sanding sugar to rim. Combine all ingredients in a glass filled with ice. Garnish with a lime wedge.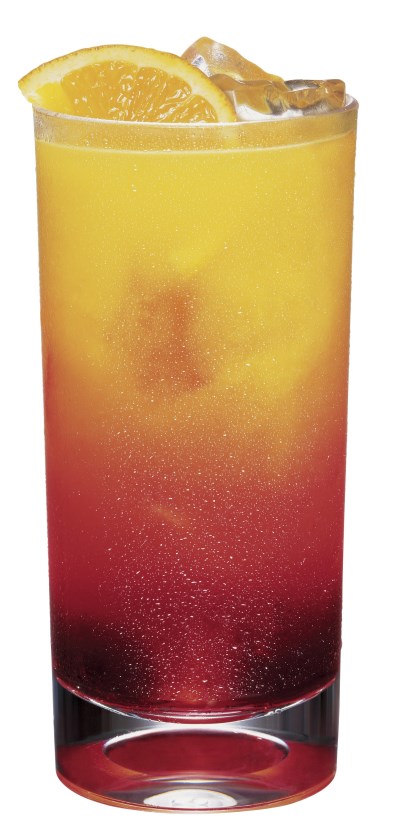 Salsa at Sunset
A take on the ever popular Tequila Sunrise.
1 part Sauza® Blue Reposado 100% Agave Tequila
1 part orange juice
1 dash grenadine
Lemon wedge (for garnish)
Preparation: In a glass filled with ice stir together orange juice and tequila. Pour the dash of grenadine down the side so that it settles to the bottom of the glass. You may wish to use a spoon to help you with this.  Garnish with a lemon wedge.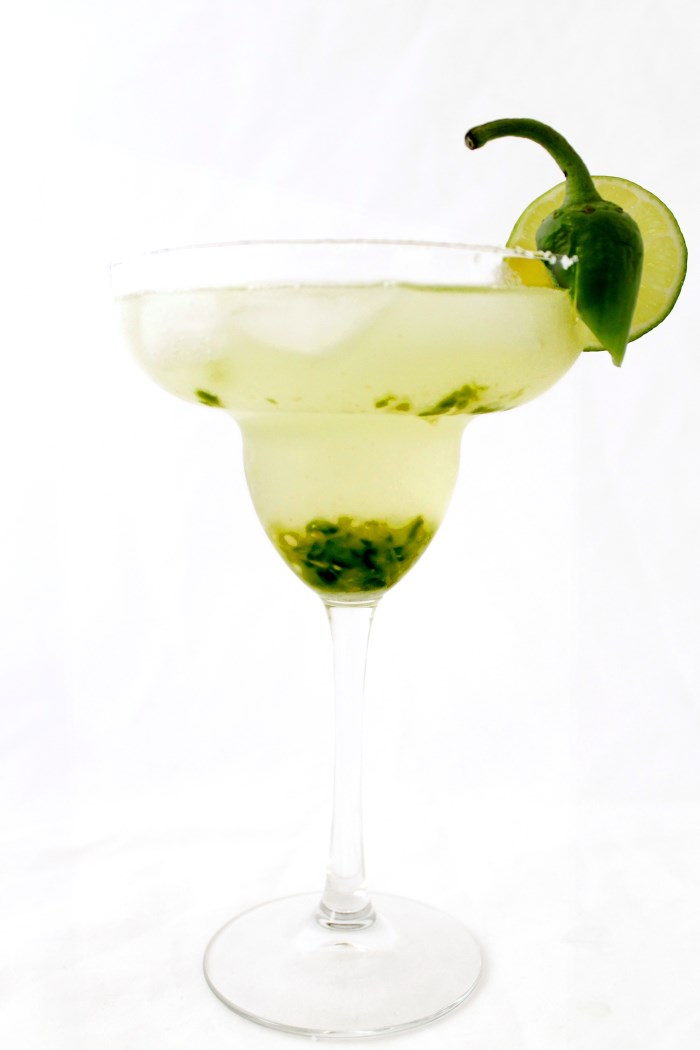 Margarita de Celebracion – low calorie cocktail
A hot and spicy low calorie cocktail that makes a great addition to your gathering.
5 parts Skinnygirl Margarita®
Sliced Jalapenos, muddled
Lime Wedge, for garnish
Salt for rim
Preparation: Salt the rim of a margarita glass.  Pour Skinnygirl Margarita over ice and add muddled jalapenos.  Garnish with lime wedge and enjoy!
Will you be adding any of these Cinco de Mayo cocktails to your festivities?