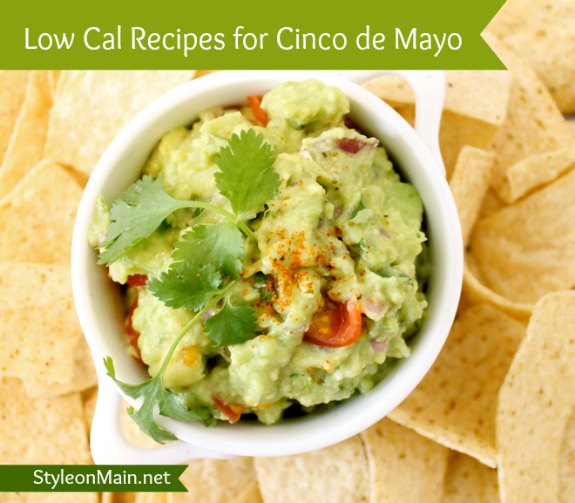 Growing up in Southern California, Cinco de Mayo has always been a major time for celebration.  Great food & drinks, mariachi music, and street parties have always been a hallmark of the holiday.  Now that I'm in the Midwest, I have to throw my own Cinco de Mayo parties.  Here are a few recipes for Cinco de Mayo that have been slimmed down on calories, but are still full of flavor.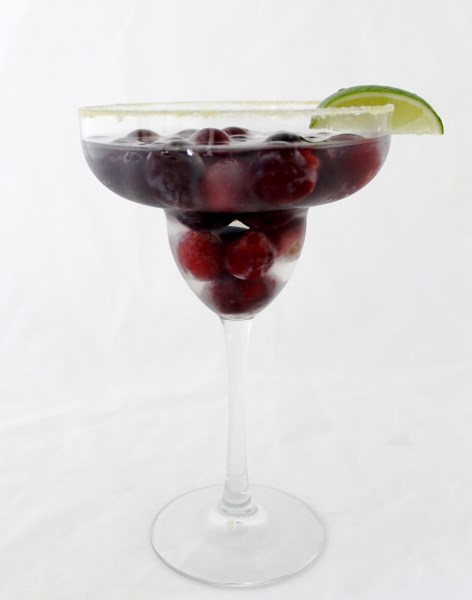 Mexican Margarita Recipe
Ingredients
Handful of frozen grapes
Skinnygirl Sweet 'n Tart Grapefruit Margarita
Sugar or Splenda for rim
Lime garnish (optional)
Preparation
Coat the rim of a margarita glass with sugar
Pour Skinnygirl Sweet 'n Tart Grapefruit Margarita over frozen grapes
Garnish with a lime (optional)
Enjoy!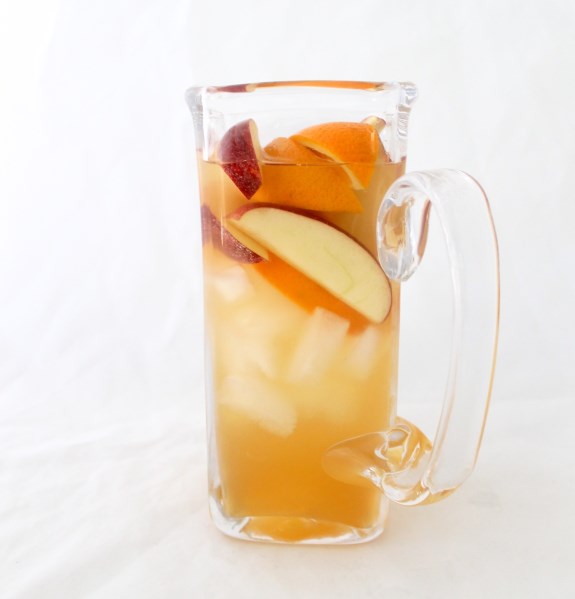 Señorita Sangria Recipe
Ingredients
1 bottle Skinnygirl Sangria
5 apple wedges
5 orange wedges, unpeeled
Preparation
Combine all ingredients in a large pitcher with plenty of ice
Chill for an hour to set or serve immediately and enjoy!
*Makes 6 servings.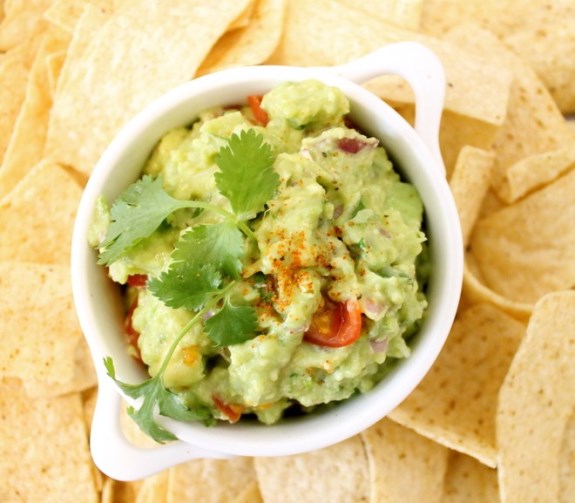 Mock-A-Mole Guacamole Recipe
Ingredients
1 avocado, peeled, pitted, and mashed
1 cup cooked green peas
1/4 cup chopped fresh tomato
2 tablespoons chopped fresh cilantro plus more for garnish
1 tablespoon chopped red onion
1 tablespoon chopped fresh parsley
2 teaspoons fresh lime juice
1 teaspoon Worcestershire sauce
1 teaspoon garlic salt
1/2 teaspoon black pepper
3/4 teaspoon Tabasco sauce
Directions
Combine all of the ingredients into a large molcajete and blend until smooth.
Garnish with cilantro.
Serve with low sodium tortilla chips, whole grain crackers, and raw vegetables.
QUICK TIP: Save the avocado pit and toss into the guacamole at the end to keep leftovers fresher longer!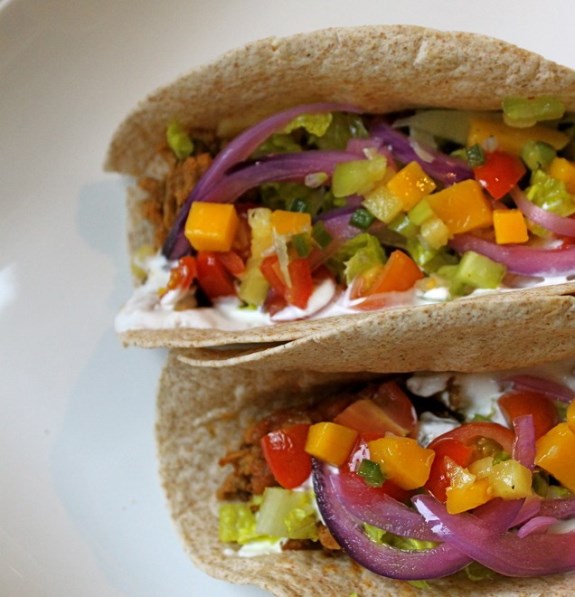 Taco Tapas Recipe
Ingredients
1 pound of lean ground turkey (or your preferred meat alternative)
2 teaspoons chili powder
2 teaspoons cumin
1 teaspoon garlic salt
1 teaspoon black pepper
1 teaspoon paprika
1 teaspoon Worcestershire sauce
1/2 teaspoon Tabasco sauce
1/2 teaspoon Dijon mustard
1/4 teaspoon red pepper flakes
Whole wheat crunchy taco shells
1 cup salsa
2 tomatoes, chopped
2 cups shredded lettuce
1 cup light sour cream (optional)
1 cup low-fat shredded cheese (optional)
Directions
Spray a nonstick skillet with cooking spray and put over medium heat. Place protein of choice in pan. Add all the other ingredients, sauté to warm and combine flavors. Stir and break up the meat with a wooden spoon or spatula, until the meat is browned. Set aside.
Meanwhile, bake the tortilla shells as directed in the oven
To serve, put the meat, tortillas and toppings on the table and pass the plates. Everyone can enjoy assembling his or her own taco.