One of the hallmarks of our Easter celebrations has always been the food.  It seems that we eat, and then go visit other family members and eat again.  Since brunch is a big part of our celebrations, it only seems fitting that we have some fabulous Easter cocktails.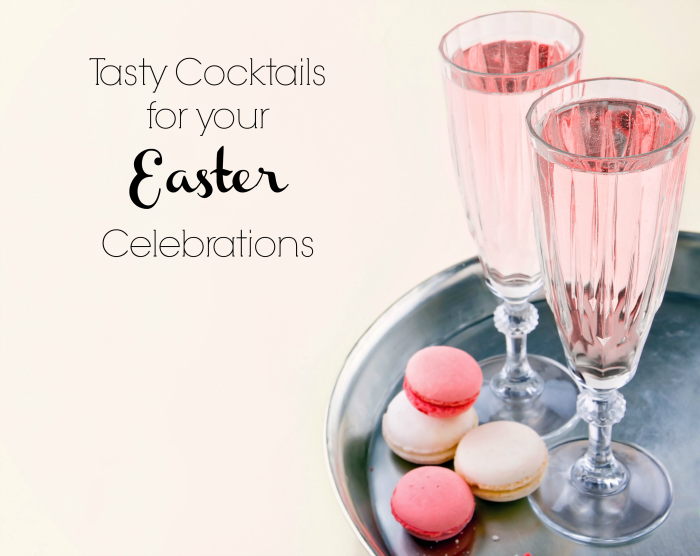 Here are a few festive Easter drinks that are a great addition to your repertoire.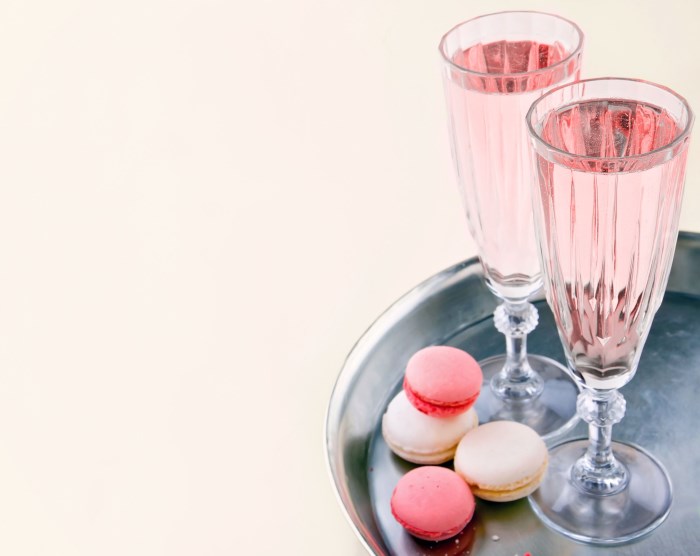 The Bubbly Bunny
Who doesn't love a champagne cocktail?  They make any gathering feel extra special.
Ingredients
1 Part UV Lemonade
3 Parts Champagne
Directions
*Shake with ice and strain into a champagne flute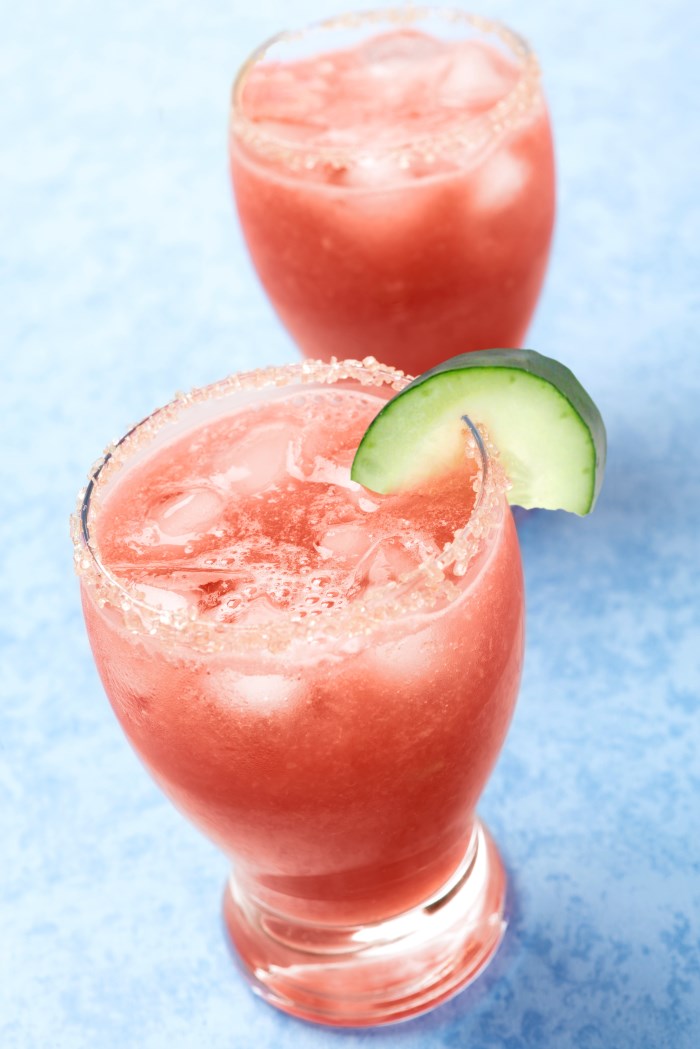 Garden in a Glass
Ingredients
2 oz Prairie Cucumber Flavored Vodka
2 1-inch cubes of seedless watermelon
1 diced lime (bitter ends removed)
1 oz organic agave nectar
Salt
1 cucumber slice
 Directions
*Mix all ingredients in a shaker with ice. Shake, then serve in a lowball glass over ice with a lightly salted rim. Garnish with a slice of cucumber.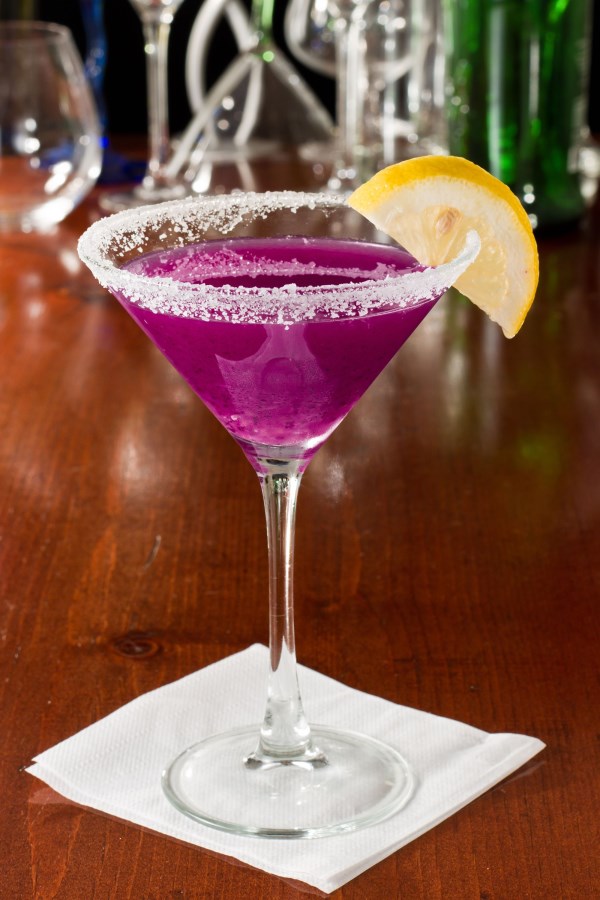 The Lovely Lilac
Ingredients
1 Part UV Grape
1 Part Lemonade
1 Splash Triple Sec
1 Splash Club Soda
Directions
*Combine ingredients.  Serve over ice
Will you be adding any of these festive Easter cocktails to your repertoire?