We received editorial samples of many Mother's Day gift ideas. Opinions are our own.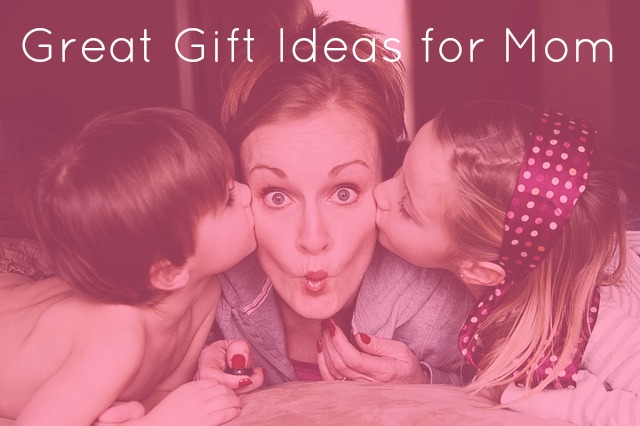 Mother's Day is rapidly approaching. This is a day that is all about spoiling mom and showing her how much you appreciate her. Mom always seems to put everyone else's wants and needs ahead of her own. Show her you've been paying attention to those things that she really wants but won't buy for herself.  Check outthese great Mother's Day gift ideas.
Mother's Day Gift Ideas

ARC Quilted Leather Customizable Notebook System
My mom absolutely loves stationery and notebooks. Give her some kind of planner and she is one happy lady. The ARC System is completely customizable, and you can get all kinds of inserts to go inside. Graph paper, to do lists, project planning lists, weekly calendars, monthly calendars – the list goes on and on! On the off chance that you find you've customized your notebook too much, you can also get expander packs that allow you to expand the size of your notebook rings. Pair this with a pen, like the Avant Pro, and you've got yourself a great gift. Available at Staples stores everywhere.
Indigena Blueberry Bliss Sugar Scrub
Mom probably loves being pampered at the spa. Why not make it spa-like at home? With Indigena's Blueberry Bliss Sugar Scrub, she can have that experience anytime she wants. Where most scrubs shouldn't be used on the face, this one is specially designed for the face and even the lips. Let me tell ya – those lip scrubs are kind of pricy! Indigena uses all natural ingredients, too.
Jerry Garcia Art Scarf
Maybe mom loves to accessorize. This gorgeous scarf from Garcia Artwear features the artwork of the late Jerry Garcia. Yes, the guitarist from Grateful Dead. The designs are bold and colorful, but not outlandish or garish. 100% rayon and lightweight enough for year-round wear. Generously sized so you can style it in a myriad of ways, too.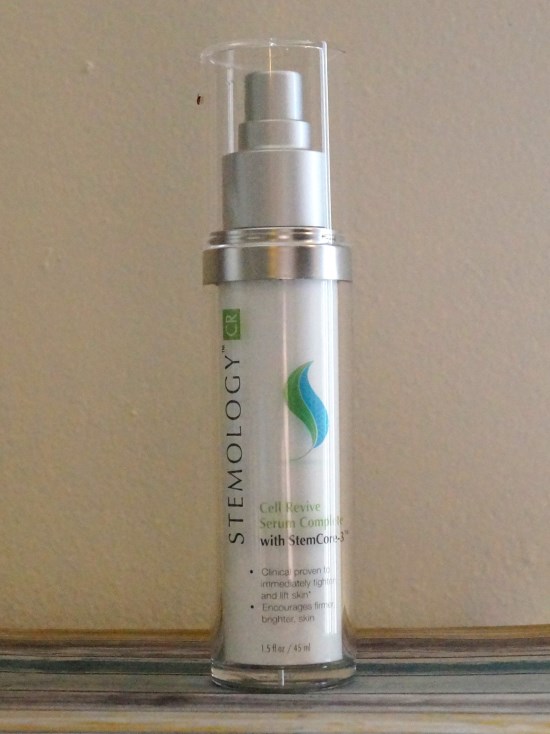 Stemology Cell Revive Serum
Everyone wants to keep their youthful glow and great skin. Stemology helps to rejuvenate skin by encouraging it to create collagen and elastin. Elastin helps to prevent sagging, and collagen keeps the plump, youthful appearance. Stemology Cell Revive Serum has been clinically proven to tighten and firm the skin immediately. How awesome is that?!?! Cruelty free, GMO free, soy free, free from parabens or phthalates, and made with organic ingredients! PLUS, Stemology is made in the US. YES PLEASE!
Oral B Deep Sweep Rechargeable Toothbrush
Yes, I know it sounds crazy to say that mom wants an electric toothbrush for Mother's Day. This is another one of those little luxuries that mom won't buy for herself. The Deep Sweep's bristles actually move back and forth, they don't just vibrate. This helps to sweep away up to 100% more plaque. There's also a timer to remind you to change areas of your mouth every 30 seconds. And if you start brushing too hard, the toothbrush stops pulsing. The Oral B Deep Sweep could really change the way we brush our teeth!
Baby Sebamed
Do you have a new mom in your life? Make an adorable gift basket full of items for them. Sebamed is a great brand that helps to keep your skin healthy, and this is specially formulated to keep baby's skin healthy. Takea few of the products like a baby cream lotion, baby wash, or a children's shampoo, add a cute little bodysuit or one of those adorable hooded towels.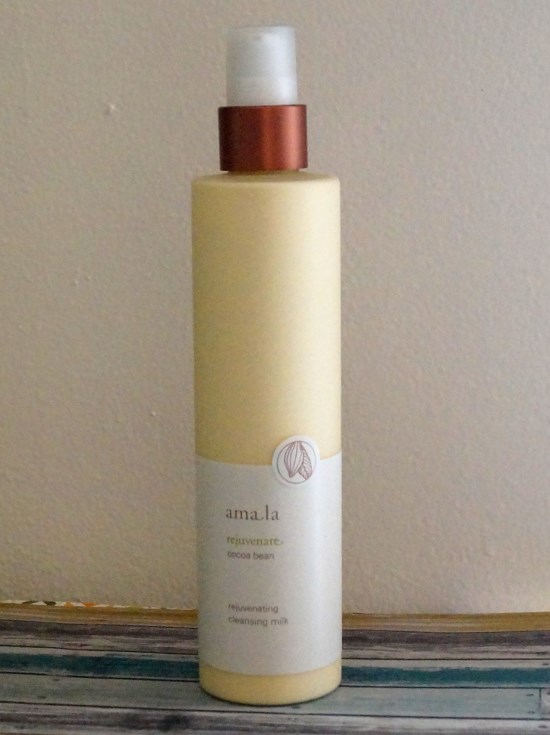 Amala Rejuvenate Skincare
Mom always wants to look good. Amala skincare is a luxurious line that will be sure to pamper her like you'd never believe. Created from the fruits of the Amazon that are known for their restorative properties, the Amala Rejuvenate line does just that. Helping to firm, smooth fine lines, and renew skin's elasticity with natural ingredients. Never tested on animals, and the ingredients are certified to be 95% organic, too.