Coola Environmental Repair was provided for editorial purposes.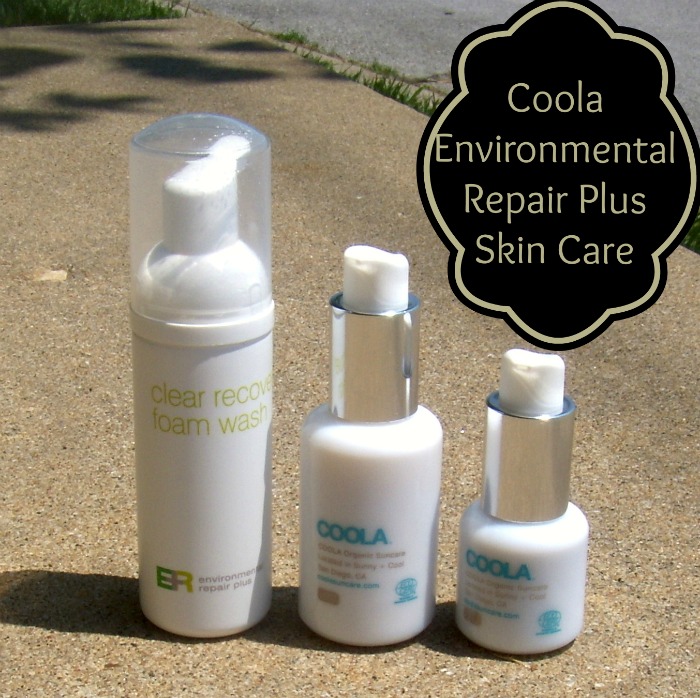 If you're a frequent reader of Style on Main, you'll recall that I am not much of a person for a skin care routine.  It's not that I don't think that people need one – quite the opposite in fact.  It's just that I never seem to be able to get into the habit of cleansing, moisturizing, and all that good stuff.  Somehow, miraculously, I have managed to keep my skin looking good.  It's amazing!
I should back up, though.  Yes, I wash my face regularly.  Yes, I moisturize my skin.  I even use serums and eye creams and such.  I mean, I'm on the other side of 30 now.  Gotta keep this skin looking youthful, right?  One of my favorite skincare lines is Coola.
Why Coola Environmental Repair Plus?
Recently, we had the chance to test drive the Coola Environmental Repair Plus line.   Coola's products are 100% natural.  As if that wasn't enough, the Coola products are mostly organic, as well.  The Coola Environmental Repair Plus line consists of three pieces –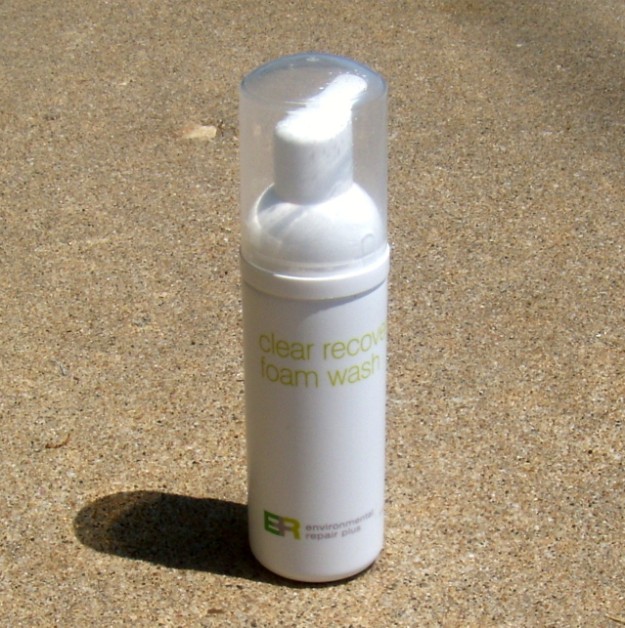 Clear Recovery Foam Wash.  This cleans your skin without stripping out the good stuff.  Loaded with skin loving ingredients like aloe vera leaf juice, willow bark, organic lavender flower, and radish root.  If you're experiencing some skin issues, this cleanser will help to soothe your complexion.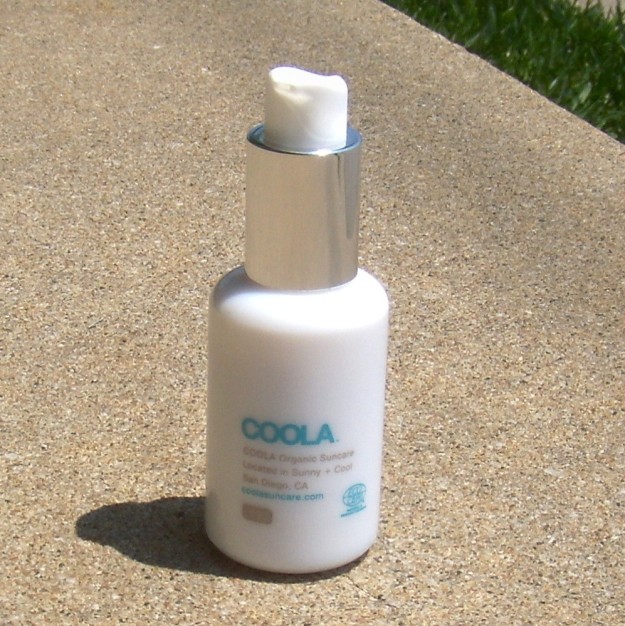 Fresh Relief Face Serum.  This serum is a miracle worker.  It's a moisturizer that helps to feed your skin.  Have sun damage?  This will help to repair the damage, PLUS protects your skin from further environmental damage.  The serum combats free radicals while stimulating collagen production in your own skin.  A total win-win.  Oh yeah, and it feels sooo good going on!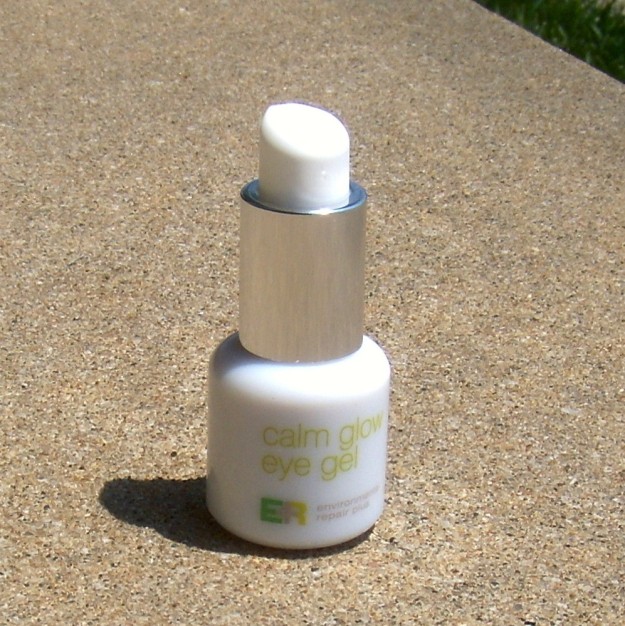 Calm Glow Eye Gel. I have learned that by taking a little bit of care with your eye area, it can really make a difference.  I was a long-time dismisser of the eye treatments.  I have seen the light!  The Calm Glow Eye Gel is light, absorbs quickly, and makes everything in the eye area smooth and taut.
Where to get Coola Environmental Repair
You can find Coola products at fine stores, spas, and beauty websites.  You can also purchase directly from Coola.