We all know about Birchbox, right? They're one of the OGs of the subscription box game, and one of the first, if not the first beauty subscription boxes.
Birchbox has so much more than their subscription boxes, though. They also curate these great sets, and now have several house brands.
Birchbox Holiday Faves for 2018
Sponsored content. Links may be commissioned. Thanks for supporting our site by shopping through them.
These are a few of our favorite items from Birchbox's holiday offerings.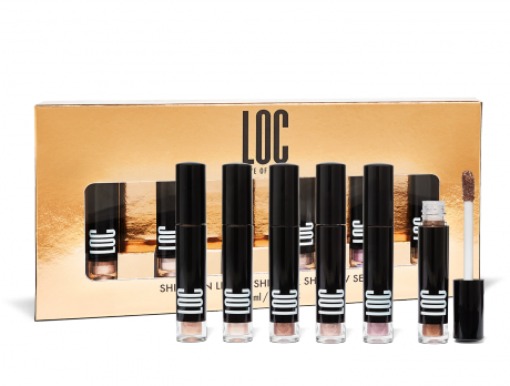 LOC Shine On Liquid Shimmer Shadow Set
Liquid eye shadow has some great benefits, like intense color payoff, increased blendability, and long wear. Love of Color, or LOC, is a Birchbox house brand that's dedicated to bringing you great color cosmetics. The Shine On set has six shades of liquid eyeshadow that look like molten metals. They're smaller sized, but there's plenty of product to create your amazing looks. Shimmery, metallic, and jam packed full of color, you're going to want to add this set to your collection.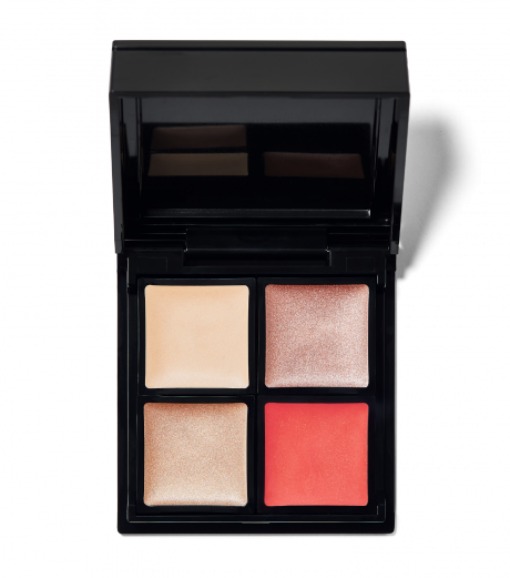 LOC Glow Squad Quad
This compact is an all in one face kit. There are three creamy shades that can be used as eye colors or as highlighters. They're paired with a 4th shade that's a fab lip and cheek duo color. All that in a gorgeous mirrored compact that looks like something you'd spend a whole lot more on.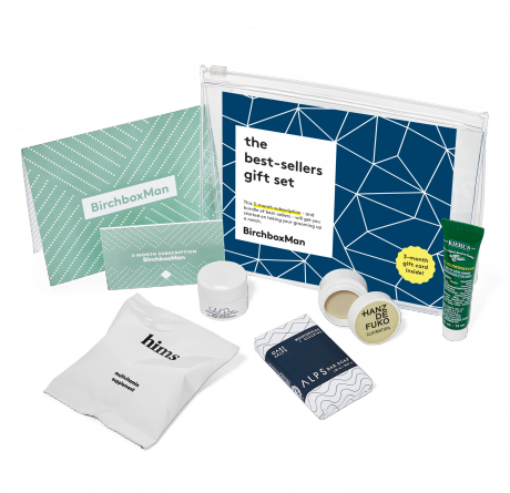 Birchbox Man Ultimate Gift Set
If you know a man that loves discovering new grooming products, the BirchboxMan Ultimate Gift Set is a great gift idea for him. It's a clear cosmetic bag loaded with BirchboxMan favorites from brands like Kiehl's, V76 by Vaughn, Level Naturals, Original Penguin fragrance, and Piper Wai. And then…it also has a 3-month subscription to BirchboxMan. It's a gift that keeps giving.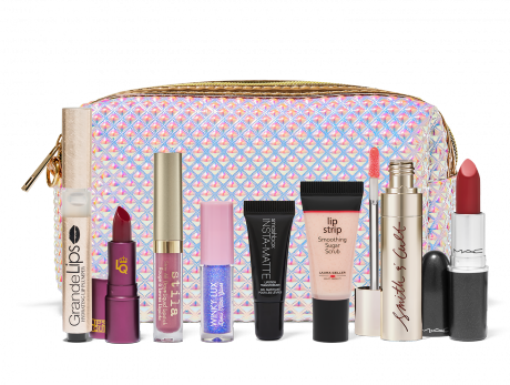 Holiday Lip Favorites Kit
You lip color can really change the feel of your makeup. Try out a bunch of new ones that are perfect for the holidays with the Holidays Lip Favorites Kit. There's 8 Birchbox favorites included, all with various textures and uses. There's a GrandeLips lip plumper, a Laura Gellar Lip Strip sugar scrub, and Smashbox's amazing Insta-Matte Lipstick Transformer. The set even includes a full-sized MAC Russian Red lipstick. As if that wasn't enough, there are colors from Stila, Winky Lux, Smith & Cult and Lipstick Queen. AND THEN…they're all loaded into this amazing makeup pouch from Noir that doubles as a great wristlet.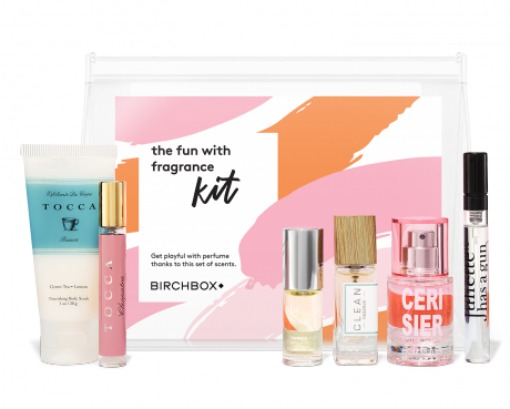 Fun with Fragrance Kit
New fragrances can be really fun and exciting. The Fun with Fragrance kit is loaded with fragrances from better brands like Tocca, Juliette Has a Gun, Clean Reserve, and more. From sweet and fruity to clean scents to deep rich aromas, there's really a fragrance in this kit for everyone, or every mood.
As you can see, there's really a set for everyone. And they pack a lot of punch while still being easy on the budget. These Birchbox finds are the perfect gift idea for coworkers, friends, or your secret Santa swaps.