Thanks to Bogs for sponsoring this post about winter boots.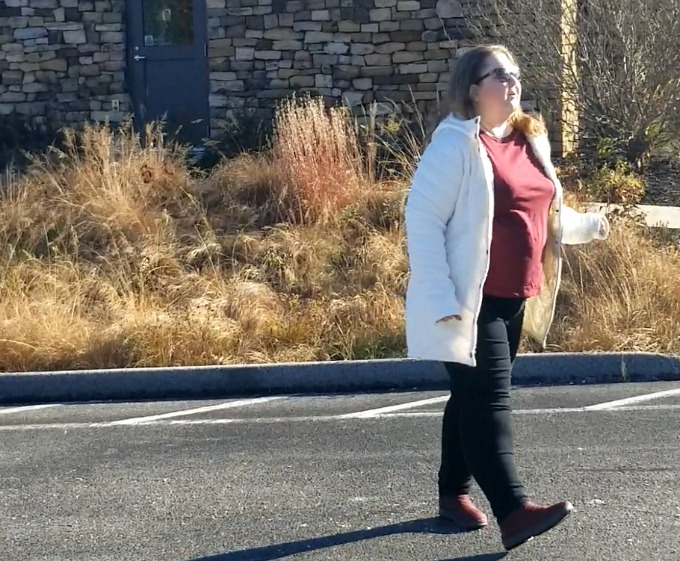 While it's still technically fall, winter is on the way. And in a big way. It's a good thing I've got these awesome snow boots from Bogs.
In our area, we're supposed to get 6-12 inches of snow this week. WHATTTT??? I live on the border of the south and the Midwest. We aren't supposed to get snow like that here.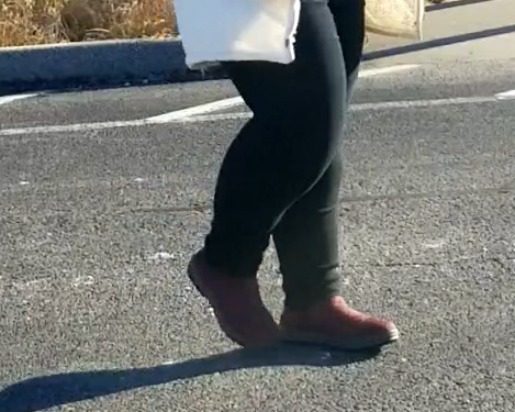 The Snowday boot from Bogs is gonna get me through this snowstorm. Now, I don't really plan on going out in it much, because, well, I don't wanna. But I know that I will have to leave the house and at least go outside to put de-icer down and probably shovel the walk. The Snowday is going to keep my feet warm and dry.
Not only that, but they have a lot of traction. This is so important in winter weather. No one wants to slip and fall on the ice. That's one of the top causes of serious injuries, and those types of injuries can take forever to recover from.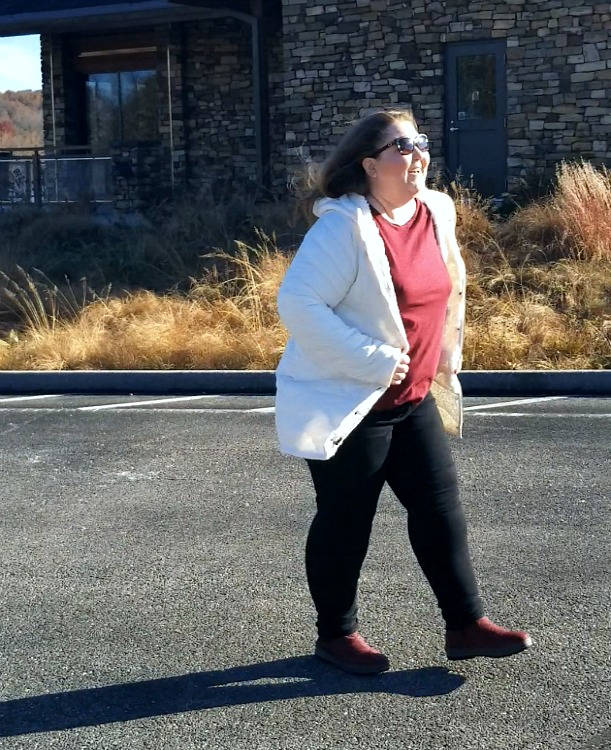 About Snowday
Snowday has a quilted nylon outer shell that's 100% waterproof. Add to that the Subzero fleece lining that's designed to keep you warm without the bulk. It's true. These Snowday boots are comfort rated to -22 F. That's really cold!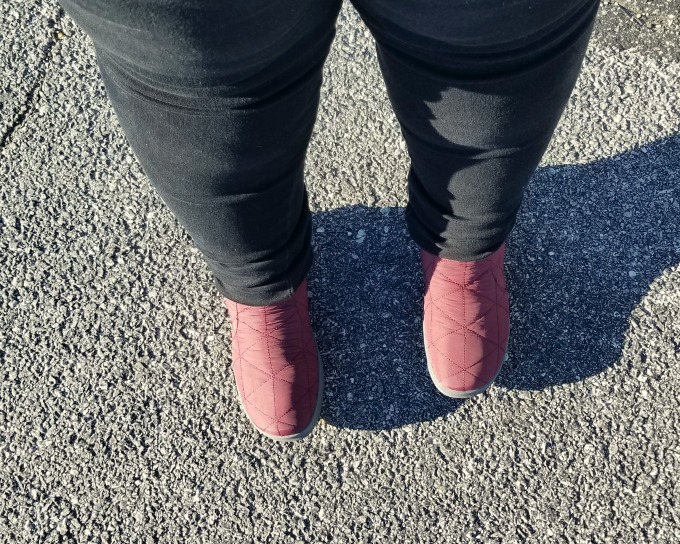 Add to that the Max-Wick moisture wicking technology that keeps your feet warm and cozy, and not clammy, when they start to sweat.
Everyone's had a pair of winter boots that just about knocked you out when you got whiff of them. The DuraFresh organic bio-technology helps combat foot odor so that's a thing of the past.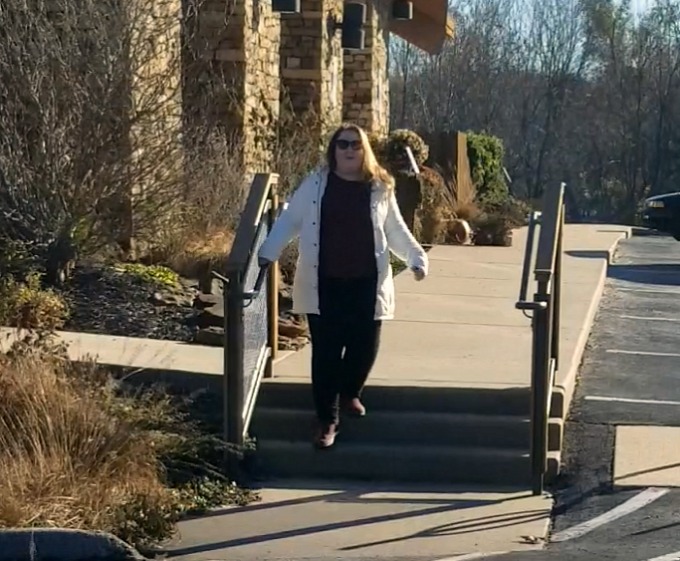 I'm wearing the low boot version, because WHO EXPECTS A FOOT OF SNOW??? But there's also a Mid height version and a tall version of the Snowday boot. Those both have a bungee cord drawstring to help keep the snow and slush out of your boots.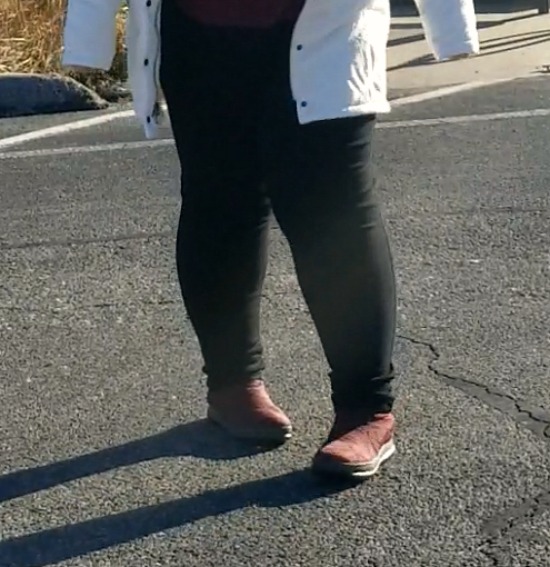 One other important point is that these are waterproof and oh so warm, but they're not too hot to wear in the rain. Plus, they're cute, so you won't have to change your shoes when you get where you're going. Unless you want to, of course.