It seems that we're always being marketed the biggest best next great tool or device. Don't get me wrong, some of the tools that have come out in the beauty world are amazing, and really work wonders for anti-aging, or improving your skin's textures.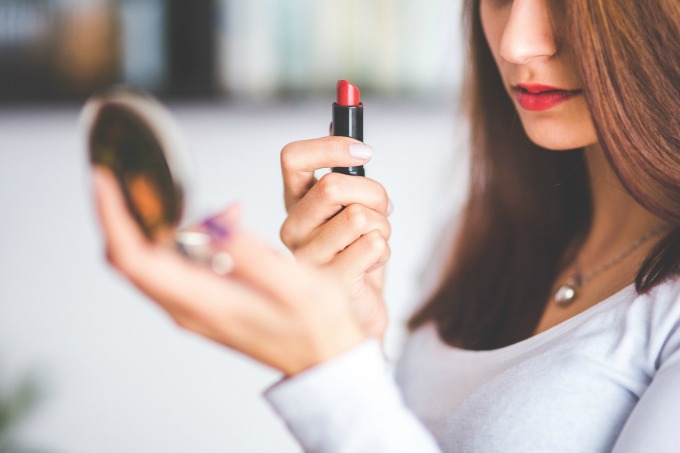 But, there's a ton of little tips and tricks that can really help make a difference in your appearance that are low cost, or practically free. We're going to share these tips and tricks of the beauty industry with you.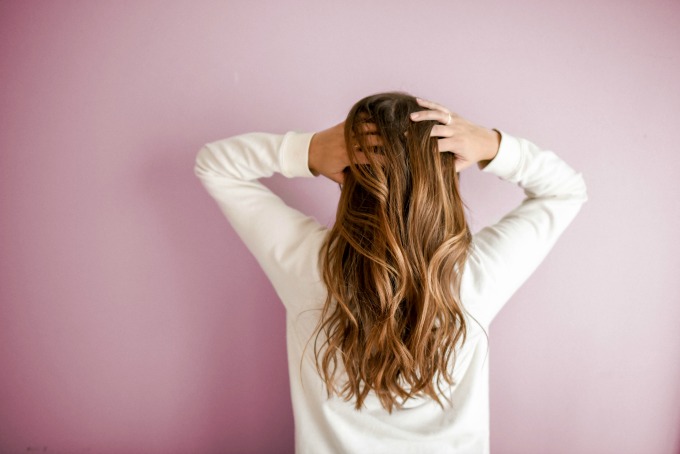 Links may be commissioned.
Hair Tips and Tricks
Is your hair dull and has it lost its luster? Are your nails brittle and splitting? This is an easy one to help resolve. Simply add a daily over-the-counter prenatal vitamin to your routine. These supplements are extremely affordable, and you only really need one tablet a day. You'll start seeing results quickly, usually within three or four weeks. Your hair will look thicker, shinier, and glossier. Your nails will be less ridged and stronger. You may even notice both growing a lot quicker.
For the best styling success, let your hair cool down after blow drying it. This helps to set your hair style as your hair cools down. If your hair has difficulty holding a style or a curl, try using hairspray or a setting spray while styling it. This will help make sure your style stays put successfully. If you're using heat tools, like a blow dryer, flat iron, curling wands or hot rollers, you'll also want to add a thermal protectant to your hair. This will help protect your locks from the heat.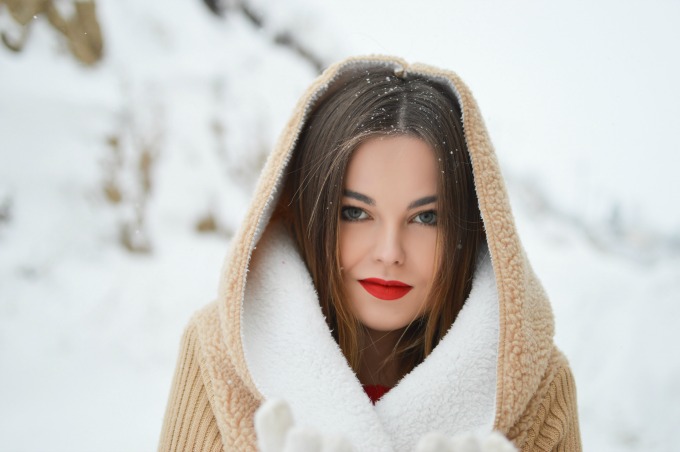 Makeup Tips and Tricks
A bold lip can really refresh your look, and red lipstick is a timeless classic. Keep a tube of red lipstick around for these occasions. There's a perfect red lipstick for everyone out there, no matter their coloring or skin tone. The right red will really accent your face, and draw attention to your lips, and even make your teeth look whiter.
Are you looking for a healthy, glowing appearance? Try using a gel or creme blush instead of powder blush. These types of blush give your skin a glowing, healthy look. Gel and creme blushes are more transparent and blend more evenly than regular powder blush. You can even use lipstick in a pinch. Be careful though, as some of these crème and gel blushes have a lot of pigment, and can get intense color buildup quickly. To apply gel blush successfully, dab the blush on your cheeks and blend upwards for a flawless finish.
Make sure that your blush and your lip color are in harmony. If you're using blush, it's important to make sure that it coordinates with the color you're using for your lips. Pink should be with pink, red with red, coral with coral, etc. If the undertones of the colors vary too greatly, they'll clash, and it's not a good look.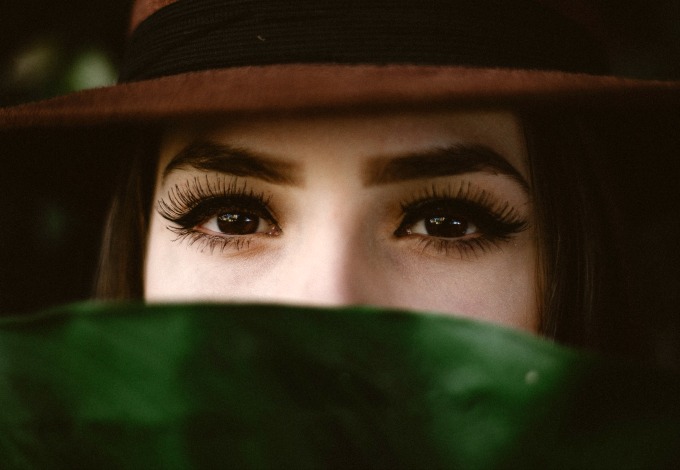 The Secret to Great Eyes
Make sure you're wearing the right color cosmetics for your eye color. There's a shade of liner, eyeshadow, and mascara that's perfect for every eye color. For example, if you have brown eyes, look for rich, matte shadows in shades of green, copper, and blue. These colors add depth and intensity to your eye color, especially when topped with a few coats of navy mascara. Find out what colors you should wear for other eye colors, too.
One of the best, and easiest, ways to make your eyes pop is to curl your eyelashes. For added oomph, use a heated eyelash curler. If you don't have a heated curler, use your regular eyelash curler and heat it up for a few seconds with your blow dryer. Voila! Heated eyelash curler. Curl your lashes, starting at the base, and again in the middle of the lashes. This will help to hold the curl and prevent smudging of your eye makeup.
Instead of curling your lashes, you can also try lash extensions. Make sure to choose the length, type of curl, and thickness of the extensions that suits your eye shape the best. Some people prefer fake lashes, while others choose to apply individual lashes one by one with the help of the professional or try eyelash extensions at home. DIY lash extensions can be used several times, so they save quite a bit of time and money.
Elevate Your Style
Laundry dryer sheets are a fashion secret. Keep a few fabric softener sheets on hand for beauty emergencies. Fabric sheets can be used to tame static that's making you miserable, like a skirt that wants to stick you your hose or a shirt and sweater that have suddenly become fused together. They also work wonders for wild flyaway hair. Another thing it is good for is running through your hair or over your clothes to quickly dispel obnoxious odors like smoke.
Most everyone loves to get a pedicure. One of the leading causes of smudged and botched pedicures is putting your shoes back on. It seems like common sense, but many people forget to wear, or bring flip flops to their appointments. And let's face it, those paper pedicure flip flops just aren't going to cut it. No one wants to wear those. Keep a pair of flip-flops in your car just for pedicure days. The Old Navy flip flops are perfect for this. Stock up when they're on sale, and you won't even notice a couple pairs missing. Now you can continue your day after a without damaging your glossy new pedicure. And you get to show it off at the same time.
Do you have dark circles or undereye bags? Try massaging your temples. Use your favorite moisturizer or eye cream and massage the surrounding area thoroughly. Take special care not to damage the fragile skin in your eye area. Doing this diy eye treatment on a regular basis can help to remove deep shadows and stubborn bags. Improving circulation in the eye area can help give you a more refreshed look.
In the world of beauty, there are many techniques that can help you improve your appearance. There's a little something for everyone in these beauty tips and tricks. However, the best way to see what works for you is to play around and experiment. Have fun with makeup. Techniques that work for one person may not be right for another. Hopefully, these beauty tips and tricks have given you a starting point for your own beauty regimen.