February is Go Red for Women month. Heart disease is the leading killer of women, with one woman dying from heart disease every minute. It is responsible for more deaths than all forms of Cancer, combined, yet women are more concerned about cancer.
To help bring awareness to the worthwhile cause, February 1 is National Wear Red for Women Day. Here are some great red statement pieces.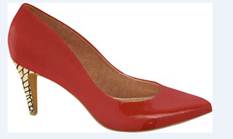 How about a fabulous pair of red pumps? I love the unexpected, and kinda glitzy, detailing on the heel. They don't look that high, either. So you could, y'know, actually walk in these. A great addition to any closet, from Brazilian shoe designer Carrano.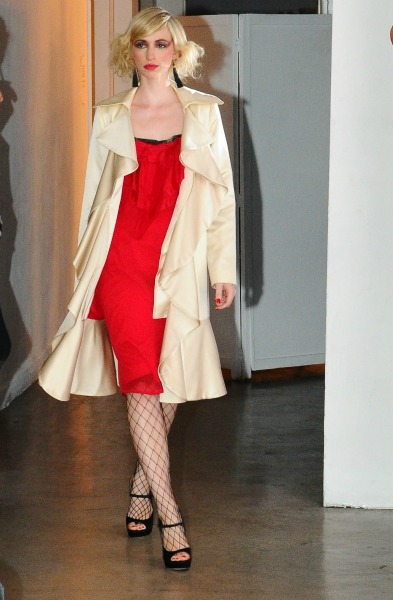 I have a secret to share. I love ruffles and I always have. I think there's something wrong with me, considering how much I love ruffles. Anyway, this dress from Callula Lillibelle is a great mix of fun and flirty with some sex appeal, too. I could see this accessorized for a day out shopping, a night on the town, or even for a day in the office.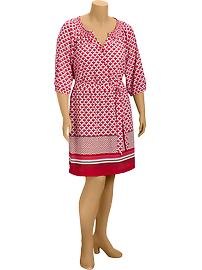 The adorable tunic/shirt dress from Old Navy is great for running errands, day trips, or even wearing to the office. How great would this be for a trip? Heck, I would even wear it to dinner at a casual dining restaurant! I love the pattern and who can resist a good border print? Not me! If this was available in my size, I would have ordered it!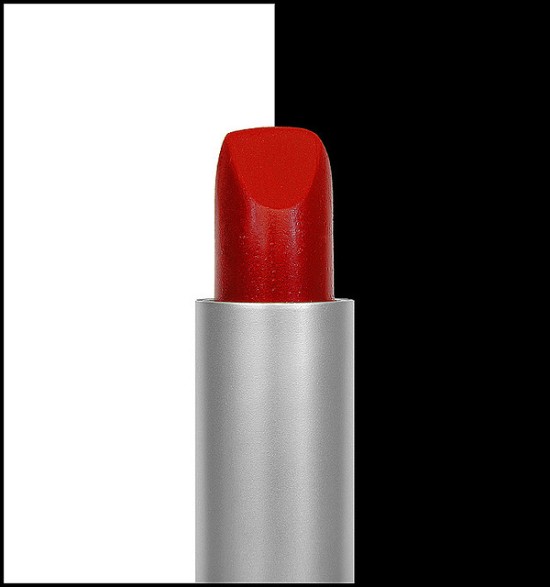 A red lip is always in style. Creamy, glossy, matte – it all works! You can go very elegant, very vamp, or very classic. Remember to choose a shade that matches your skin tone, though.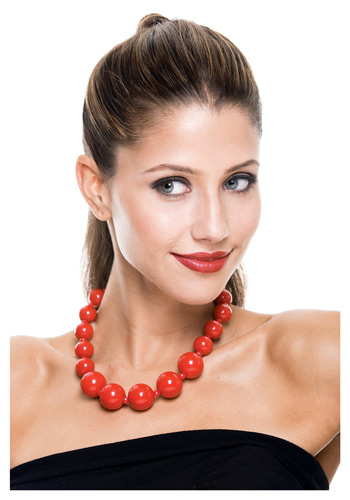 A bold necklace. I love the vintage-y look of this necklace. It looks like vintage lucite from the 1950s and 1960s. The bold chunkiness can really pack a puch when you're wearing a plain outfit. And for less than $10, you really can't go wrong!
What's your favorite way to add a punch of color to your outfit?